Home
Welcome to UGA Extension Coweta County!
UGA Extension Coweta County is a partnership of The University of Georgia, Coweta County Government, Fort Valley State University, and the U.S. Department of Agriculture.  We exist to serve all the people of Coweta County in the areas of Agriculture & Natural Resources, 4-H Youth Development, and Family & Consumer Sciences.
We translate the science of everyday living for families, farmers, and communities to foster a healthy and prosperous Georgia.

Local. Personal. Science-based. Results-driven. Collaborative. Multigenerational. UGA Extension.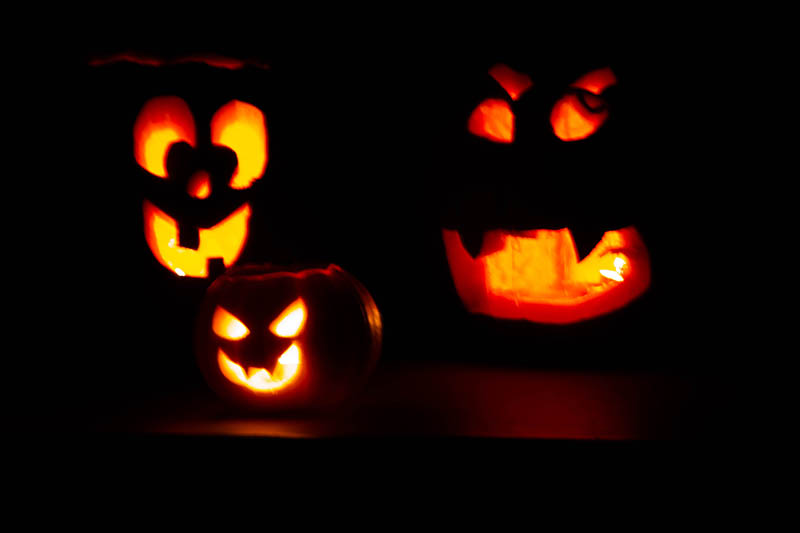 Pumpkin Recycling
This National Pumpkin Day, carve out a few ways to make the most out of your pumpkin while protecting the environment.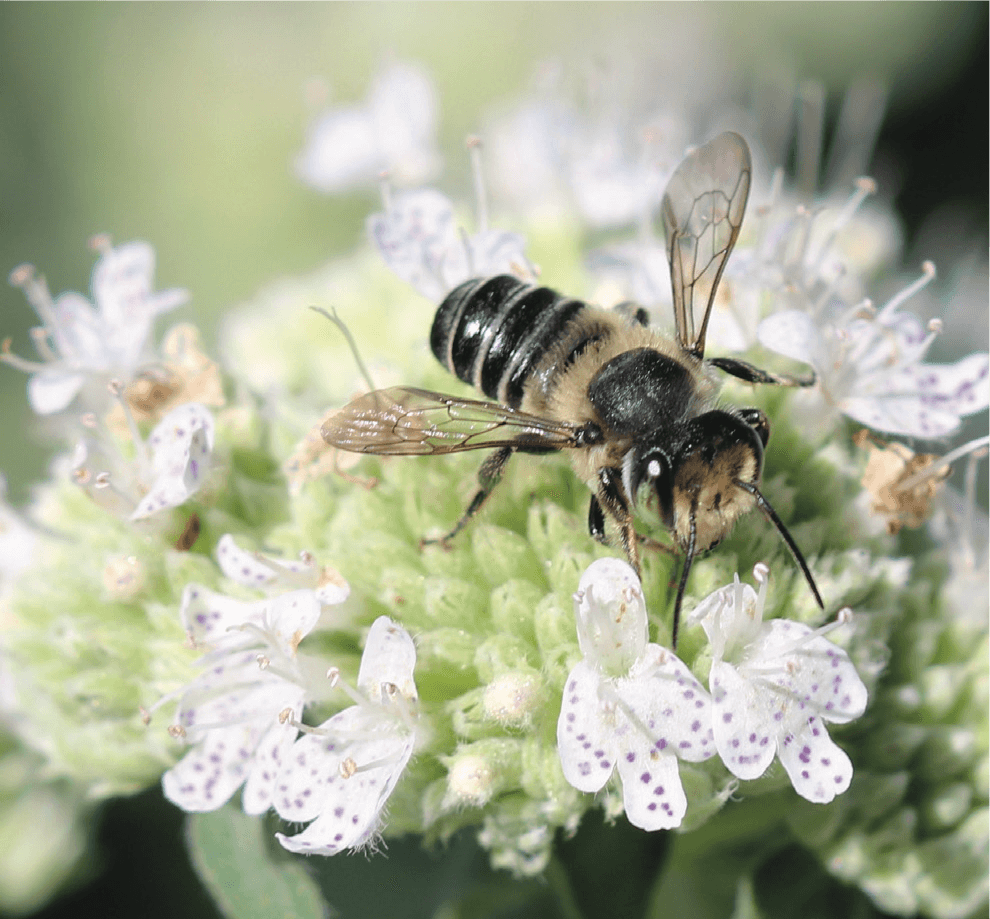 Pollinator Prep
Checking off pollinator to-do list for the fall and early winter will help pollinators next spring.