Home
Welcome to UGA Extension Coweta County!
UGA Extension Coweta County is a partnership of The University of Georgia, Coweta County Government, Fort Valley State University, and the U.S. Department of Agriculture.  We exist to serve all the people of Coweta County in the areas of Agriculture & Natural Resources, 4-H Youth Development, and Family & Consumer Sciences.
We translate the science of everyday living for families, farmers, and communities to foster a healthy and prosperous Georgia.

Local. Personal. Science-based. Results-driven. Collaborative. Multigenerational. UGA Extension.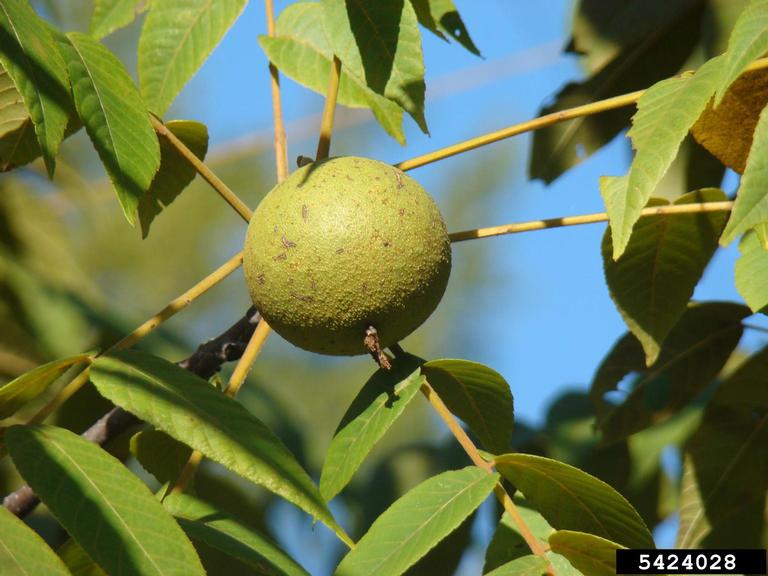 Killer Tree
When oxidized, a chemical in black walnut trees can be toxic to plants, animals and people.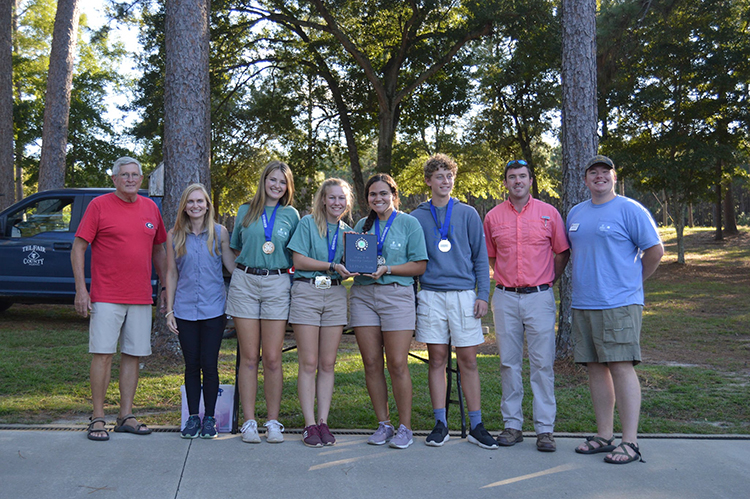 4-H Forestry
The Georgia 4-H Forestry program teaches youth to identify up to 70 Georgia tree species, as well as common pests and diseases that impact those trees.