Home
Welcome to UGA Extension Coweta County!
UGA Extension Coweta County is a partnership of The University of Georgia, Coweta County Government, Fort Valley State University, and the U.S. Department of Agriculture.  We exist to serve all the people of Coweta County in the areas of Agriculture & Natural Resources, 4-H Youth Development, and Family & Consumer Sciences.
We translate the science of everyday living for families, farmers, and communities to foster a healthy and prosperous Georgia.

Local. Personal. Science-based. Results-driven. Collaborative. Multigenerational. UGA Extension.

2023 Kiwanis Coweta County Fair Mega Passes are now available for purchase at 255 Pine Road until close of business on Wednesday, September 13th. Passes are $35.00 and only cash or card will be accepted. Mega passes are good for a one time use any day of the fair and cover gate admission and unlimited rides all day. You can also purchase your passes online at https://www.cowetacountyfair.net/p/tickets--deals until 11:59 pm on 09/13/2023.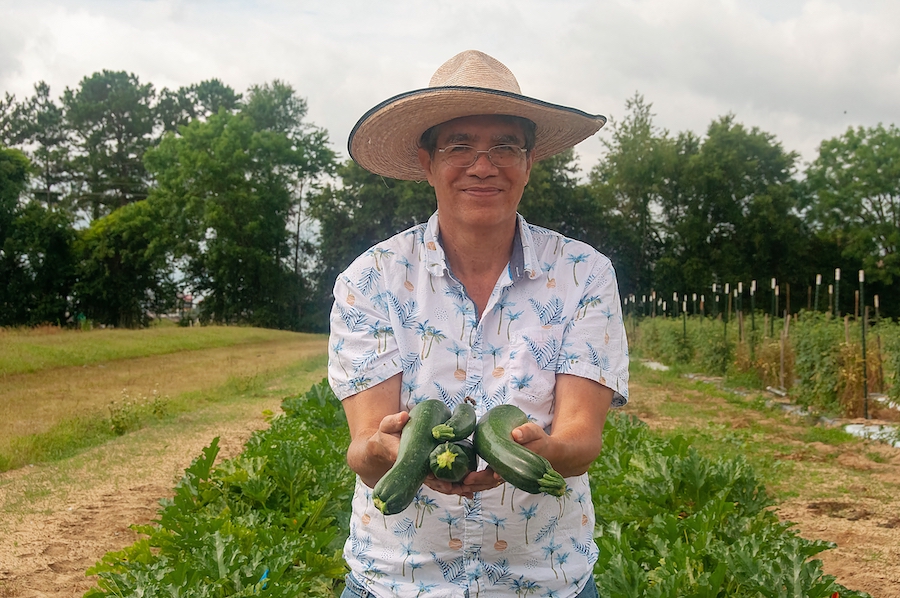 Restoring the Earth
Regenerative agriculture, a movement both burgeoning and broad, is underpinned by the public's growing awareness of how land stewardship and agricultural production contribute to the fate of our planet.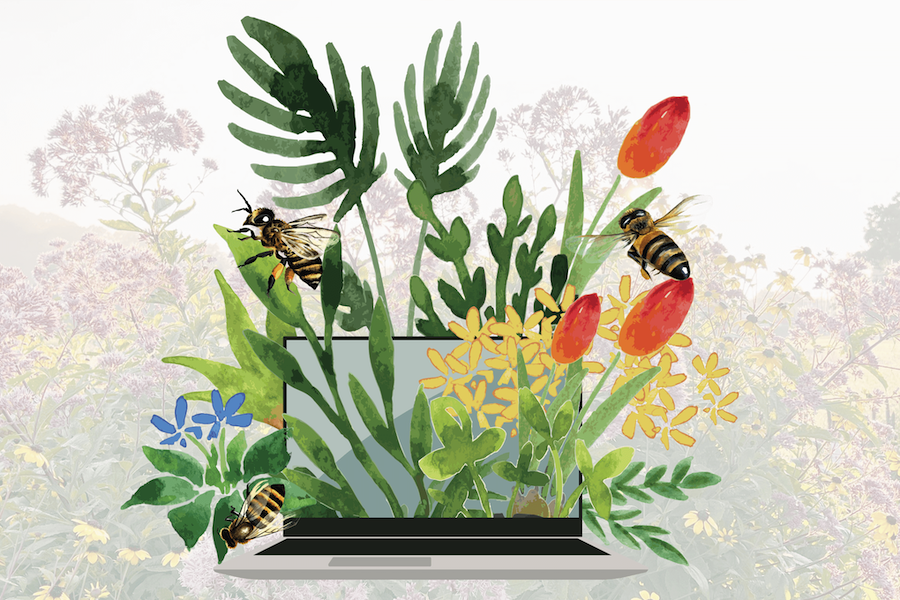 Plants, Pollinators and You
Because they are not learning in a traditional classroom or even through traditional methods, students in Kris Braman and Bodie Pennisi's service-learning course are required to step into their communities to put their learning into practice.