Home
Welcome to UGA Extension Coweta County!
UGA Extension Coweta County is a partnership of The University of Georgia, Coweta County Government, Fort Valley State University, and the U.S. Department of Agriculture.  We exist to serve all the people of Coweta County in the areas of Agriculture & Natural Resources, 4-H Youth Development, and Family & Consumer Sciences.
We translate the science of everyday living for families, farmers, and communities to foster a healthy and prosperous Georgia.

Local. Personal. Science-based. Results-driven. Collaborative. Multigenerational. UGA Extension.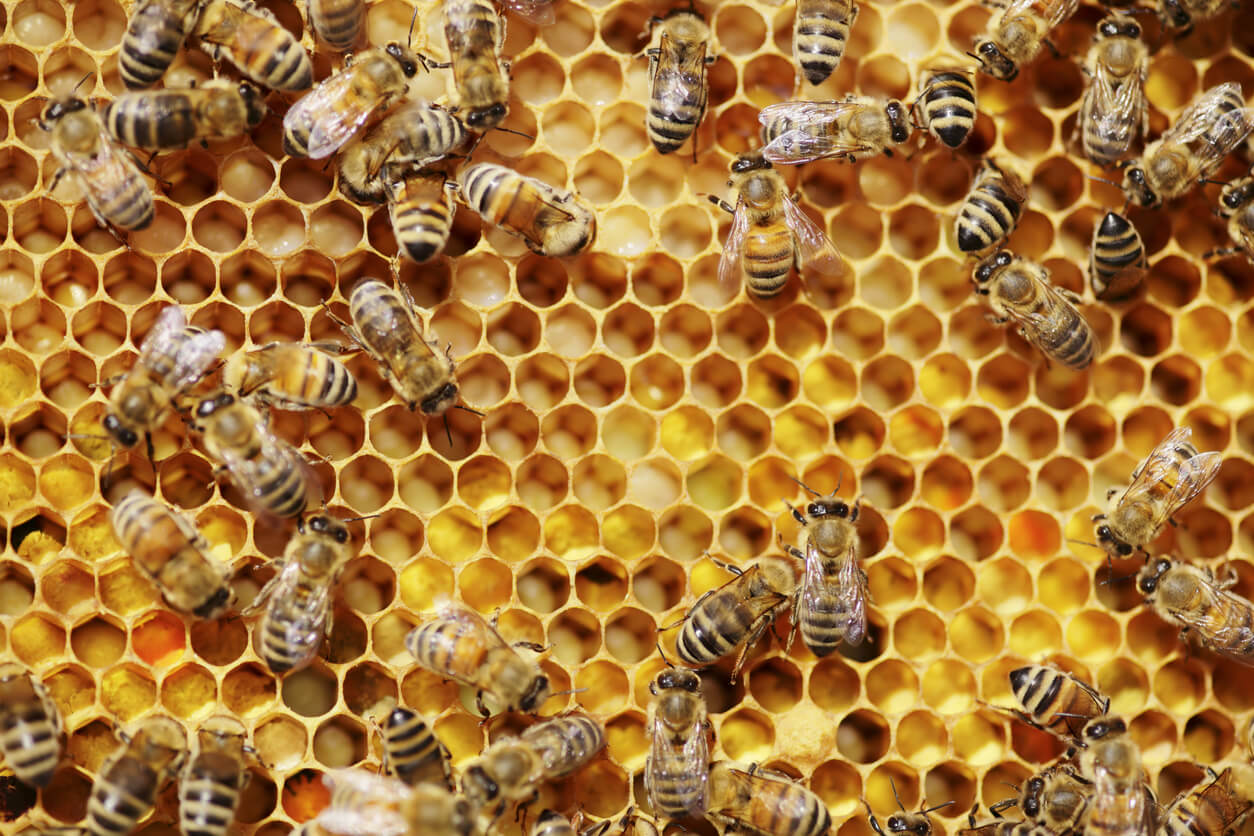 Bees in winter
As temperatures drop, bees must change their behavior to survive the winter.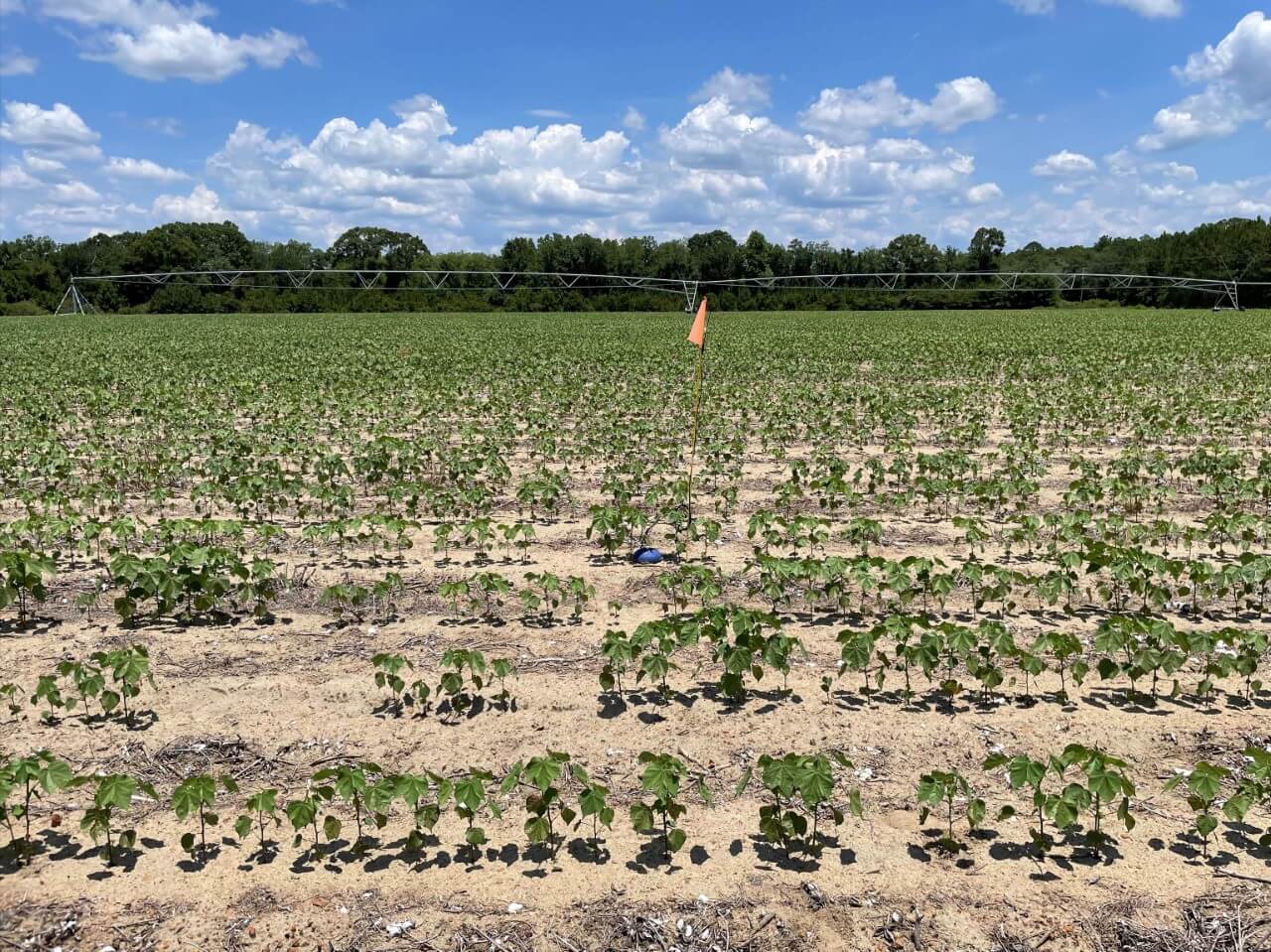 Irrigation Scheduling Technology
In its first official year of data collection, UGA's AgWET program impacted more than 1,450 acres of row crops in Georgia, 300 acres of peanuts and 1,150 acres of cotton, and yielded an estimated water savings of over 100 million gallons of water.