Home
Welcome to UGA Extension Coweta County!
UGA Extension Coweta County is a partnership of The University of Georgia, Coweta County Government, Fort Valley State University, and the U.S. Department of Agriculture.  We exist to serve all the people of Coweta County in the areas of Agriculture & Natural Resources, 4-H Youth Development, and Family & Consumer Sciences.
We translate the science of everyday living for families, farmers, and communities to foster a healthy and prosperous Georgia.

Local. Personal. Science-based. Results-driven. Collaborative. Multigenerational. UGA Extension.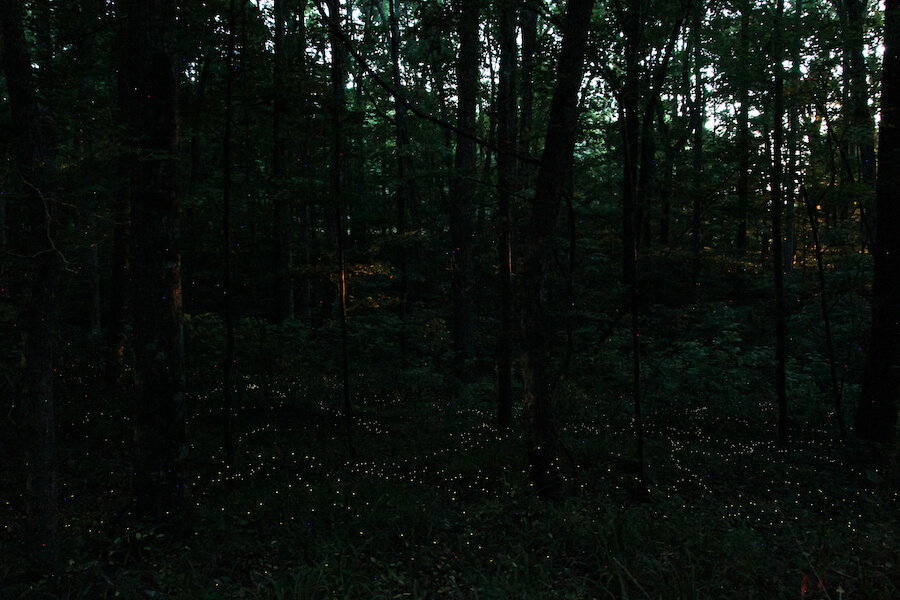 Magic in the Air
Standing in the new darkness of a 100-acre wood on a recent summer evening, a group of University of Georgia entomology graduate students witnessed magic in the air — literally — as thousands of fireflies of different species rose from the forest floor to flash their luminescent love songs to hopeful mates hiding below.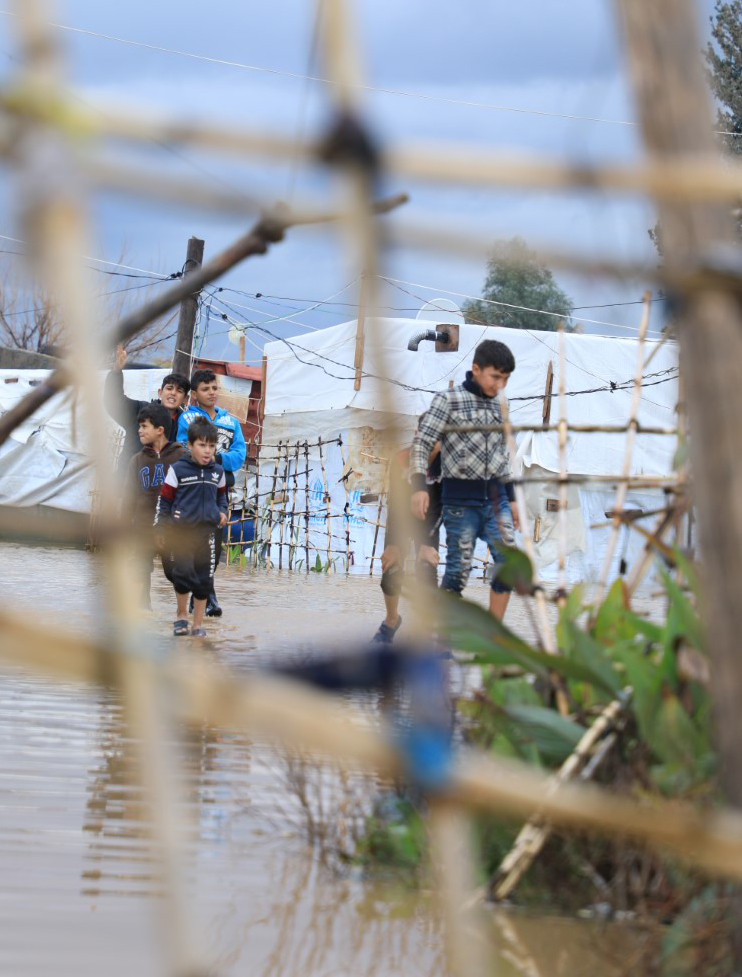 Refugee Disease Risk
The study included COVID-19, antimicrobial-resistant pathogens, and the impact that susceptibility has on refugee health and the health of the global community at large.