Home
Welcome to UGA Extension Coweta County!
UGA Extension Coweta County is a partnership of The University of Georgia, Coweta County Government, Fort Valley State University, and the U.S. Department of Agriculture.  We exist to serve all the people of Coweta County in the areas of Agriculture & Natural Resources, 4-H Youth Development, and Family & Consumer Sciences.
We translate the science of everyday living for families, farmers, and communities to foster a healthy and prosperous Georgia.

Local. Personal. Science-based. Results-driven. Collaborative. Multigenerational. UGA Extension.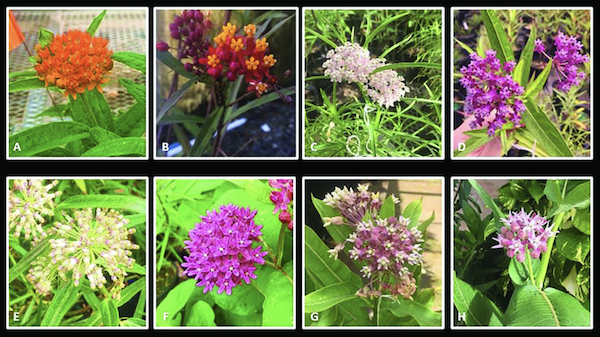 Milkweed Hybridization
CAES researchers created the first successful interspecific hybridization of milkweed, landing them the cover of the July issue of HortScience.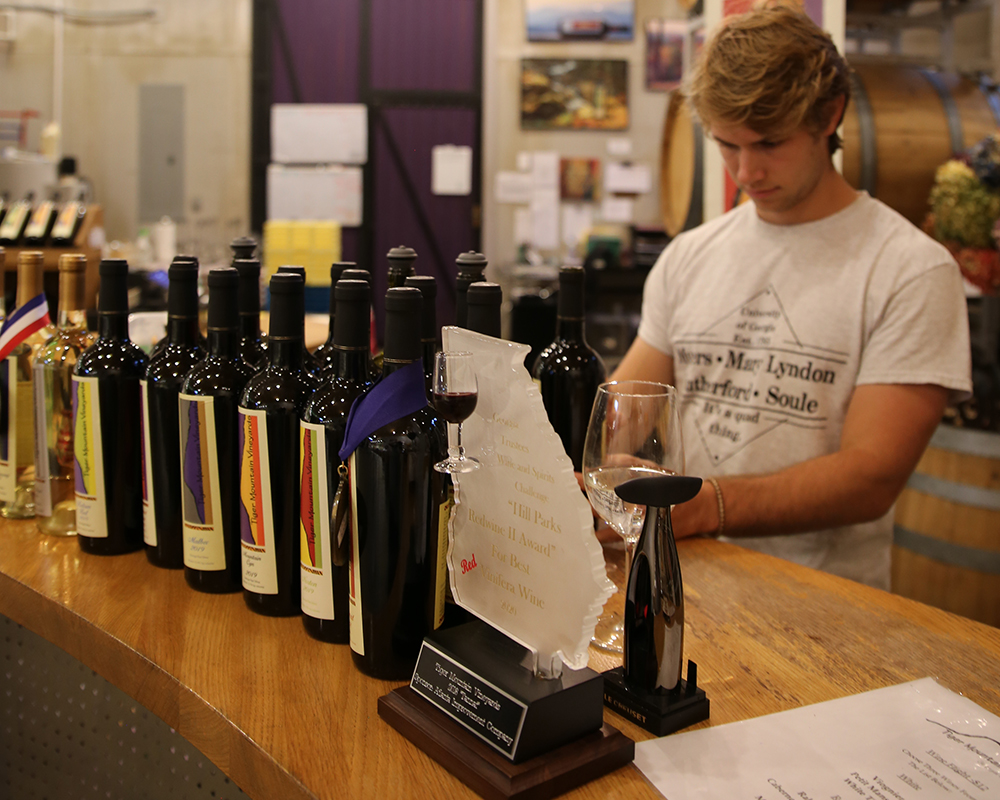 Vineyard Internships
A partnership between CAES and the Winegrowers Association of Georgia offers students an opportunity to explore the world of viticulture and enology.