Growing communities and a better Georgia from the ground up.
The Georgia Master Gardener Extension Volunteer (MGEV) Program connects UGA Extension, plant enthusiasts, and communities across the state. MGEVs share UGA Extension consumer horticulture programming about selection and care of plants for ornamental value, recreation, and home food production. Master Gardeners teach community members how to use plants and gardening to improve their environment, personal health, and quality of life.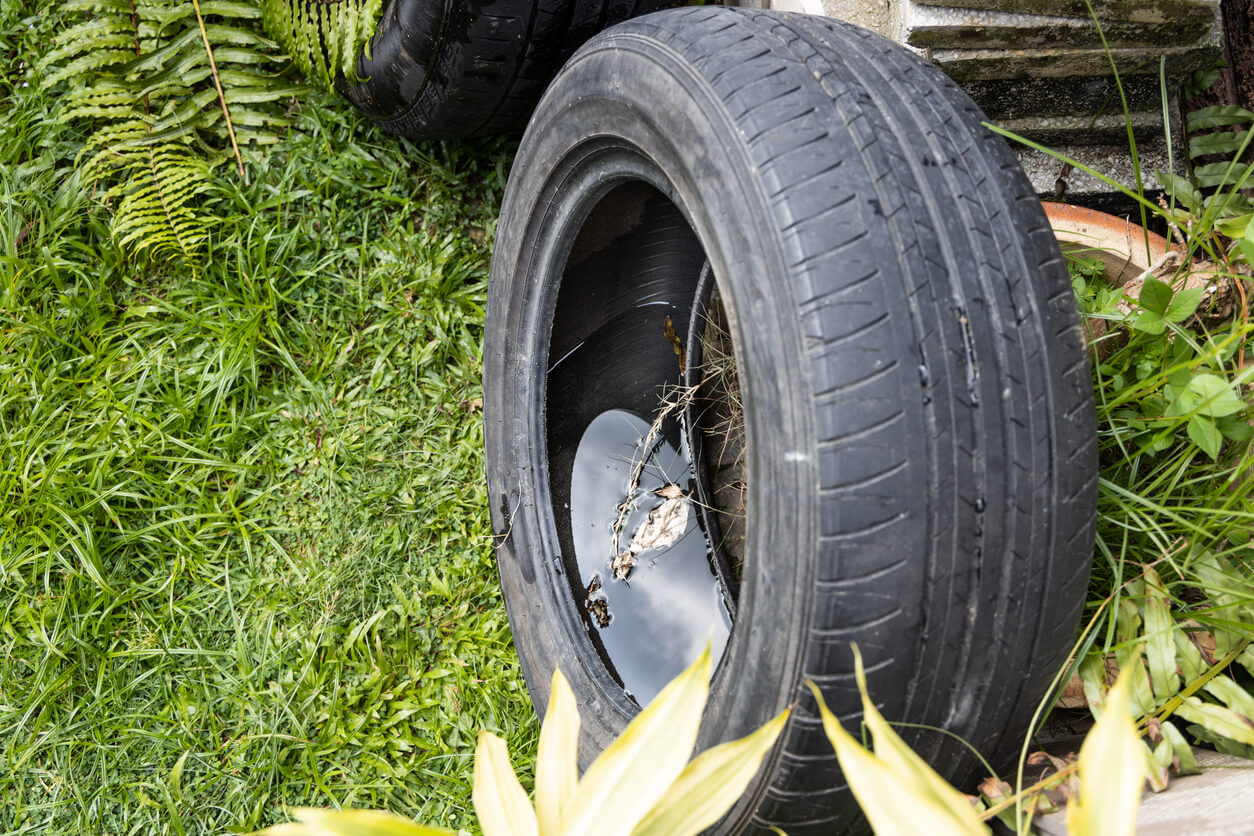 Mosquito Season Prep
With January rain totals well above normal across the Southeast, it is a good time to take inventory of where standing water is holding and what can be done to eliminate it.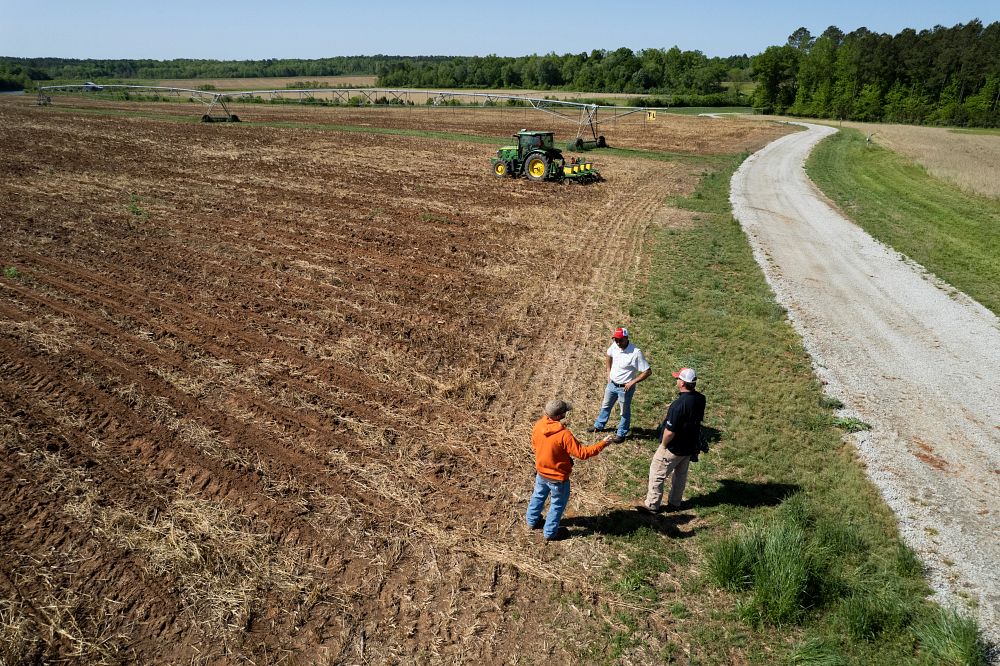 IIPA Seed Grants
The University of Georgia's Institute for Integrative Precision Agriculture has awarded eight seed grants to fund initial research for projects at the convergence of agriculture, engineering, computing and related areas of study.
Feb 3
Spring Turfgrass Care
For success in establishing and maintaining your turfgrass in the coming seasons, consider attending a webinar with research based information from Dr. Clint Waltz, turfgrass specialist from the University of Georgia. Dr. Waltz will cover topics related to weeds control, maintenance of cool-season grasses, aeration and fertilization of turfgrasses. The cost of the webinar is $12. Please call 770-473-3945 to make a payment or visit our office at 1262 Government Circle, Jonesboro, GA 30236.
Feb 11
Arbor Day Celebration
Buchanan, GA
Join us for an Arbor Day celebration on Saturday, February, 11th from 10:00am-2:00pm at the Callaway Livestock Pavilion in Buchanan, GA. Presentation by Georgia Forestry Commission at 11:00am on planting trees, fun activities for the whole family, booths and vendors, and food trucks. Dogwood and Persimmon seedlings available for preorder and pick up on the day of. (See attached flyer)
Feb 14
Gilmer County Arbor Day Tree Planting
Ellijay, GA
Join us as our community comes together to celebrate Georgia Arbor Day at River Park! The program will begin at 3:30 PM on Tuesday, Feb. 14th at the far end of River Park (the side closest to Veteran's Park). We will hold the tree planting ceremony next to the newly installed Daffodil Memorial Garden. Dress for the weather! Georgia Arbor Day is in February because it is the ideal time to plant trees in our state. We will hold the ceremony rain or shine, so dress for the weather!
See All Events