Growing communities and a better Georgia from the ground up.
The Georgia Master Gardener Extension Volunteer (MGEV) Program connects UGA Extension, plant enthusiasts, and communities across the state. MGEVs share UGA Extension consumer horticulture programming about selection and care of plants for ornamental value, recreation, and home food production. Master Gardeners teach community members how to use plants and gardening to improve their environment, personal health, and quality of life.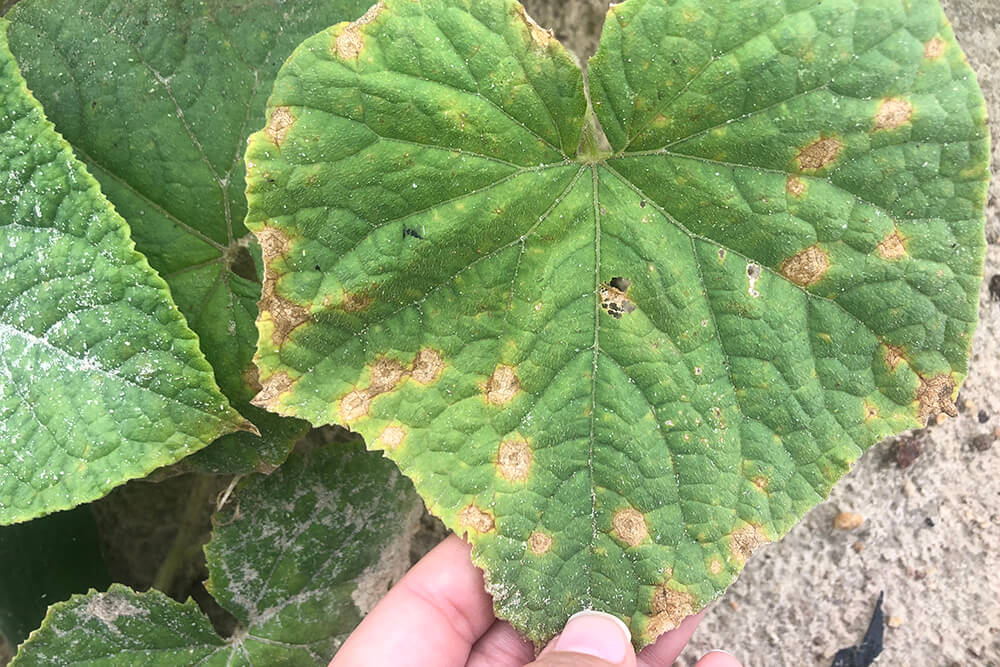 USDA Cucurbit Grant
The U.S. Department of Agriculture recently announced that a CAES-led effort is among 21 research and Extension projects included in a $70.2 million Specialty Crop Research Initiative.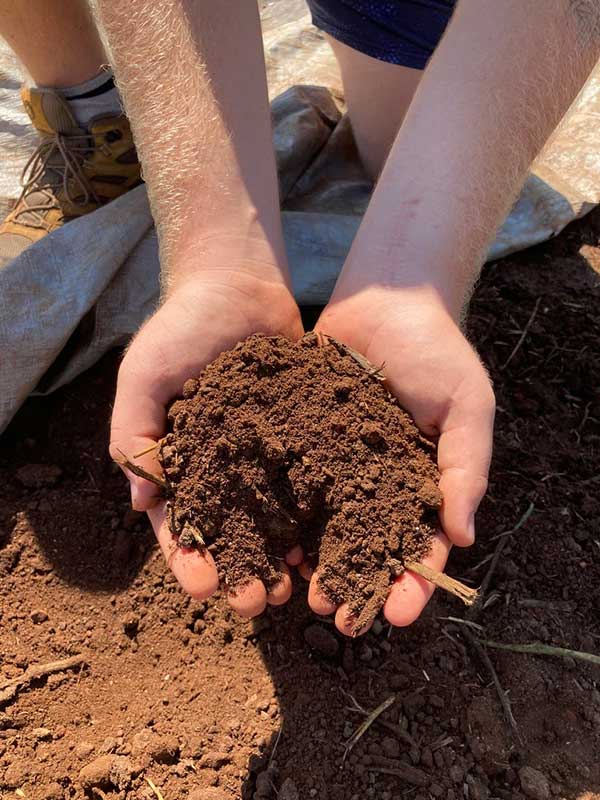 Composting Tips
Whether at home or through your local community resources, composting offers many ecological benefits.
Dec 19
Virtual Series: Controlling Pests Organically
If you have made the decision to go organic in your garden, you will not want to miss this webinar. Organic and Integrated Pest Management (IPM) go hand in hand, however just because the pesticide is on the organic list, doesn't make it safe for all living things. Learn about both the pros and cons and how to choose wisely. Gain insight on why pests target your plants and how IPM is a must for an organic grower. In addition, learn what makes a pesticide organic, the benefits to that and some of the drawbacks in treatment. You will also learn about some of the more common garden pests and how to treat for them organically.
Jan 18
Start Your Own Seeds Like a Champ
Starting your own seeds indoors has many benefits, the least of which is saving money! If you've had your eye on an unusual squash or carrot variety not available at your garden center, starting seeds opens the door to a whole new world of different transplants, some with improved germination rates and earlier harvests. Lisa Klein walks you through the process and offers Q&A afterwards for more assistance.
See All Events