Growing communities and a better Georgia from the ground up.
The Georgia Master Gardener Extension Volunteer (MGEV) Program connects UGA Extension, plant enthusiasts, and communities across the state. MGEVs share UGA Extension consumer horticulture programming about selection and care of plants for ornamental value, recreation, and home food production. Master Gardeners teach community members how to use plants and gardening to improve their environment, personal health, and quality of life.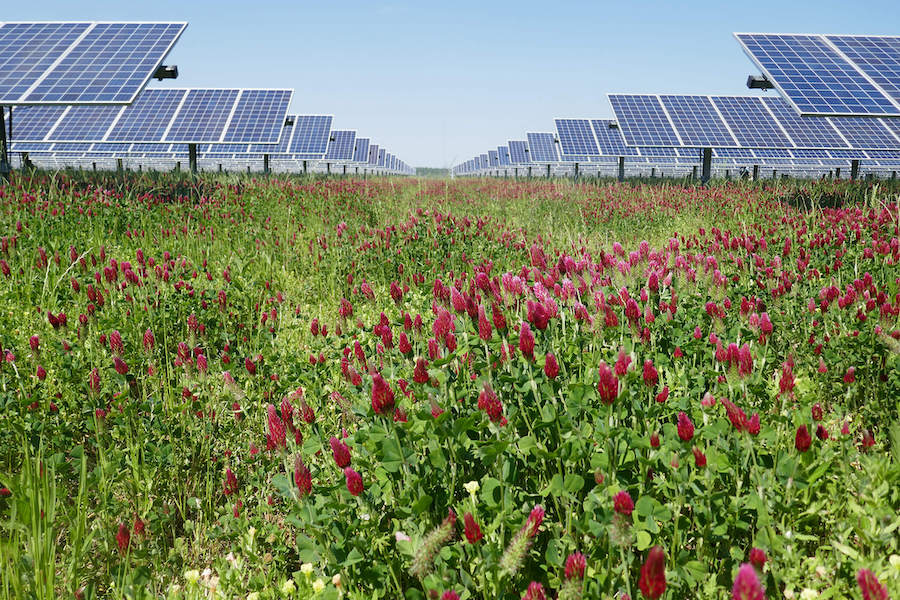 Biodiversity on Solar Farms
Horticulture and entomology researchers at CAES are testing wildflower mixes on the Plains solar farm to determine their impact on pollinator populations.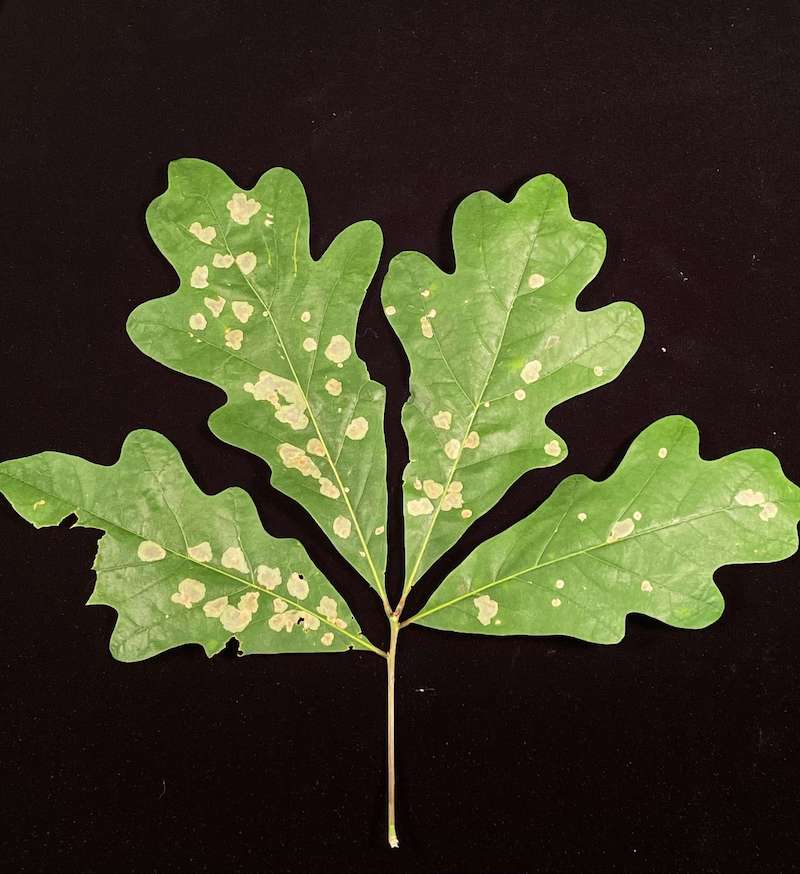 Jun 30
Trees for Bees
Trees for Bees- Our pollinators need our help! There are many things that you can do in your landscapes, and one is to plant trees that will encourage bees. Dr. Elizbeth Mccarty will highlight different ornamental trees that can be a magnet for pollinators. This program is an archive session, but Dr. Mccarty will be live to answer questions.
Jul 14
2022 Camden County Virtual Lunch & Learn - July 14: Invasive Plants in the Home Landscape
Camden County Agriculture and Natural Resources Agent, Jessica Warren, will continue offering virtual lunch and learn courses in 2022. Classes will be held once a month on the second Thursday of each month (with the exception of January which will be the first Thursday due to a scheduling conflict). Classes will continue to be held 12-1pm. Classes are free and open to the public. To register please email uge3039@uga.edu and you will be sent the registration link, or follow the registration link directly. Once you have selected the sessions you would like to attend, you will receive a confirmation email. The zoom link will be emailed on the day before each class and a reminder will be sent the morning of each class. See the attached flyer for the teneative class schedule.
See All Events
What's going on in your vegetable gardens?
Long summer days and high temperatures are in full swing, but that means it's the time of year to be enjoying the bounty from our vegetable gardens! As you are working in the garden, from your containers to community plots, keep an eye on these three things – insects and...
It's Pollinator Week!
June 20-26, 2022 is Pollinator Week. As gardeners, we know and love animal and insect pollinators of all kinds and understand the valuable role they play in our ecosystems. Check out the list below from pollinator.org for ways we can support pollinators, and share it with a friend! What everyone...
More Posts From the Blog keyboard_arrow_right