Growing communities and a better Georgia from the ground up.
The Georgia Master Gardener Extension Volunteer (MGEV) Program connects UGA Extension, plant enthusiasts, and communities across the state. MGEVs share UGA Extension consumer horticulture programming about selection and care of plants for ornamental value, recreation, and home food production. Master Gardeners teach community members how to use plants and gardening to improve their environment, personal health, and quality of life.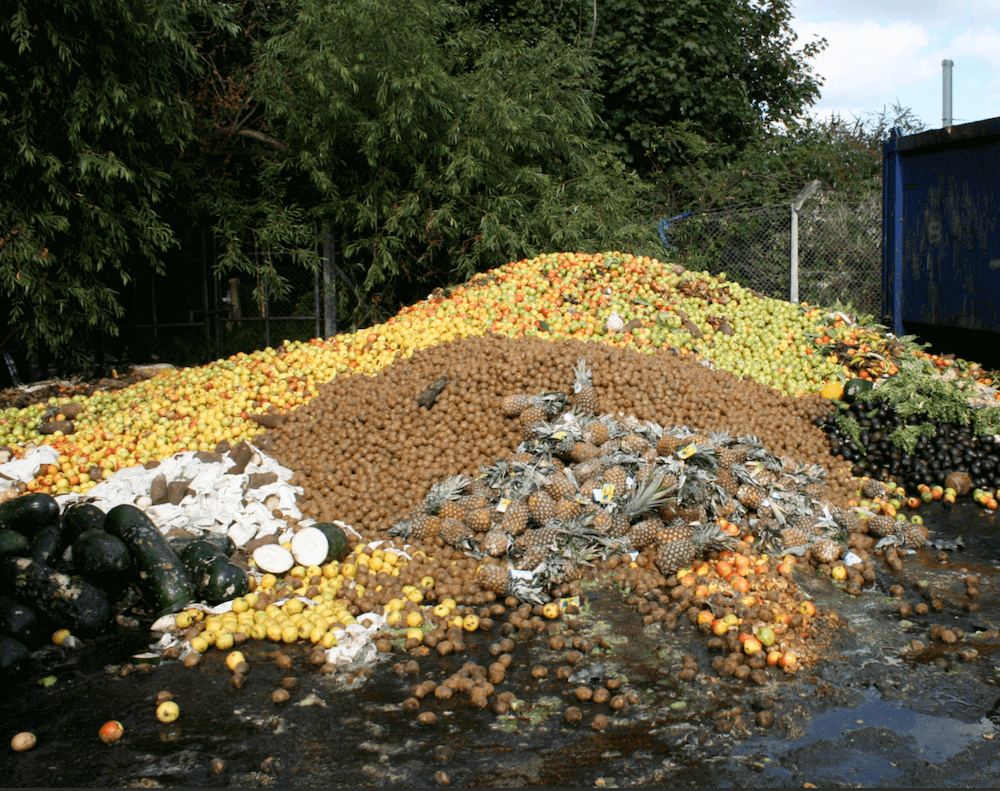 Fighting Food Waste
Consumers in developed countries waste almost as much food per year — 222 million tons — as the entire net food production of sub-Saharan Africa (230 million tons).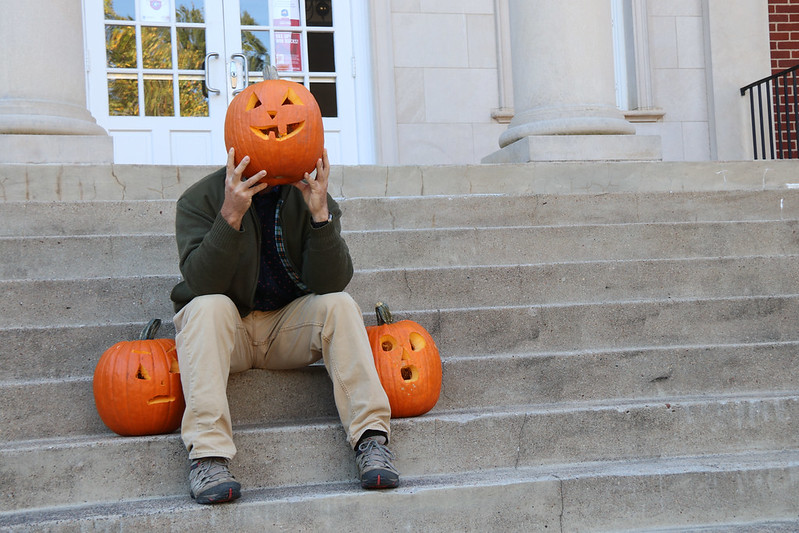 Pumpkin Breeding
A tricky crop to grow, the 'Orange Bulldog' pumpkin variety developed by UGA plant breeders fares well in Georgia climates.
Oct 26
Not So Spooky Lunch and Learns
Concord, GA
October is the perfect time to explore the bizarre, different, and possibly spooky subjects, but this series is a little different. Throughout the month of October, Pike County Extension aims to turn these creepy crawling topics and make them "Not So Spooky". Join us as we explore the soaring world of bats, dark wonders of composting, sprawling invasive species, and rushing waters of stream monitoring. October 5th: Bats October 12th: Composting October 19th: Invasive Species October 26th: Stream Monitoring
Oct 28
Fayette Seed Pantry Program
Fayetteville, GA
Come have a fun discussion all about harvesting and saving seeds with our Master Gardener Extension Volunteers. You will be able to hear successes and setbacks from our volunteers as they have planted different types of seeds in their gardens. You will also have the opportunity to take home some seeds harvested by our volunteers. This program will be offered in person and via zoom. Please call our office for in-person registration. If you are joining in via zoom: Register in advance for this meeting.
Nov 10
Green Thumb Virtual Lectures: Shade Gardening
Bogart, GA
This class is a part of Athens-Clarke County Extension's Green Thumb Lectures, our 2021 free monthly gardening class series. This month will take place online via Zoom. It will include an informative presentation on topics including understanding the concepts of shade gardening, the best shade plants in our region, and landscaping tips. Gardeners of all experience levels are welcome.
See All Events
The People Behind the Eighth Edition
We shared last week the great news about a new edition of the Georgia Master Gardener Handbook. If you want to see what this new edition has in store for our trainees, you can read the post here. A massive overhaul like this doesn't happen in a vacuum, for sure....
October Thoughtful Thursday: A New Potential Pest
Dr. Elizabeth McCarty, Forest Health Specialist from the Warnell School of Forestry, was our featured speaker for October's Thoughtful Thursday webinar. Dr. McCarty shared with us about Asian Longhorned Beetle (ALB), a pest that has been in the U.S. for a while, but has recently been spotted in South Carolina...
More Posts From the Blog keyboard_arrow_right