Growing communities and a better Georgia from the ground up.
The Georgia Master Gardener Extension Volunteer (MGEV) Program connects UGA Extension, plant enthusiasts, and communities across the state. MGEVs share UGA Extension consumer horticulture programming about selection and care of plants for ornamental value, recreation, and home food production. Master Gardeners teach community members how to use plants and gardening to improve their environment, personal health, and quality of life.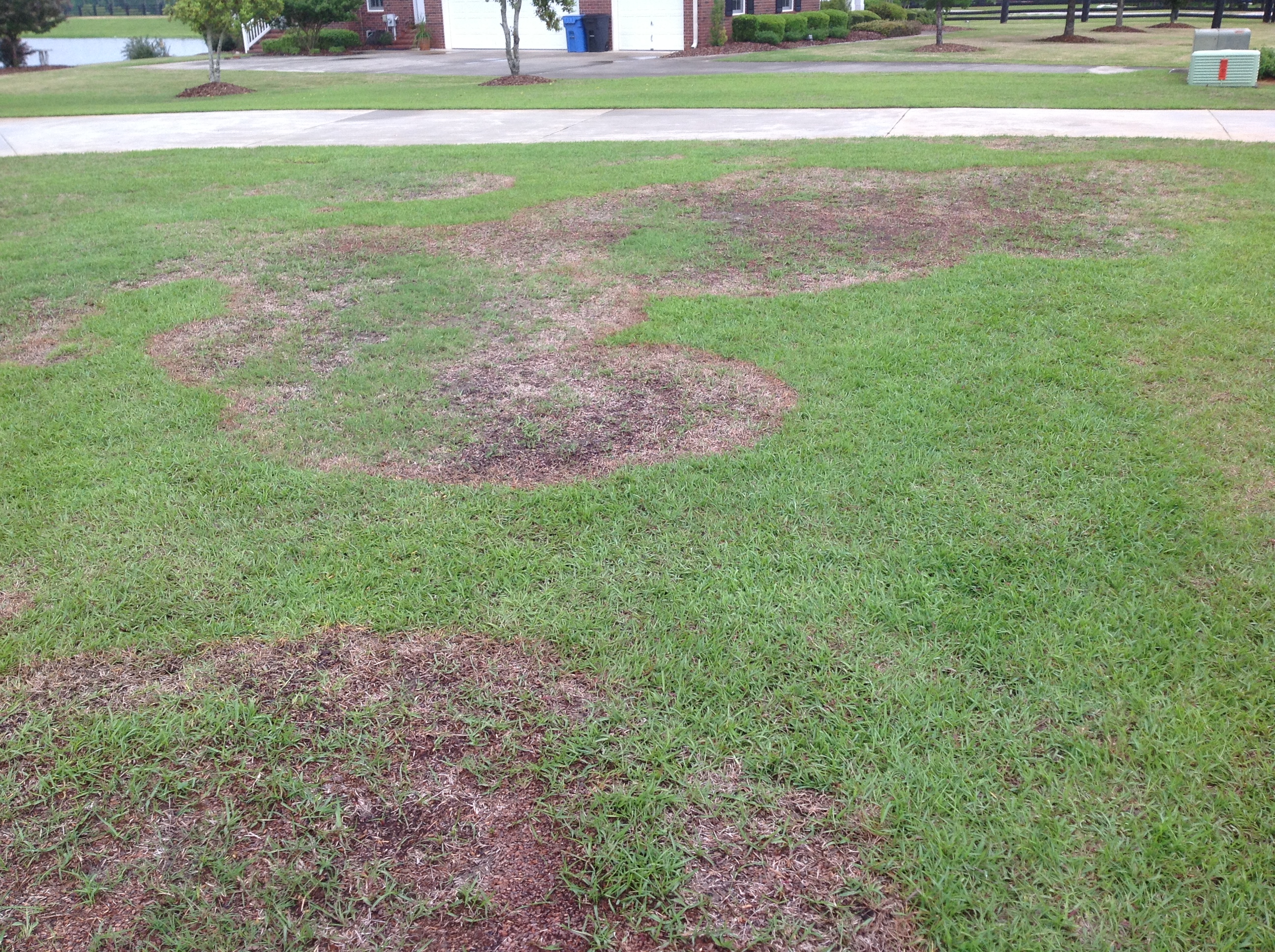 Large Patch
Follow these best practices, which are easier and cheaper than using fungicides, to mitigate turf diseases like large patch in your lawn.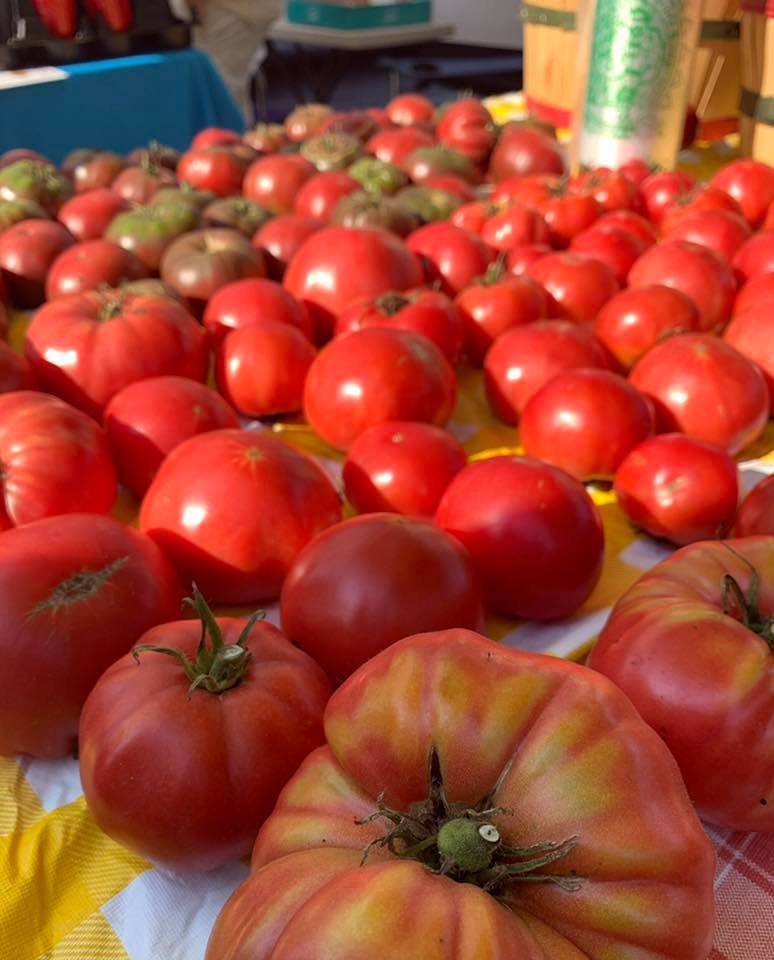 Summer Tomatoes
Well-intentioned care can result in the common problems for the home gardener.
Jun 15
Homeowner Planting Basics: Composting
If you would like to step up your landscaping skills or maybe just want to learn how to keep your shrubs alive, join us for this 4 part FREE & Virtual planting series! Sign-up for the series and attend the sessions that interest you. All programs will be held from 6:00-7:00 p.m. the 3rd Tuesday every other month, starting in February. June 15th: Composting by Amanda Tedrow, UGA Cooperative Extension Learn all about composting.
Jun 25
Green Industry Summer Series
Join Cobb County Extension this summer as they host 4 green-themed webinars! Georgia pesticide credits and ISA CEUs are available. Topic: Pine Bark Beetles in Urban Areas Speaker: Mrs. Joelette Bembry, Dekalb County ANR Extension Agent with the University of Georgia Category 24 Ornamental and Turf - 1 Credit International Society of Arboriculture - 1 CEU
Jul 9
Lunch & Learn: Pond Health and Fish Kills in Residential Ponds
'Pond Health and Fish Kills in Residential Ponds' is a one hour interactive class designed to provide a fun & educational learning opportunity with Jessica Warren, ANR Agent. Twelve free, virtual classes will be offered to the public during 2021. One class per month is offered on the second Friday of each month January through December from 12-1pm. Registration is required for each individual session. Email uge3039@uga.edu to register. A press release with all offered classes is attached. Once registered for a class, an email will be sent with the link to attend each individual session on the day prior to the class. All classes will be archived.
See All Events