Growing communities and a better Georgia from the ground up.
The Georgia Master Gardener Extension Volunteer (MGEV) Program connects UGA Extension, plant enthusiasts, and communities across the state. MGEVs share UGA Extension consumer horticulture programming about selection and care of plants for ornamental value, recreation, and home food production. Master Gardeners teach community members how to use plants and gardening to improve their environment, personal health, and quality of life.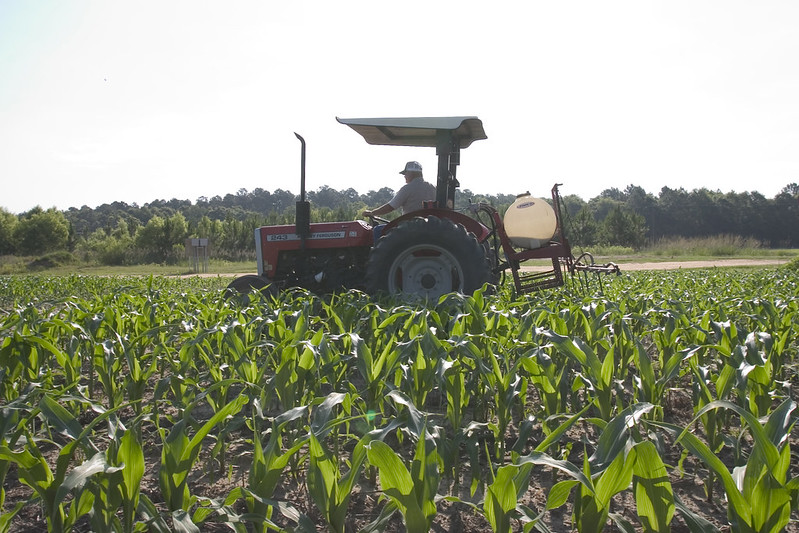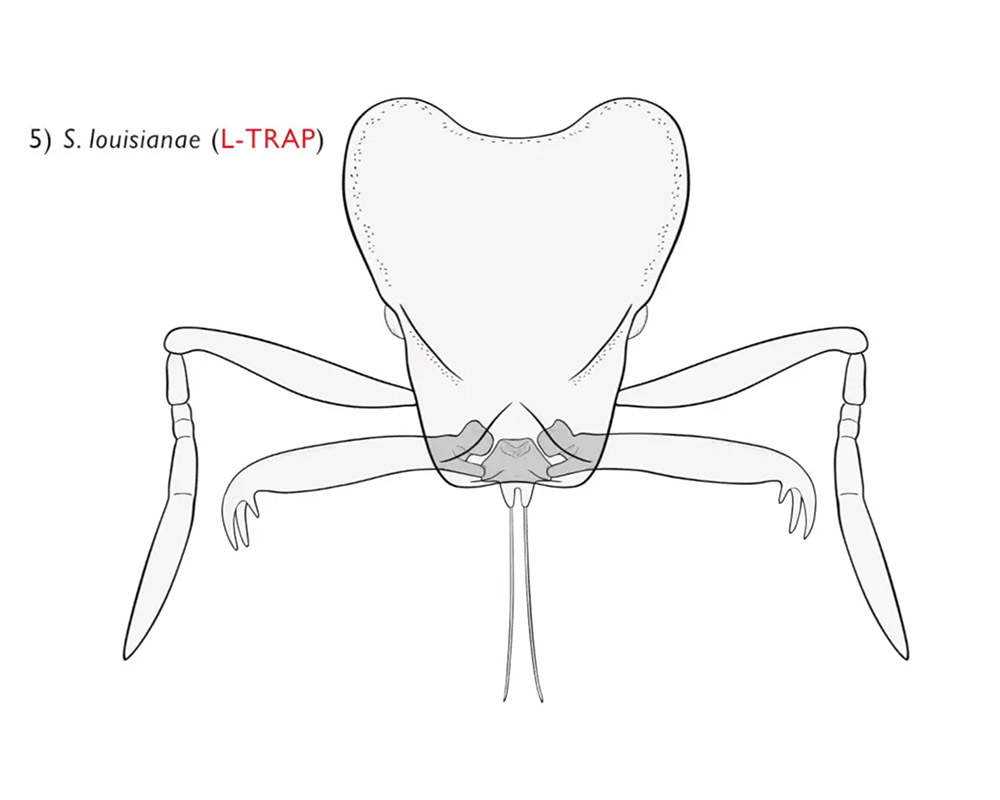 Fast Snaps
Study found that the mechanism that drives the jaws of trap-jaw ants evolved independently several times in a single ant genus.
Mar 12
Lunch & Learn: Lichens and What They Mean for Your Trees
'Lichens and What They Mean for Your Trees' is a one hour interactive class designed to provide a fun & educational learning opportunity with Jessica Warren, ANR Agent. Twelve free, virtual classes will be offered to the public during 2021. One class per month is offered on the second Friday of each month January through December from 12-1pm. Registration is required for each individual session. Email uge3039@uga.edu to register. A press release with all offered classes is attached. Once registered for a class, an email will be sent with the link to attend each individual session on the day prior to the class. All classes will be archived.
Mar 15
Spring Lawn Care
Learn what to do now to create and maintain a healthy lawn all year long.
Mar 16
Grow Virtually - What's Bugging Your Garden?
Grow Virtually is a live and online horticultural education series presented for free by the Master Gardener Extension Volunteers of Cobb County via ZOOM. This semester focuses on maintaining a healthy garden and we will teach you practical methods for keeping your landscape looking its best. This March, we will explore different insect pests and how you can prevent/manage them. We hope to see you there!
See All Events
Horticultural CSI: Lost or Found?
Our 2021 Thoughtful Thursday series kicked off on February 11, 2021, with "Horticultural CSI: The Tale of the Long Beach Red Radish," from Dr. Gary Bachman, Mississippi State. Dr. Bachman shared about an important crop once grown in Mississippi and its disappearance (or not) from seed collections. As gardeners and...
More Posts From the Blog keyboard_arrow_right