Growing communities and a better Georgia from the ground up.
The Georgia Master Gardener Extension Volunteer (MGEV) Program connects UGA Extension, plant enthusiasts, and communities across the state. MGEVs share UGA Extension consumer horticulture programming about selection and care of plants for ornamental value, recreation, and home food production. Master Gardeners teach community members how to use plants and gardening to improve their environment, personal health, and quality of life.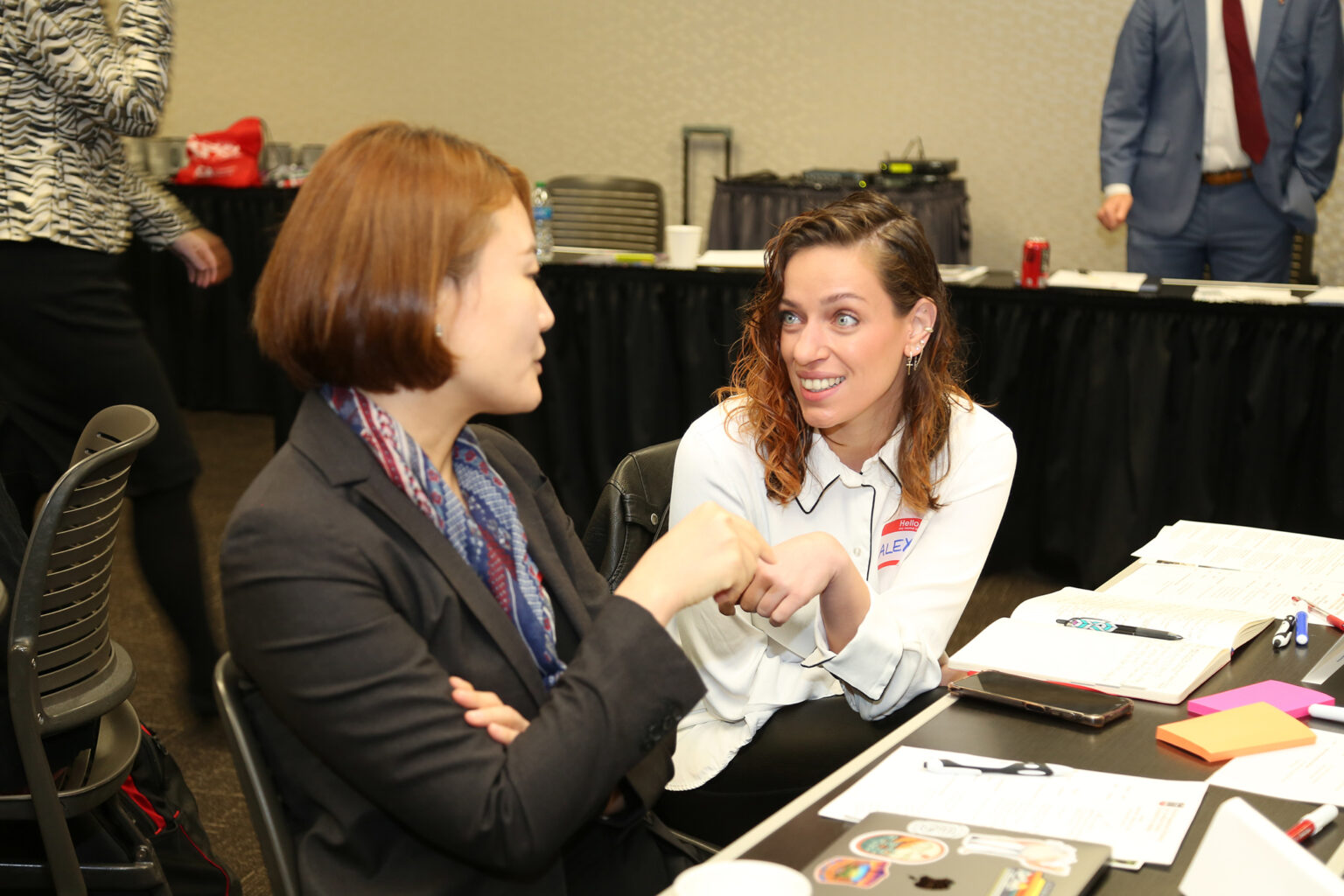 Community Engaged Research
Faculty members work in partnership with units of UGA Public Service and Outreach and UGA Cooperative Extension.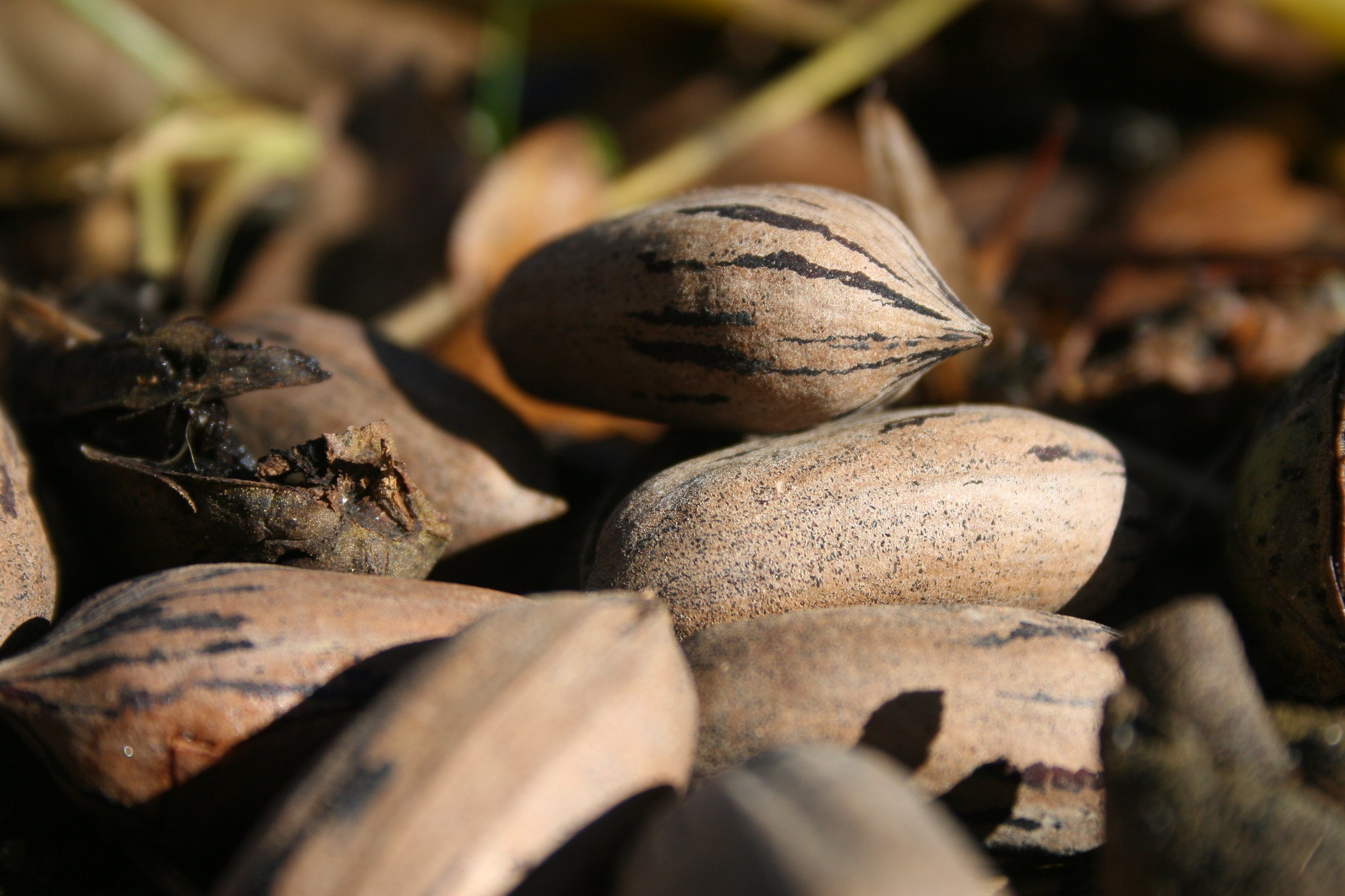 Climate Adapted Pecans
An international team of researchers, including four faculty from CAES, has received a USDA NIFA award for the second phase of a study on one of Georgia's top commodities: the pecan.
Mar 28
Homeowner Series: Weed ID in Lawns
Fayetteville, GA
Weeds are simply a plant out of place, however when we have them come up, we are always looking to manage them. To properly manage weeds, you have to know what you have. In this hands on class, we will discuss different types of weeds and will have samples for you to look at. Please feel free to bring some of your weeds so that we can help you with identification.
Mar 28
Learn About What's in Your Landscape
Thomson, GA
Ever wondered what that plant was that has the nice blooms as you pass a neighbor's house? Or what weed is growing in your yard? Come learn how to identify common plants you see in landscapes and common weeds, insects and diseases in landscapes, and how to manage them. Join us in person every Tuesday in March!
Mar 29
The Art of the Garden - 4-Part Mini Session
Johns Creek, GA
Join Fulton County Master Gardener and artist Linda McGinn in this four-part series as she educates and inspires others to seek enjoyment and fulfillment through a variety of home gardening-related topics and activities. Linda will also incorporate painting (any medium) during the session. Registration required. Location: John's Creek Arts Center, 6290 Abbotts Bridge Road, Bldg. 700 Johns Creek, GA Price: $120 Member Price: $100 Class outline: A. Soil B. Basic Botany & Physiology - Plant parts - roots, stems leaves and reproduction C. Annuals & Perennials - Annuals: hardy, cool/warm season, vegetative, invasive. Perennials: hardy, tender, invasive, native. D. Management and Care of the Garden - Landscape Design, value of native plants, tree preservation, pruning of plants and pest management. Please bring your favorite art medium and supplies to draw/paint a botanical subject for the second hour of each class.
See All Events
Happening in Henry County
Vegetable Gardening Lunch and Learn Fresh vegetables harvested out of your garden are tasty and healthy. Many types of vegetables can be grown in our area, and proper planting and culture will ensure a bountiful harvest.  UGA Extension Horticulturist Bob Westerfield will share about vegetable gardening on April 11, 2023,...
Planning to attend IMGC? Register ASAP!
From Dennis Patton, IMGC Co Chair, K-State Extension Johnson County Horticulture Agent: Wow – thanks to every one who has registered for the 2023 IMGC in Overland Park, Kansas June 18 – 22. We are blown away by the support we have received. We are closing in on 1,100 registrations...
Continuing Education Events
Tifton Weed Wrangler McDonough First Detector Training Interactive Virtual Pruning Workshops from Michigan State University Extension
More Posts From the Blog keyboard_arrow_right