Growing communities and a better Georgia from the ground up.
The Georgia Master Gardener Extension Volunteer (MGEV) Program connects UGA Extension, plant enthusiasts, and communities across the state. MGEVs share UGA Extension consumer horticulture programming about selection and care of plants for ornamental value, recreation, and home food production. Master Gardeners teach community members how to use plants and gardening to improve their environment, personal health, and quality of life.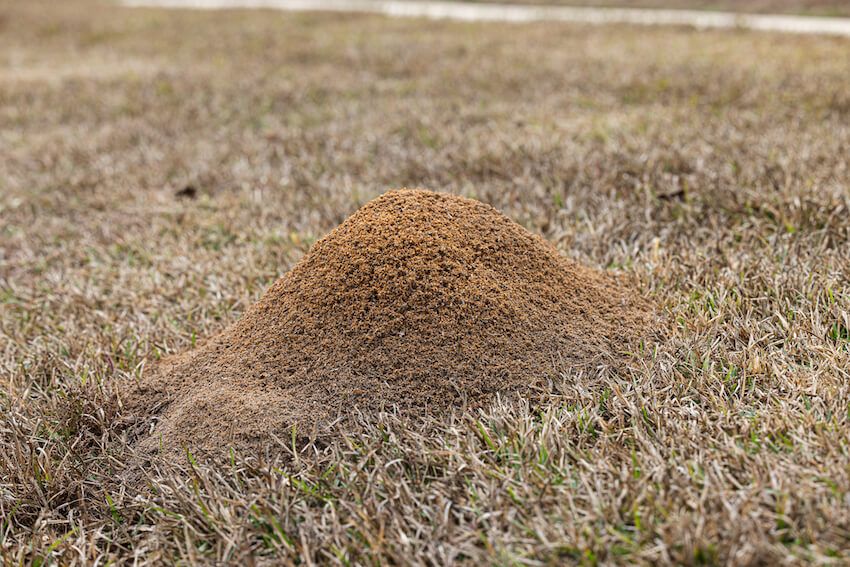 Fire Ant Management
Do you need every single ant gone regardless of expense, or is it enough to just get rid of the unsightly mounds?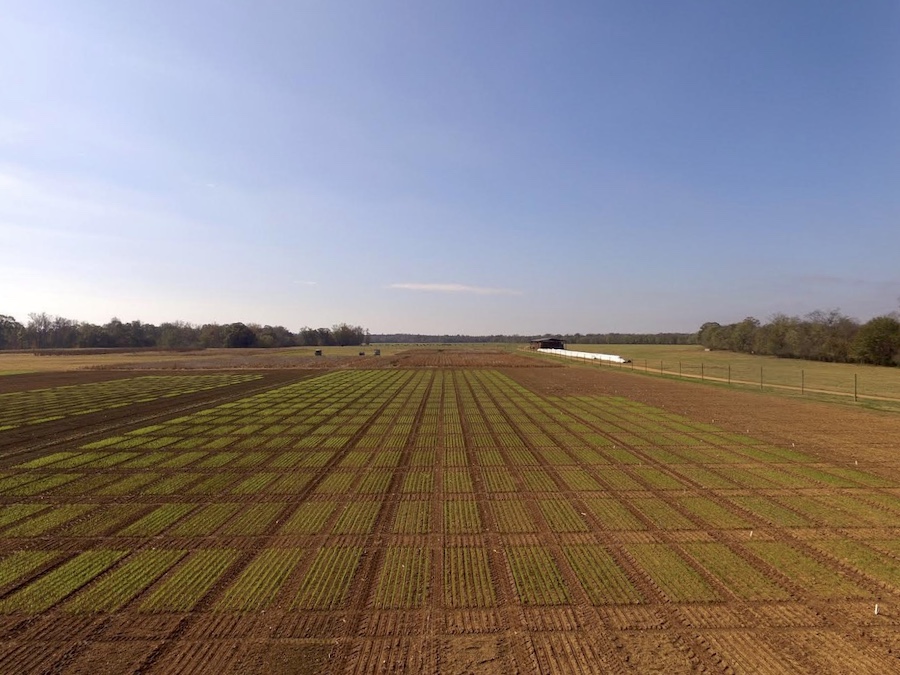 MyIPM Row Crops
This year, farmers have a new tool to help them diagnose and combat pests and diseases in row crops.
May 26
Learn About What's in Your Landscape
Thomson, GA
Ever wondered what that plant was that has the nice blooms as you pass a neighbors house? Or what weed is growing in my yard Come learn how to identify common plants you see in landscapes. Also, common weeds, insects and diseases in landscapes and how to manage them.
May 31
Lunch and Learn: Georgia Green Landscape Stewards
Zebulon, GA
Do you have an environmentally friendly landscape that helps support natural resources and wildlife? Would you like to see how it stacks up when compared to standards set by the Georgia Green Landscape Stewards? Join Pike County Extension as we explore the Georgia Green Landscape Stewards certification program and learn the steps needed to make your landscape certified.
Jul 14
2022 Camden County Virtual Lunch & Learn - July 14: Invasive Plants in the Home Landscape
Camden County Agriculture and Natural Resources Agent, Jessica Warren, will continue offering virtual lunch and learn courses in 2022. Classes will be held once a month on the second Thursday of each month (with the exception of January which will be the first Thursday due to a scheduling conflict). Classes will continue to be held 12-1pm. Classes are free and open to the public. To register please email uge3039@uga.edu and you will be sent the registration link, or follow the registration link directly. Once you have selected the sessions you would like to attend, you will receive a confirmation email. The zoom link will be emailed on the day before each class and a reminder will be sent the morning of each class. See the attached flyer for the teneative class schedule.
See All Events