Growing communities and a better Georgia from the ground up.
The Georgia Master Gardener Extension Volunteer (MGEV) Program connects UGA Extension, plant enthusiasts, and communities across the state. MGEVs share UGA Extension consumer horticulture programming about selection and care of plants for ornamental value, recreation, and home food production. Master Gardeners teach community members how to use plants and gardening to improve their environment, personal health, and quality of life.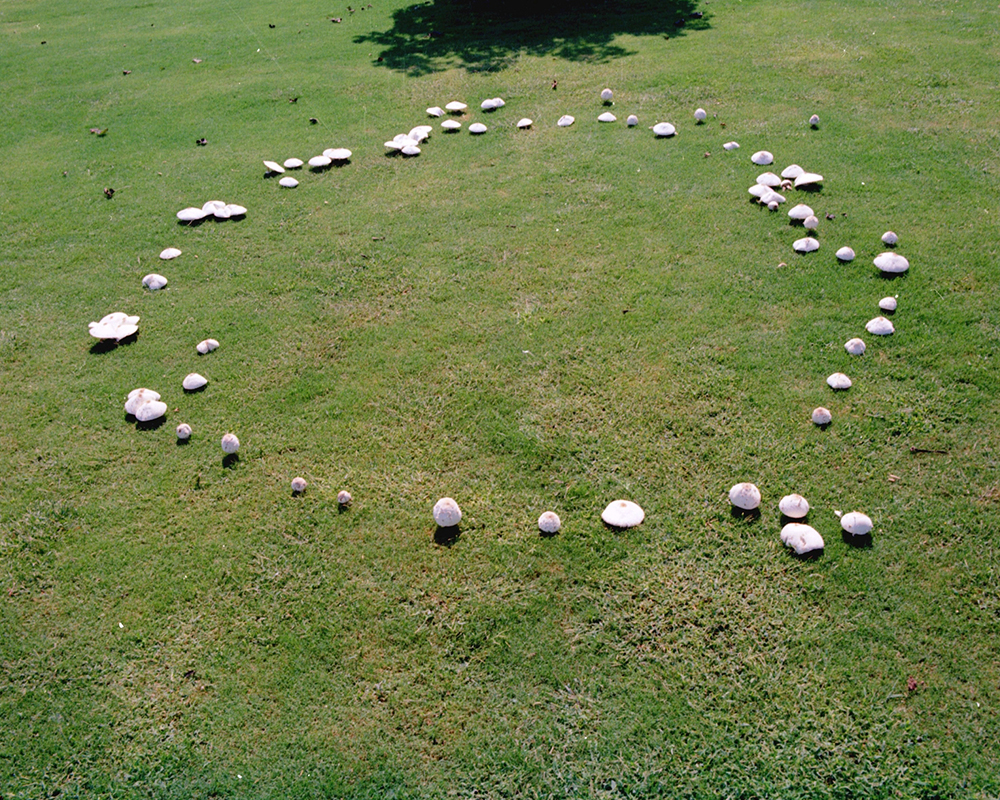 Fairy Rings
Fairy ring mushrooms are decomposers that grow in soil with high levels of organic matter.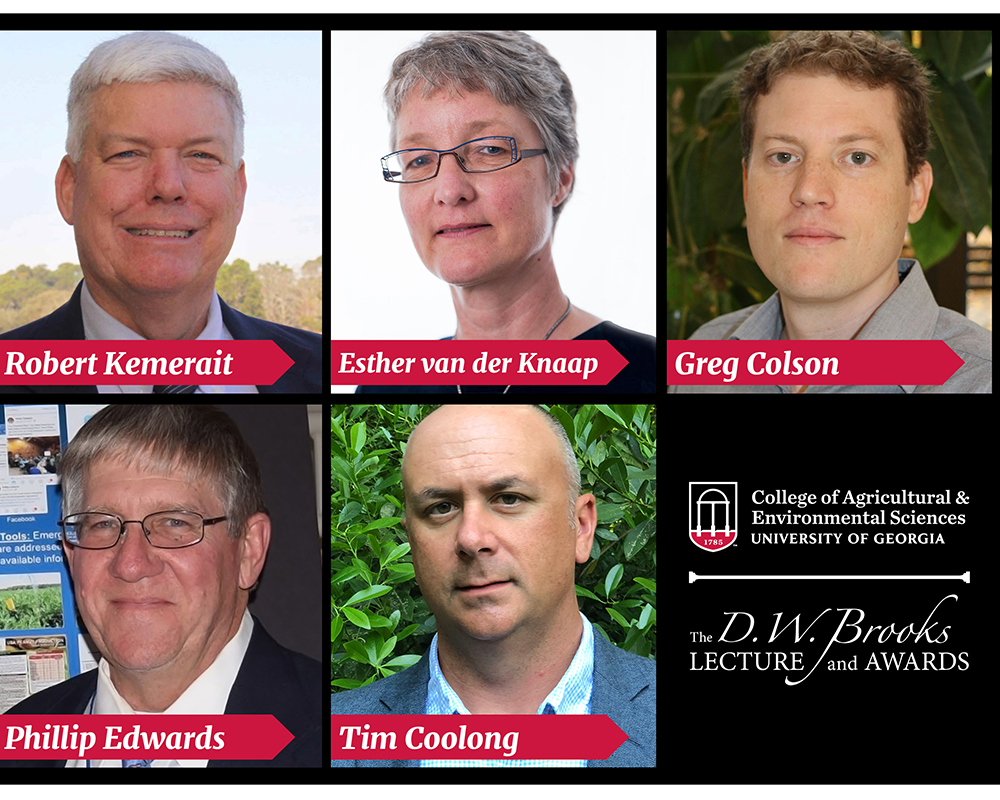 Borlaug Delivers 2020 Brooks Lecture
Borlaug was the keynote speaker at the University of Georgia's College of Agricultural and Environmental Sciences' virtual D.W. Brooks Lecture and Awards celebration that recognized five of the college's most innovative and dedicated faculty members.
Dec 8
Care of Holiday Plants
Bright colorful flowers and lush green foliage bring a natural cheer to the holidays. Join UGA Extension - Muscogee to learn how to select and maintain traditional holiday plants such as poinsettias, Christmas cactus, amaryllis, etc. for a festive touch this holiday season.
Dec 11
Lunch & Learn: Pruning Basics
Free virtual learning session with Jessica Warren, ANR Agent. This is a one hour class designed to provide an educational learning opportunity for our community on a topic relevant to the coastal Georgia environment. This is a series of classes that will be held once a month on the second Friday of each month June through December. Classes will be held 12-1pm. Classes are free and open to the public. Registration is required for each session desired. A press release with all offered classes is attached. An email will be sent with the link to attend each individual session on the day prior to the class.
See All Events