Growing communities and a better Georgia from the ground up.
The Georgia Master Gardener Extension Volunteer (MGEV) Program connects UGA Extension, plant enthusiasts, and communities across the state. MGEVs share UGA Extension consumer horticulture programming about selection and care of plants for ornamental value, recreation, and home food production. Master Gardeners teach community members how to use plants and gardening to improve their environment, personal health, and quality of life.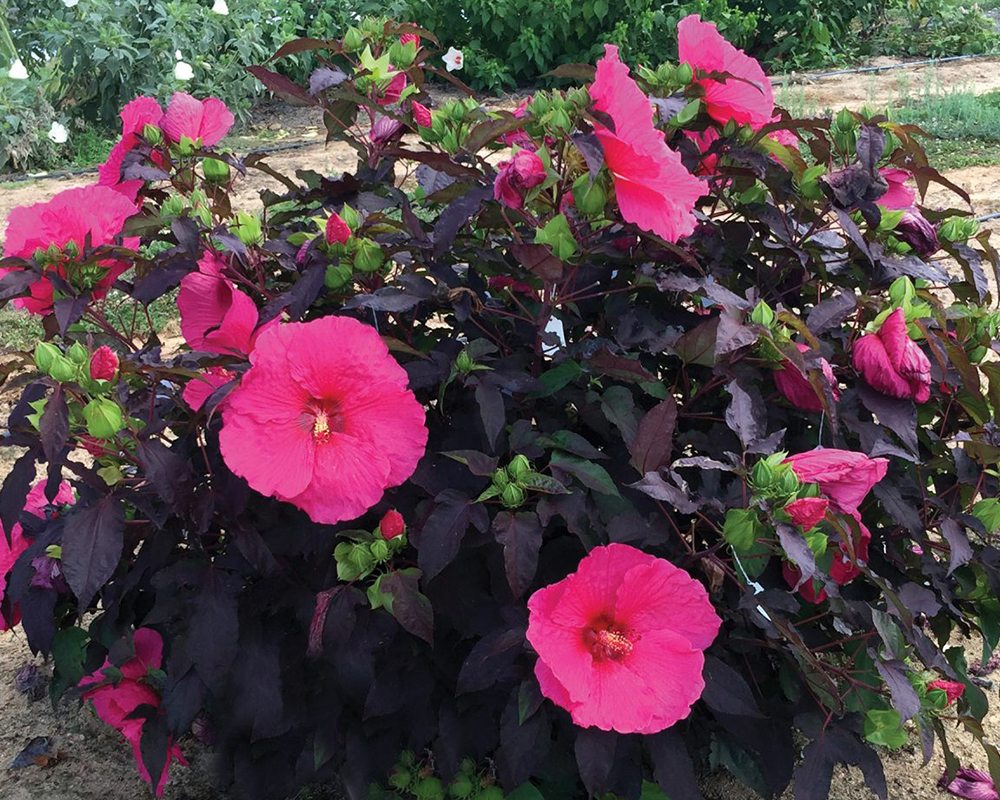 Mother's Day Gifts
UGA plant breeders have developed greenery and colorful additions for the home landscape, perfect for holiday gifts.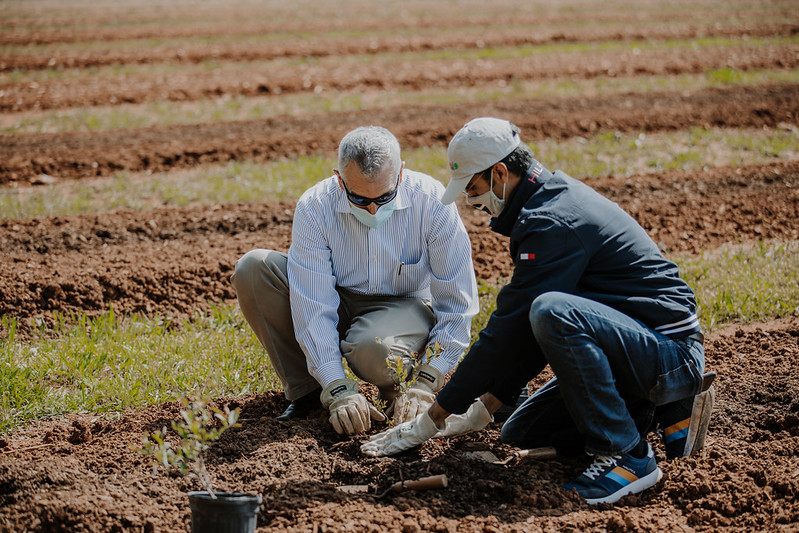 Blueberry Research
University of Georgia researchers are working to keep the state's blueberry industry healthy and profitable.
May 14
Lunch & Learn: Basic Tree Health and Management
'Basic Tree Health and Management' is a one hour interactive class designed to provide a fun & educational learning opportunity with Jessica Warren, ANR Agent. Twelve free, virtual classes will be offered to the public during 2021. One class per month is offered on the second Friday of each month January through December from 12-1pm. Registration is required for each individual session. Email uge3039@uga.edu to register. A press release with all offered classes is attached. Once registered for a class, an email will be sent with the link to attend each individual session on the day prior to the class. All classes will be archived.
May 20
From Reviled to Revitalized: Landscape Improvements That Won't Break the Bank
Want to spruce up your yard in a cost-effective way but aren't sure where to start? Join us as Dr. Bodie Pennisi with UGA Extension and the Center for Urban Agriculture reviews some easy tips and tricks you can use to give your garden a makeover without costing an arm and a leg. *Register on Eventbrite to receive the zoom link!*
May 28
Green Industry Summer Series
Join Cobb County Extension this summer as they host 4 green-themed webinars! Georgia pesticide credits and ISA CEUs are available. Topic: Pollinator Conservation and Turf Care Speaker: Dr. Susannah Lerman, Research Ecologist with the U.S. Forest Service Northern Research Station Category 24 Ornamental and Turf - 1 Credit
See All Events