Growing communities and a better Georgia from the ground up.
The Georgia Master Gardener Extension Volunteer (MGEV) Program connects UGA Extension, plant enthusiasts, and communities across the state. MGEVs share UGA Extension consumer horticulture programming about selection and care of plants for ornamental value, recreation, and home food production. Master Gardeners teach community members how to use plants and gardening to improve their environment, personal health, and quality of life.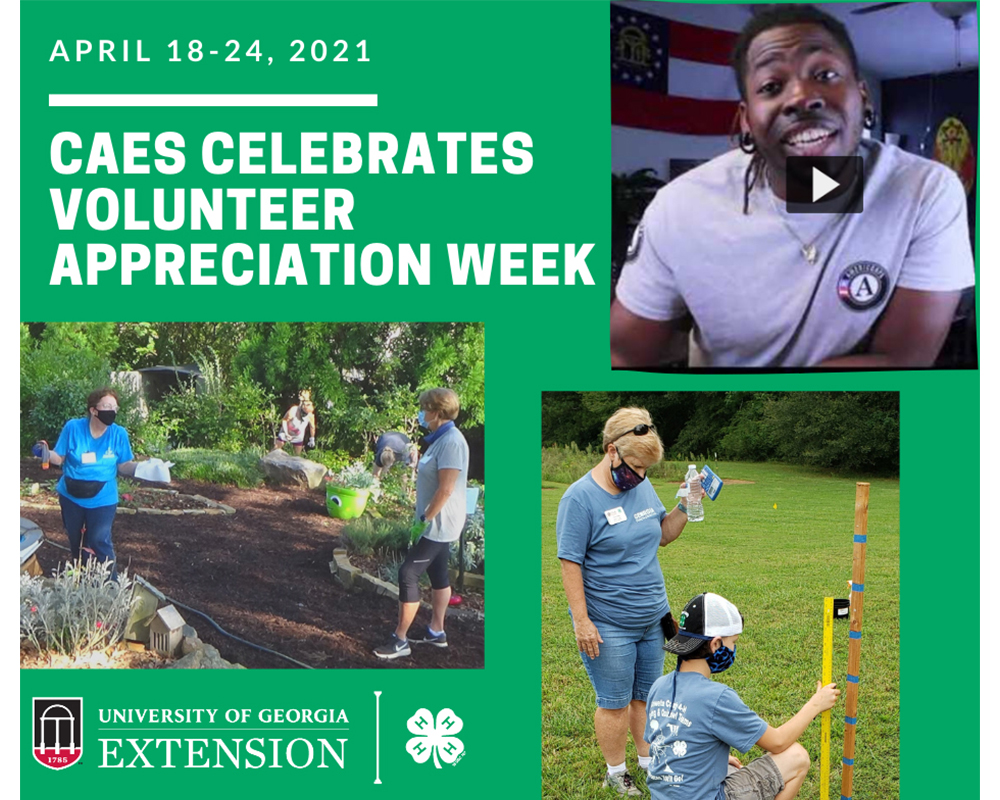 Volunteer Power
University of Georgia Cooperative Extension honors thousands of volunteers who facilitate programming around the state levels.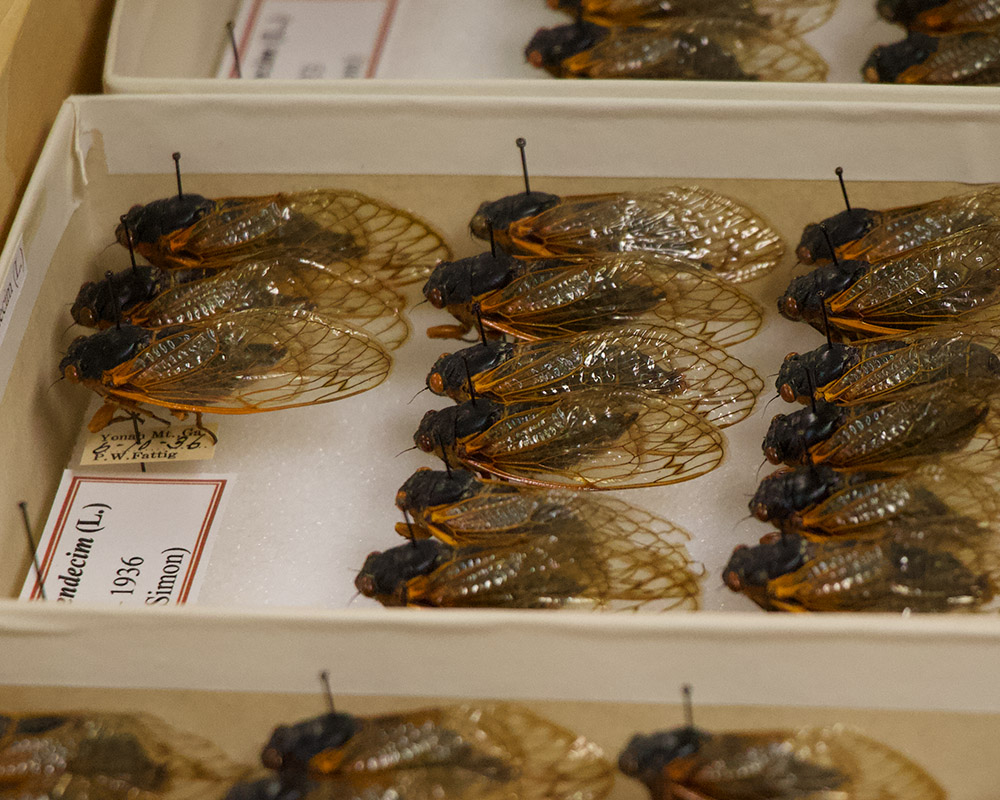 Brood X
Largest brood of 17-year cicadas emerging in U.S. this spring.
Apr 27
Water Management in Landscaping
Join Lincoln County Extension for a lunch and learn with Martin Wunderly, UGA Water Specialist! In this one hour program, we will discuss how to manage and use water resources for gardening and landscaping purposes.
May 1
Paulding County Master Gardener Extension Volunteers Plant Sale
Dallas, GA
Don't miss the Paulding County Master Gardeners Annual plant sale May 1, 8am – 1pm at the Paulding County Extension Office, 530 West Memorial Drive, Dallas, GA. Annual plant sale benefiting local horticulture and agriculture related programming, as well as, the Paulding County Master Gardener Scholarship. Come shop local for great plants at a great price and even better expert advice. Masks and Social Distancing required. Stay home if you aren't feeling well.
May 4
Gardening with Daylilies
This free webinar will cover the basics of gardening with daylilies and using them in the home landscape.
See All Events
Your Impact on Georgia Communities in 2020
In 2020, 2,270 active GA MGEVs logged 111,065 volunteer service hours equating to $3,020,968 given back to communities around the state of Georgia. Even amidst the 2020 worldwide pandemic, MGEVs continued to support consumer horticulture programming to the extent that they could. Many traditional volunteer roles were not possible, but when...
Volunteer Power
An online article titled "UGA Extension celebrates Volunteer Appreciation Week" was written by state volunteer program coordinators, Sheri Dorn and Keri Hobbs, and published to Extension News. The article shared about the positive impact volunteers have in Georgia. Check out the complete article and read on below for pieces of...
More Posts From the Blog keyboard_arrow_right