Growing communities and a better Georgia from the ground up.
The Georgia Master Gardener Extension Volunteer (MGEV) Program connects UGA Extension, plant enthusiasts, and communities across the state. MGEVs share UGA Extension consumer horticulture programming about selection and care of plants for ornamental value, recreation, and home food production. Master Gardeners teach community members how to use plants and gardening to improve their environment, personal health, and quality of life.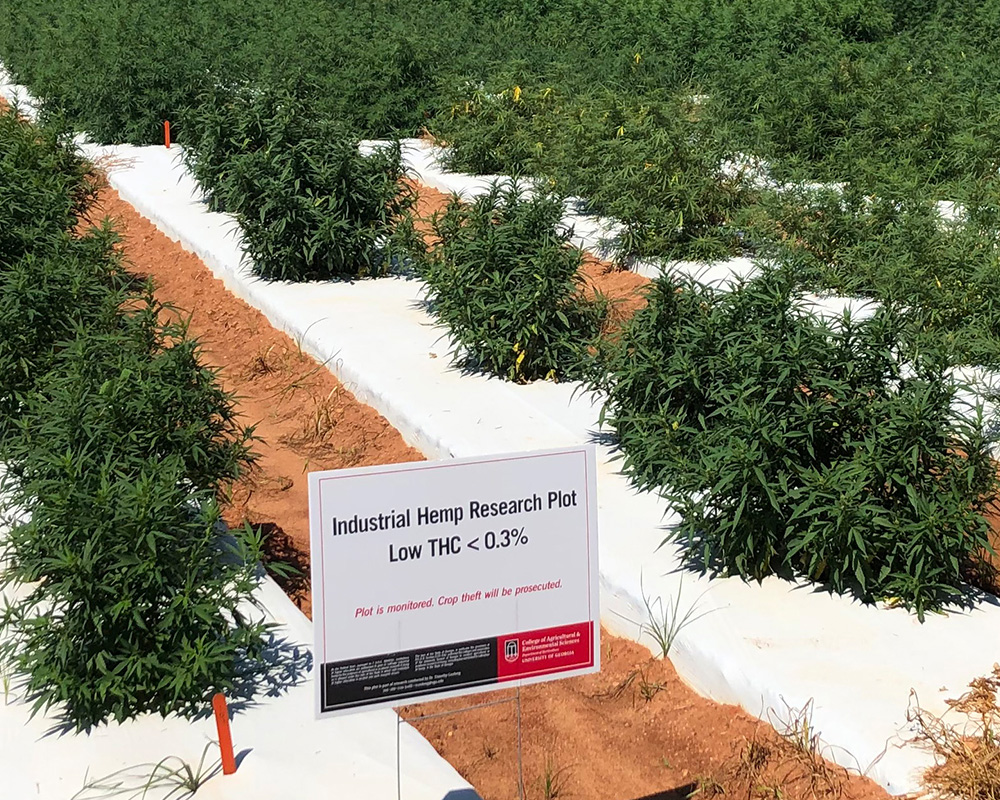 Community perceptions of hemp
Researchers sought to identify potential perception problems that could arise in communities where the crop is grown and processed into various goods.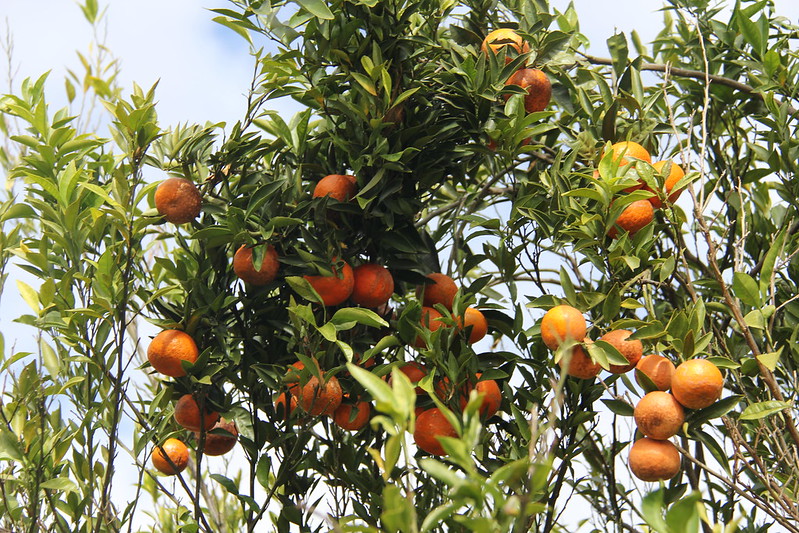 Testing Rootstocks
Beginning in 2014, citrus trials performed by UGA are yielding valuable data on cold hardiness, fruit quality and disease resistance.
Feb 10
Green Thumb Virtual Lectures: Raised Beds and Garden Fences
Bogart, GA
This class is a part of Athens-Clarke County Extension's Green Thumb Lectures, our 2021 free monthly gardening class series. This month will take place online via Zoom. Please join us for an informative presentation on how to easily build a raised bed, options for filling your beds, what and when to plant your beds, "show & tell" of the basics of fences and fence materials for your garden or your property, as well as strategies in addition to fencing that discourage deer. Gardeners of all experience levels are welcome.
Feb 11
Lunch and Learn: All about Roses
Learn all about the fascinating world of roses with Dr. Bodie Pennisi during this virtual lunch and learn. Pull up a chair, grab your lunch and get ready to be inspired to add these beauties to your garden!
Feb 12
Lunch & Learn: Bats - Winged Wonders
'Bats - Winged Wonders' is a one hour interactive class designed to provide a fun & educational learning opportunity with Jessica Warren, ANR Agent. Twelve free, virtual classes will be offered to the public during 2021. One class per month is offered on the second Friday of each month January through December from 12-1pm. Registration is required for each individual session. Email uge3039@uga.edu to register. A press release with all offered classes is attached. Once registered for a class, an email will be sent with the link to attend each individual session on the day prior to the class. All classes will be archived.
See All Events
2021 Thoughtful Thursdays Series
Thoughtful Thursdays: a monthly webinar series for GA MGEVs brought to you by the State Program Office During our monthly webinar (usually the second Thursday from 2-2:30 pm), UGA specialists share updates on a variety of horticulture topics with MGEVs. We use Zoom for these sessions so MGEVs, trainees, Extension agents...
Registration Open for TWO Online Advanced Trainings for GA MGEVs
Communication Training Series (2020 RLC Archives) The three Regional Leadership Conferences (read all about them in this previous blog post) from last year are available for viewing in our online training classroom. Registration is required in order to receive site access. This three-part series includes Communicate to Connect, Communicate to...
More Posts From the Blog keyboard_arrow_right