Growing communities and a better Georgia from the ground up.
The Georgia Master Gardener Extension Volunteer (MGEV) Program connects UGA Extension, plant enthusiasts, and communities across the state. MGEVs share UGA Extension consumer horticulture programming about selection and care of plants for ornamental value, recreation, and home food production. Master Gardeners teach community members how to use plants and gardening to improve their environment, personal health, and quality of life.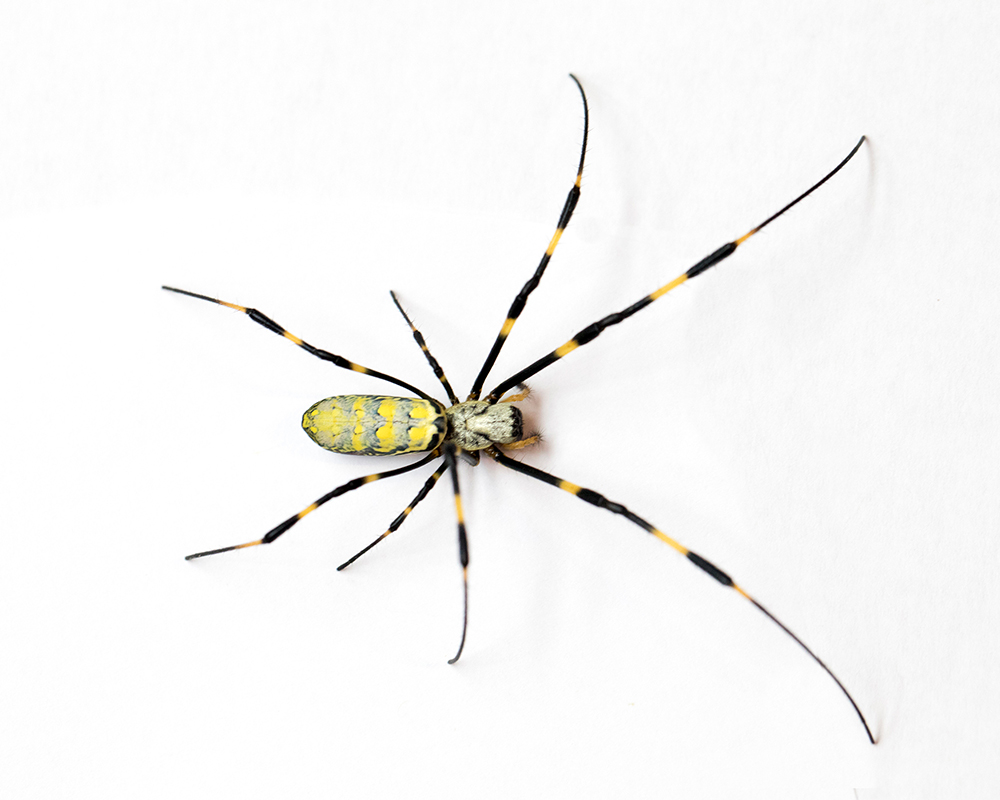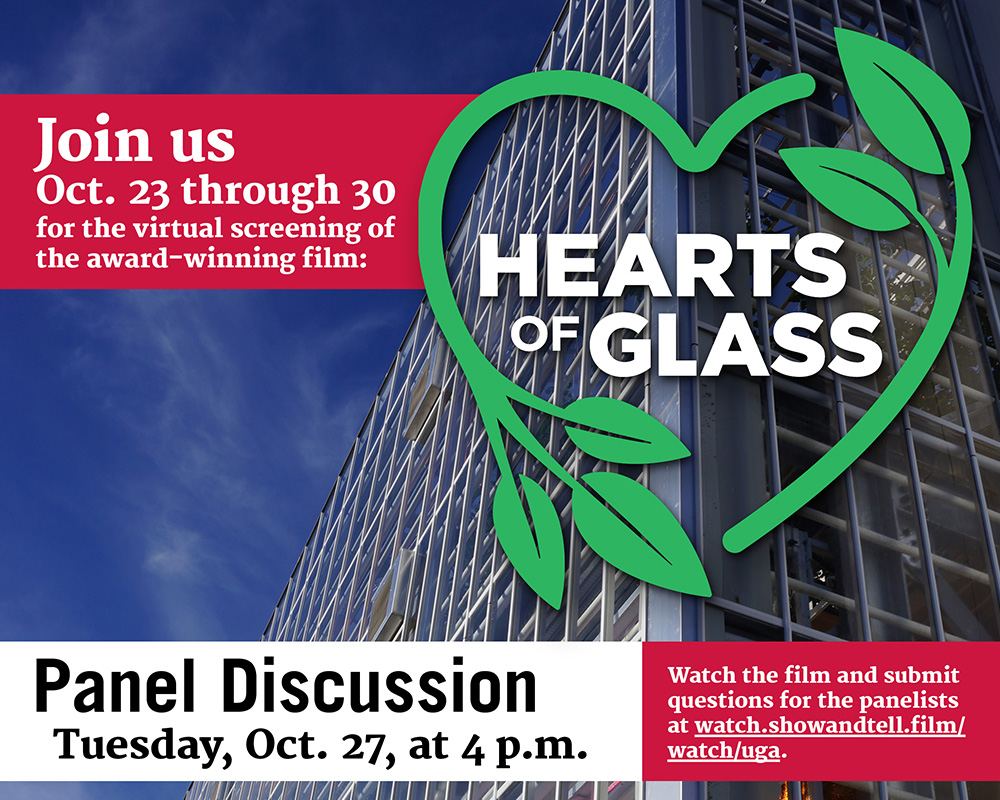 "Hearts of Glass"
UGA horticulture offers viewing and discussion of film about Vertical Harvest, a Jackson, Wyoming, agribusiness that facilitates high-quality food production while providing employment opportunities for individuals with disabilities.
Oct 28
Fall Container Gardening Webinar
Dallas, GA
Have you always wondered how to put together stunning container gardens? Are you unsure of which plants love sun or shade? Have you always thought veggies only grow in summer? Do you think lasagna is just a dinner entrée? If you answered yes to any or all of these, please join us on October 28 as Paulding County Master Gardener Mickey Gazaway shares her expertise in fall container gardening. She will provide guidance, answer questions, and demonstrate the technique of creating a lasagna garden container.
Nov 2
Planting Flowering Bulbs
Planting flower bulbs is a very rewarding garden experience that can add some wonderful color to your landscape.
Nov 11
Green Thumb Virtual Lectures: Landscaping with Native Plants
Bogart, GA
This class is a part of Athens-Clarke County Extension's Green Thumb Lectures, our 2020 free monthly gardening class series. This month will take place online via Zoom. Please join us for an informative presentation on native species of the southeast with topics including: seasonal planning with native plants, planting for pollinators, planting for birds and wildlife, and creating rain gardens. Gardeners of all experience levels are welcome.
See All Events
Things to Do in the October Garden: Trees and Shrubs
Continue monitoring for plant disease. It's too late to treat, but most won't be detrimental at this point. Rake up any diseased foliage or clippings and dispose of them in the trash. Avoid any extensive pruning. Broken or dead branches, however, can be removed when you see them. Continue scouting...
Will you be joining us for RLC3?
Join us for part three of this year's Regional Leadership Conference series as we learn how to develop and deliver a strong Extension message that engages the community around plants and gardening. Our first session, Communicate to Connect, was offered in June. You can read more about it here. Our...
More Posts From the Blog keyboard_arrow_right