Growing communities and a better Georgia from the ground up.
The Georgia Master Gardener Extension Volunteer (MGEV) Program connects UGA Extension, plant enthusiasts, and communities across the state. MGEVs share UGA Extension consumer horticulture programming about selection and care of plants for ornamental value, recreation, and home food production. Master Gardeners teach community members how to use plants and gardening to improve their environment, personal health, and quality of life.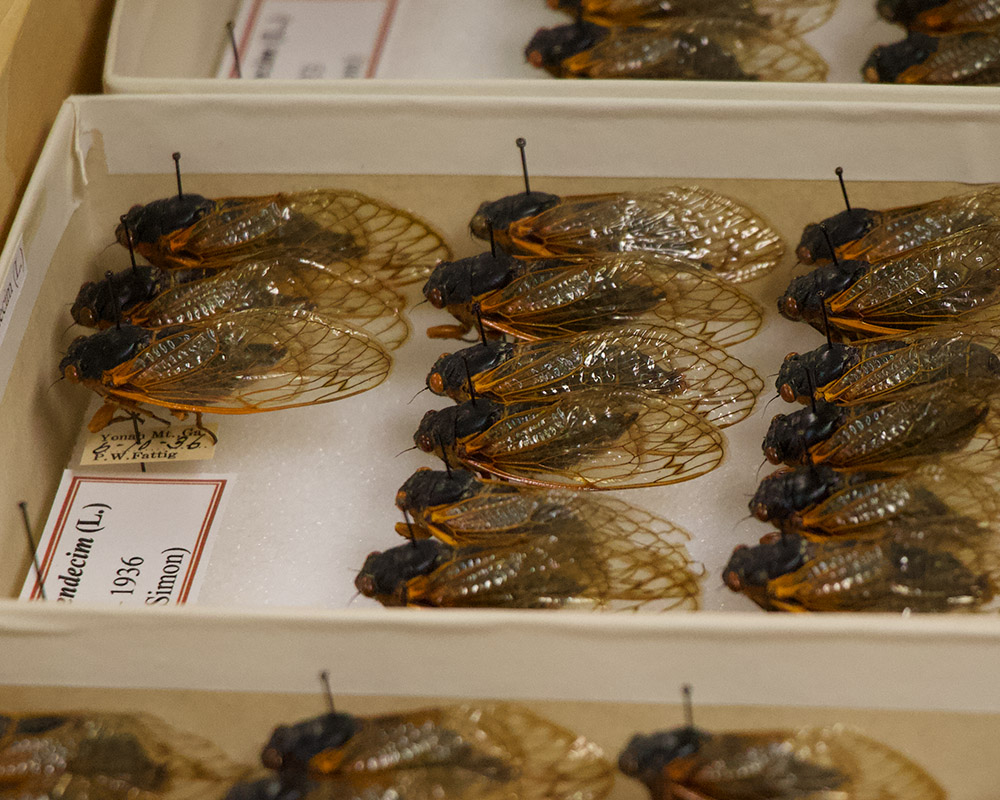 Brood X
Largest brood of 17-year cicadas emerging in U.S. this spring.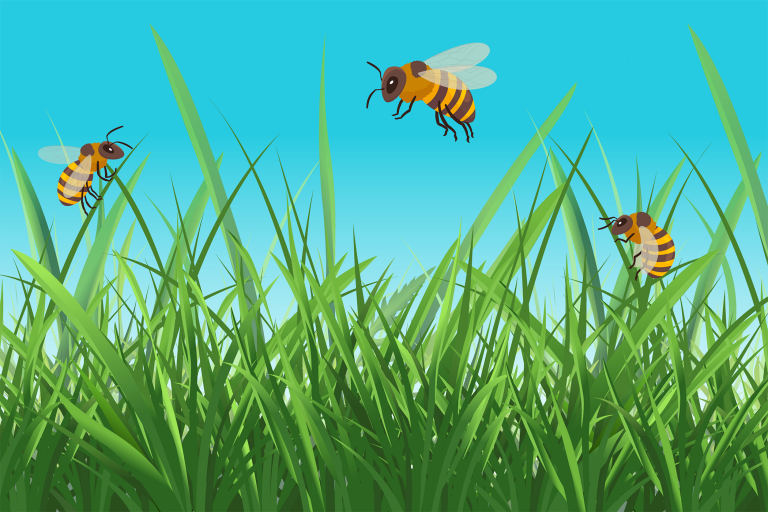 Bee-friendly lawn
UGA researchers discover a turfgrass that acts as a bee-friendly lawn
Apr 17
Native Landscape Plants for Pollinators: Free Webinar and Plant Giveaway
College Park, GA
A free webinar on landscape plants for pollinators will be held on Thursday, April 15th at 6pm. Registrants can choose from our Landscape Kits or our Container Kits. Landscape Kits will contain 4 perennial pollinator plants, 1 complimentary soil test, publications, and all worksheets needed for participation in the 2021 Pollinator Census. Container Kits will come with one three-gallon fabric pot, one perennial pollinator plant, one packet of pollinator plant seeds, one bag of soil, publications, and all worksheets needed for participation in the 2021 Pollinator Census. Plant kits will be available for pickup on April 17th from 10am to 12pm in College Park, GA 30337 for those who pre-order. *Please note: you must be available at this date and time to retrieve your bee house kit. Any planting kits not retrieved will be used for future programming*
Apr 20
Grow Virtually - Common Garden Diseases
Grow Virtually is a live and online horticultural education series presented for free by the Master Gardener Extension Volunteers of Cobb County via ZOOM. This semester focuses on maintaining a healthy garden and we will teach you practical methods for keeping your landscape looking its best. This April, we will explore common garden diseases and what steps you can take to prevent/manage them. We hope to see you there!
Apr 21
Zoom Gardening #3
Zoom Gardening - Managing Your Flowers - Annuals vs. Perennials. Join online with Brenda Jackson, Agriculture and Natural Resources agent, on Wednesdays from 11 am to noon. We will discuss the difference between annual and perennial flowers as well as their seasonal care and maintenance.
See All Events