Growing communities and a better Georgia from the ground up.
The Georgia Master Gardener Extension Volunteer (MGEV) Program connects UGA Extension, plant enthusiasts, and communities across the state. MGEVs share UGA Extension consumer horticulture programming about selection and care of plants for ornamental value, recreation, and home food production. Master Gardeners teach community members how to use plants and gardening to improve their environment, personal health, and quality of life.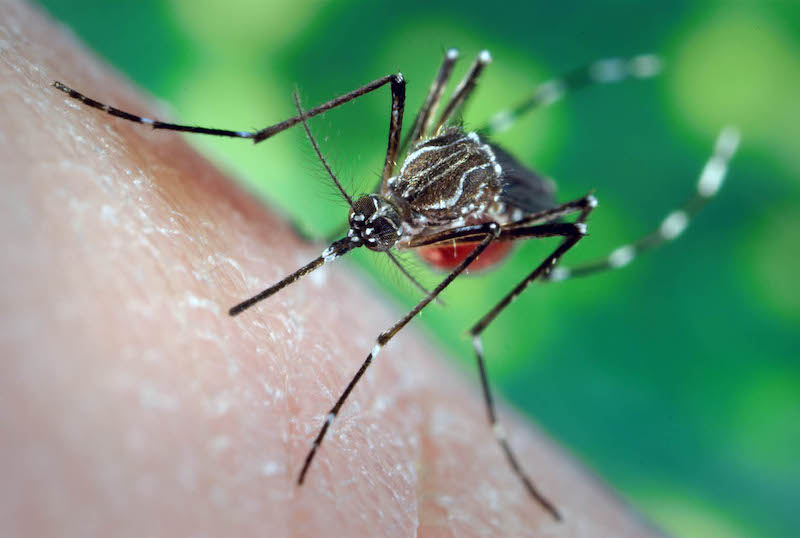 Mosquito Season Ongoing
Residents should be sure to prevent mosquitoes from getting inside as temperatures cool and we open windows again.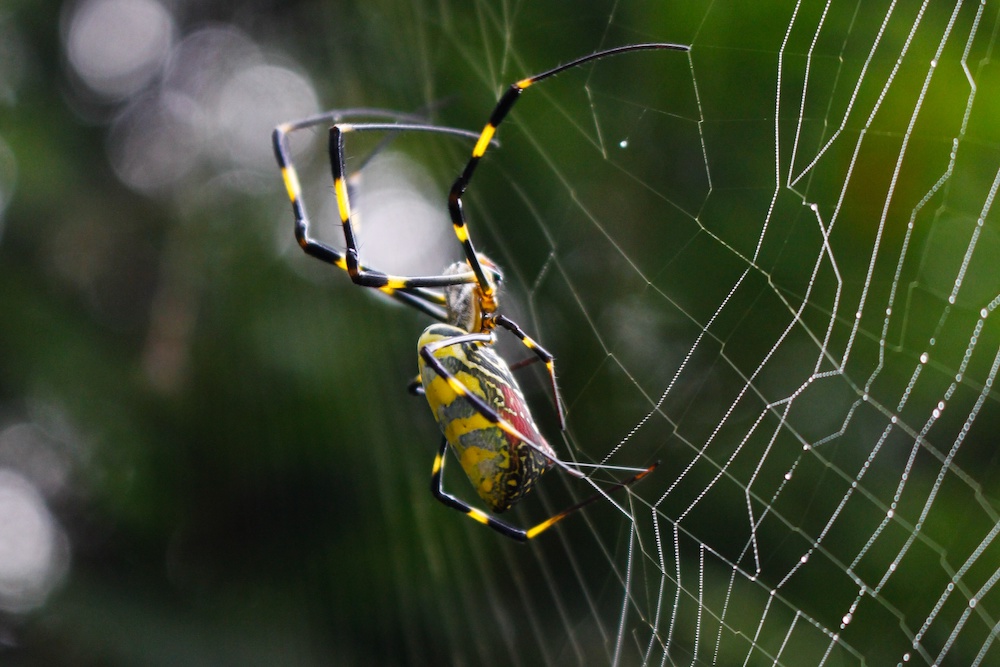 Joro Watch Initiative
According to a team of University of Georgia experts collecting data about the spiders through the newly formed Joro Watch initiative, it's best to put down the stick (for now) and pick up a camera.
Oct 1
Fall Gardening Lecture Series - Fabulous Fall Fairy Gardens
Learn how to create a fall fairy garden for your yard or porch. North Fulton Master Gardener Marty Thomas will demonstrate various fairy garden projects that you can do with children using a variety of materials. The North Fulton Master Gardeners in collaboration with UGA Extension in Fulton County are continuing to provide horticultural education to the North Fulton community and beyond through FREE virtual gardening education programming. This series of four classes begins Sunday, September 11, 2022, and will be available through live Zoom webinars and Facebook Live. The classes will also be available for later viewing at https://www.youtube.com/northfultonmastergardeners.
Oct 4
Gardening Basics: Why We Plant, How Plants Grow, Planting and Timing your Garden
Alpharetta, GA
Join the North Fulton Master Gardener Extension Volunteers, in collaboration with the City of Milton, for a FREE in-person introduction to gardening basics. Speakers will cover the benefits of gardening, how plants grow, and how to create your garden plan. Perfect for beginner gardeners or anyone who needs a refresher course! No registration required.
Oct 8
Lawn Care & Maintenance
Gray, GA
Achieving the perfect lawn can be quite difficult, but preparation is the key. Join us as we discuss interpreting your soil analysis, weed identification, herbicides and fertilizers, common lawn diseases, lawn maintenance, and sprayer/spreader calibration. Pesticide credit hours will be earned for categories 10, 21, and 24.
See All Events