Growing communities and a better Georgia from the ground up.
The Georgia Master Gardener Extension Volunteer (MGEV) Program connects UGA Extension, plant enthusiasts, and communities across the state. MGEVs share UGA Extension consumer horticulture programming about selection and care of plants for ornamental value, recreation, and home food production. Master Gardeners teach community members how to use plants and gardening to improve their environment, personal health, and quality of life.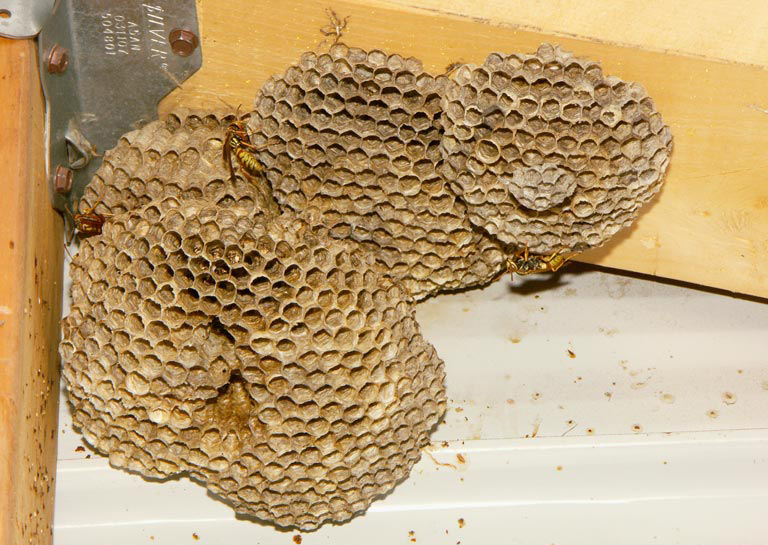 Bug Lighting
Turning off exterior lights or changing bulb types can cut down on buggy night visitors.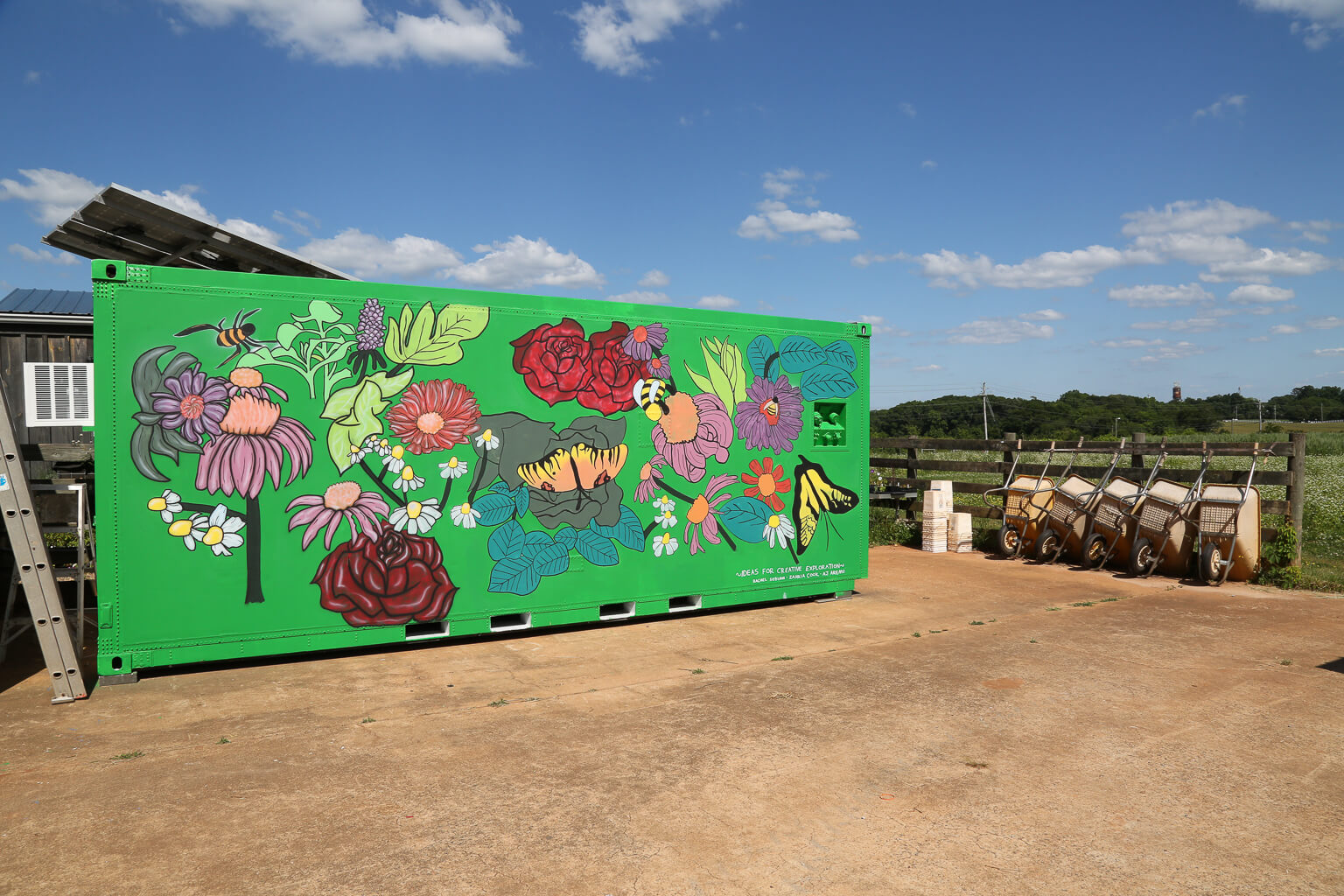 UGArden Containers
In exchange for their creativity, the MFA students learned more about food systems and UGA's efforts to fight food insecurity in Athens.
Sep 17 - Sep 19
Inman Farm Heritage Days
Fayetteville, GA
Come visit our booth at the Inman Farm Heritage Days. For more information go to https://mintersfarm.com/events/heritage-days/
Sep 21
Fall Planting for Success
Fayetteville, GA
Fall is the best time of year to plant your perennials and renovate your ornamental beds. Come learn about the benefits of planting in the fall and why this time is best for you and your plants. This program will be offered in person and via zoom.
Sep 22
Chainsaw Safety
Dallas, GA
Join UGA Extension Paulding County and Paulding County Master Gardener Extension Volunteers for our September program on Chainsaw Safety. This program is FREE and open to the public! Call our office for more information! 770-443-7616
See All Events