Growing communities and a better Georgia from the ground up.
The Georgia Master Gardener Extension Volunteer (MGEV) Program connects UGA Extension, plant enthusiasts, and communities across the state. MGEVs share UGA Extension consumer horticulture programming about selection and care of plants for ornamental value, recreation, and home food production. Master Gardeners teach community members how to use plants and gardening to improve their environment, personal health, and quality of life.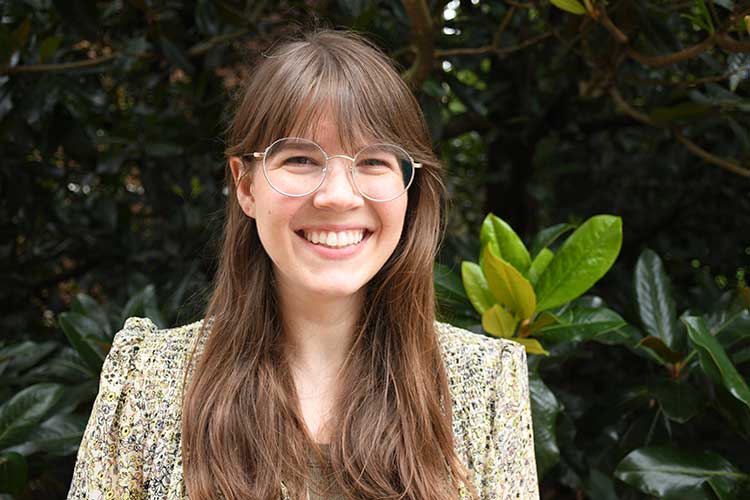 Safety Educator
UGA alumnus will create educational resources and training materials for the safe and effective use of pesticides throughout the state.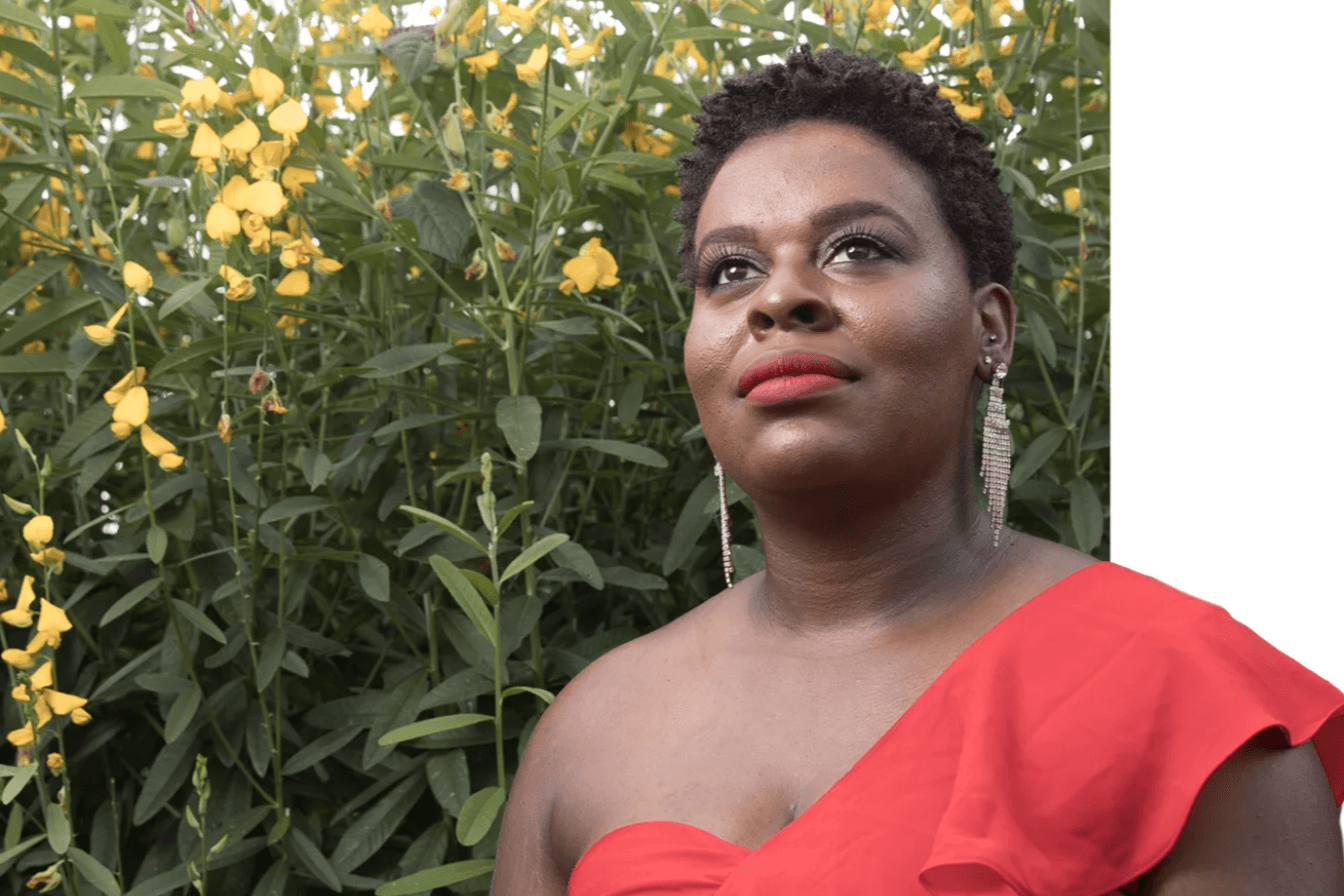 Setting the Course
From designing more inclusive agricultural education to developing her brand, Kristen Dunning does it her way.
Aug 18
Fall Lawn Care and Maintenance
Join UGA Extension professionals for this one-hour Lunch & Learn webinar covering what to do - and what not to do - in late summer and fall to prevent winter weeds and spring diseases in your warm-season and cool-season lawns.
Sep 22
Category 24 Pesticide Review & Prep Course
Griffin, GA
Learn the general standards of pesticide practices and review materials required for a commercial category 24 applicator license. Attend virtually or in person. English and Spanish tracks available for both virtual and in person options. Details: - Top instructors - Lunch included - Centrally located - Exam prep - Earn CEUs fast - 6 Hours Cat 24 - 1 Hour Private CEU
Sep 22
Preparación para examen de la licencia de Pesticidas Cat. 24
Griffin, GA
Aprenda los estándares generales de las prácticas de pesticidas y revise los materiales requeridos para una licencia de aplicador comercial de categoría 24. Atienda de manera virtual o presencial. En Ingles & Español Incluye: - UGA Instructorers - Almuerzo - Buena Ubicación - Examen prep - Obten CEUs rapido - 6 creditos Cat 24 - 1 Credito Private CEU
See All Events