Growing communities and a better Georgia from the ground up.
The Georgia Master Gardener Extension Volunteer (MGEV) Program connects UGA Extension, plant enthusiasts, and communities across the state. MGEVs share UGA Extension consumer horticulture programming about selection and care of plants for ornamental value, recreation, and home food production. Master Gardeners teach community members how to use plants and gardening to improve their environment, personal health, and quality of life.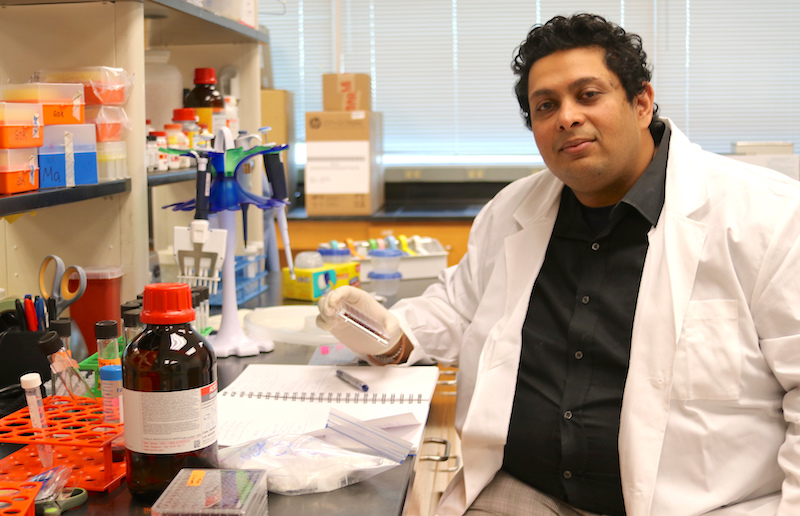 COVID-19 Strategies
Food Science and Technology researchers examine relevant studies to identify and share practicable information for use in the food industry.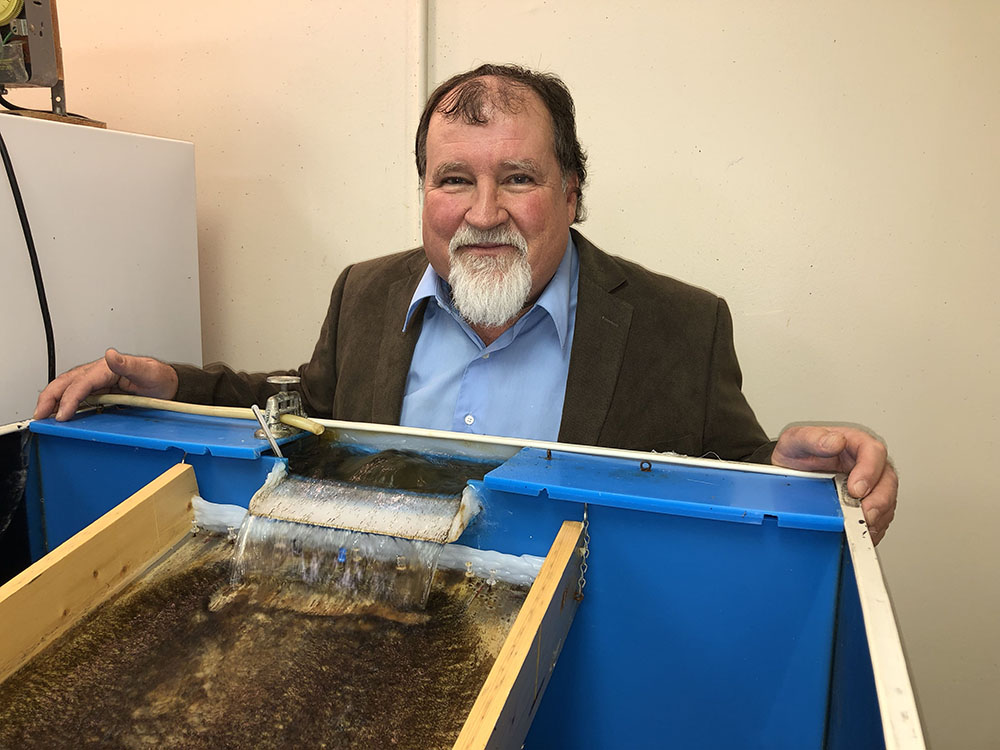 Global Resource
One-of-a-kind lab conducts and collaborates in worldwide research on the black fly.
Show More News
Aug 13
Great Georgia Pollinator Census Webinar
null
Attend the Paulding County Extension Pollinator Census Webinar on Thursday, August 13 at 7 pm, where we will review the different insect categories and their identification, how to take your Pollinator Census counts, and learn about plants that can help attract pollinators. This program is free, but registration is required. Complete the online registration and we will send you the webinar link the day before the program.
Aug 14
Lunch & Learn: Snakes of Georgia
null
Free virtual learning session with Jessica Warren, ANR Agent. This is a one hour class designed to provide an educational learning opportunity for our community on a topic relevant to the coastal Georgia environment. This is a series of classes that will be held once a month on the second Friday of each month June through December. Classes will be held 12-1pm. Classes are free and open to the public. Registration is required for each session desired. A press release with all offered classes is attached. An email will be sent with the link to attend each individual session on the day prior to the class.
See More Events
Thoughtful Thursday Series Continues for the Fall
We are looking forward to the upcoming August Thoughtful Thursday session next week, August 13 at 2 PM. Jason Lessl, Program Coordinator of the Agricultural & Environmental Services Lab (AESL), will join us to discuss Soils. The Zoom link to access the live session will be emailed to GA MGEVs,...
Unsolicited Seeds
We have recently learned of unsolicited seeds, possibly from China, being sent in the mail to residents of the United States. We want to assure you that this is a legitimate concern and should you or someone you know receive one of these packages, the Georgia Department of Agriculture (GDA)...
More Posts From the Blog keyboard_arrow_right