Growing communities and a better Georgia from the ground up.
The Georgia Master Gardener Extension Volunteer (MGEV) Program connects UGA Extension, plant enthusiasts, and communities across the state. MGEVs share UGA Extension consumer horticulture programming about selection and care of plants for ornamental value, recreation, and home food production. Master Gardeners teach community members how to use plants and gardening to improve their environment, personal health, and quality of life.
Find a MGEV Program                   Find a MGEV Event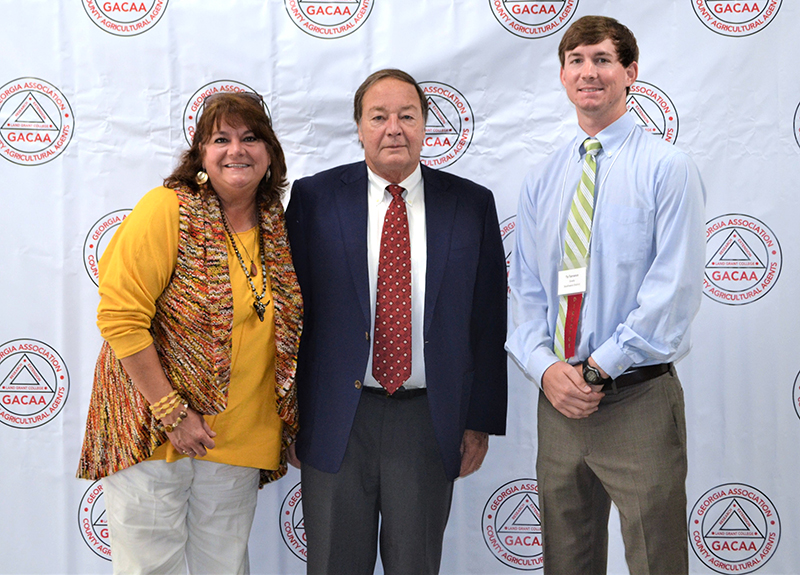 King Cotton Awards link
Brooks County Extension Coordinator Stephanie Hollifield and Grady County ANR agent Ty Torrance receive prestigious awards.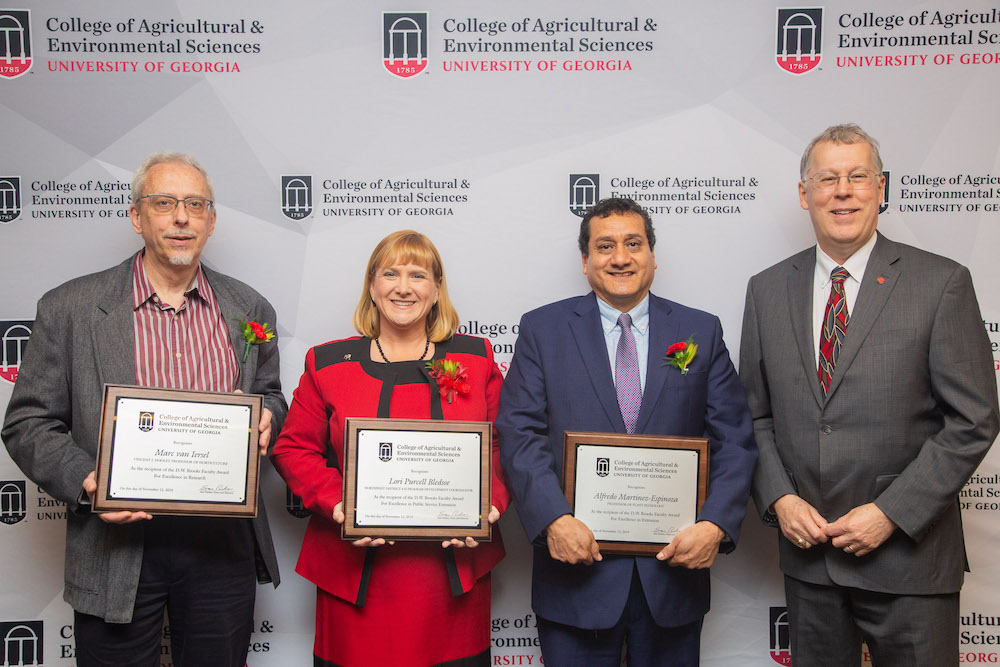 Show More News keyboard_arrow_right