Growing communities and a better Georgia from the ground up.
The Georgia Master Gardener Extension Volunteer (MGEV) Program connects UGA Extension, plant enthusiasts, and communities across the state. MGEVs share UGA Extension consumer horticulture programming about selection and care of plants for ornamental value, recreation, and home food production. Master Gardeners teach community members how to use plants and gardening to improve their environment, personal health, and quality of life.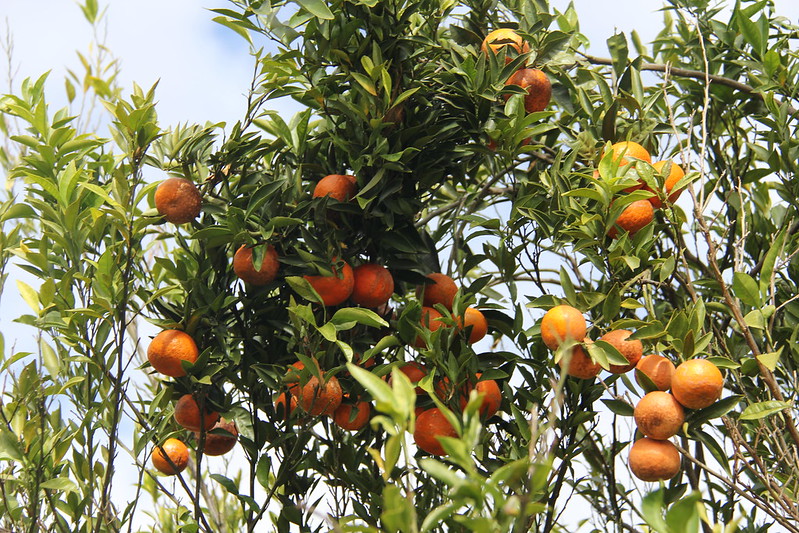 Testing Rootstocks
Beginning in 2014, citrus trials performed by UGA are yielding valuable data on cold hardiness, fruit quality and disease resistance.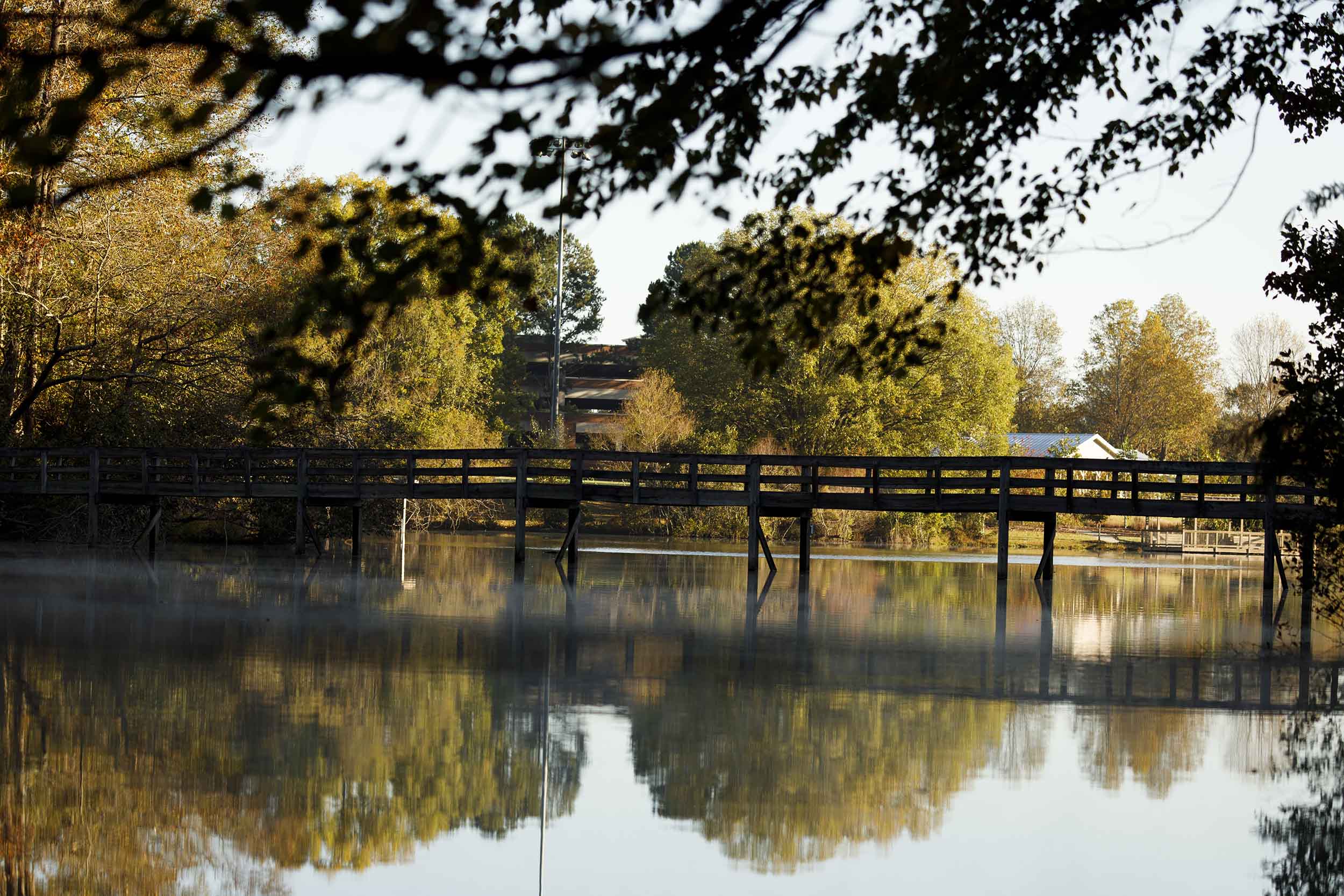 Jan 19
Grow Virtually - In the Weeds
Grow Virtually is a live and online horticultural education series presented for free by the Master Gardener Extension Volunteers of Cobb County via ZOOM. This semester focuses on maintaining a healthy garden and we will teach you practical methods for keeping your landscape looking its best. This January, we will explore common garden and lawn weeds and how to prevent/manage them. We hope to see you there!
Feb 10
Green Thumb Virtual Lectures: Raised Beds and Garden Fences
Bogart, GA
This class is a part of Athens-Clarke County Extension's Green Thumb Lectures, our 2021 free monthly gardening class series. This month will take place online via Zoom. Please join us for an informative presentation on how to easily build a raised bed, options for filling your beds, what and when to plant your beds, "show & tell" of the basics of fences and fence materials for your garden or your property, as well as strategies in addition to fencing that discourage deer. Gardeners of all experience levels are welcome.
Feb 12
Lunch & Learn: Bats - Winged Wonders
'Bats - Winged Wonders' is a one hour interactive class designed to provide a fun & educational learning opportunity with Jessica Warren, ANR Agent. Twelve free, virtual classes will be offered to the public during 2021. One class per month is offered on the second Friday of each month January through December from 12-1pm. Registration is required for each individual session. Email uge3039@uga.edu to register. A press release with all offered classes is attached. Once registered for a class, an email will be sent with the link to attend each individual session on the day prior to the class. All classes will be archived.
See All Events
Happy New Year, MGEVs!
Does your pulse quicken when you think about your garden? Mine sure does! I have lists all over the place for things to sow from seed, additions to the garden to shop for this year, and reminders to complete tasks outside as the weather permits. I am glad that we...
More Posts From the Blog keyboard_arrow_right