Growing communities and a better Georgia from the ground up.
The Georgia Master Gardener Extension Volunteer (MGEV) Program connects UGA Extension, plant enthusiasts, and communities across the state. MGEVs share UGA Extension consumer horticulture programming about selection and care of plants for ornamental value, recreation, and home food production. Master Gardeners teach community members how to use plants and gardening to improve their environment, personal health, and quality of life.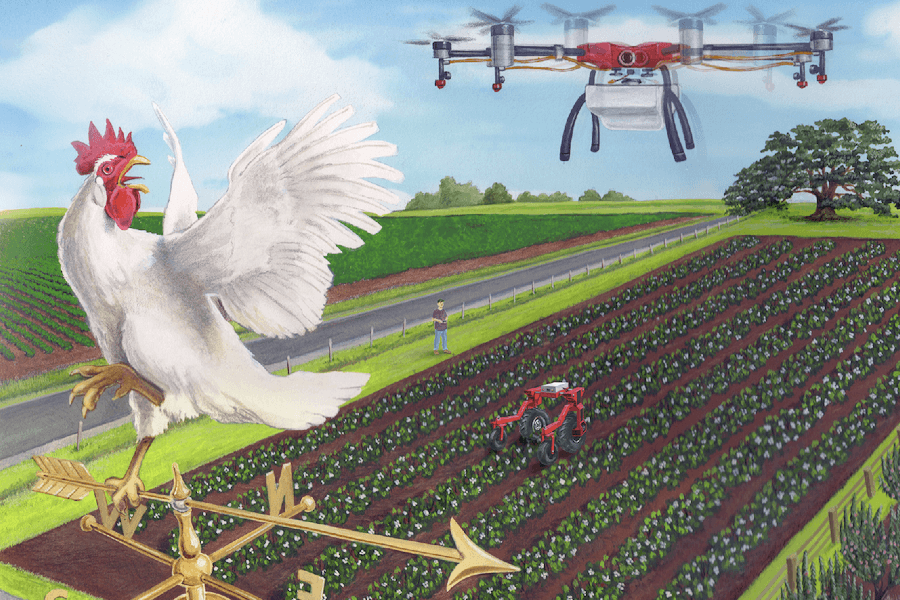 Plant Robotics
Data science, technology and A.I. coalesce in the field of plant robotics.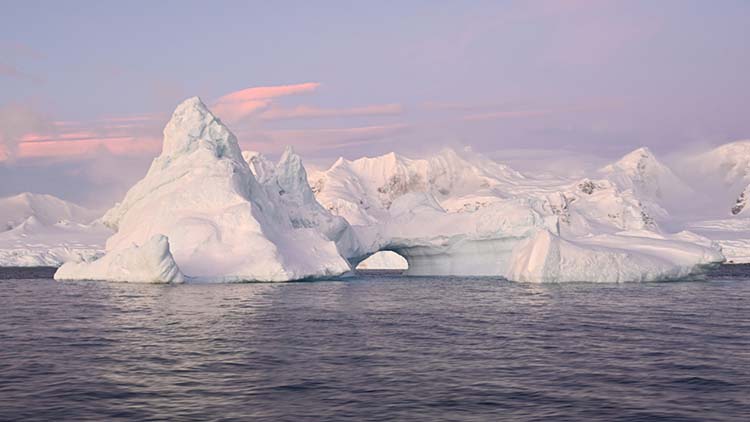 Weather extremes
While there is a lot of year-to-year variability in temperature, Georgia is getting warmer along with the rest of the globe, primarily caused by the addition of greenhouse gases into the atmosphere.
Aug 16
Build Your Own Rain Barrel Workshop
Woodbine, GA
Georgia Coastal Management Program in partnership with Coca-Cola United hosts 'Build Your Own Rain Barrel Workshop'. At the workshop, rain barrel installation, maintenance and safety are discussed, along with instructions for the conversion kit which includes ALL parts needed for installation. Staff will be on hand with the hardware supplies and tools necessary to help you assemble the barrels on-site – ready to take home and use. The conversion kit uses a diverter system which eliminates the need for cutting off gutter downspouts, mosquitoes and over-flow valves. Registration fee includes the 35 gallon drum, instructions and all supplies needed to build your own rain barrel. Please note that if registering for this workshop you must attend the educational presentation and construct your rain barrel at the workshop. More information will be emailed to registered participants but feel free to contact Kelly Hill with questions at any time (Kelly.Hill@dnr.ga.gov or 912-264-7218).
Aug 16
Pollinators
Thomson, GA
Come learn all about pollinators, just in time for the Great Georgia Pollinator Census! Tues, August 17th at 6:00 pm Topics covered include: types of pollinators, pollinator friendly plants, pollinator friendly landscapes, and how to help pollinators.
Aug 18
Fall Lawn Care and Maintenance
Join UGA Extension professionals for this one-hour Lunch & Learn webinar covering what to do - and what not to do - in late summer and fall to prevent winter weeds and spring diseases in your warm-season and cool-season lawns.
See All Events