Growing communities and a better Georgia from the ground up.
The Georgia Master Gardener Extension Volunteer (MGEV) Program connects UGA Extension, plant enthusiasts, and communities across the state. MGEVs share UGA Extension consumer horticulture programming about selection and care of plants for ornamental value, recreation, and home food production. Master Gardeners teach community members how to use plants and gardening to improve their environment, personal health, and quality of life.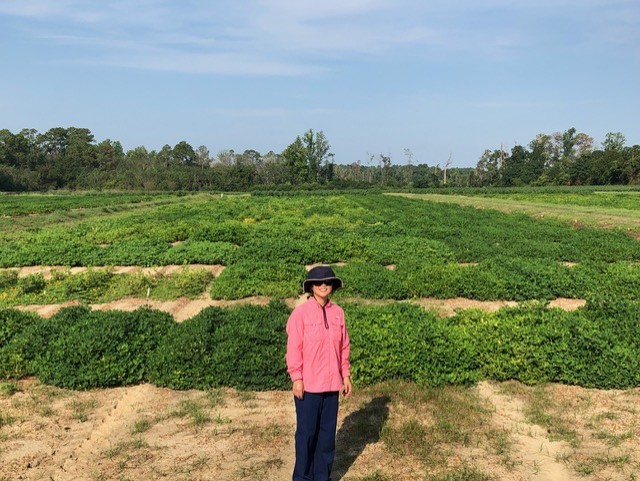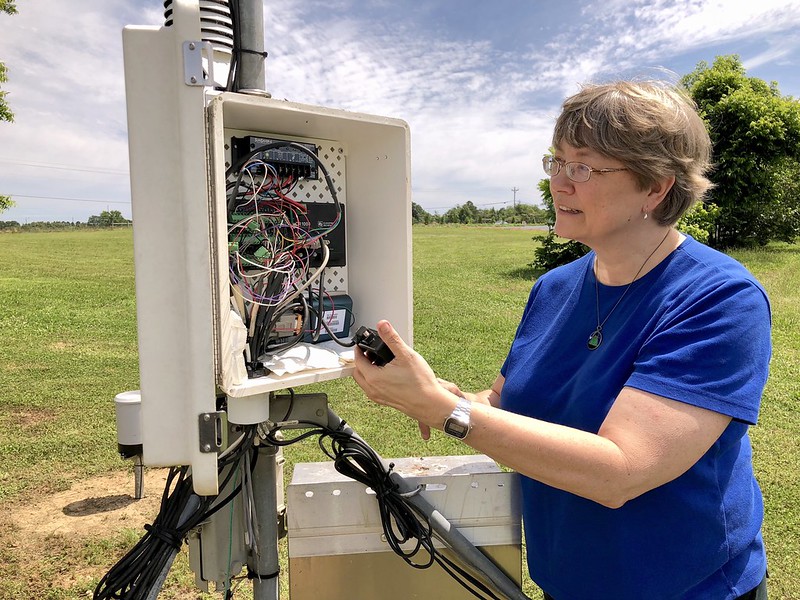 Annual Weather Review
Wet conditions in 2021 made fields difficult to enter and caused significant crop impacts.
Jan 26
Winter Gardening
You winter garden can be just as bright and beautiful as your summer garden. We will discuss plants for winter interest and maintenance for your garden in the winter season.
See All Events