Growing communities and a better Georgia from the ground up.
The Georgia Master Gardener Extension Volunteer (MGEV) Program connects UGA Extension, plant enthusiasts, and communities across the state. MGEVs share UGA Extension consumer horticulture programming about selection and care of plants for ornamental value, recreation, and home food production. Master Gardeners teach community members how to use plants and gardening to improve their environment, personal health, and quality of life.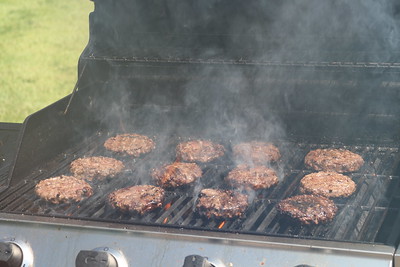 Summer food safety
Food safety is as important when grilling and serving food outdoors as it is in the kitchen.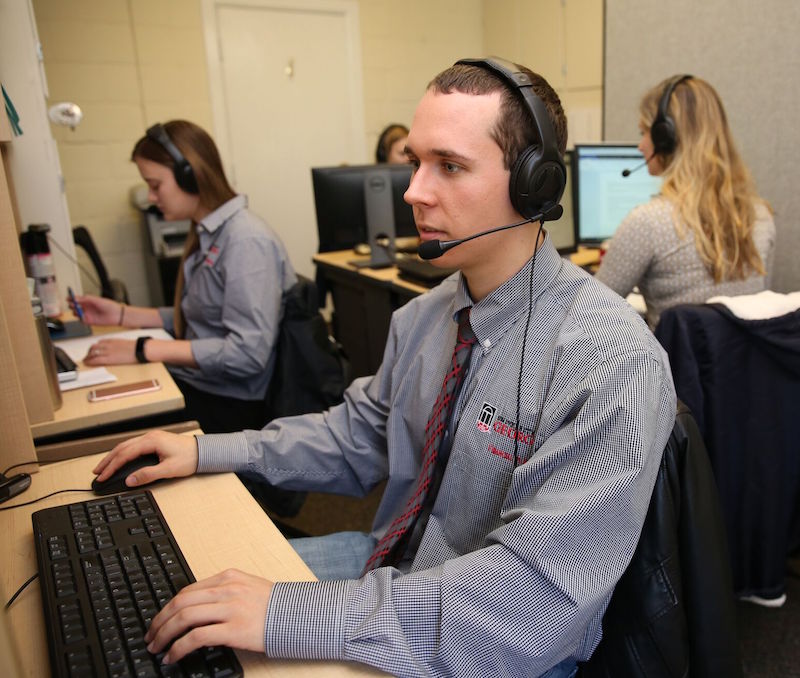 VITA 2020
UGA students use tax preparation classroom experience to help Georgians.
Show More News
Jul 8
Green Thumb Virtual Lectures: Getting Along with Garden Bugs
Bogart, GA
This month, the lecture will take place online using Zoom. Anyone is welcome to attend. This class is a part of Athens-Clarke County Extension's Green Thumb Lectures, our 2020 free monthly gardening class series. It will include an informative presentation on topics including insect ID, biology, behavior, the importance and value of some insects vs. the danger and destruction of others, and tips for insect control. Gardeners of all experience levels are welcome.
Jul 10
Lunch & Learn: Invasive Plants in the Home Landscape
Bogart, GA
Free virtual learning session with Jessica Warren, ANR Agent. This is a one hour class designed to provide an educational learning opportunity for our community on a topic relevant to the coastal Georgia environment. This is a series of classes that will be held once a month on the second Friday of each month June through December. Classes will be held 12-1pm. Classes are free and open to the public. Registration is required for each session desired. A press release with all offered classes is attached. An email will be sent with the link to attend each individual session on the day prior to the class.
Jul 14
Shade Gardening for Beginners: Free Webinar
Bogart, GA
Just because you don't have a sunny space outdoors doesn't mean you can't still have a beautiful garden! In this session, we'll teach you the basics of designing shade gardens: what to plant, how to plant them, and most importantly, how to take care of them! This webinar will be conducted via zoom, so register on Eventbrite to receive the link.
See More Events
JULY: Fresh tomatoes and RMT!
Are you picking copious amount of squash every day? Have you picked any okra yet? Are your hydrangeas blooming? Are you watching those plump tomatoes getting more red every day? (It's almost BLT Day at my house, celebrated with fresh bread on the harvest day of the first ripe slicing...
Healthy Georgia Connections Issue #9
In this issue: Is that delivery email or text message legitimate? (Part 2) Adding small shrubs to your home landscape Students encouraged to set sail this summer through virtual series Summer fun and learning with sensory materials
More Posts From the Blog keyboard_arrow_right