Growing communities and a better Georgia from the ground up.
The Georgia Master Gardener Extension Volunteer (MGEV) Program connects UGA Extension, plant enthusiasts, and communities across the state. MGEVs share UGA Extension consumer horticulture programming about selection and care of plants for ornamental value, recreation, and home food production. Master Gardeners teach community members how to use plants and gardening to improve their environment, personal health, and quality of life.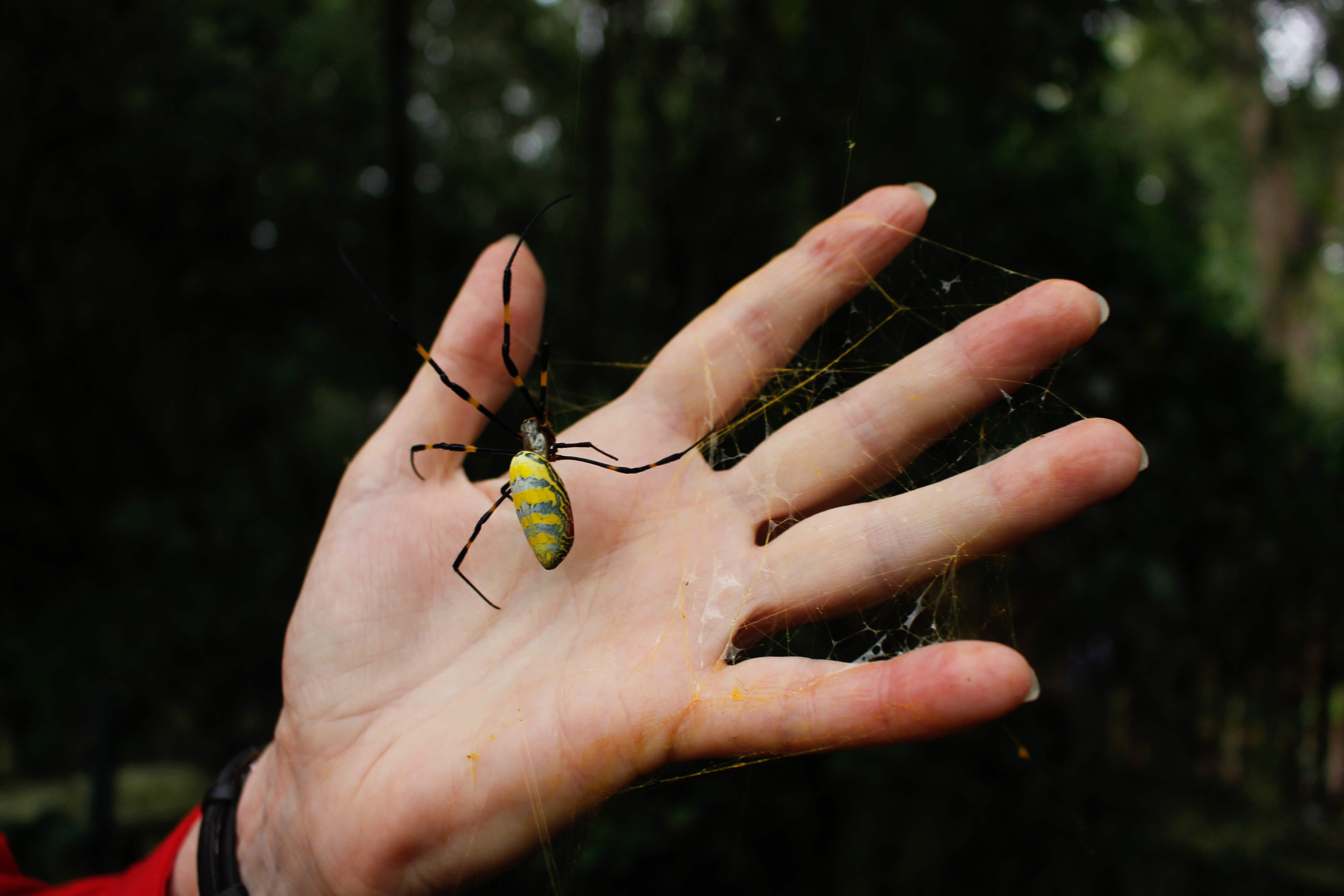 Spiders, Spiders Everywhere
First identified in Georgia in 2014, colorful Joro spiders have proliferated in at least 25 of the state's counties.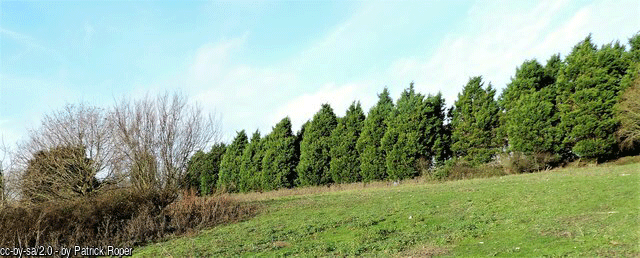 Leland Cypress
Leyland cypresses grow about four feet per year in height and two to three feet in width.
Sep 24 - Sep 25
Fall Garden Expo
Gainesville, GA
Come shop at the Hall County Master Gardeners Fall Garden Expo for native plants, trees, shrubs, garden art, vegetables, evergreens, tools and pumpkins. Join us under the speakers tent at 11 AM and 1 PM each day for the following talks: Friday 11 AM: Fall Vegetable Gardening with Garrett Hibbs, Hall County Extension Agent Friday 1 PM: Design, Planting & Maintenance for Successful Gardening with Nathan Wilson, Lanier Nursery & Gardens Saturday 11 AM: Raingardens-Save Water & Preserve Pollinator Habitat with Margaret Rasmussen, Redbud Project Saturday 1 PM: All about Japanese Maples and Pruning Techniques with Jody Karlin, All About Water
Sep 28
Creating Your Dream Garden - Part Two
Fayetteville, GA
Creating Your Dream Garden. Part Two- Come join this follow-up session regarding creating your dream garden. You will use the concepts from the first session and break into groups to discuss challenges with designing your dream space. If you were unable to come to part one, we will do a brief recap. This program will be offered in person only.
Sep 29
Pansies 101
Pansies are a beautiful winter annual that provide a pop of color to any landscape. Learn how to grow these crowd favorites this fall.
See All Events