Growing communities and a better Georgia from the ground up.
The Georgia Master Gardener Extension Volunteer (MGEV) Program connects UGA Extension, plant enthusiasts, and communities across the state. MGEVs share UGA Extension consumer horticulture programming about selection and care of plants for ornamental value, recreation, and home food production. Master Gardeners teach community members how to use plants and gardening to improve their environment, personal health, and quality of life.
Find a MGEV Program                   Find a MGEV Event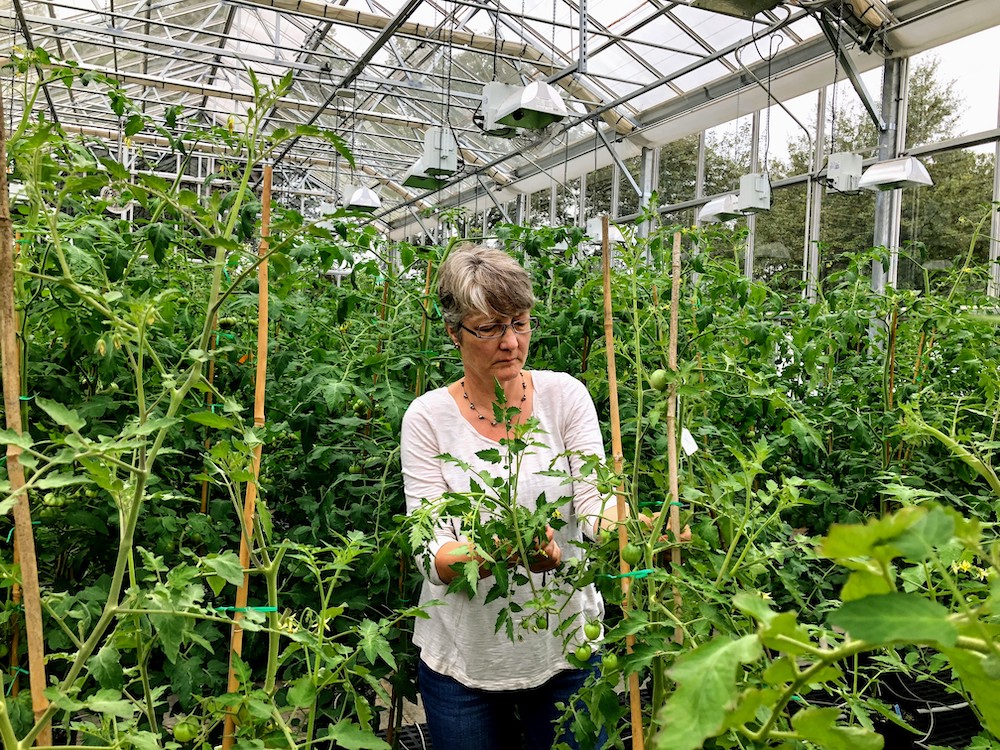 Tomato Ancestry
Today's tomatoes are the result of two seperate domestication events.
Show More News
Jan 22
Seed Starting with Paulding County Master Gardeners
Dallas, GA
Master Gardener, John Shipley, will share tips for successful seed starting, John has tended the Master Gardener Vegetable Garden that has donated more than 15,000 pounds of produce over the years to our local food bank, Helping Hands. Learning how to start your plants from seeds and grow your vegetable garden more economically is a great way to increase your intake of healthy foods on a budget. The Event is free but registration is required.
Jan 27
Landscape Irrigation Workshop
Athens, GA
Learn how Georgia's emerging seasonal rainfall patterns impact landscapes and about water management methods that promote soil and water conservation. Plants need water, but knowing where, when and how much to water is crucial to maintaining healthy landscapes. We will review common plant health issues caused by misplaced or poorly timed irrigation and will discuss how these issues can be avoided. This presentation is intended to guide landscape professionals and property owners in efficient practices of irrigation, describe water regulations, and introduce simple irrigation system components, including a functioning display model. *Pesticide Applicator Licensees Re-certification Credits available - Cat 24 (4 hrs) & Cat 10 (3 hrs) Georgia Certified Landscape Professional continuing education units - 4 credits
Feb 6
Stephens County Extension Pruning Workshop
Toccoa Falls, GA
Stephens county extension will be holding a pruning workshop on February 6th from 10:00 to 12:15 at Toccoa Falls College Gate Cottage. The goal of this workshop is to provide you with the insight you need to prune the plants in your landscape in in a timely and effective manner. Dr. Bob Westerfield from the University of Georgia will be our guest speaker and brings a wealth of knowledge to the table as a horticulture specialist. Topics of the Workshop Include: Pruning ornamental trees, shrubs, perennial flowers and pruning fruit bearing trees, bushes, and vines. Hands on demonstration of pruning techniques will also be provided during the workshop. This meeting will be very informative and help you understand when and how to prune the plants around your home.
See More Events