Growing communities and a better Georgia from the ground up.
The Georgia Master Gardener Extension Volunteer (MGEV) Program connects UGA Extension, plant enthusiasts, and communities across the state. MGEVs share UGA Extension consumer horticulture programming about selection and care of plants for ornamental value, recreation, and home food production. Master Gardeners teach community members how to use plants and gardening to improve their environment, personal health, and quality of life.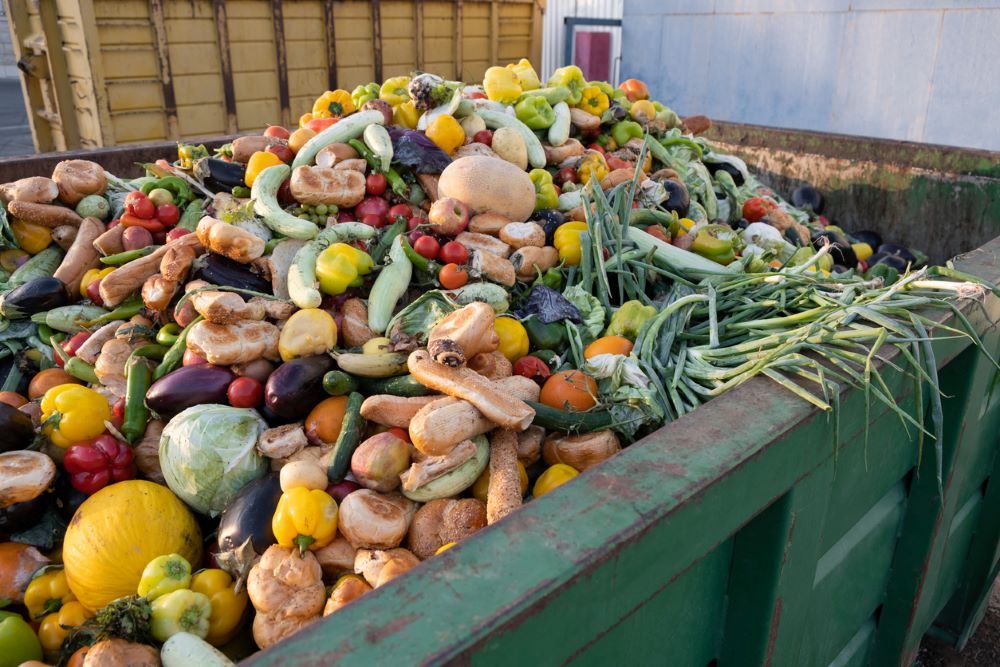 Reducing Food Waste
Consumers hold high standards for fresh food, which farmers aim to meet, but hot summer temperatures and long-haul deliveries can degrade quality even before produce makes it into stores and shipment rejection is a familiar reality in the horticultural industry.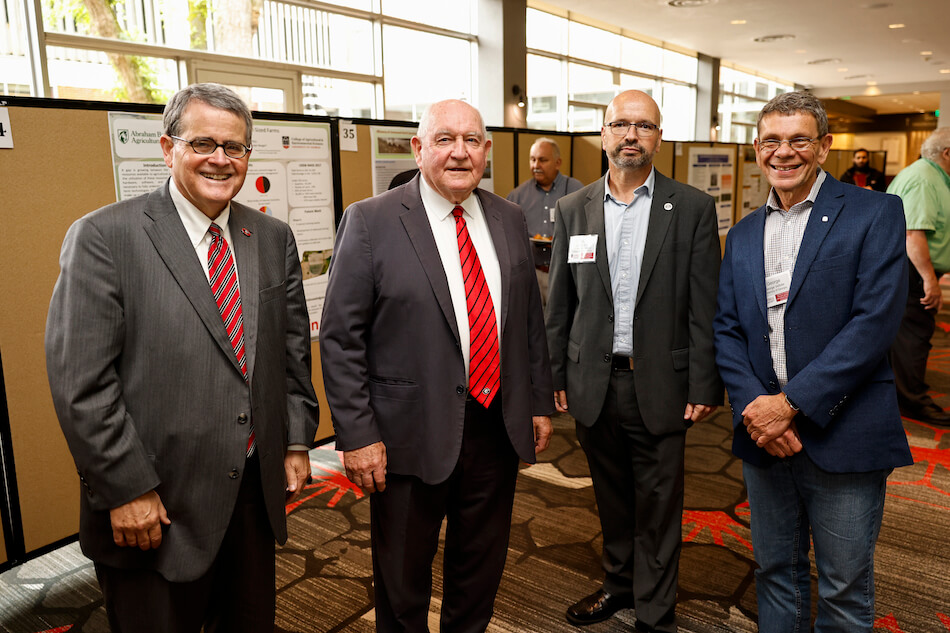 Jun 3
Meet Me In The Garden
Brunswick, GA
Join us for a tour of the Madge Merritt 4-H Teaching Garden. Our Master Gardener Extension Volunteers will lead a discussion about gardening, provide a tour of the research projects they are performing, and open the floor for questions you have about your own lawn or garden! Come prepared for light walking outside. Meet at 9:00AM-11:00AM on Saturday, June 3. This event is free to participate and open to the public.
Jun 3
Celebration Garden Tour
Sandy Springs, GA
Join us on Saturday, June 3, 2023 for our inaugural Celebration Garden Tour. "Every Step, A New Delight" is what you will find on this garden tour. Five home gardens of master gardeners in the Sandy Springs area will be on display for the Celebration Garden Tour ticket holders. North Fulton Master Gardener Extension Volunteers will be on hand to answer questions and highlight areas of interest in each garden. The gardens can be viewed in any order. Please note that the gardens are not wheelchair accessible or suitable for strollers. Sturdy shoes are suggested. Photography is acceptable for personal use and enjoyment. This event takes place rain or shine. The tour includes: • An array of container gardening • A traditional "Old South" style garden • A garden with museum-quality sculptures • Terraced landscape architecture • Unique plants and garden designs • Plein air artists and musicians in the gardens
Jun 7
Hands-On Drip Irrigation Workshop
Bogart, GA
The UGA Clarke County Extension office, Athens Land Trust, and Athens Clarke County Water Conservation Office are teaming up to provide a workshop covering topics including Why homeowners should use drip irrigation The basic components of a drip irrigation system Hands-on drip irrigation demonstrations and practice
See All Events
Plant Diagnostics Advanced Training Registration Open!
This Plant Diagnostics Advanced Training will equip active Master Gardeners with additional skills and knowledge to recognize plant problems and guide clients through the diagnostics process. During this training, MGEVs will learn from UGA Extension specialists about common diseases and insect pests in ornamental plants. MGEVs will learn best practices for plant sample collection, practice […]
Monarchs Across Georgia: ​POLLINATOR SYMPOSIUM
"Creating Landscapes for Beauty, Biodiversity & Ecological Benefits" When and Where: Saturday, June 24, 2023, 9 AM – 2 PMThe Wimberly Center for Community Development, 163 Martin Luther King Jr. Drive, Winder, GA 30680 What to expect: Cost: $75 – Includes catered lunch with vegetarian options and full agenda (some sessions have an additional $5 […]
We Appreciate You!
To each Georgia Master Gardener, Just a note to tell you how much you are appreciated as a Master Gardener Extension Volunteer! For starters, your enthusiasm is unrivalled! If we say "plants," you are all smiles! Your encouragement to each other and your willingness to teach basic gardening tasks, like how to sow seeds, take […]
More Posts From the Blog keyboard_arrow_right