Growing communities and a better Georgia from the ground up.
The Georgia Master Gardener Extension Volunteer (MGEV) Program connects UGA Extension, plant enthusiasts, and communities across the state. MGEVs share UGA Extension consumer horticulture programming about selection and care of plants for ornamental value, recreation, and home food production. Master Gardeners teach community members how to use plants and gardening to improve their environment, personal health, and quality of life.
Find a MGEV Program                   Find a MGEV Event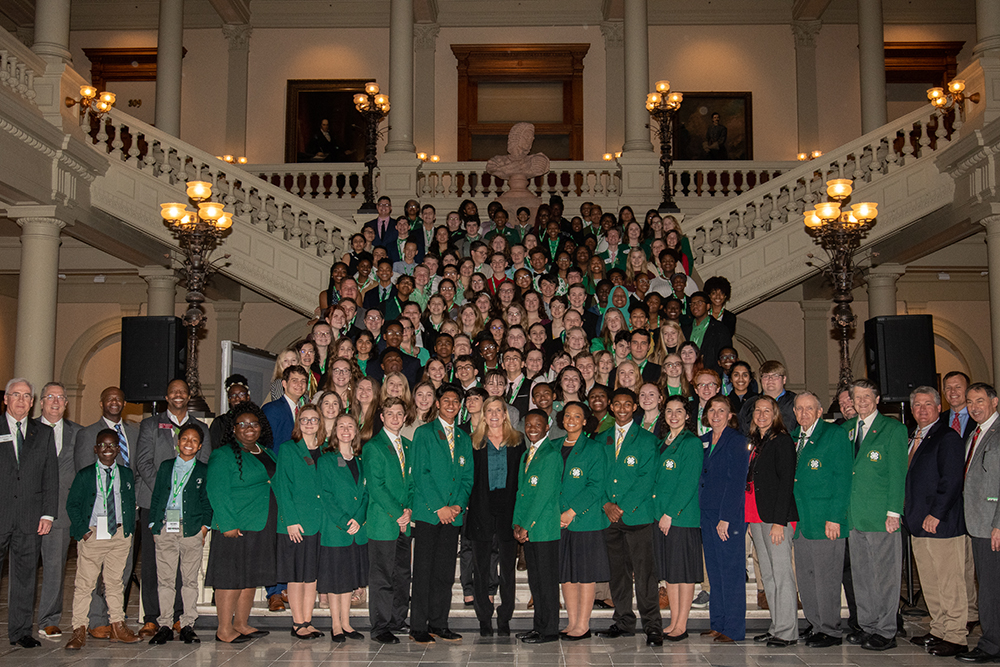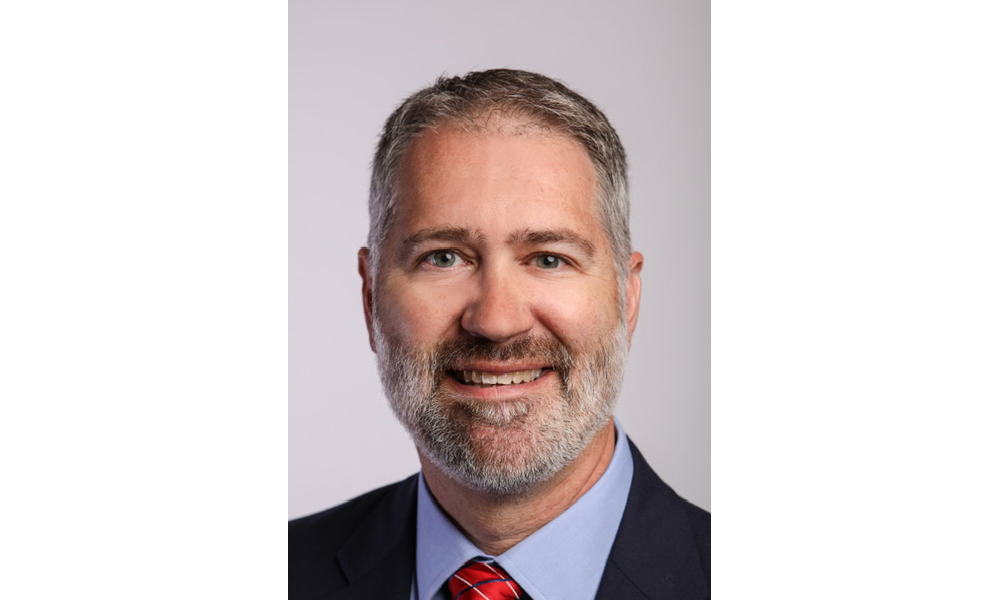 Show More News
Feb 20
Storm Damaged Tree Clean-Up Training
Douglasville, GA
UGA Extension Douglas County is hosting this training. Unfortunately, trees are often damaged in storms.  Branches can be broken. Trees may be pushed over and entangled in other trees.  They are tossed on the ground, buildings or vehicles.  Storm-damaged trees can be extremely dangerous, and their removal should be done with great consideration and caution. Learn how to handle downed trees safely. The training includes a comprehensive approach and techniques for handling specific situations safely including hung-up and uprooted trees.  This training is OSHA approved. This training is for professional tree care workers, first responders, and volunteers in the private sector. Agenda: 2:00 p.m. - Basics of Safety 3:00 p.m. - Five Step Cutting Plan 4:00 p.m. - Five Step Cutting Plan (continued) 5:00 p.m. - Evaluation and Dismiss For more information, contact Kevin Livingston at UGA Extension Douglas County at 770.920.7224 or kliving@uga.edu.
Feb 26
Have the Best Lawn on the Block
Dallas, GA
Are you hoping for a beautiful lawn this spring? Now is the time to begin preparing for your best lawn yet. Come learn what you can do to prepare for a green, weed free, disease resistant lawn this spring. The program is FREE, but seating is limited, so registration is required.
Mar 6
Green-Up 2020
Macon, GA
A landscaper update for Central Georgia. Receive pesticide CEU's for Cat. 23,24 and ISA credits. Knowledgeable speakers on turf, ornamentals, trees, weeds, disease and insects. Networking opportunities with UGA extension specialist and other green industry professionals.
See More Events