Growing communities and a better Georgia from the ground up.
The Georgia Master Gardener Extension Volunteer (MGEV) Program connects UGA Extension, plant enthusiasts, and communities across the state. MGEVs share UGA Extension consumer horticulture programming about selection and care of plants for ornamental value, recreation, and home food production. Master Gardeners teach community members how to use plants and gardening to improve their environment, personal health, and quality of life.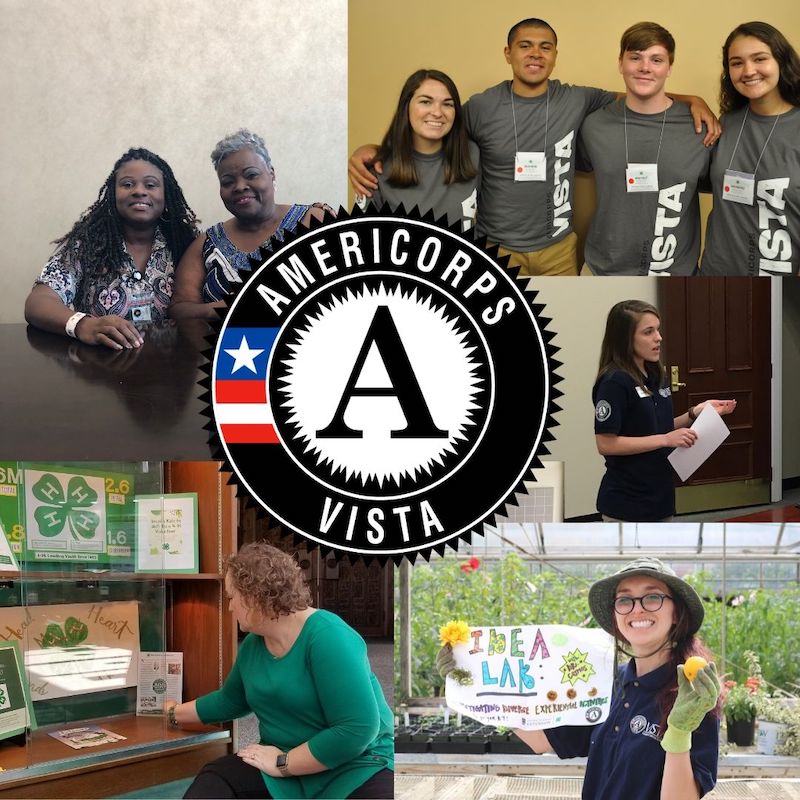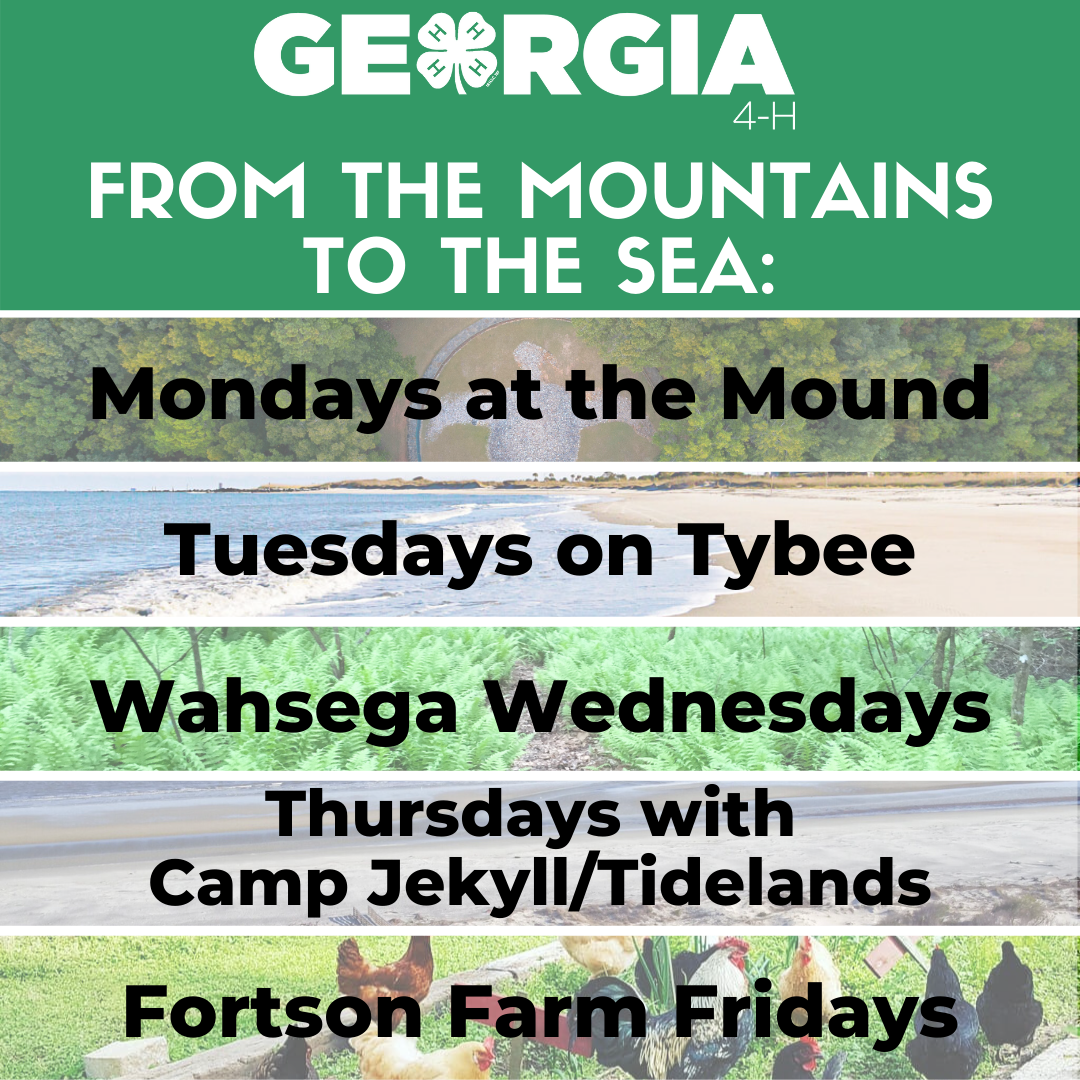 Virtual EE
Environmental education lessons from Georgia 4-H aren't stopped by pandemic.
Show More News
Apr 8
CANCELLED Green Thumb Lectures: Attracting Birds to the Garden
Bogart, GA
This event has been cancelled. Please visit accgov.org/gardening to see other upcoming gardening classes we will offer this year. Please join us this month for April's class on Attracting Birds to Your Garden! This class is a part of Athens-Clarke County Extension's Green Thumb Lectures, our 2020 free monthly gardening class series. It will include an informative presentation on topics including which trees, ornamentals and perennials contribute to a bird habitat, how to make an informed choice when choosing a feeder, seed and birdhouses, see what birds require to come, stay and raise their young. Gardeners of all experience levels are welcome.
Apr 10 - Apr 11
Forsyth County Master Gardener 20th Annual Plant Sale
Cumming, GA
Come select from a wide variety of southern plants, perennials, trees, shrugs, vegetables, unique garden accents and more. Master Gardeners will be on hand to answer questions and offer advice on planting, growing, and caring for your plants.
Apr 11
CANCELED - 2020 Spring Plant Sale
Fayetteville, GA
Come enjoy a day of talking with Master Gardener Extension Volunteers, finding great prices on garden plants, and shopping other vendors at our Spring Plant Sale. We will be setting up a booth at the Fayette County Parks and Recreation Annual Yard Sale. Master Gardener Extension Volunteers will be available to answer your garden questions and help select plants that will do well in your space. If you are purchasing plants, we only accept cash or check.
See More Events
Join us for a Zoom Party!
April is an exciting month in the garden AND for the Georgia Master Gardener Extension Volunteer Program! Every April, we look forward to National Volunteer Appreciation Week (VAW) as a time to thank YOU for your commitment to Georgia communities. This year, VAW falls on April 19-25, 2020, while we...
Upcoming: April Thoughtful Thursday
Thursday, April 9, 2020 2-2:30 pm Plant Disease Update from Dr. Elizabeth Little, Extension Specialist, Plant Pathology During our monthly webinar (the second Thursday from 2-2:30 pm), UGA specialists share updates on a variety of horticulture topics with MGEVs. We use Zoom for these sessions so MGEVs, trainees, Extension agents...
More Posts From the Blog keyboard_arrow_right