Family & Consumer Sciences
Extension Publications
Time Management: 10 Strategies for Better Time Management

(C 1042)

Learn 10 strategies for better time management, including knowing how to spend your time, setting priorities, using planning tools, getting organized, scheduling, delegating, and avoiding procrastinating, wasting time, and multitasking.

The Role of Music in Brain Development

(C 1053-06)

Children who grow up listening to music develop strong music-related connections in the brain. Some of these music pathways actually affect the way we think. Listening to classical music seems to improve our spatial reasoning, at least for a short time. And learning to play an instrument may have an even longer effect on certain thinking skills. Here is some information on how music affects our brains and ideas on how to help nurture children's love of music.

Developing a Recall Plan: A Guide for Small Food Processing Facilities

(B 1509)

The Food and Drug Administration (FDA) defines a recall as actions taken by a firm to remove a product from the market. A well-designed recall plan will help to effectively locate the recalled product, remove it from the market, and locate the source of error in the product. It serves a guide for the company to follow if a situation requiring a recall presents itself. Recalls can be conducted on a firm's own initiative, by FDA request, or by FDA order under statutory authority. If a situation requiring a recall does present itself, it is in the company's best interest to recall a product before an outbreak occurs.
View other publications on Commercial & Home Food Safety
View other publications on Food & Health
View other publications on Food Science & Manufacturing
View other publications on Nutrition & Health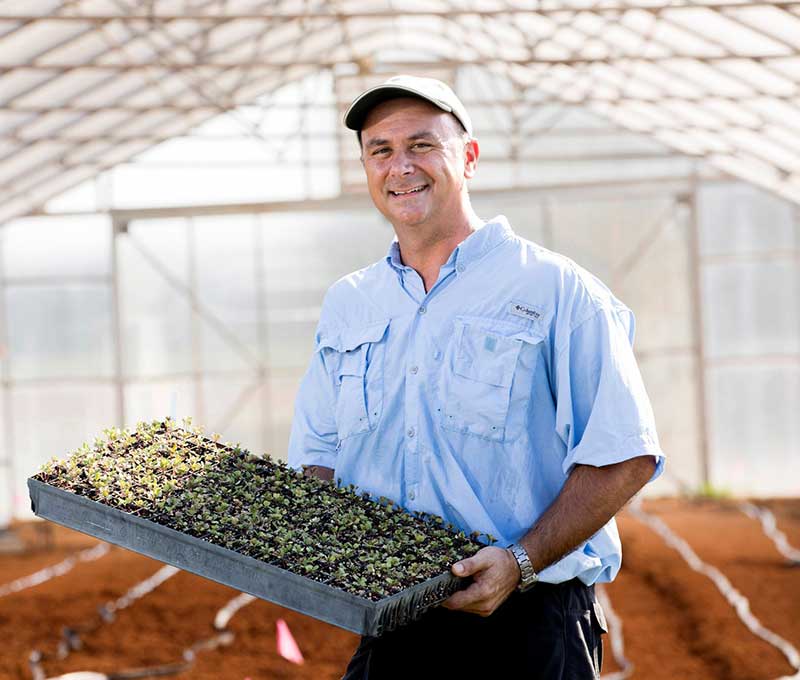 Organic Transition
Study will determine best practices for small farm holders seeking to rehabilitate disused farmland.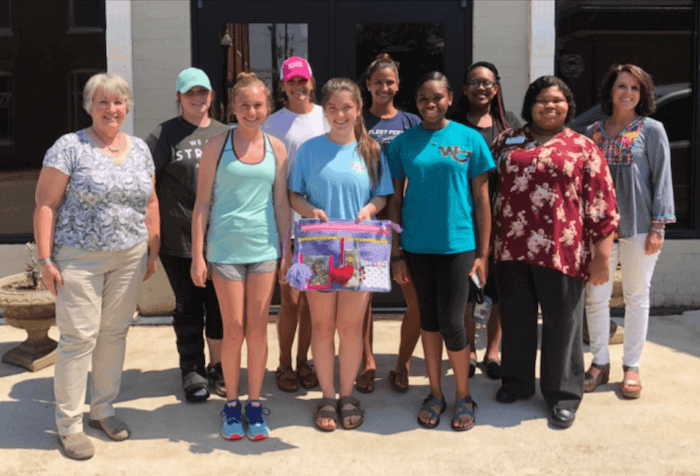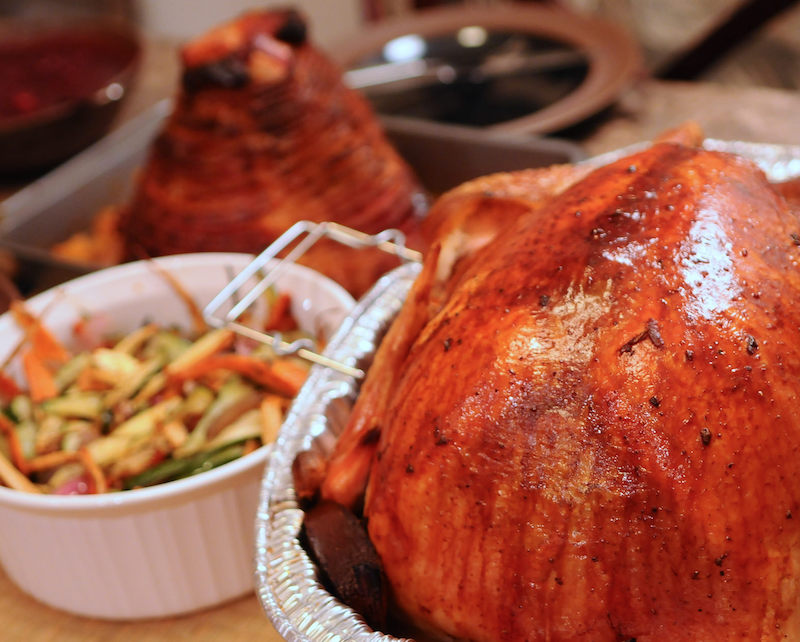 Worry-free Holiday
Follow simple steps from UGA Extension to avoid a stressful holiday season.