Family & Consumer Sciences
Extension Publications
Time Management: 10 Strategies for Better Time Management

(C 1042)

Learn 10 strategies for better time management, including knowing how to spend your time, setting priorities, using planning tools, getting organized, scheduling, delegating, and avoiding procrastinating, wasting time, and multitasking.

The Role of Music

(C 1053-06)

Children who grow up listening to music develop strong music-related connections in the brain. Some of these music pathways actually affect the way we think. Listening to classical music seems to improve our spatial reasoning, at least for a short time. And learning to play an instrument may have an even longer effect on certain thinking skills. Here is some information on how music affects our brains and ideas on how to help nurture children's love of music.

Winemaking at Home

(C 717)

This publication provides essential material and detailed instructions for successfully making wine at home. The information is designed for beginners who do not know where to begin and for experienced amateurs who run into difficulties.
View other publications on Commercial & Home Food Safety
View other publications on Food & Health
View other publications on Food Science & Manufacturing
View other publications on Nutrition & Health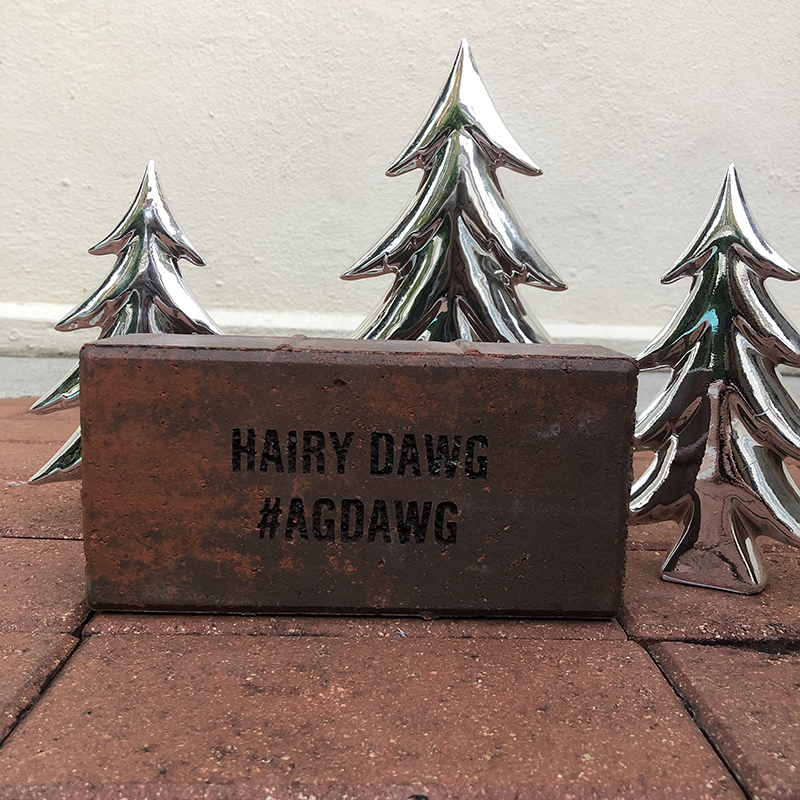 Holiday Gift Guide
With supply chain issues affecting businesses worldwide, a great solution for consumers is to shop local when gift hunting this holiday season.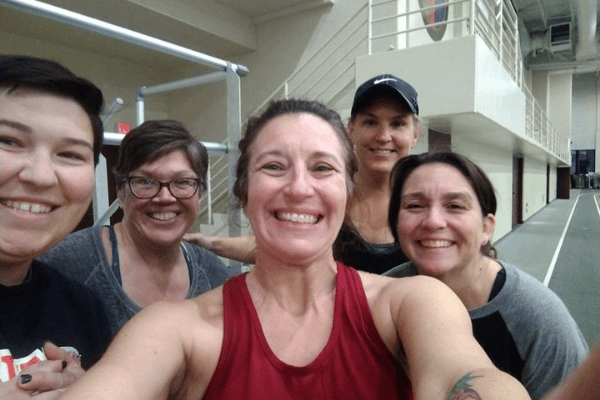 Step into the Holidays
Health and the holidays aren't typically a natural fit, but a nationwide collaboration of Extension offices are changing that.