Great Southeast Pollinator Census
Join citizen scientists at work during the Great Southeast Pollinator Census this August. Spend 15 minutes logging the pollinators you see at your home, school or workplace and submit the results to our database — it's that easy!
Why is Pollination Important?
Pollinators play important roles in biodiversity, crop production, and even the economy. A 2014 economic impact study by University of Georgia experts determined that the annual value of pollination to Georgia is over $360 million. Even better? The services pollinators provide is totally free.
Pollination is key to seed production, and without pollinators like hummingbirds, bees, ants, butterflies, wasps, and many others, our favorite fruits and vegetables would never make it to our tables. Pollinators are also key to the survival of wild plant species, they help to control pests that destroy agricultural crops and they help in decomposition, which is extremely important in crop production because the process aerates the soil.
Although wasps, ants, and bees don't yield warm and fuzzy feelings for most people, that doesn't mean they should be ignored. Pollinator populations are decreasing. Not only in population, but also in diversity. Research from UGA is helping to identify not only the reasons behind the decline, but also what homeowners can do to help them.
Guidelines and How-Tos
Protecting Pollinators Video
Here's how you can help Georgia's bee population.  
Shade Gardening Tutorial
Learn in-depth methods for attracting pollinators in shade gardens.
Related Programs from UGA Extension
News from UGA Extension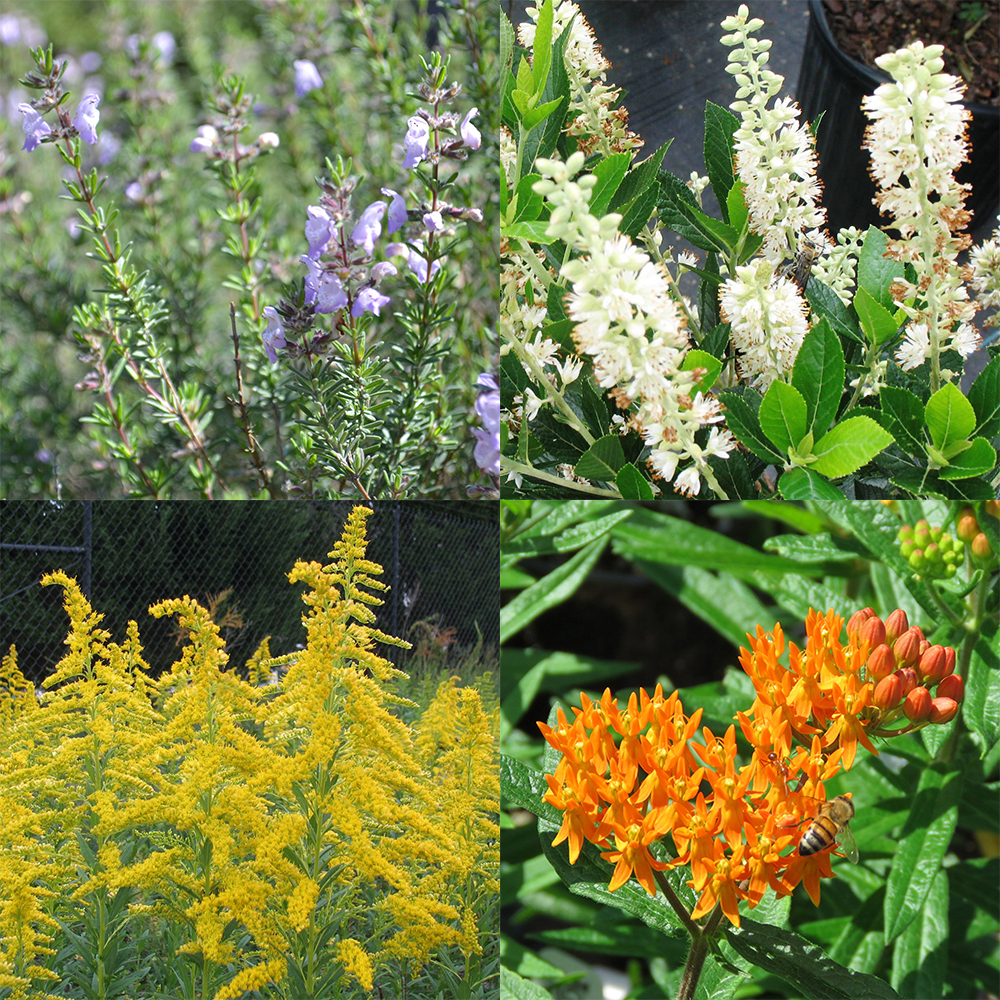 Related UGA Websites
Connect to Protect This program assists gardeners in creating pollinator spaces and allows them to certify their gardens. 
UGA Honey Bee Program Information on beekeeping in Georgia, honey bee research, and graduate studies.
UGA Department of Entomology Learn more about the entomology department at the UGA College of Agricultural and Environmental Sciences.
Sustainable Agriculture at UGA Brings together information on sustainable agriculture including organic agriculture, pollinators, and other resources.
Pollinator Coloring sheets 
Click the image to download the PDF file to print. (Designs by Alafia Adeleke)