The NRM.xlsm program is an Excel workbook that you can use to fit data from nutritional experiments to several models. The models may be used to estimate nutritional requirements or the most economical feeding levels of critical nutrients. It requires Microsoft Excel (with enabled macros) and some data in the form of ordered pairs.
Instructions are included in the PDF below (made from a PowerPoint presentation) and on each spreadsheet of the Excel workbook.
References are included on the Instructions and References page of the workbook.
Download NRM 1.4.xlsm — the Excel Workbook
Download instructions for using NRM 1.0. [PDF]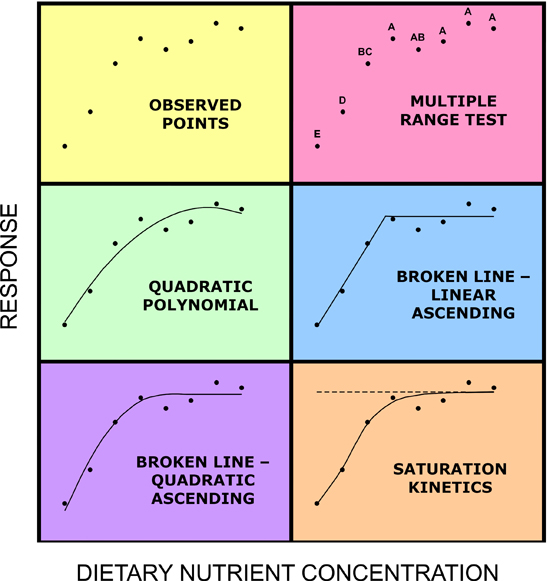 ---
Status and Revision History
Published on Feb 15, 2011
Published with Minor Revisions on Mar 09, 2016
Published with Full Review on Dec 09, 2022