Family & Consumer Sciences
Family and Consumer Sciences (FACS) Extension Agents offer non-biased, research based solutions and cutting edge knowledge on many topics, including:

Food Safety
Food, Nutrition, and Health
Healthy, Safe, and Affordable Housing Environments
Economic Well Being for Individuals and Families
Positive Development for Individuals
For more information contact Amanda Harner, Monroe County FACS Agent, by phone at 478-994-7014, email at amanda.harner@uga.edu or stop by our office Monday through Friday from 8:00 a.m. to 5:00 p.m.

Walk-a-Weigh is a 30 day health program providing education and support in the development of healthy nutritional and physical activity habits. In addition, the program seeks to address and develop skills around social cues which impact nutrition and physical activity habits. The Monroe County GA Walk-a-Weigh Facebook Group provides social support and a platform through which the program will be conducted between October 15th and November 13th. You can join the group with the link below.
Kids in the Kitchen is a vitrual cooking club for kids of all ages. Join us as we cook up two tasty recipes each month, starting September 27, 5:30-7:30pm. You'll master food safety, cooking and nutrition all while having fun in the kitchen! Registration is required.  Register with link below.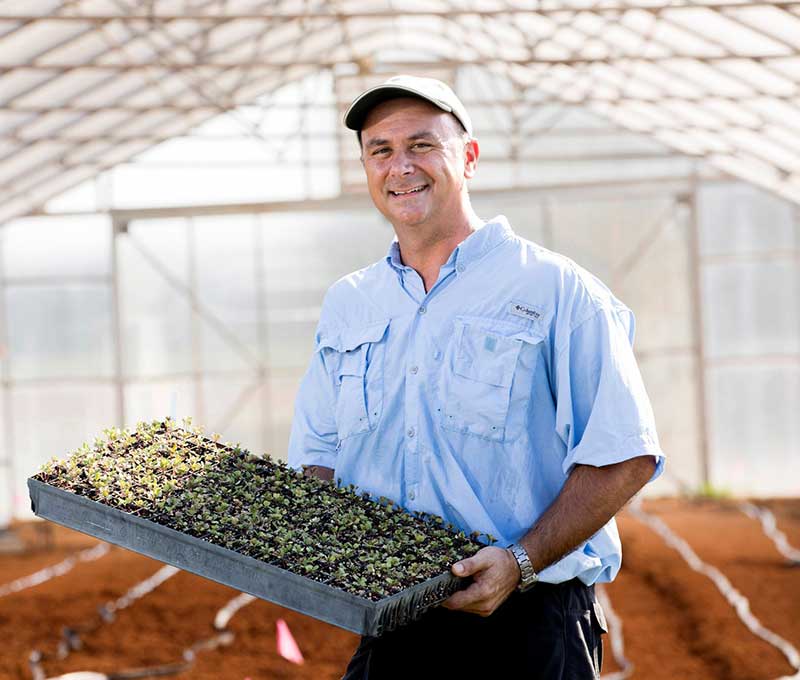 Organic Transition
Study will determine best practices for small farm holders seeking to rehabilitate disused farmland.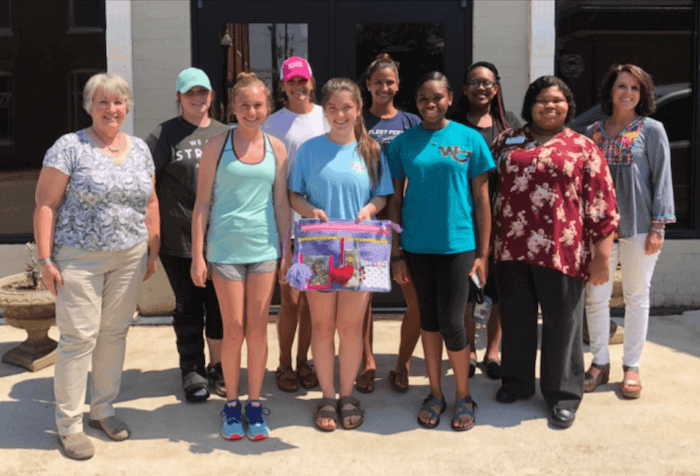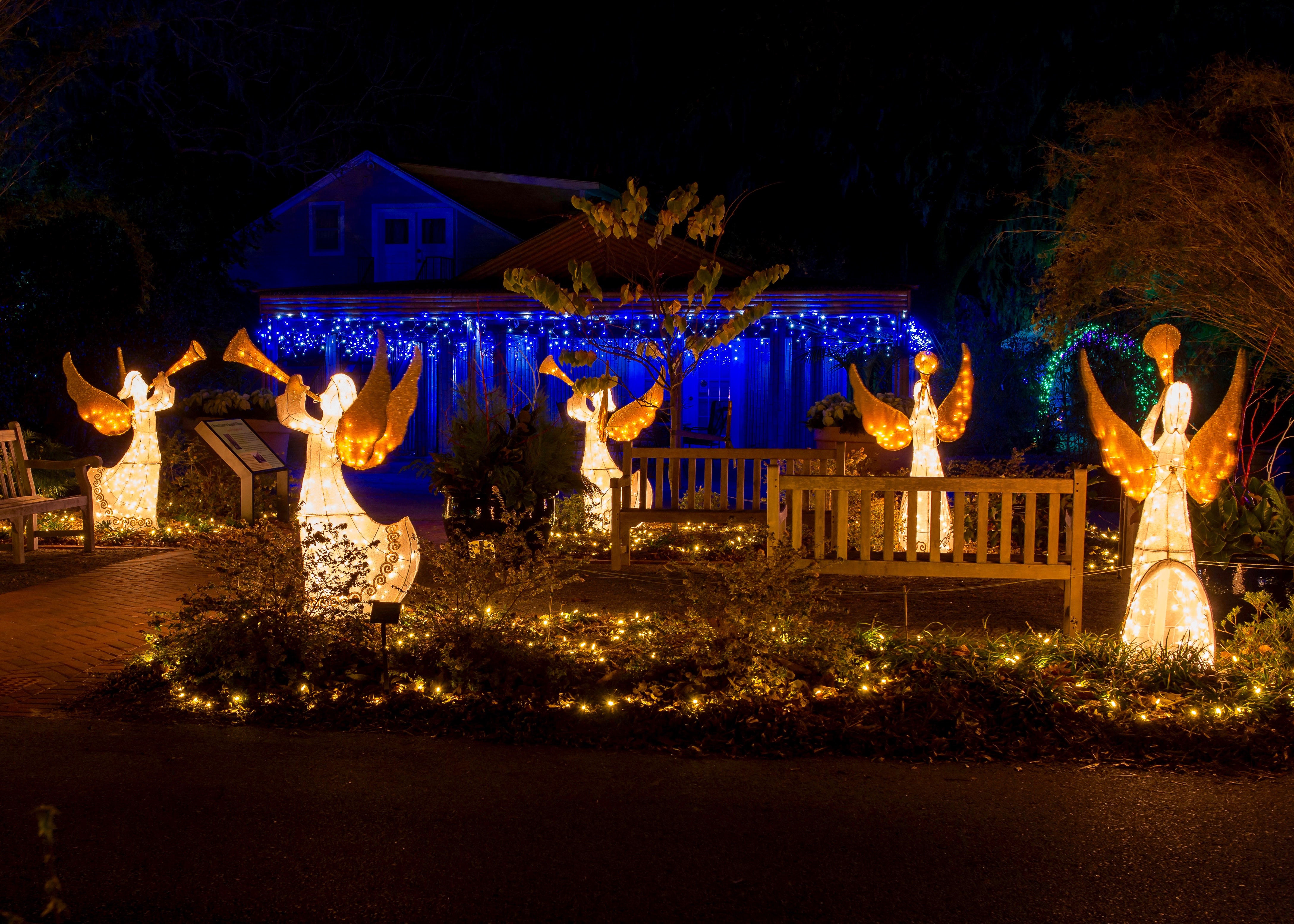 CGBG Holiday Lights
The Coastal Georgia Botanical Gardens will host their holiday lights event in Savannah from Nov. 25 to Dec. 24.