Home
Upcoming Events
Feb 4

Journeyman Farmers Certificate Program Fruit and Vegetable Production Section

UGA Extension Henry County is offering the Journeyman Farmers Certificate Program for small farmers who are new and for those who would like to become a small farmer. The Fruit and Vegetable Production is a seven-part training that covers soil health and fertility, crop rotations, pest management, food safety, and marketing.

McDonough, GA - (135.0 Miles)

Feb 7

ServSafe Manager Certification 2-Day Training and Exam

University of Georgia Cooperative Extension provides the nationally recognized and accredited ServSafe® training for food service managers from the National Restaurant Association Educational Foundation (NRAEF). Upon successful completion of the ServSafe® examination, the ServSafe® Food Protection Manager certificate will be issued by the NRAEF. The fee of $140 includes the course book, educational materials, instruction, exam, and refreshments. Pre-registration is required, please contact our office at 912-685-2408. The deadline to register is January 25th, 2023.

Feb 7

PSA Grower Training

The Food Safety Modernization Act (FSMA) Produce Safety Rule is the first federally regulated standard for growing, harvesting, packing, and holding fresh produce in an effort to reduce microbial contamination and foodborne illness outbreaks. If you grow fruits or vegetables, attend a training for information about best practices, risk management, and regulatory requirements. The PSA Grower Training Course is one way to satisfy the FSMA Produce Safety Rule requirement. During this one-day workshop, trainers will spend approximately eight hours of instruction time covering content contained in the seven modules below. • Introduction to Produce Safety • Worker Health, Hygiene, and Training • Soil Amendments • Wildlife, Domesticated Animals, and Land Use • Agricultural Water (Part I: Production Water; Part II: Postharvest Water) • Postharvest Handling and Sanitation • How to Develop a Farm Food Safety Plan Registration has been extended to 2/2!

Athens, GA - (130.0 Miles)
See All Events
Free online learning
24/7 Tips to live a more active lifestyle, shop smarter, make healthier food choices, and cook delicious meals on a budget! Receive free kitchen and fitness items.
Extension Publications
Vegetable Garden Calendar

(C 943)

The recommendations in this circular are based on long-term average dates of the last killing frost in the spring and first killing frost in the fall. Every year does not conform to the "average," so you should use your own judgment about advancing or delaying the time for each job, depending on weather conditions.

Native Plants for Georgia Part I: Trees, Shrubs and Woody Vines

(B 987)

This publication focuses on native trees, shrubs and woody vines for Georgia. It is not our intent to describe all native species — just those available in the nursery trade and those that the authors feel have potential for nursery production and landscape use. Rare or endangered species are not described. Information on each plant is provided according to the following categories: Common Name(s)/Botanical Name/Family, Characteristics, Landscape Uses, Size, Zones and Habitat.

Your Household Water Quality: Odors in Your Water

(C 1016)

Homeowners sometimes experience unpleasant odors in their household water. In many cases, the exact cause of the odor is difficult to determine by water testing; however, this publication provides a few general recommendations for treating some common causes of household water odors.
Search for UGA Extension Publications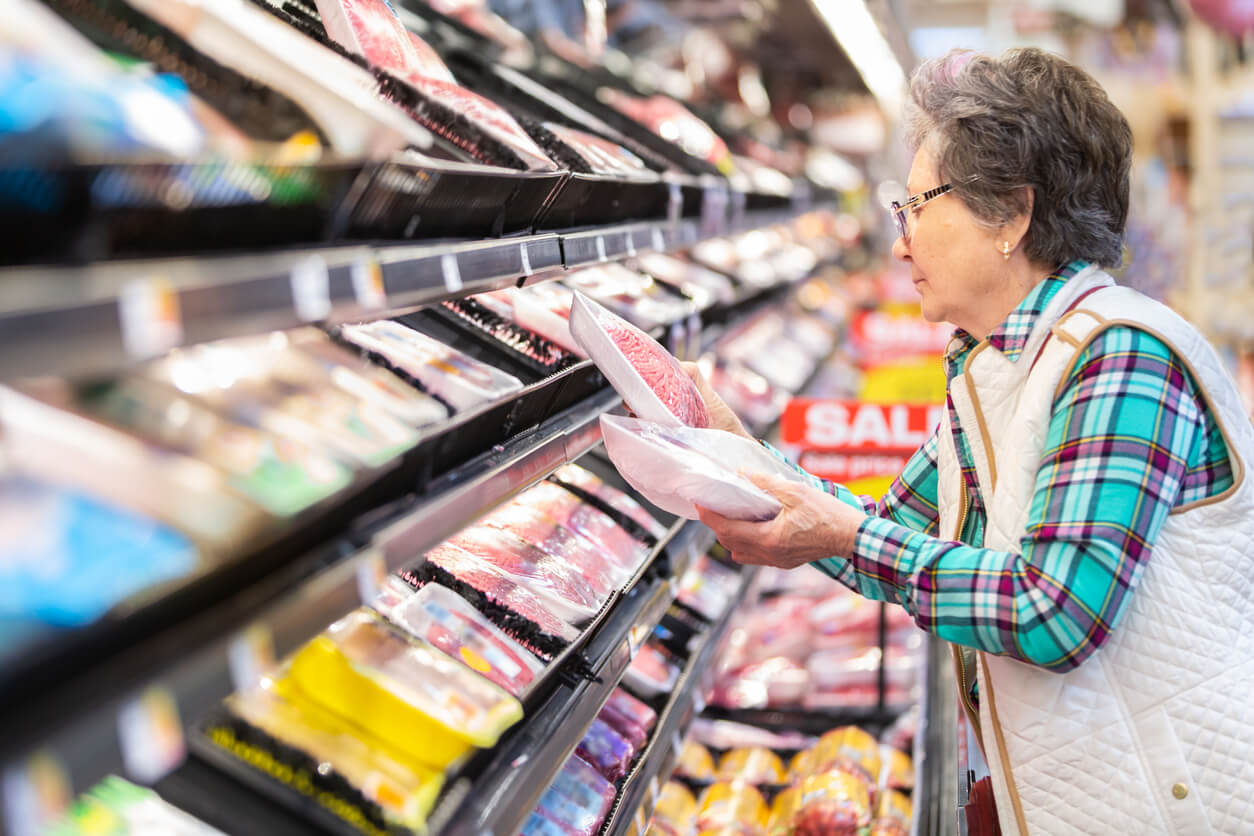 Economic Slowdown
Economists at the University of Georgia say to brace yourselves for continued high prices at the grocery store in the coming months.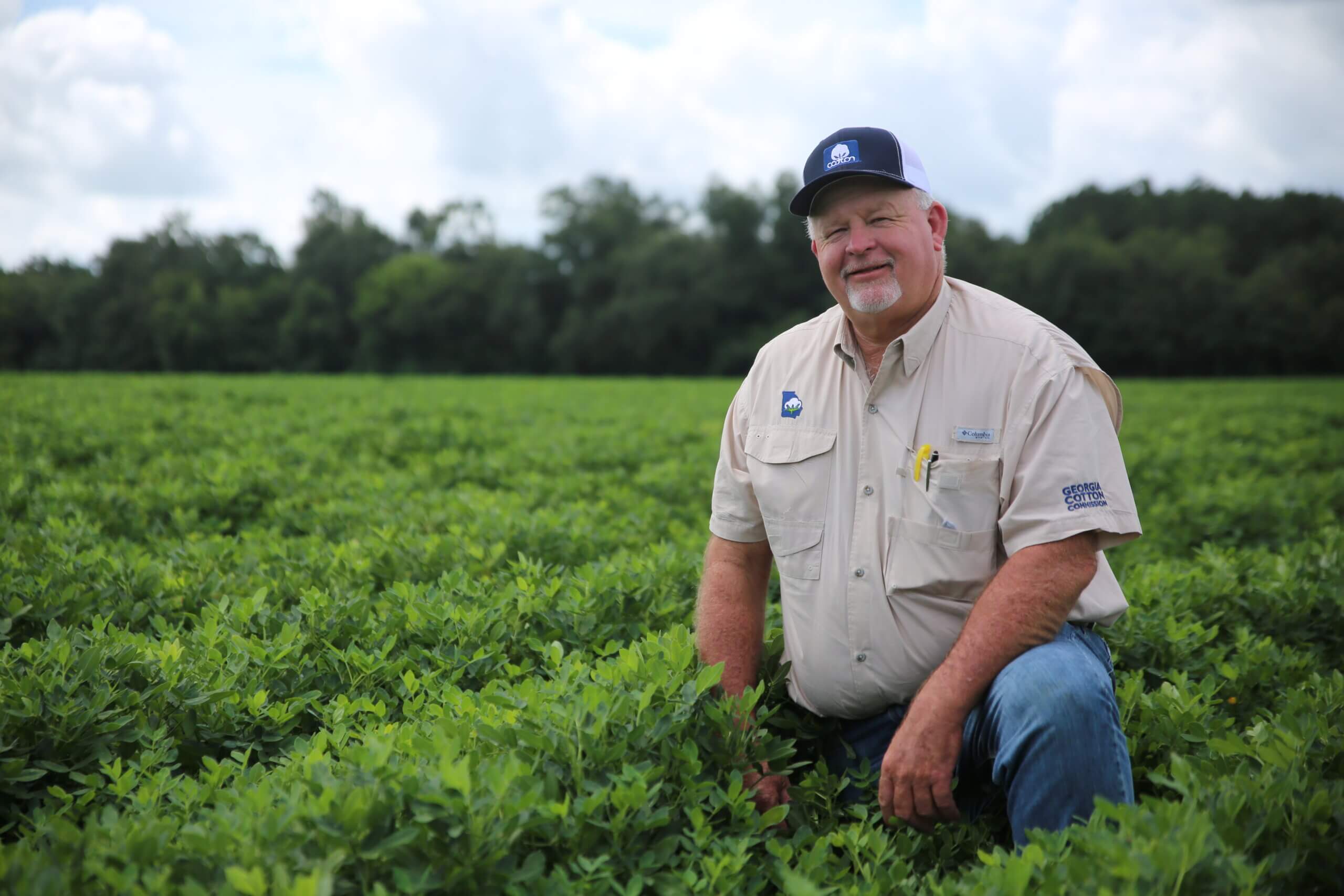 Georgia Farmer of the Year
Bart Davis was announced as the 2023 Georgia Farmer of the Year at the Jan. 27 Georgia Ag Forecast event.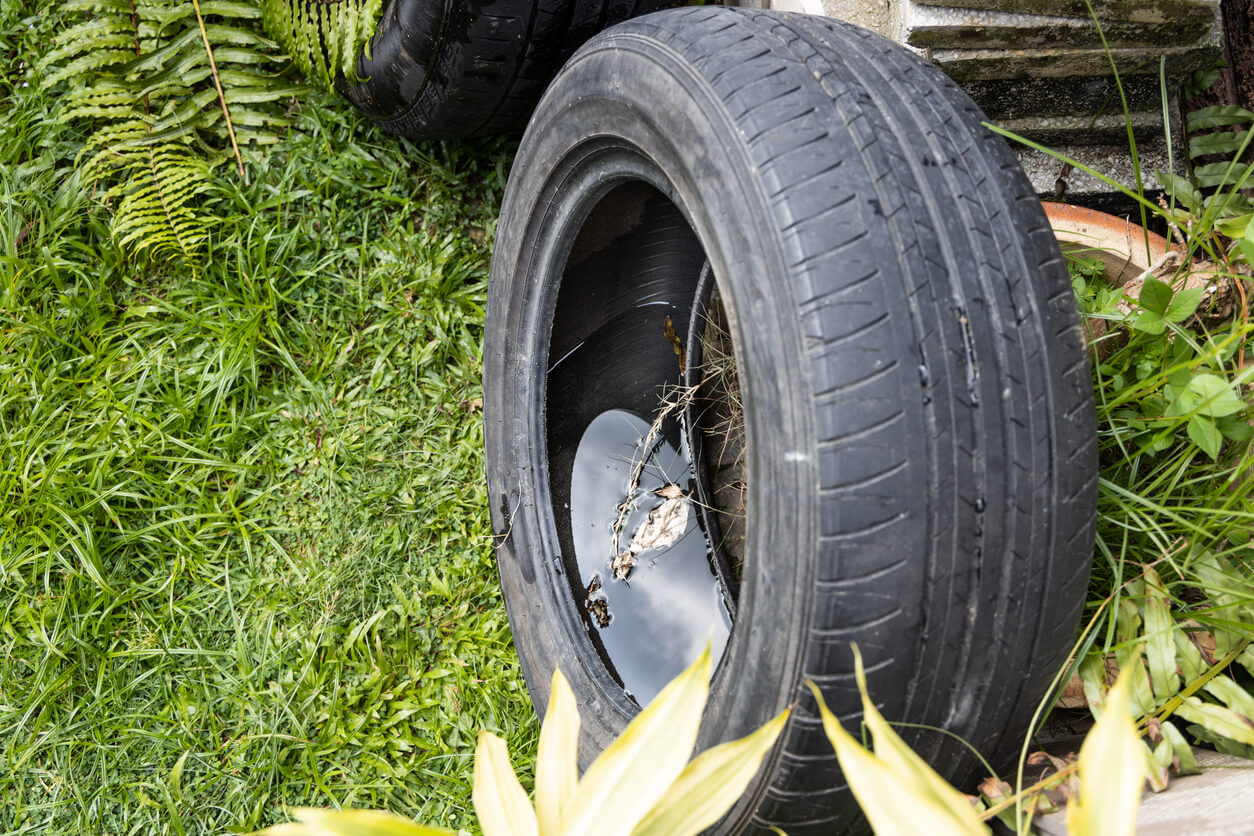 Mosquito Season Prep
With January rain totals well above normal across the Southeast, it is a good time to take inventory of where standing water is holding and what can be done to eliminate it.