Home
Upcoming Events
Apr 7 - Apr 8

Hay & Baleage Short Course

Weed control, sprayer calibration & cleanout, Inoculants and preservatives, matching forage to animal needs, forage testing, soil testing, compaction, & moisture testing, Ag technology, using a Lightbar, UAV demo and variable rate fertilizer. Speakers will be: Dr Lisa Baxter, Brooke Hampton, Wheeler County Agent; Jennifer Miller, Jeff Davis County Agent and Steven Powell, Treutlen County Agent

Alamo, GA - (47.0 Miles)

Apr 16 - Apr 17

(Postponed) Area Poultry Judging-Toombs County

Poultry judging is an evaluation event in which students learn and understand standards used in poultry and egg production and marketing, and to apply the standards in a realistic decision-making situation. During the contest, participants judge both live specimens and market poultry, identify parts of birds already prepared for market, and evaluate eggs as to their quality and readiness for market. For at least one class, typically a live production class, participants are asked to justify their placing decisions through a set of oral reasons. https://georgia4h.org/programs/focus-areas/agriculture-stem/agriculture/livestock-and-animal-projects/judging-teams/poultry/

Lyons, GA - (21.0 Miles)
See More Events
Free online learning
24/7 Tips to live a more active lifestyle, shop smarter, make healthier food choices, and cook delicious meals on a budget! Receive free kitchen and fitness items.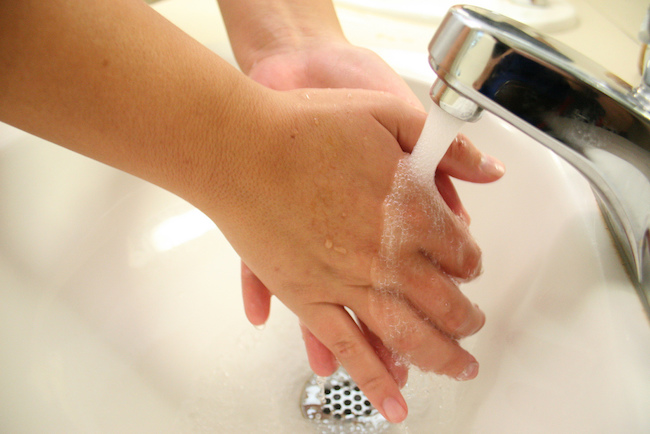 Healthy Homes
From which disinfectants to use to how to properly wash your hands, UGA scientists cover the bases on COVID-19 concerns.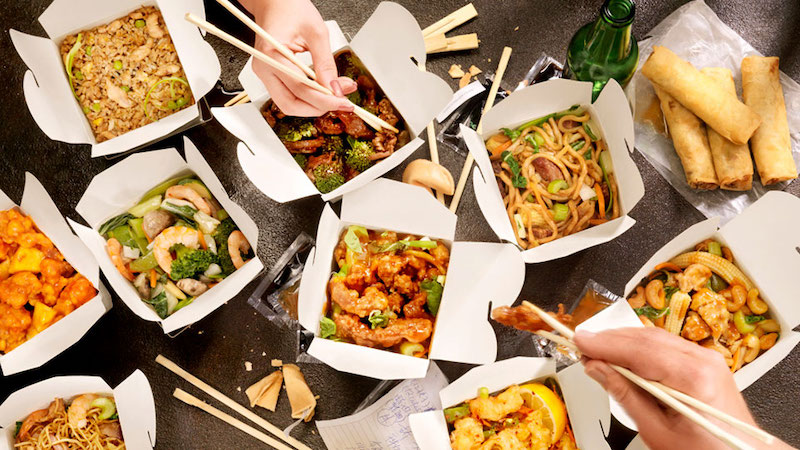 Takeout Safer
Foodborne exposure to virus is not a route of transmission, FDA says.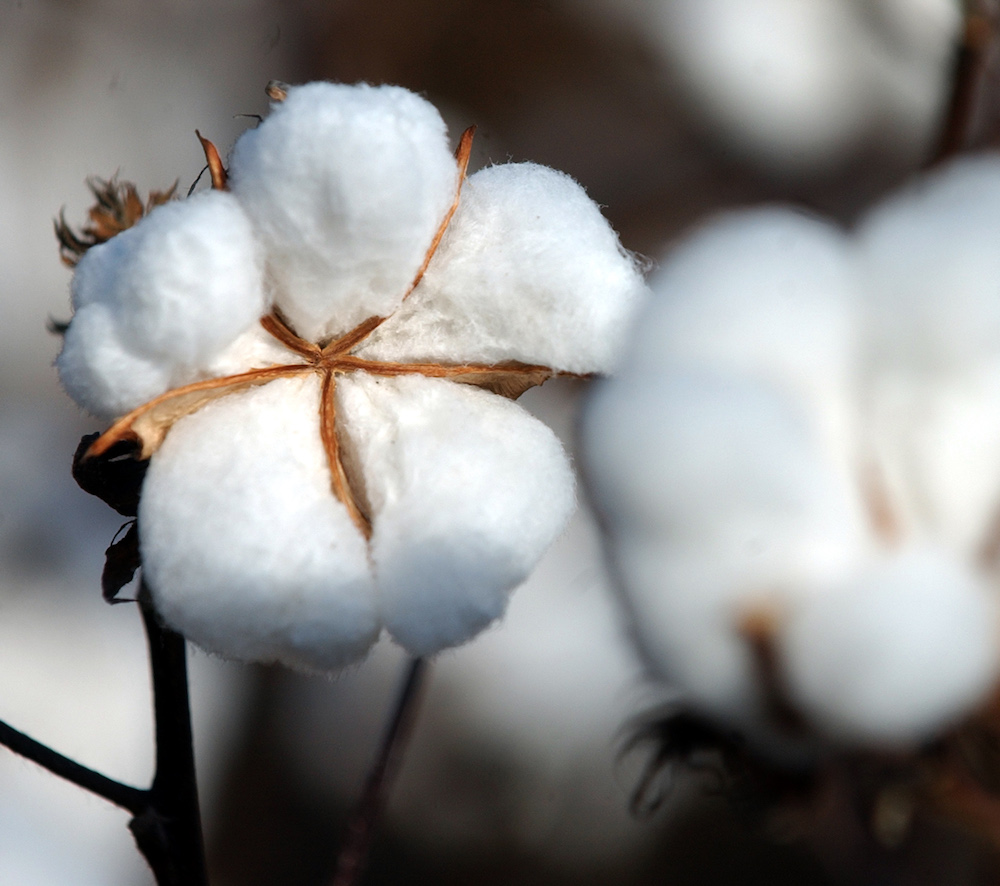 Cotton Market
Producers urged to pay close attention to the market, strategize on cost-cutting and improving productivity.
Show More News