Home
About Us
The Candler County Cooperative Extension Office extends lifelong learning to Georgia citizens through unbiased, research-based education in the following areas:  Agriculture & Natural Resources, 4-H Youth Development and Family & Consumer Sciences.
Upcoming Events
Nov 22

Child Passenger Safety

This class provides instruction on the importance and proper use of car seats and safety belts for children when riding in vehicles. The class is open to all parents regardless of financial status or residency. However, qualified participants (Burke County resident who is WIC, PeachCare, or Medicaid eligible) will receive a free car seat or booster seat that meets the needs of their child. Please note that there is a two seat per family limit. REGISTRATION IS REQUIRED!

Waynesboro, GA - (47.0 Miles)

Jan 8

Landscape Irrigation Workshop

Learn how Georgia's emerging seasonal rainfall patterns impact landscapes and about water management methods that promote soil and water conservation. Plants need water, but knowing where, when and how much to water is crucial to maintaining healthy landscapes. We will review common plant health issues caused by misplaced or poorly timed irrigation and will discuss how these issues can be avoided. This presentation is intended to guide landscape professionals and property owners in efficient practices of irrigation, describe water regulations, and introduce simple irrigation system components, including a functioning display model. *Pesticide Applicator Licensees Re-certification Credits available - Cat 24 (4 hrs) & Cat 10 (3 hrs) Georgia Certified Landscape Professional continuing education units - 4 credits

Evans, GA - (80.0 Miles)
See More Events keyboard_arrow_right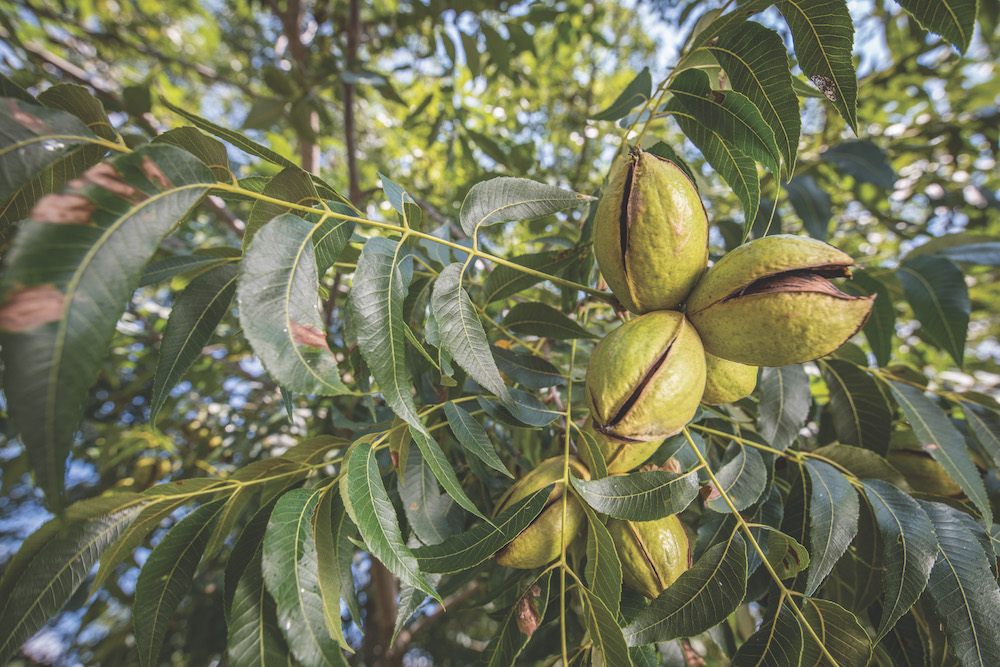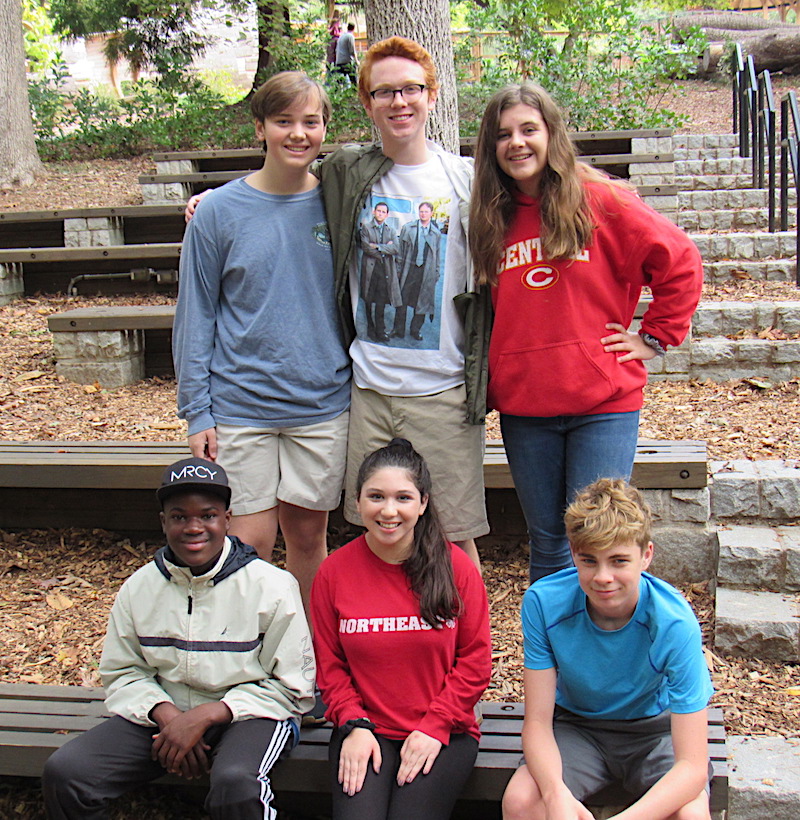 Wildlife Contest link
Students learn critical thinking skills, science, life skills through wildlife program.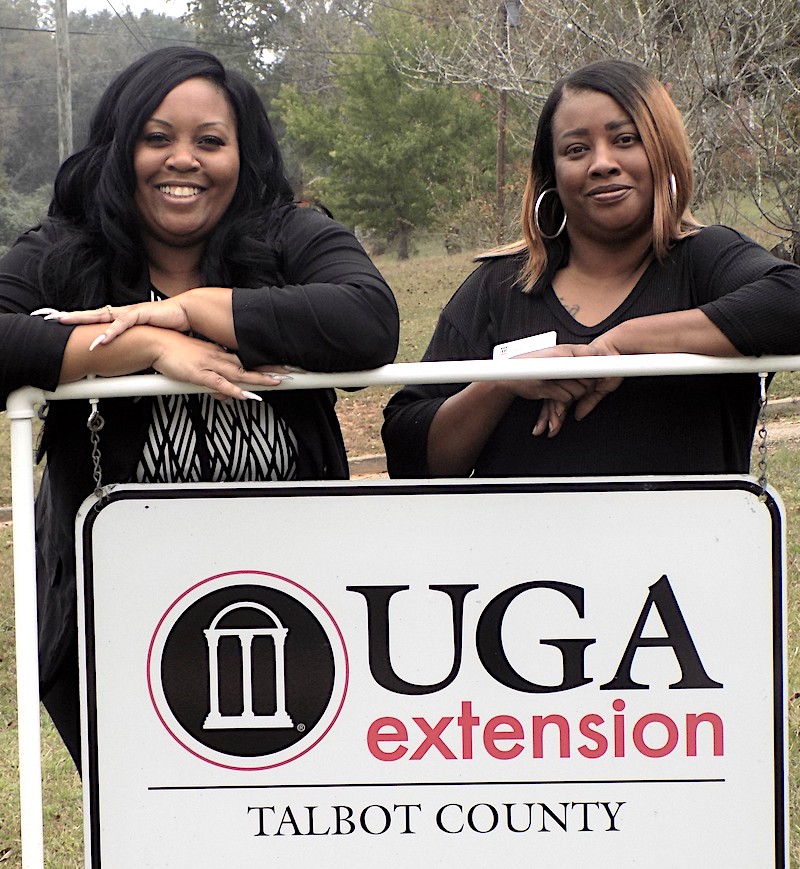 Talbot Team link
Nutrition educator and 4-H leader join UGA Extension team in Talbot County.
Show More News keyboard_arrow_right