Home
Free online learning
24/7 Tips to live a more active lifestyle, shop smarter, make healthier food choices, and cook delicious meals on a budget! Receive free kitchen and fitness items.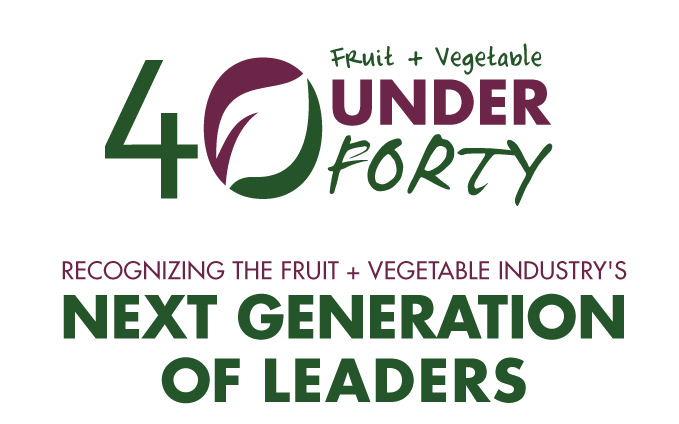 40 Under 40
Launched by Fruit Growers News and Vegetable Growers News in 2018, the Fruit and Vegetable 40 Under 40 Awards represent a broad spectrum of agriculture industry professionals.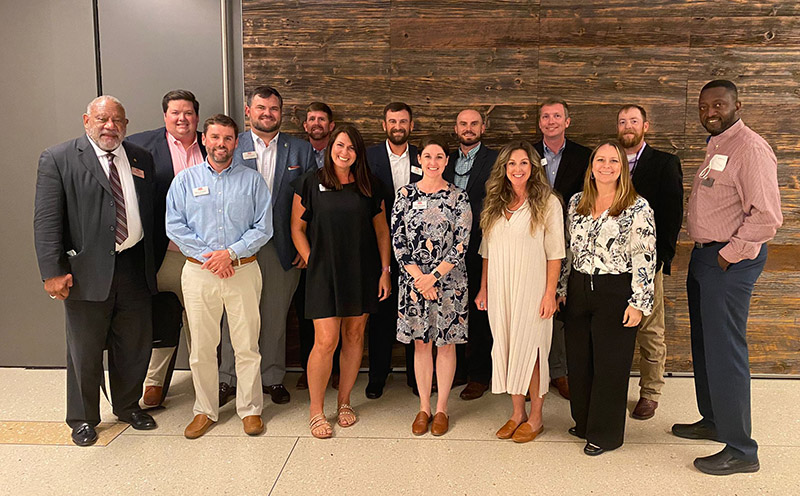 Advancing Georgia's Leaders
A program of the University of Georgia College of Agricultural and Environmental Sciences and the Warnell School of Forestry and Natural Resources, AGL is designed to educate and empower agriculture professionals to be dynamic industry leaders.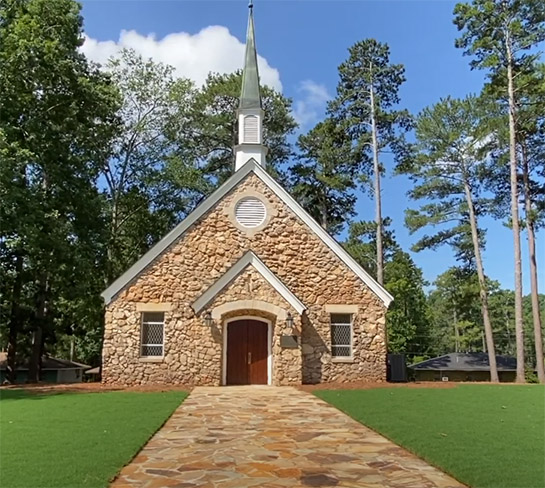 Rock Eagle Chapel
Nearly destroyed by fire in 2019, the Rock Eagle Chapel at the Rock Eagle 4-H Center was restored with the help of generous donations from supporters.