Home
The Bibb County Cooperative Extension Office extends lifelong learning to Georgia citizens through unbiased, research-based education in agriculture, the environment, communities, youth and families.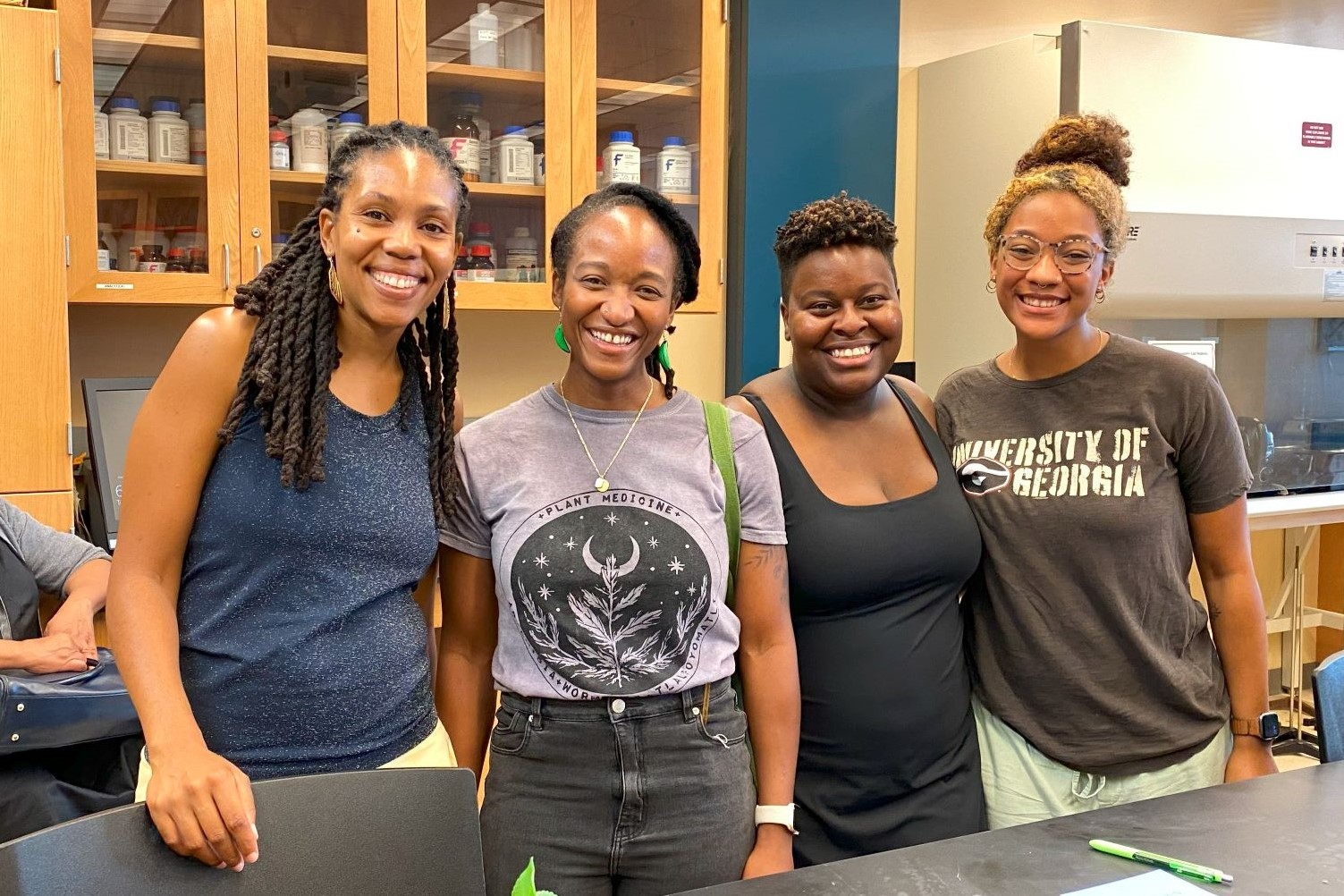 Cross-Institutional Partnership
For Jennifer Jo Thompson, finding solutions to meet the increasing global demands for healthy, affordable and accessible food that both conserves our natural resources and equitably sustains communities requires an un-siloed approach in higher education and leadership. One that draws from a diversity of backgrounds, disciplines and expertise.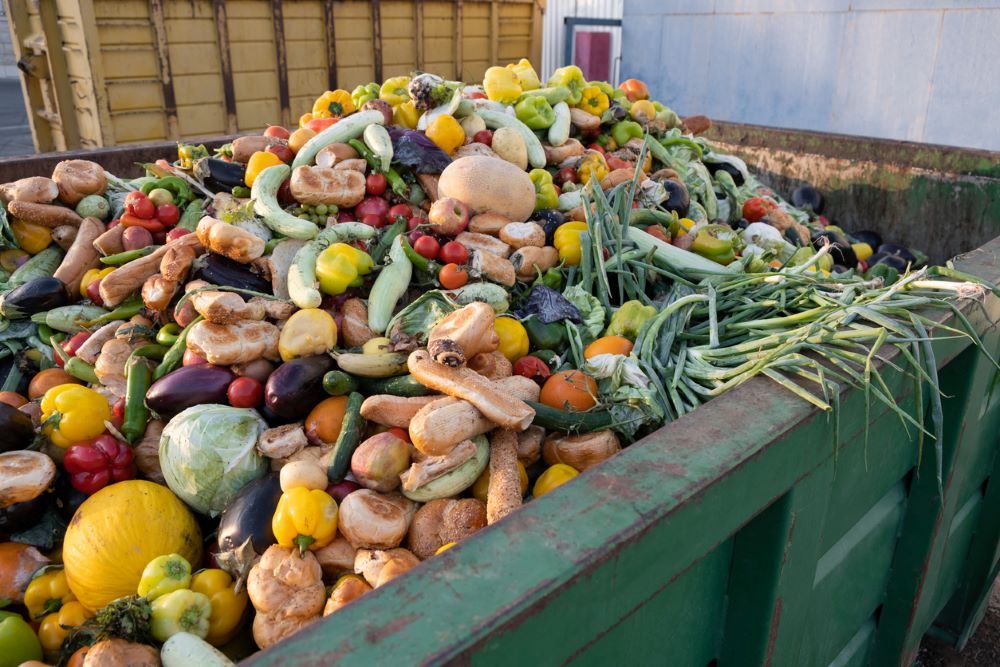 Reducing Food Waste
Consumers hold high standards for fresh food, which farmers aim to meet, but hot summer temperatures and long-haul deliveries can degrade quality even before produce makes it into stores and shipment rejection is a familiar reality in the horticultural industry.