Home
The Bibb County Cooperative Extension Office extends lifelong learning to Georgia citizens through unbiased, research-based education in agriculture, the environment, communities, youth and families.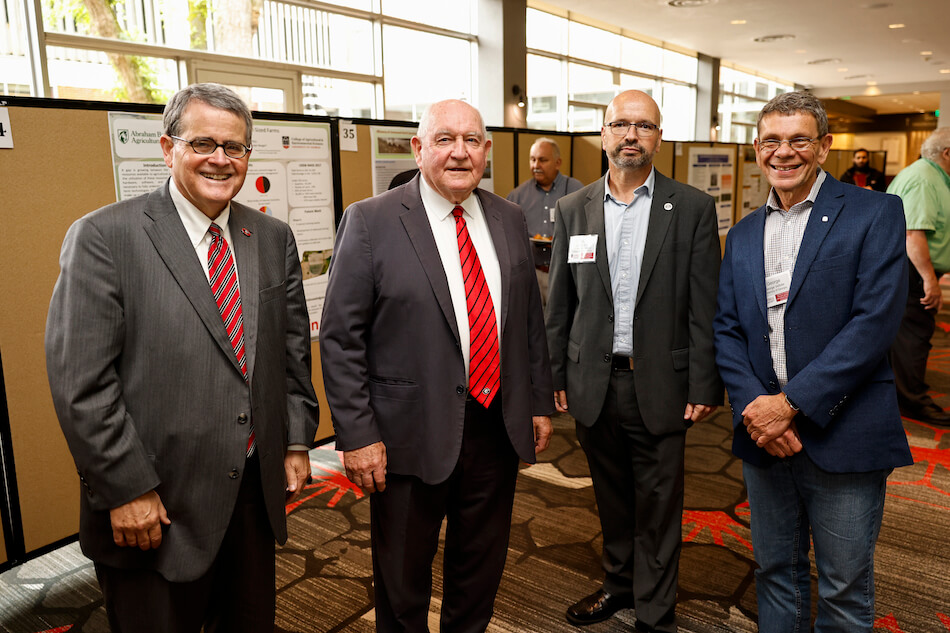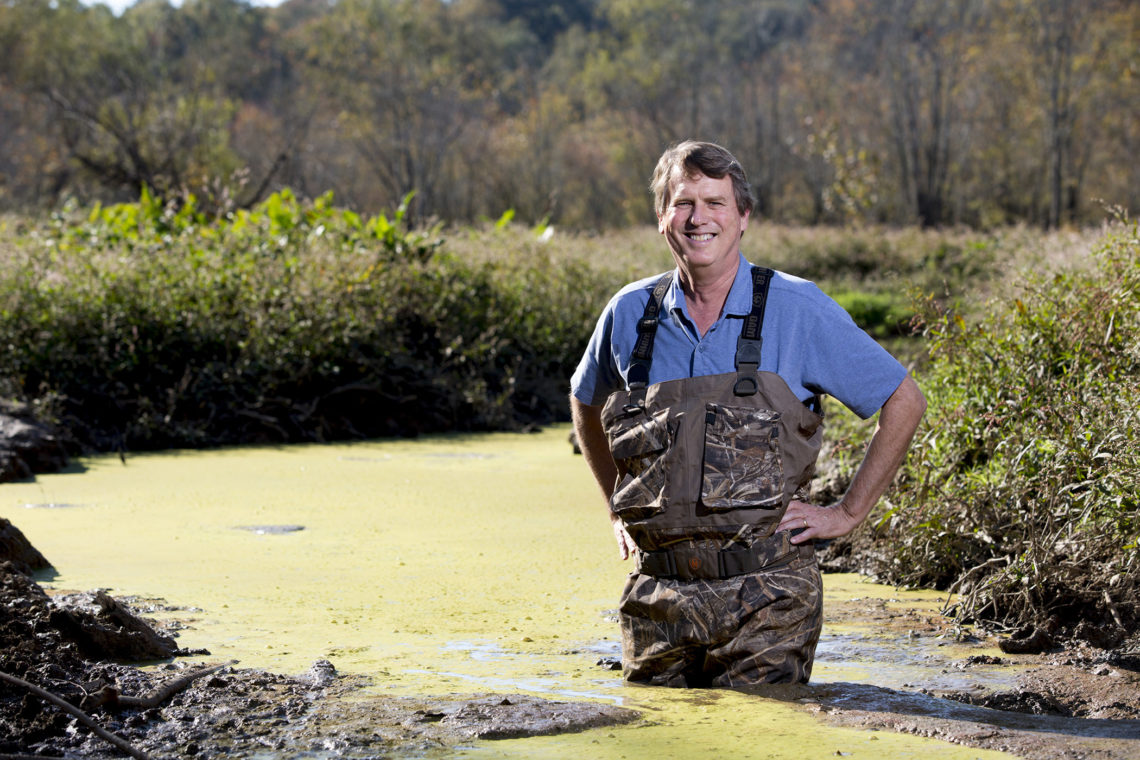 Freshwater Ecology
Tiny but mighty, aquatic insects are responsible for many vital ecosystem processes that support fish, birds and humans.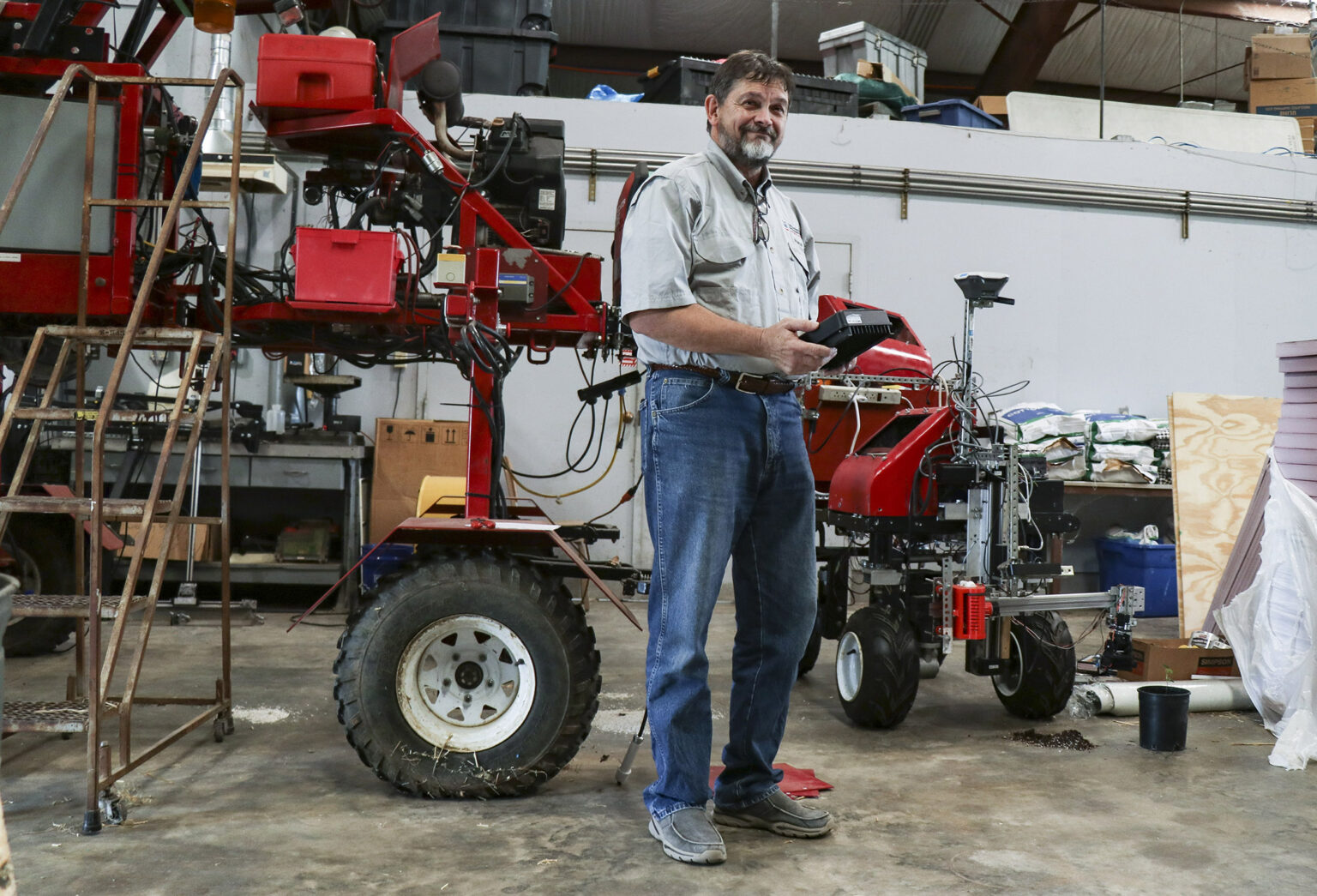 4D Farm
USDA NIFA invests in innovations for climate-smart agriculture and forestry.