Home
The Bibb County Cooperative Extension Office extends lifelong learning to Georgia citizens through unbiased, research-based education in agriculture, the environment, communities, youth and families.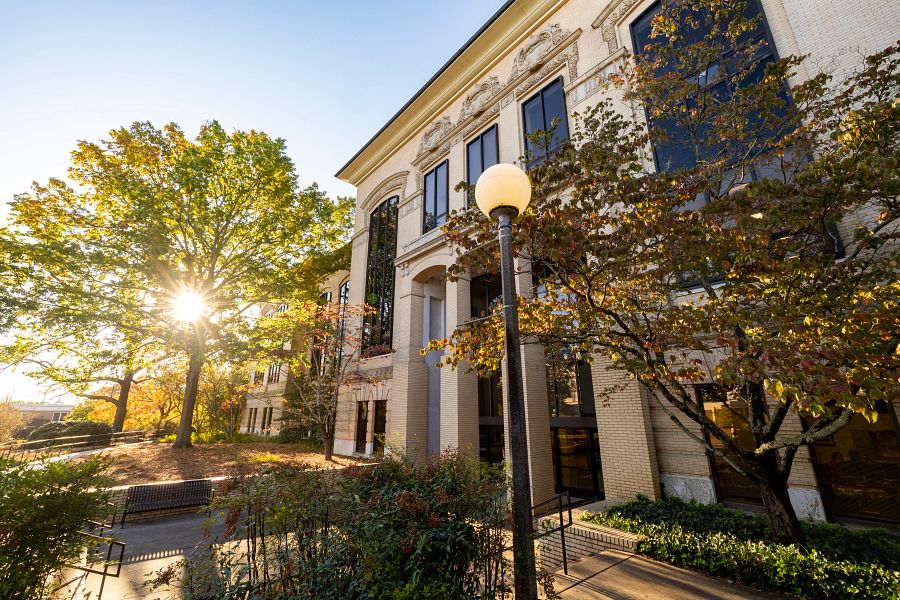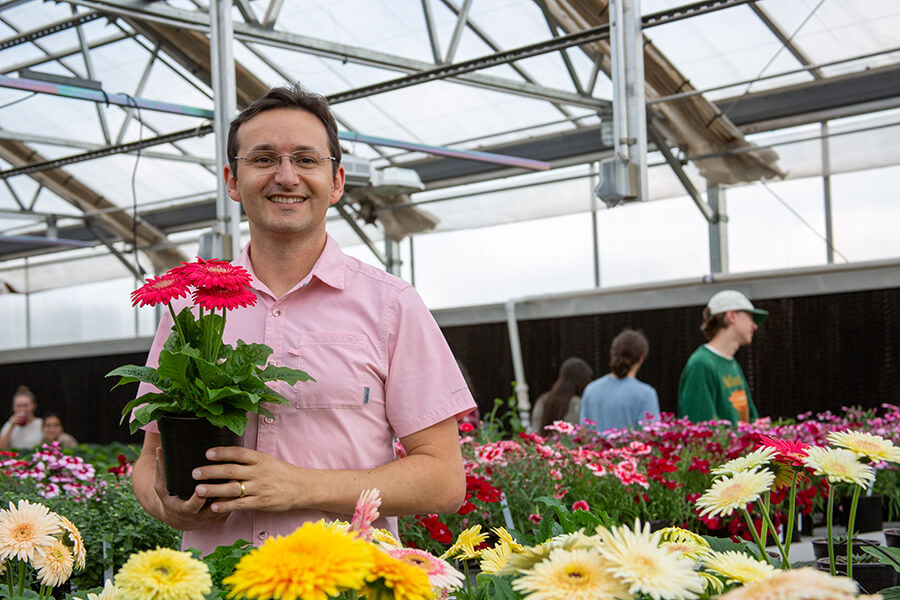 Mastering Ornamentals
Students in the "Greenhouse Management" course will use funds raised from ornamental plant sales to host a career networking event.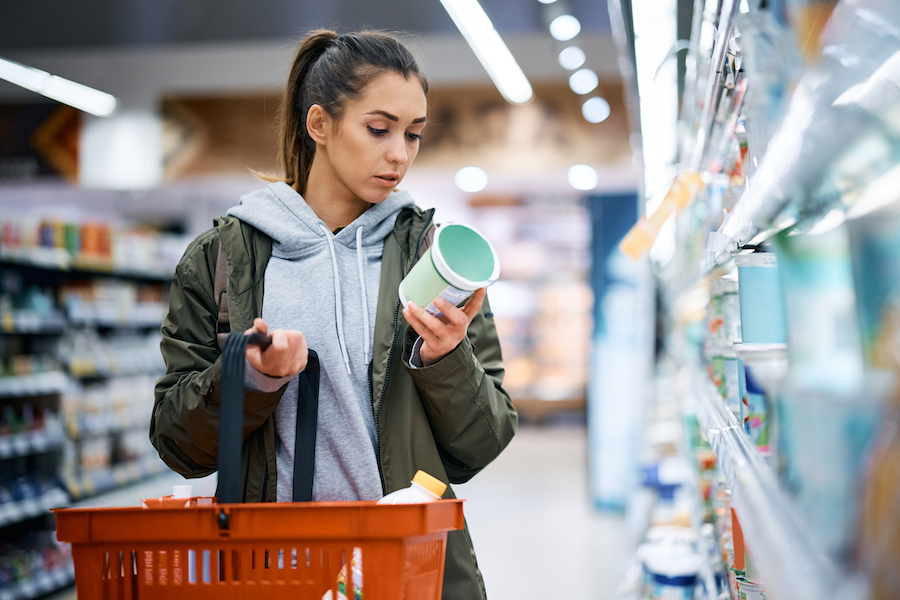 Food Labels
Do Nutrition Facts labels provide a complete picture of what "healthy" really means? And does the way information is provided on food labels change consumers' perceptions and purchasing behavior?