Agriculture & Natural Resources
Whitfield County continues its agricultural needs with more than 39,000 acres in farmland and a farm gate value for agricultural products of over $144 million, Whitfield County farmers benefit from UGA researched-based information.
The Agriculture & Natural Resources (ANR) program assists homeowners, farmers and land owners by providing educational seminars and workshops on topics from landscaping to wildlife management and everything in between. ANR services include but are not limited to soil, water, and forage testing; plant disease diagnostic services; insect identification; and troubleshooting landscape problems. Please follow the links on this site to find further information, or contact us at UGA Extension in Whitfield county at 706-278-8207.

Ask the county Agent
One of your greatest resources for assistance with ANR questions is your County Agent, Dr. Roger Gates. Please see his latest "Growings On" articles every Wednesday in the Daily Citizen Newspaper shown below:
"Firefighting (ants, that is)"
"Growings On: Using pesticides responsibly"
"Growings On: Amazing azaleas"
"Growings On: Keeping lawns healthy"
"Growings On: White clover continues to proliferate"
Frequently Asked Questions:
"Why are my flowers dying?"
"What's wrong with my lawn?"
"How do I start an organic vegetable garden?"
"How do I submit a soil test?"
"How can I test my well water to see if it is safe to drink?"
Please contact Roger Gates at 706-278-8207 or email him at roger.gates@uga.edu if you have similar questions or any questions! He can find the answer for you!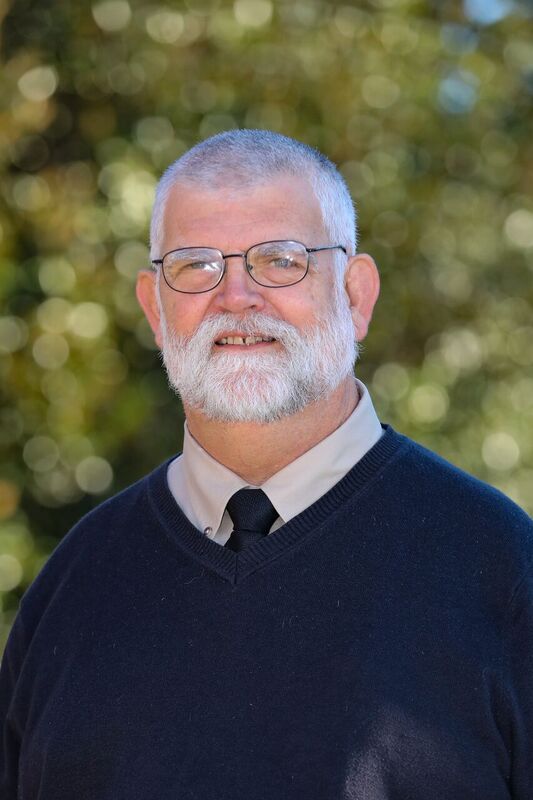 ANR Events
Feb 27

West Georgia Small Farm Conference

This conference is a two day event designed for anyone who is operating a small farm looking from honey bee production, small business development, crop scheduling, nuisance wildlife, understanding different ag agencies, small ruminants, vegetable pests, and irrigation. The event will conclude with local farm tours. Event is free for the first 120 registrants.

Waco, GA
See More Events