4-H Youth Development
Brooks County 4-H:
Brooks County 4-H has fun, educational and exciting youth activities for Brooks County youth in Kindergarten through 12th grade.
Throughout the year we offer:
and many more local, area and Statewide events. 

Please use the 'Email a 4-H Educator' form below if you have questions or would like to join our program.

4-H Cloverbud Program:
Our Cloverbud program is open to all Brooks County youth in Kindergarten-4th grade. This club meets at the Ag Building on the second Tuesday of every month. Please contact our office if you have any questions about joining our Cloverbud program!

Get ready for the best week of your life at 4-H summer camp!
Georgia 4-H has 5 centers:
Egg Drop Contest

Summer Day Camp

Maker Day

Archery Practice

DPA Presentation

Nature Hike Field Trip
Connect with us on Facebook. 
facebook.com/Brooks4H
2022 Upcoming 4-H Summer Camp- Updates & Reminders
Cloverleaf Camp- June 20-24 @ Burton 4H Center

Junior Camp- June 13-17 @ Jekyll

Senior Camp- July 4-8 @ Rock Eagle

Wilderness Challenge( Speciality Camp) Grades 6-8 July 4-8 @ Washsega

All questions regarding 4-H, contact Andrea Duncan, 4-H Educator. 229-263-4103
***Spaces are limited for all camps, and will be filled on a first come, first serve basis.***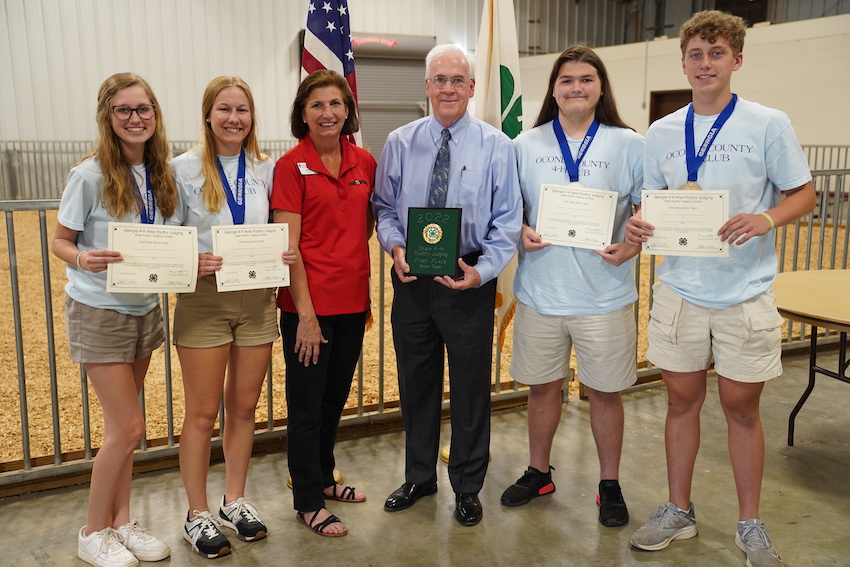 4-H Poultry Judging
Four Oconee County students brought home top honors at Georgia 4-H's largest judging event on May 6.
National Tech Changemakers
Jenna Dekich has been chosen to represent Georgia as a national spokesperson for the 4-H Tech Changemakers program.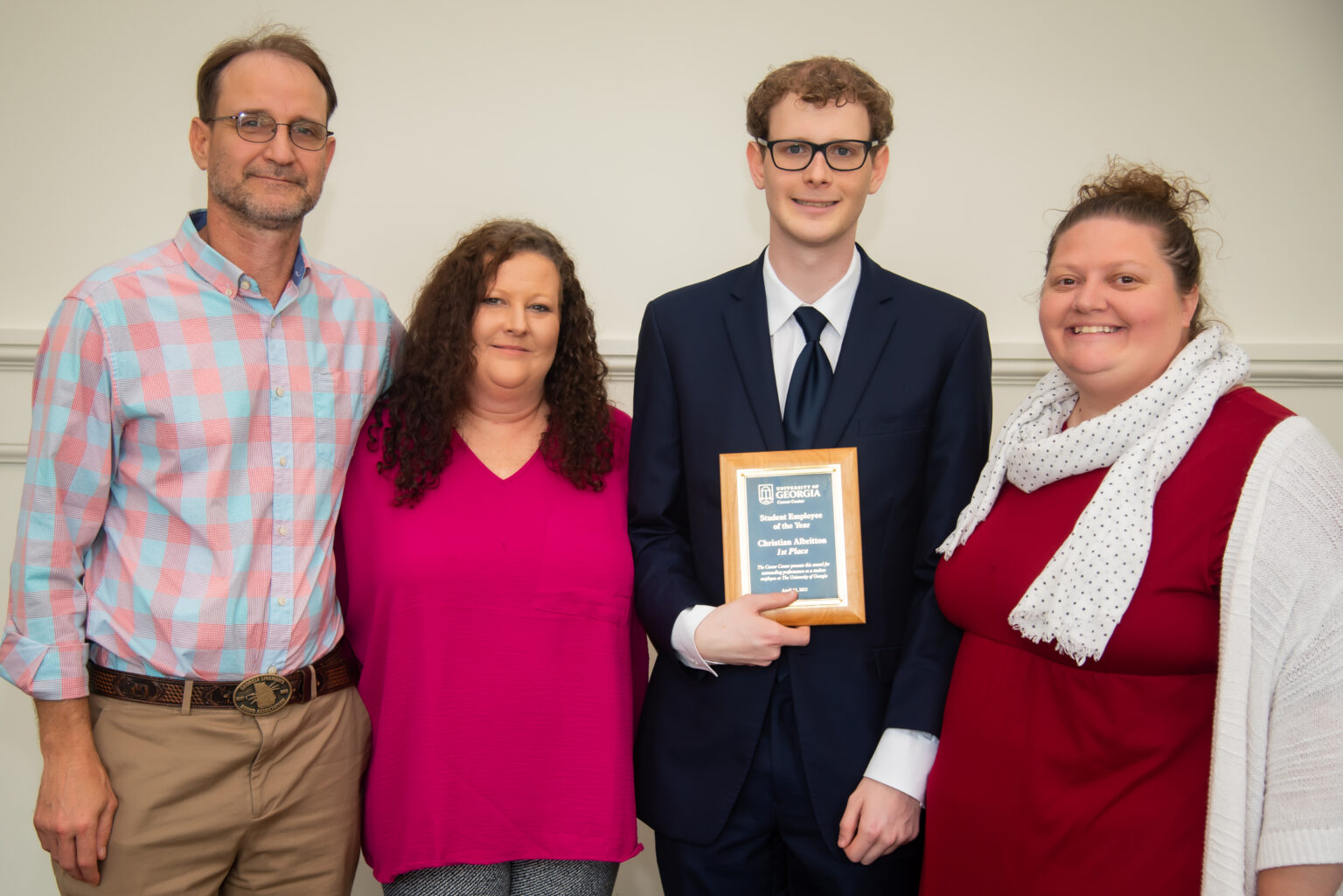 UGA Student Employee of the Year
Christian Albritton, a third-year avian biology and biological science double major from Butler, Georgia, was selected as the 2022 Student Employee of the Year thanks to his work with Georgia 4-H.
Below are some of 4-H's most broadly useful resources from the Georgia 4-H website. Please contact us for more information about participating in any of these programs through this county office.