Family & Consumer Sciences
Upcoming Events in Washington County
There are no events to display.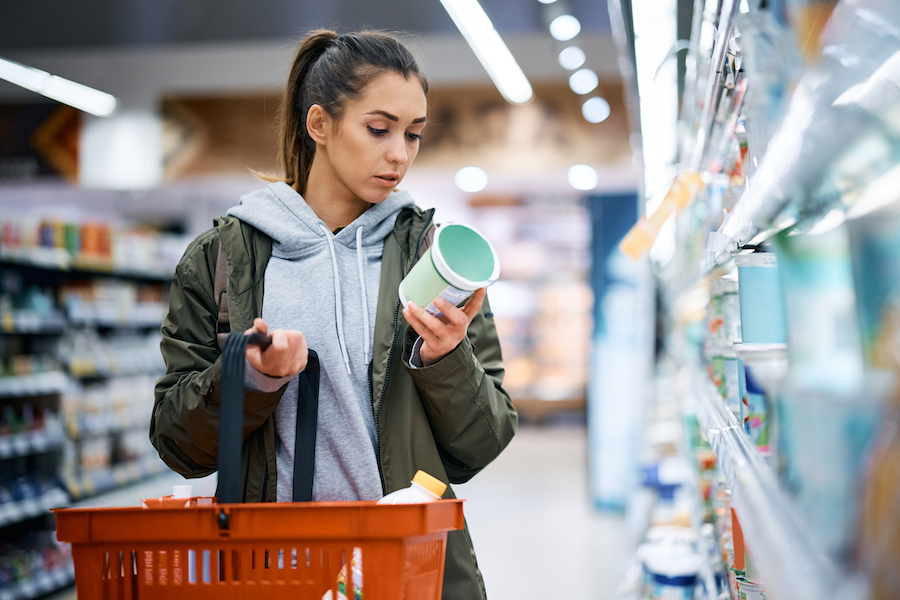 Food Labels
Do Nutrition Facts labels provide a complete picture of what "healthy" really means? And does the way information is provided on food labels change consumers' perceptions and purchasing behavior?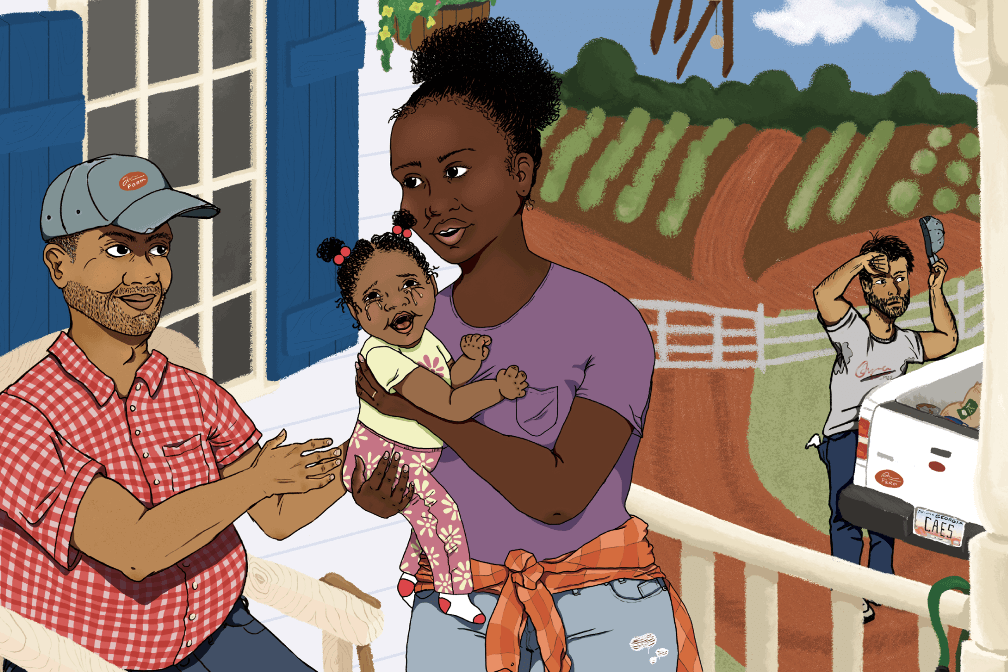 Farm Stress
Farmers are tough. They work long days at physically demanding, often dangerous work and rarely get a break, much less a vacation.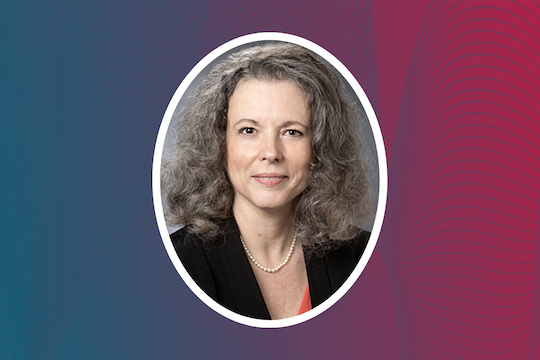 Rural Stress Podcast
Explore the heart of rural Georgia as we discuss the intersection of social work, agriculture and mental well-being in this episode of CAES' podcast, Cultivating Curiosity.