Family & Consumer Sciences
Upcoming Events in Washington County
There are no events to display.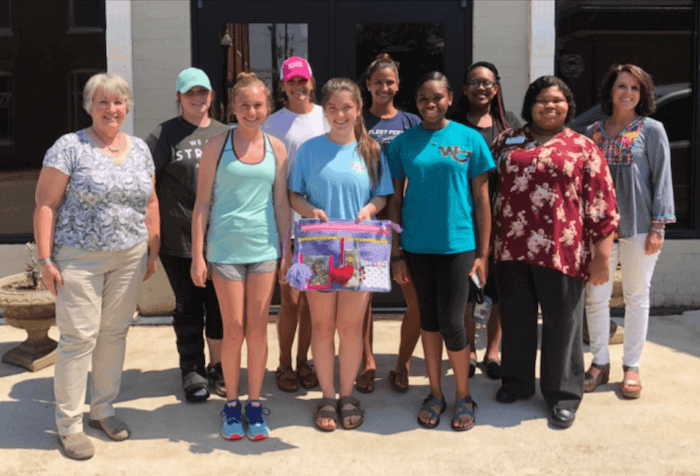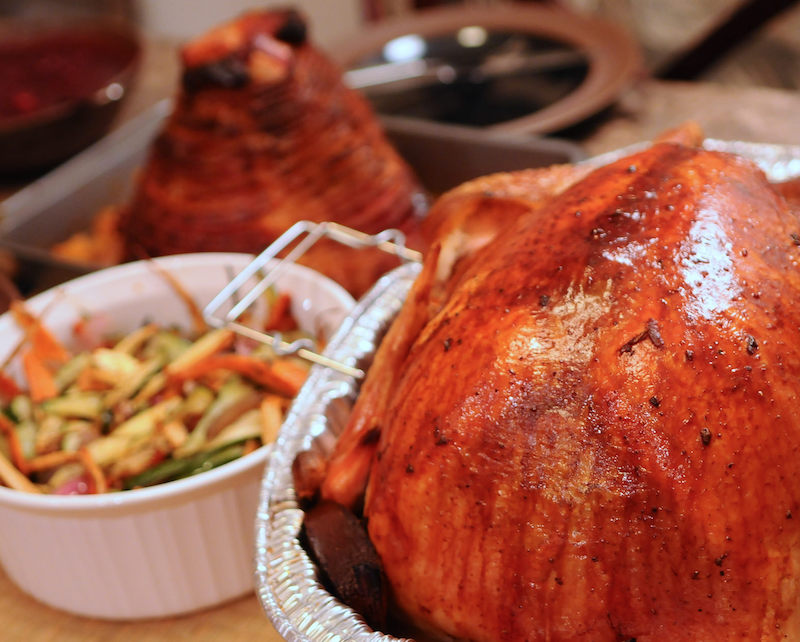 Worry-free Holiday
Follow simple steps from UGA Extension to avoid a stressful holiday season.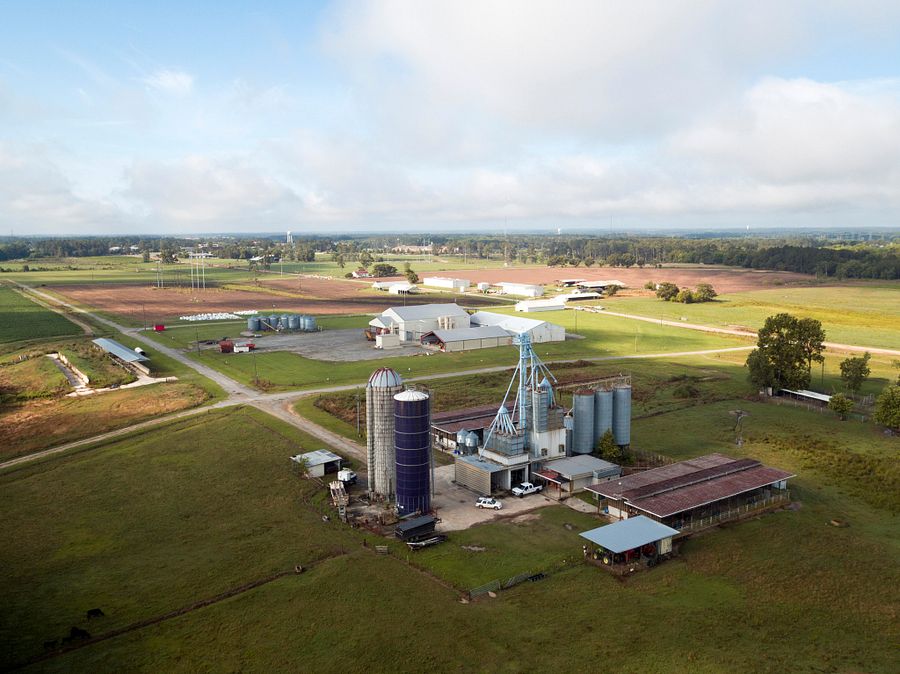 Rural Health
Nov. 17 is National Rural Health Day is held annually on the third Thursday of November to recognize and bring attention to the state of rural health care.