Family & Consumer Sciences
Upcoming Events in Washington County
There are no events to display.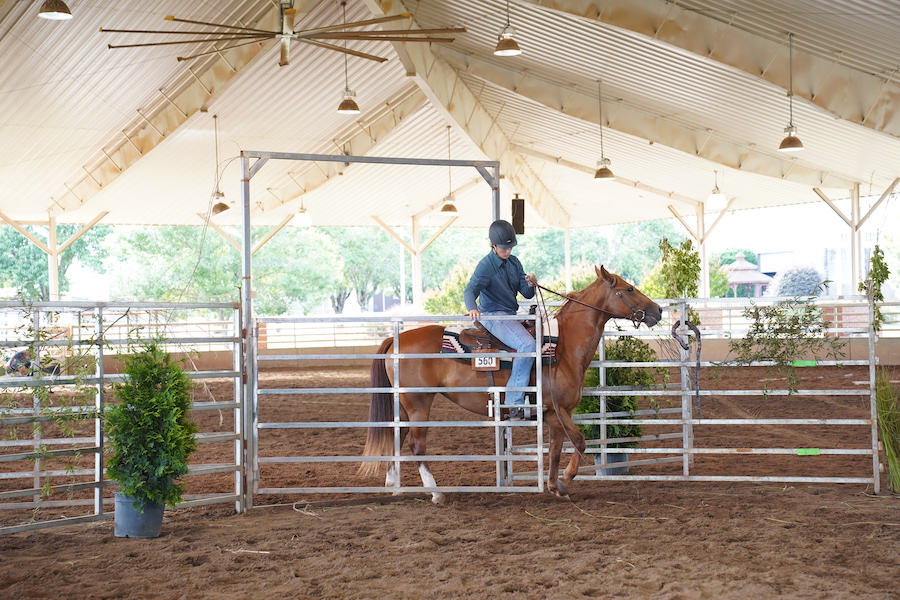 Georgia 4-H Horse Show
Georgia 4-H hosted 129 competitors for the 4-H State Horse Show that took place June 7 through 11 at the Georgia National Fair Grounds in Perry.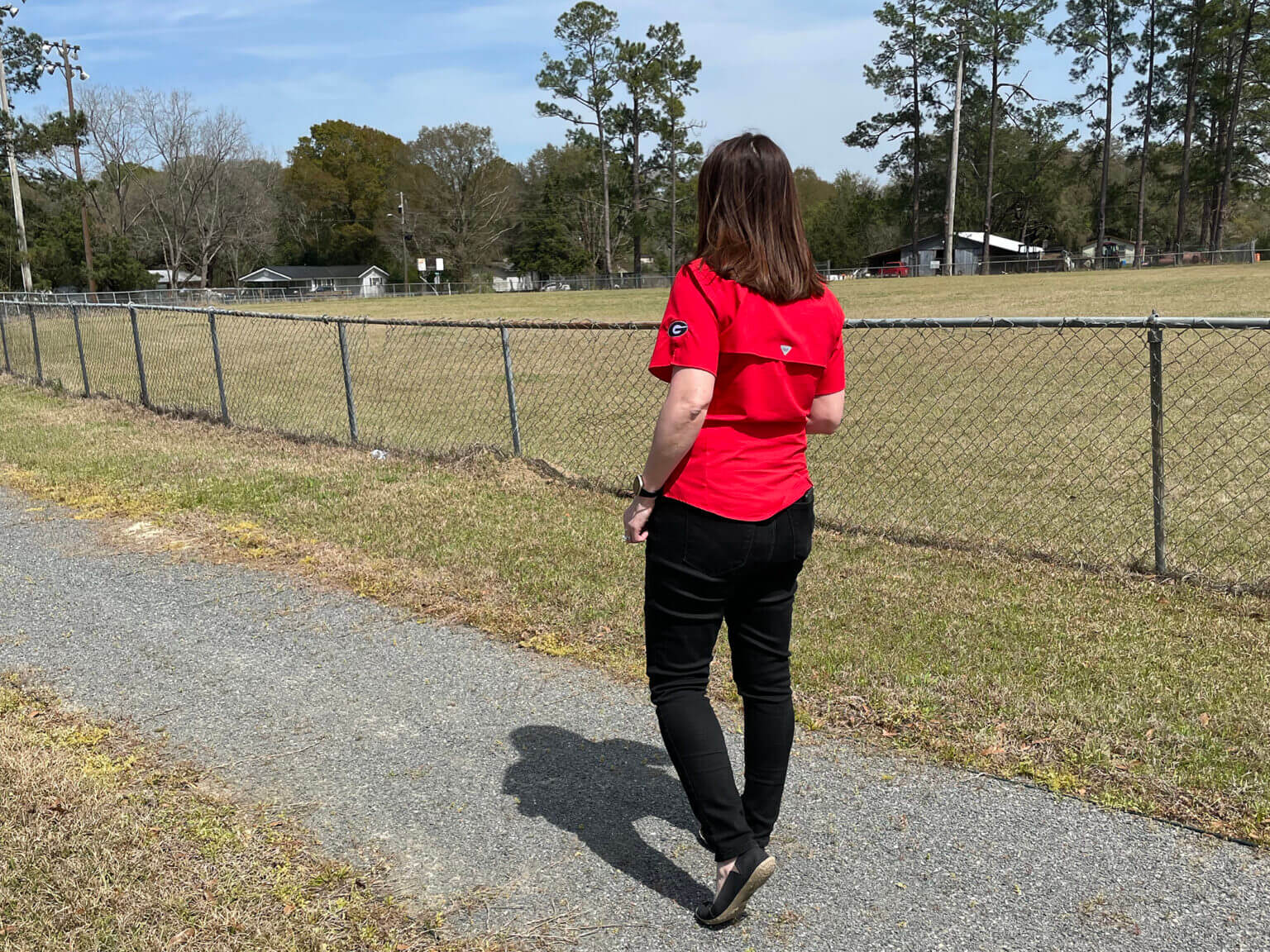 Healthier Together
The goal is to develop areas for residents to exercise and play safely.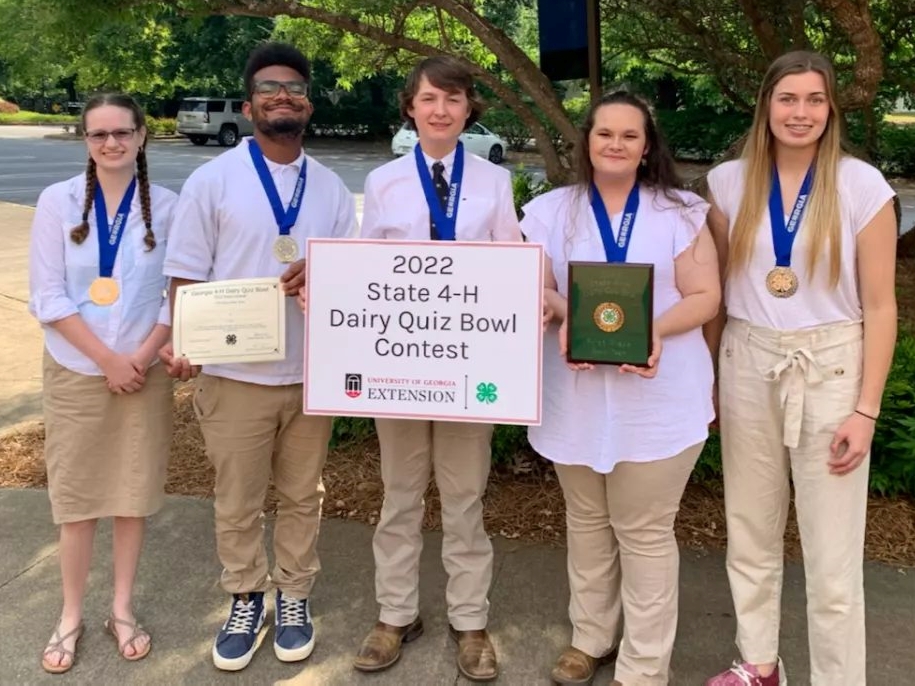 Dairy Quiz Bowl
The senior team from Burke County won first place at the Georgia 4-H State Dairy Quiz Bowl contest on May 20 at the UGA Animal Dairy Science Complex.