Family & Consumer Sciences
Upcoming Events in Washington County
There are no events to display.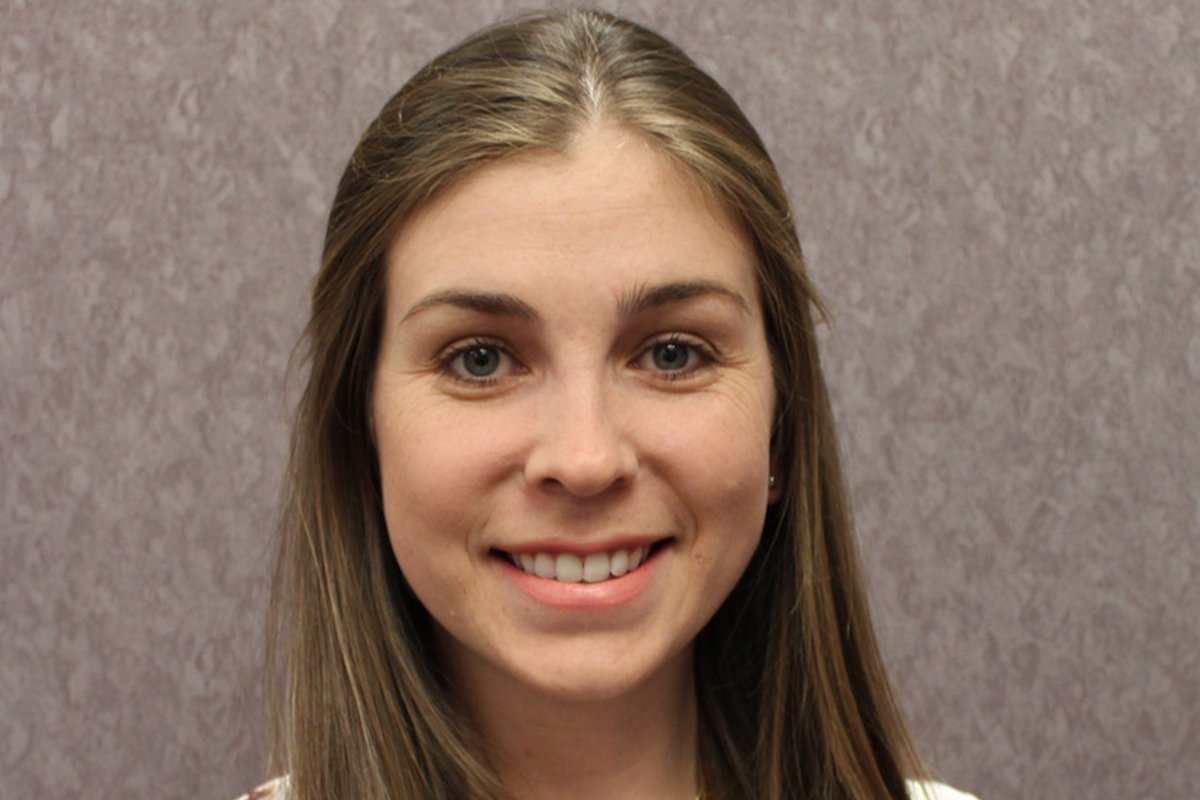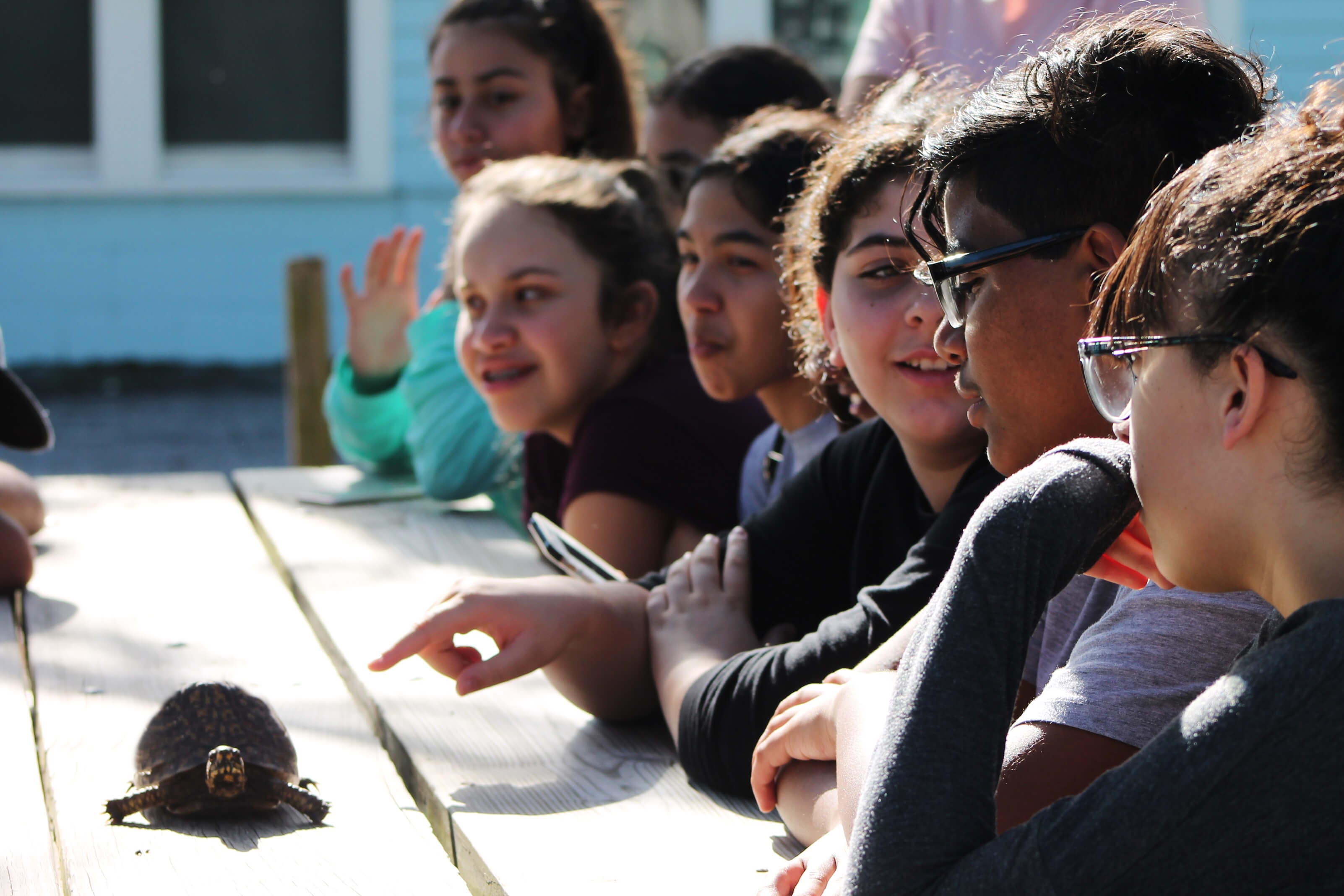 Burton's 75-year Celebration
Burton 4-H Center on Tybee Island recently celebrated 75 years of operation as an important hub for environmental education in southeast Georgia.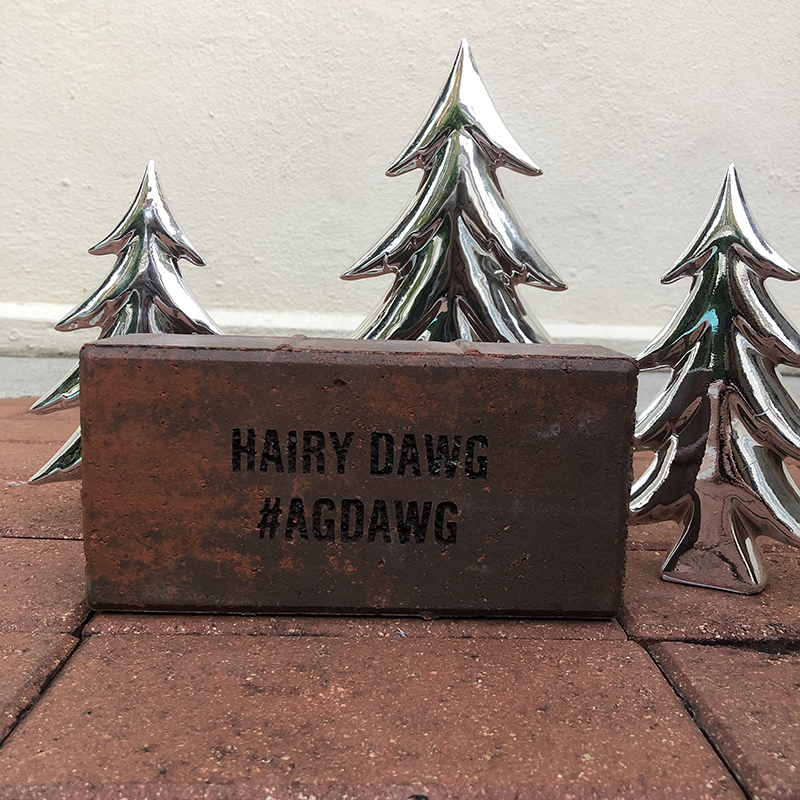 Holiday Gift Guide
With supply chain issues affecting businesses worldwide, a great solution for consumers is to shop local when gift hunting this holiday season.