Home
Welcome to Terrell County!
The Terrell County Cooperative Extension Office extends lifelong learning to Georgia citizens through unbiased, research-based education.
Some of our most popular services include:
Have questions or want to know more?
Upcoming Events
Oct 21

ServSafe 2-day Training

University of Georgia Cooperative Extension/Henry County provides the nationally recognized and accredited ServSafe® training for food service professionals from the National Restaurant Association. Successful completion of the exam results in certification from NRAEF. The fee of $140 includes course book, educational materials, instruction, exam and refreshments. Pre-registration required, please contact our office.

McDonough, GA - (119.0 Miles)

Oct 21 - Oct 29

Right Bite for Diabetes Cooking School

Join us for a virtual, 4-lesson series in October as we discuss how you can control your diabetes through healthy food selection and preparation methods. There is no cost to attend this series. Registration is required. OCTOBER 21, 2021 - 12:00 p.m. - 1:00 p.m. OCTOBER 22, 2021 - 12:00 p.m. - 1:00 p.m. OCTOBER 28, 2021 - 12:00 p.m. - 1:00 p.m. OCTOBER 29, 2021 - 12:00 p.m. - 1:00 p.m.

Oct 21

UGA Extension Master Small Ruminant Series: Class 4 - Insect Management and Predator Management

This six session intensive series will involve lecture sessions on basic production schedules, reproduction, lambing and kidding, forage management, predator control, marketing, parasite management. In addition to the lecture sessions there will be one Saturday session where participants can handle sheep and goats in a safe environment so that they may learn hands-on low-stress handling techniques, hoof trimming, body condition scoring, record health data points, and practices FAMACHA scoring and obtain their certification. Class One - October 12, 2021 Topics: Forage Management and Grazing Systems Class Two - October 14, 2021 Topics: Herd Health Class Three - October 19, 2021 Topics: Reproduction and Kidding Class Four - October 21, 2021 Topics: Insect Management and Predator Management Class Five - October 26, 2021 Topics: Parasite Management and Fecal Egg Count Class Six - October 28, 2021 Topics: Marketing, Selling Locally, and Processing Hands-on Field Day – October 30, 2021

Thomaston, GA - (76.0 Miles)
See All Events
Free online learning
24/7 Tips to live a more active lifestyle, shop smarter, make healthier food choices, and cook delicious meals on a budget! Receive free kitchen and fitness items.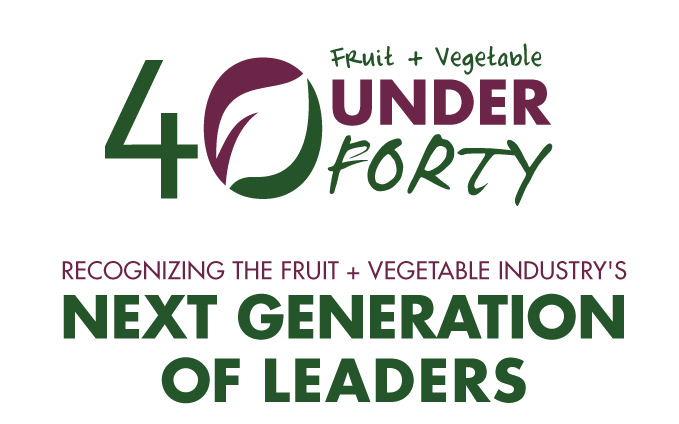 40 Under 40
Launched by Fruit Growers News and Vegetable Growers News in 2018, the Fruit and Vegetable 40 Under 40 Awards represent a broad spectrum of agriculture industry professionals.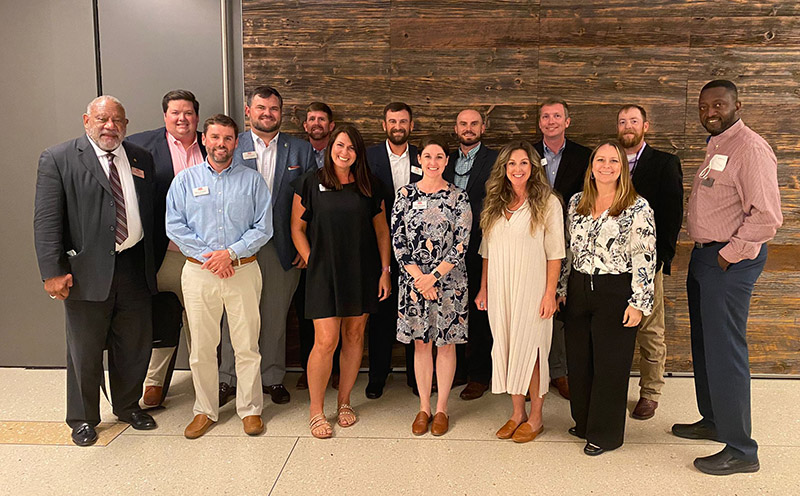 Advancing Georgia's Leaders
A program of the University of Georgia College of Agricultural and Environmental Sciences and the Warnell School of Forestry and Natural Resources, AGL is designed to educate and empower agriculture professionals to be dynamic industry leaders.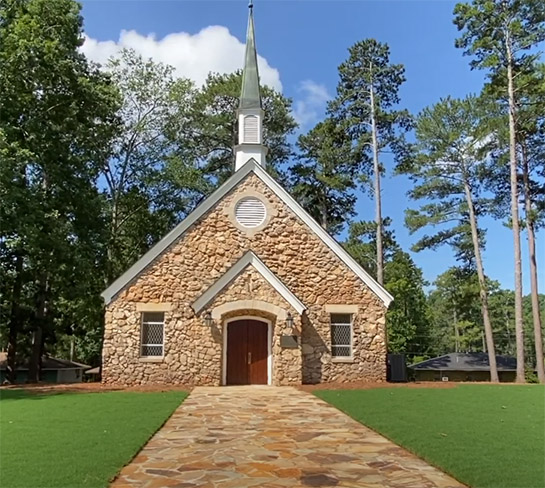 Rock Eagle Chapel
Nearly destroyed by fire in 2019, the Rock Eagle Chapel at the Rock Eagle 4-H Center was restored with the help of generous donations from supporters.