Home
Welcome to Terrell County!
The Terrell County Cooperative Extension Office extends lifelong learning to Georgia citizens through unbiased, research-based education.
Some of our most popular services include:
Have questions or want to know more?
Upcoming Events
Jun 3

Backyard Fruit Webinar Series: Specialty Fruits

This online short course provides an excellent opportunity to learn about growing various small fruits and tree fruits. Each session is designed to help you gain the knowledge needed to grow your own! The webinar coordinator will email you a Zoom link the day before each webinar session you register to attend. *This session shares focuses on growing Specialty Fruits (fig, pomegranate, persimmon, etc.)*

- (208.0 Miles)

Jun 5 - Jun 6

State 4-H Dairy Quiz Bowl

The Georgia 4-H Dairy Quiz Bowl is held each June, and this year we will hold one state contest at the UGA ADS Rhodes Complex. Teams of either four or five members from one county compete in a game show type format and answer questions related to dairy subject matter. Play consists of double elimination tournament style matches where two teams compete at a time. https://georgia4h.org/programs/focus-areas/agriculture-stem/agriculture/livestock-and-animal-projects/quiz-bowl/

Athens, GA - (162.0 Miles)

Jun 5

INSURANCE: NUISANCE OR NECESSITY?

Join us for a free, live webinar to learn about: risk management, different types of insurance, and commonly used insurance lingo.

Athens, GA - (112.0 Miles)
See More Events
Free online learning
24/7 Tips to live a more active lifestyle, shop smarter, make healthier food choices, and cook delicious meals on a budget! Receive free kitchen and fitness items.
Radon Awareness
Radon is a radioactive gas that is the leading cause of lung cancer for non-smokers.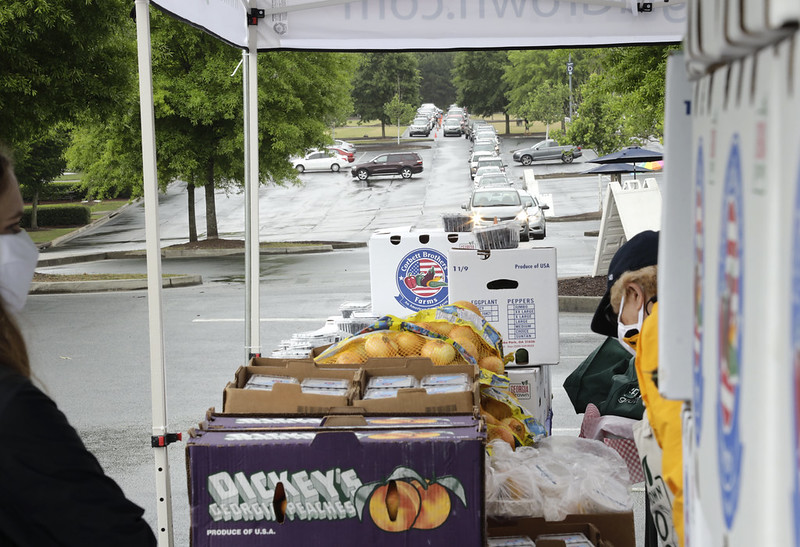 Producing Results
Gwinnett Georgia Grown to Go event highlights success of partnership with UGA Extension to connect producers and consumers.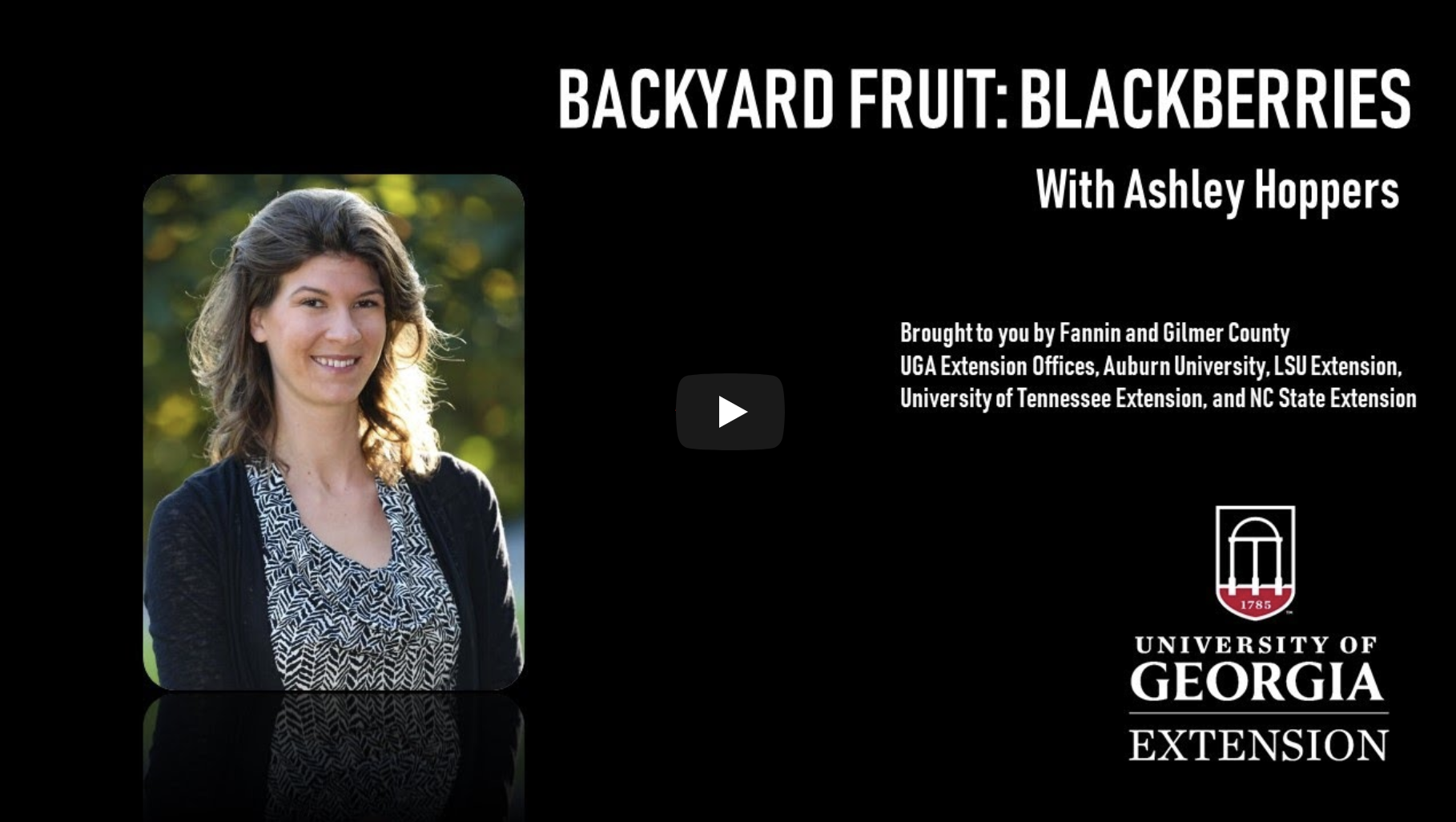 Digital Extension Delivery
Faculty have found that online sessions have attracted their "regular" local audiences as well as participants from all over the U.S.
Show More News