Home
Welcome to Terrell County!
The Terrell County Cooperative Extension Office extends lifelong learning to Georgia citizens through unbiased, research-based education.
Some of our most popular services include:
Have questions or want to know more?
Free online learning
24/7 Tips to live a more active lifestyle, shop smarter, make healthier food choices, and cook delicious meals on a budget! Receive free kitchen and fitness items.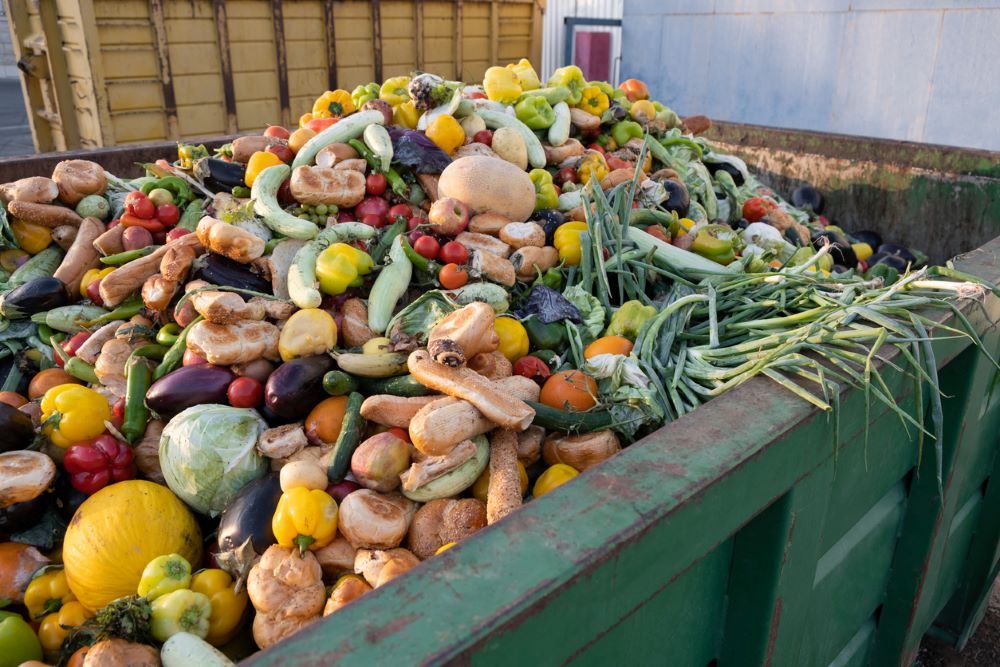 Reducing Food Waste
Consumers hold high standards for fresh food, which farmers aim to meet, but hot summer temperatures and long-haul deliveries can degrade quality even before produce makes it into stores and shipment rejection is a familiar reality in the horticultural industry.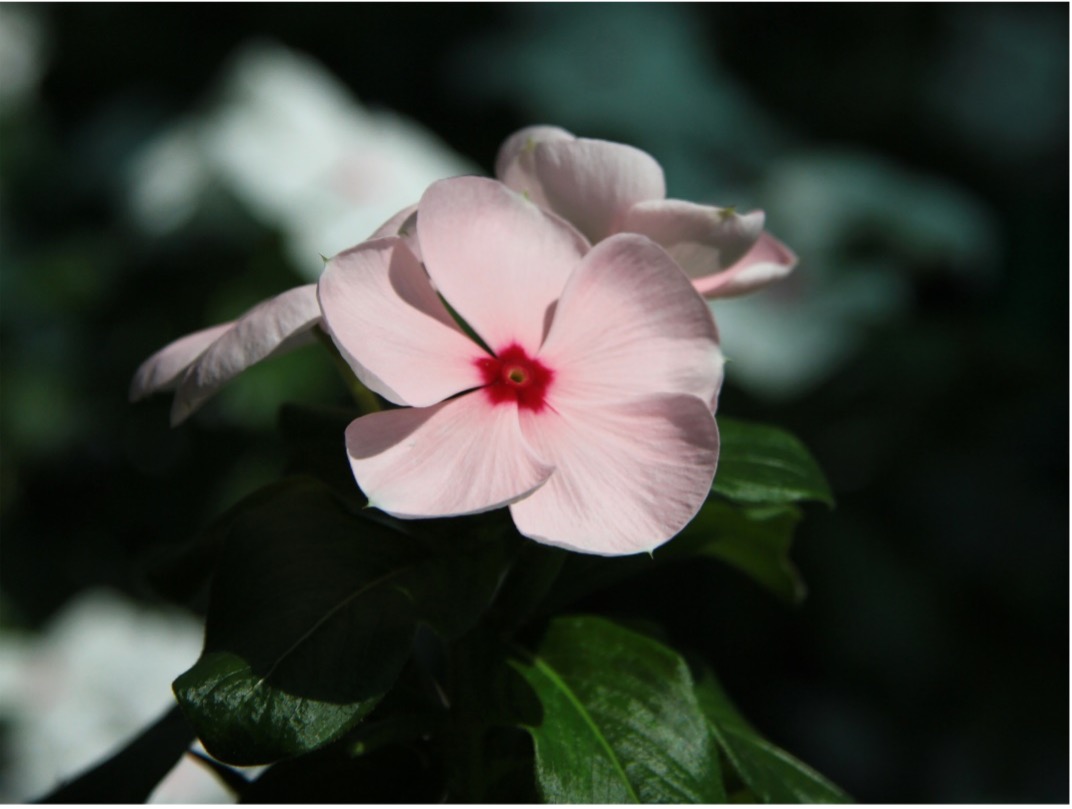 Medical Compounds
Scientists study two plant compounds found in Madagascar periwinkle that are important in cancer treatment.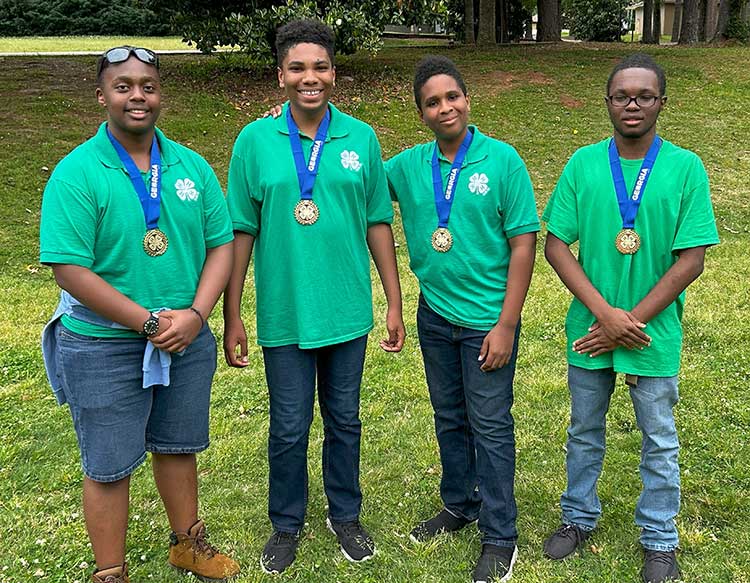 Wildlife Judging
Statewide competition challenges 4-H'ers to understand wildlife habitat management and how to preserve this valuable resource.