Home
Welcome to Terrell County!
The Terrell County Cooperative Extension Office extends lifelong learning to Georgia citizens through unbiased, research-based education.
Some of our most popular services include:
Have questions or want to know more?
Upcoming Events
Jan 27

2023 Georgia Ag Forecast

This annual seminar shares the latest research and information from UGA faculty to help farmers and agribusinesses in Georgia's No. 1 industry. Join us in-person or online for these expert updates, including keynote address by Deputy Chairperson of the World Agricultural Outlook Board William Chambers and industry-specific breakout sessions.

Virtual Event

Tifton, GA - (64.0 Miles)

Jan 28 - Jan 29

Georgia 4-H State Horse Quiz Bowl

Horse Quiz Bowl teams of either four or five members from one county compete against each other answering questions in a game show format. Play consists of double elimination tournament-style matches where two teams compete at a time. Participants compete with their team to answer questions on anatomy, conformation, feed and nutrition.

Madison, GA - (137.0 Miles)
See All Events
Free online learning
24/7 Tips to live a more active lifestyle, shop smarter, make healthier food choices, and cook delicious meals on a budget! Receive free kitchen and fitness items.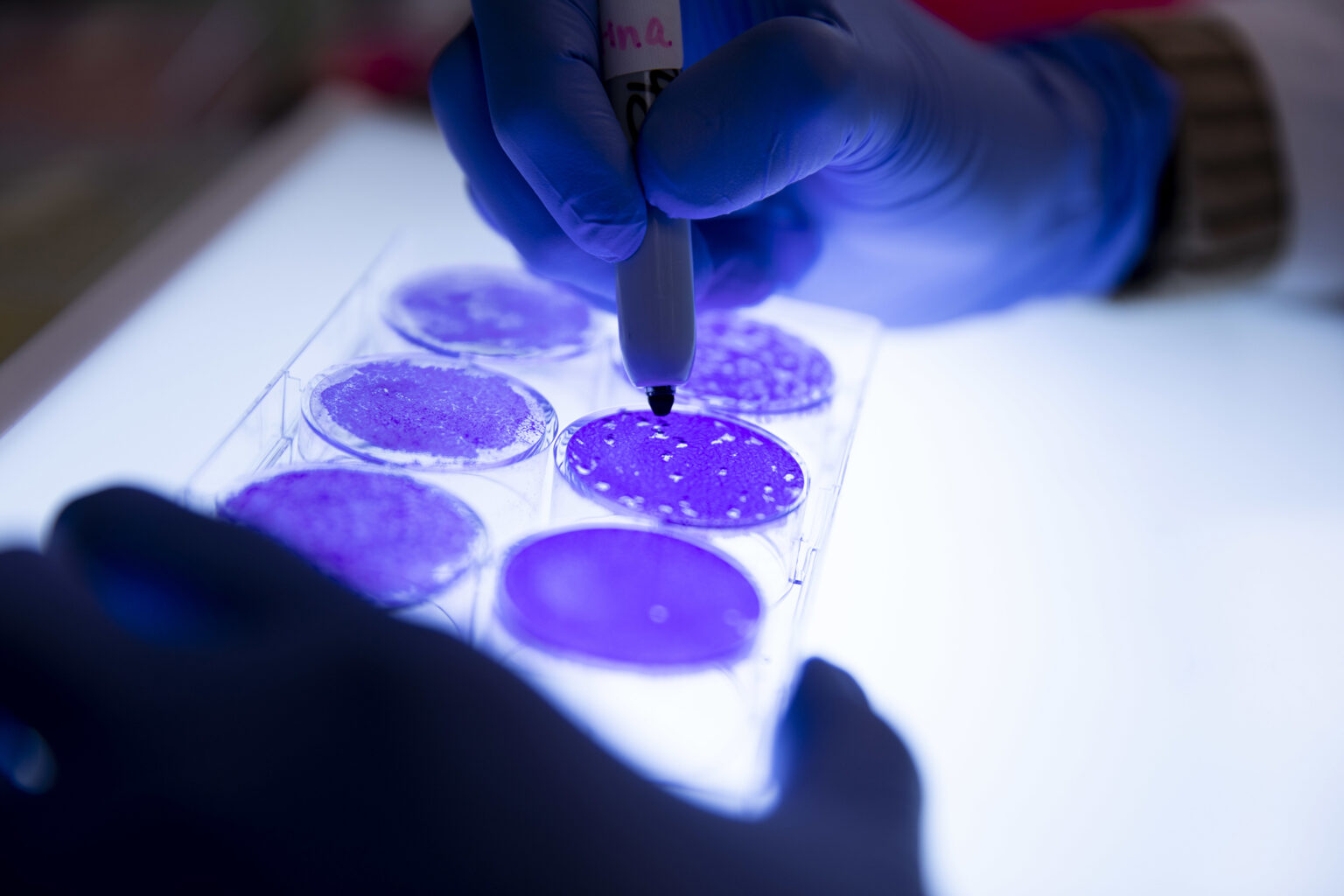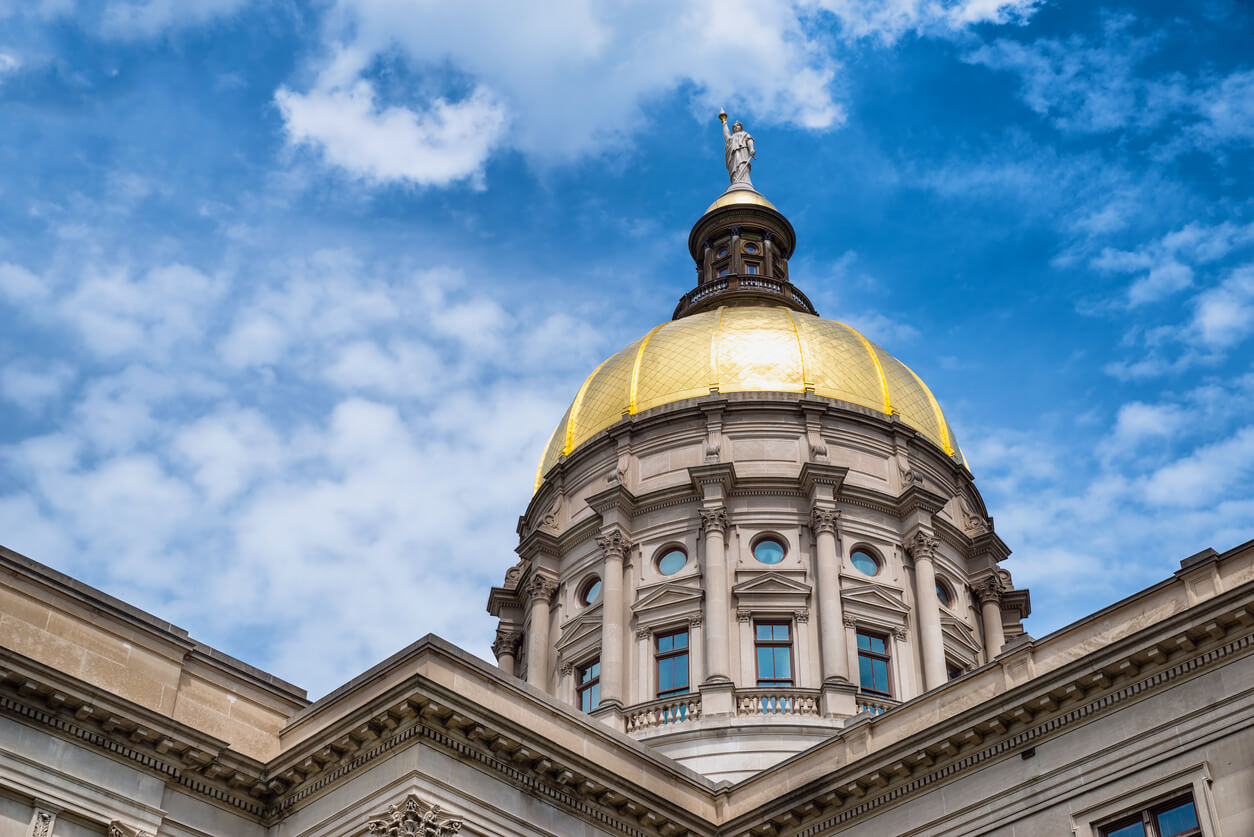 Mental Health Day
Mental Health Day at the Georgia State Capitol will be held on Tuesday, Jan. 31.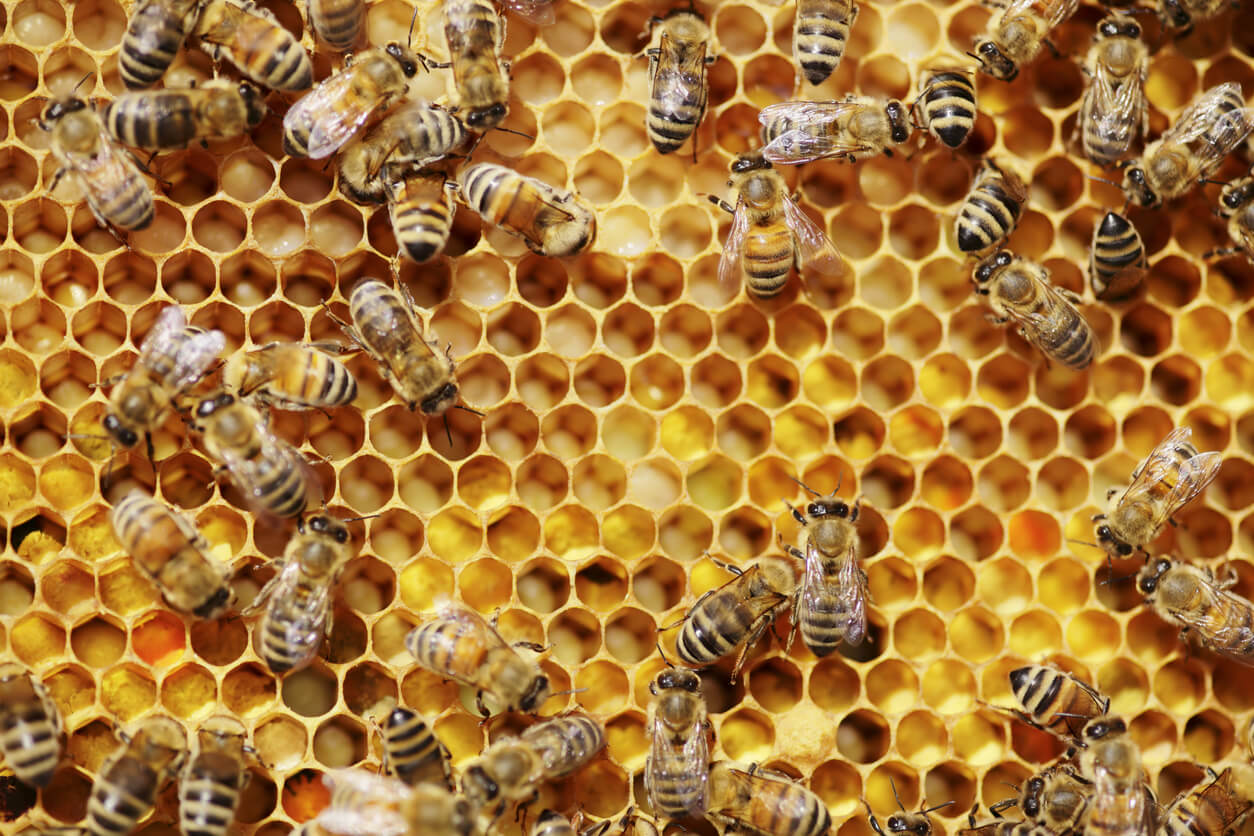 Bees in winter
As temperatures drop, bees must change their behavior to survive the winter.