Home
Welcome to Terrell County!
The Terrell County Cooperative Extension Office extends lifelong learning to Georgia citizens through unbiased, research-based education.
Some of our most popular services include:
Have questions or want to know more?
Upcoming Events
Jan 28 - Jan 29

Georgia 4-H State Horse Quiz Bowl

Horse Quiz Bowl teams of either four or five members from one county compete against each other answering questions in a game show format. Play consists of double elimination tournament-style matches where two teams compete at a time. Participants compete with their team to answer questions on anatomy, conformation, feed and nutrition.

Madison, GA - (137.0 Miles)

Jan 31

Radon Action Month Webinar

Radon is a naturally occurring gas that comes from the breakdown of uranium in soil and rock and is a persistent problem in Georgia when the gas seeps into homes and causes health issues. Radon Educator, Derek Cooper, will educate and empower participants to test, mitigate and protect themselves from Radon in their home. All participants who join the webinar will be offered a free Radon in Air testing kit!

Virtual Event

Zebulon, GA - (91.0 Miles)
See All Events
Free online learning
24/7 Tips to live a more active lifestyle, shop smarter, make healthier food choices, and cook delicious meals on a budget! Receive free kitchen and fitness items.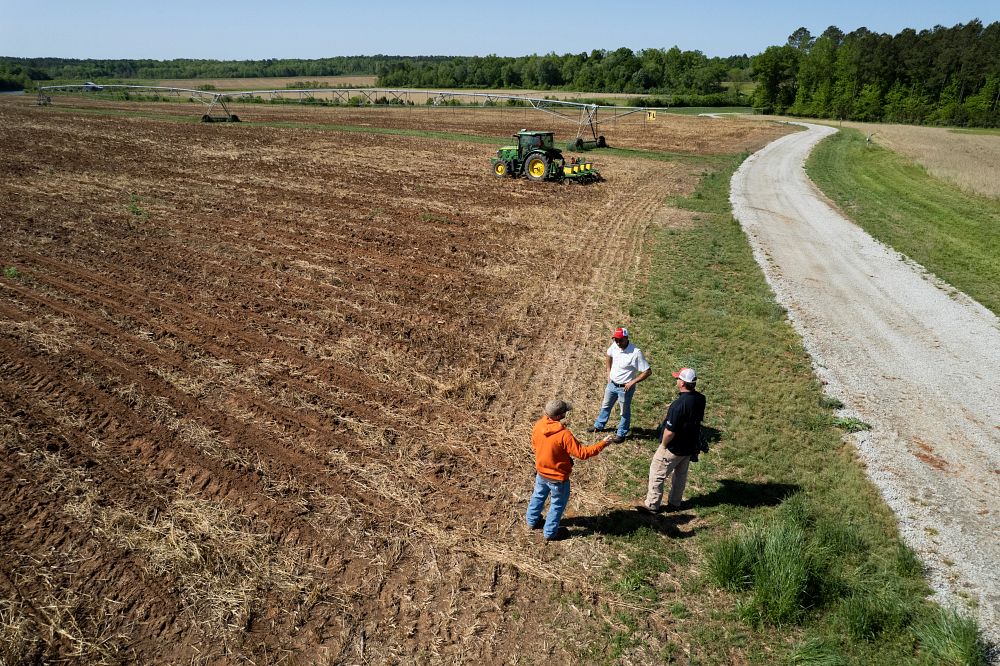 IIPA Seed Grants
The University of Georgia's Institute for Integrative Precision Agriculture has awarded eight seed grants to fund initial research for projects at the convergence of agriculture, engineering, computing and related areas of study.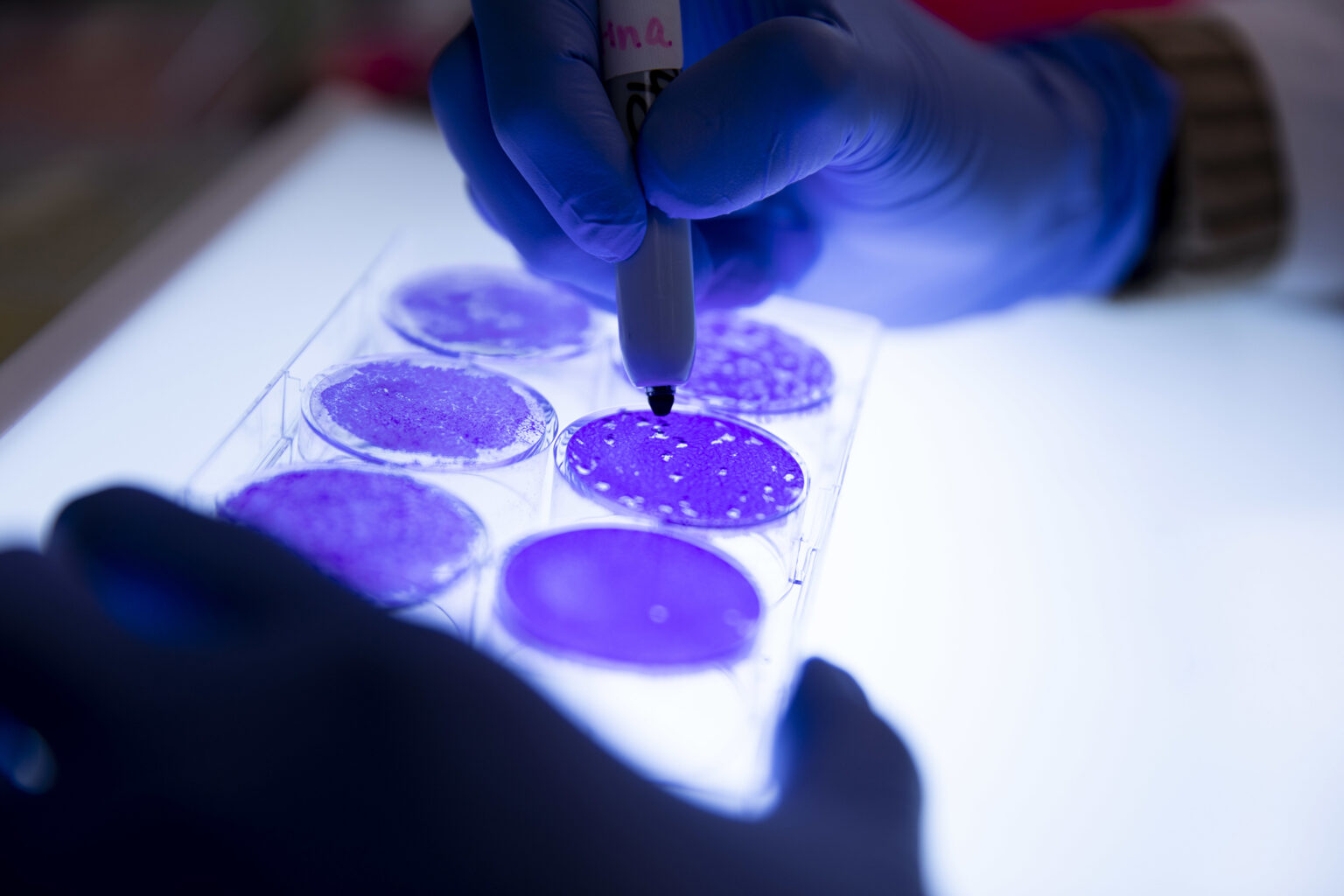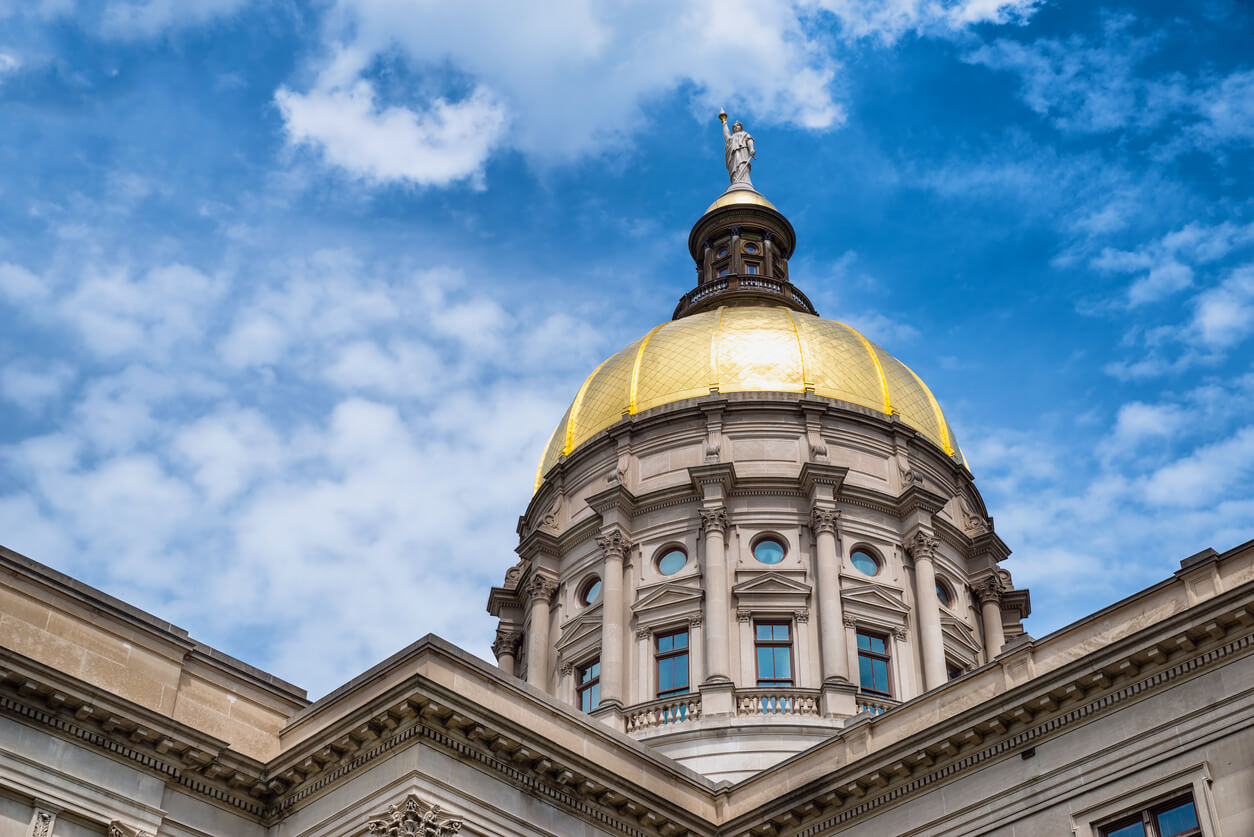 Mental Health Day
Mental Health Day at the Georgia State Capitol will be held on Tuesday, Jan. 31.