Home
Welcome to Terrell County!
The Terrell County Cooperative Extension Office extends lifelong learning to Georgia citizens through unbiased, research-based education.
Some of our most popular services include:
Have questions or want to know more?
Upcoming Events
Aug 3 - Aug 4

ServSafe® Manager Certification Training and Exam

Georgia Cooperative Extension provides the nationally recognized and accredited ServSafe® training for foodservice managers from the National Restaurant Association Educational Foundation (NRAEF). Upon successful completion of the ServSafe® examination, the ServSafe® Food Protection Manager certificate will be issued by the NRAEF. Workshops are offered in multiple locations throughout the state; see each training's contact for details.

Waynesboro, GA - (169.0 Miles)

Aug 3

So You Want To Be A Farmer?

Are you a young, new, or beginning farmer? Did you recently purchase or inherit property and want to start producing your own plant and animal products? Are you not quite sure where to start (but those cute lambs and calves have you wanting to dive in head-first)? Join us on Tuesdays this fall (August 3rd through October 19th) for a 12 week series titled "So You Want To Be A Farmer"! This program has 3 main goals: 1) Establish your operation as a functional, profitable business (or, if selling/profit is not your goal, help you to manage your production expenses) 2) Provide 10,000 foot view on what it takes to manage different commodities to help you decide what to produce 3) Provide market outlooks and financial information on the startup expenses, potential income, and long-term outlook on different products.
See All Events
Free online learning
24/7 Tips to live a more active lifestyle, shop smarter, make healthier food choices, and cook delicious meals on a budget! Receive free kitchen and fitness items.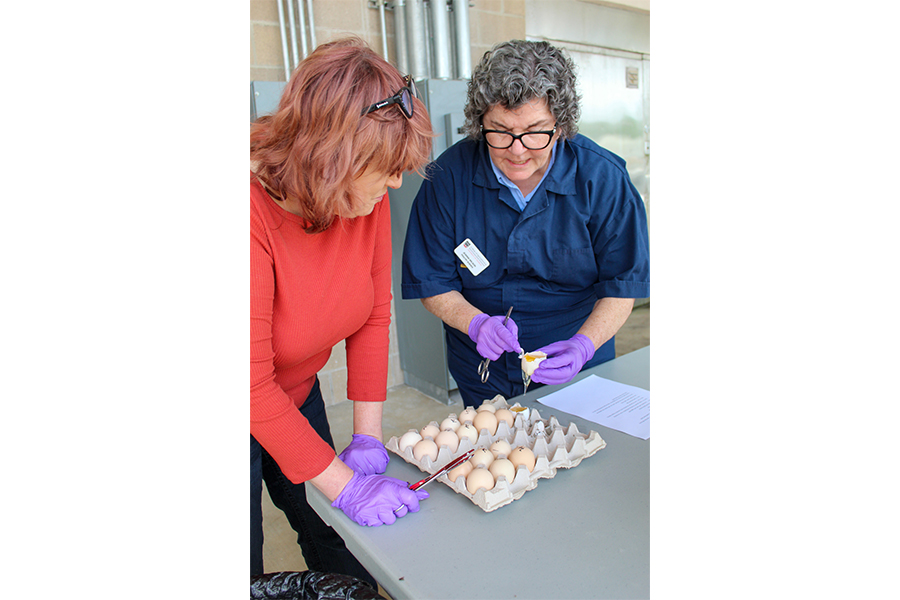 Avian Academy
The free, three-day program hosted by the Department of Poultry Science invited participants to explore various areas of poultry science and the poultry industry through lessons on internal anatomy, embryology, processing, poultry judging and more.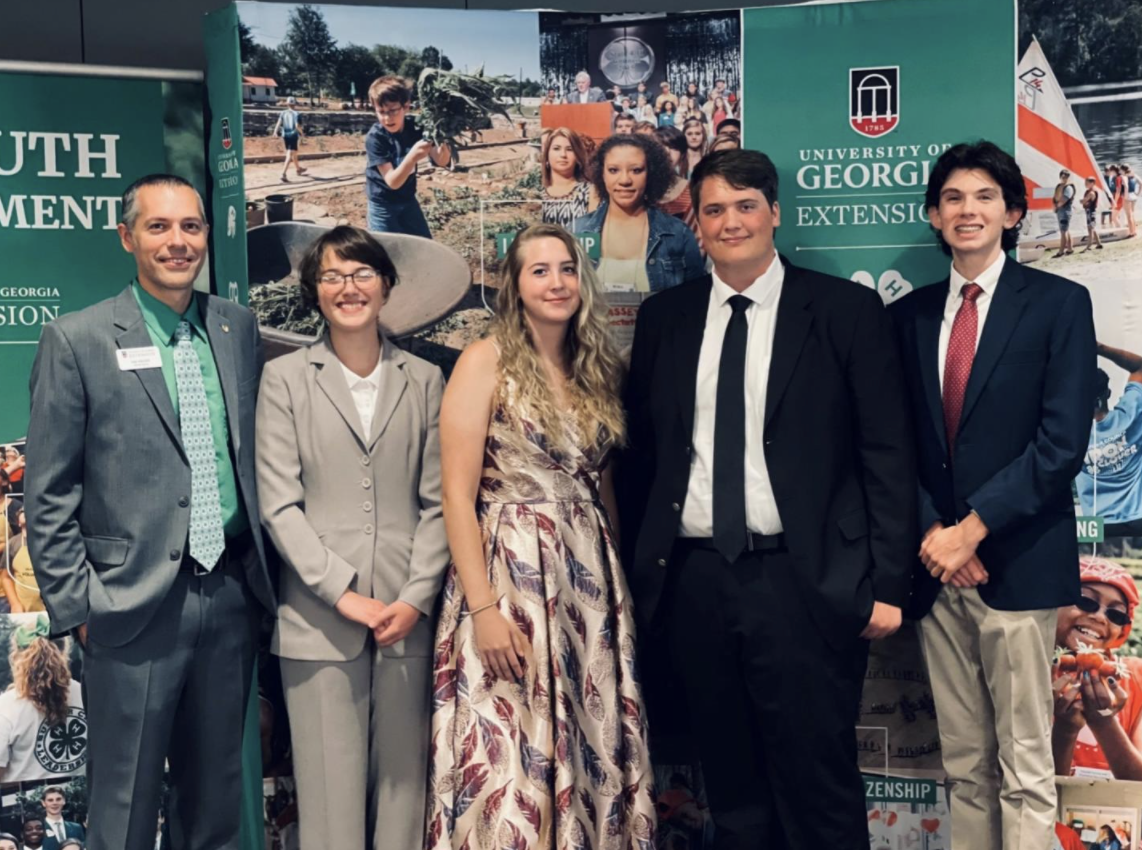 Forestry Invitational
The winning Georgia 4-H forestry team, coached by Paul Pugliese, included members Sasha Morgan, Bethany Craven, Gabriel Craven, and Gus Federico.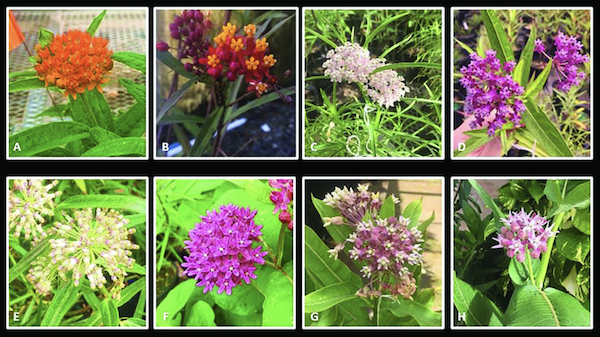 Milkweed Hybridization
CAES researchers created the first successful interspecific hybridization of milkweed, landing them the cover of the July issue of HortScience.