Home
Welcome to Terrell County!
The Terrell County Cooperative Extension Office extends lifelong learning to Georgia citizens through unbiased, research-based education.
Some of our most popular services include:
Have questions or want to know more?
Upcoming Events
Feb 22 - Feb 24

NEW Communications & Technology Team Retreat

The Georgia 4-H Communications & Technology Team members are invited to a weekend retreat to complete projects in the areas of photography, videography, podcasting, computer graphics, and GPS/GIS.

Eatonton, GA - (124.0 Miles)

Feb 25 - Feb 26

Manager ServSafe Training

UGA Sumter County Extension provides the Nationally recognized and accredited ServSafe® training for food service managers from the National Restaurant Association Educational Foundation (NRAEF). Upon successful completion of the ServSafe® examination, the ServSafe® Food Protection Manager certificate will be issued by the NRAEF. The training is from 8:30 am - 5:00 pm, both days. $140.00

Americus, GA - (20.0 Miles)
See More Events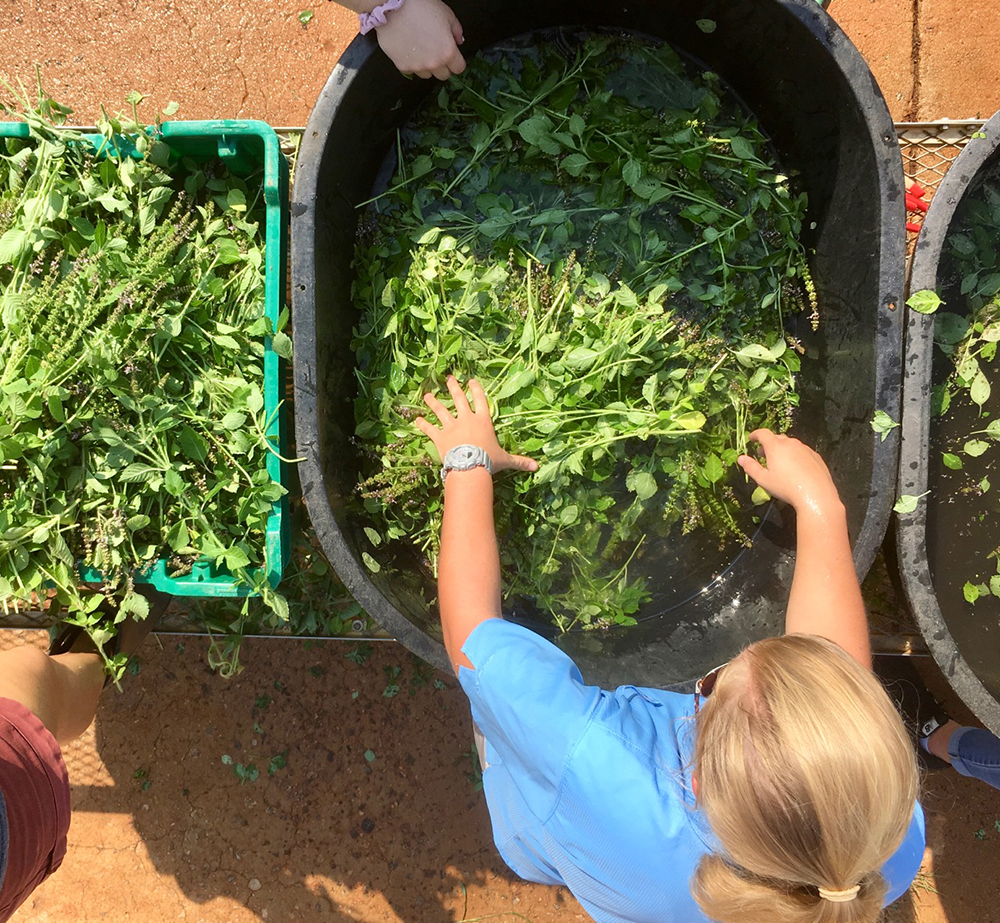 Beyond Hemp
UGA horticulture experts offer advice on growing medicinal herbs in landscapes and gardens.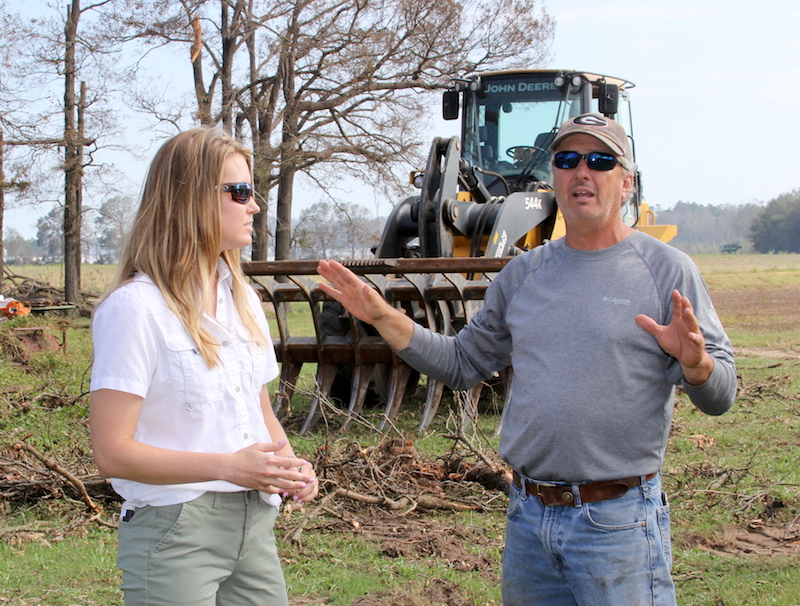 Rural Stress
Weather and finances top farmers' sources of stress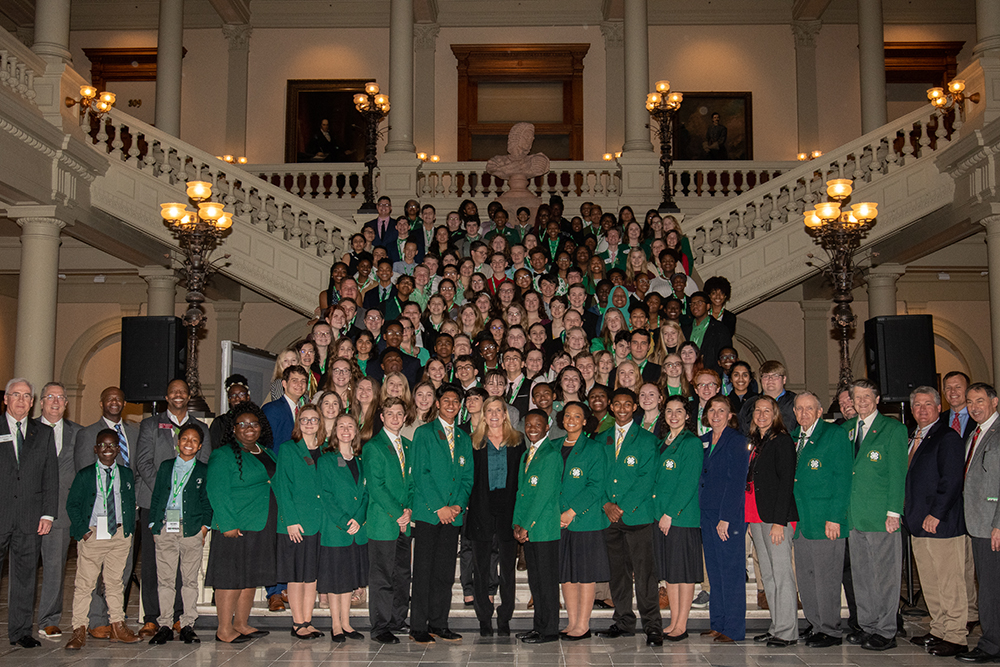 Show More News