Home
Welcome to Terrell County!
The Terrell County Cooperative Extension Office extends lifelong learning to Georgia citizens through unbiased, research-based education.
Some of our most popular services include:
Have questions or want to know more?
Upcoming Events
May 17 - May 19

POSTPONED: General HACCP

Hazard Analysis Critical Control Point (HACCP) is a preventive plan which identifies hazards and documents the activities needed to control or eliminate them. HACCP is a necessary part of any Food Safety Program and is required by all governmental agencies (FDA, USDA, and GA Dept. Ag). This class will delve into the seven principles of HACCP, explain how to create these programs, and discuss their implementation and continued management. Students who successfully complete this course will earn a HACCP Certificate from the International HACCP Alliance.

Athens, GA - (162.0 Miles)

May 19

2022 Farm Stress Summit

From healthcare providers and nonprofits to county officials and faith leaders, the 2022 Farm Stress Summit welcomes all who want to further their efforts in combatting farm stress within our communities. Our goal is to learn from each other, connect communities with existing resources and establish partnerships across organizations. Farm family health and wellness is a priority for many rural Georgia communities. As the backbone of Georgia's number one industry, agricultural producers face unprecedented pressures, including increasing input costs, a flood of produce imports from Latin America, labor shortages, pandemic protocols for worker safety and more. Speakers will focus on farm family health and wellness, including strategies for enhancing collaborations at the local, state and national level to cohesively support farm families as well as proven and emerging practices for combatting farmer mental health challenges.

Tifton, GA - (64.0 Miles)
See All Events
Free online learning
24/7 Tips to live a more active lifestyle, shop smarter, make healthier food choices, and cook delicious meals on a budget! Receive free kitchen and fitness items.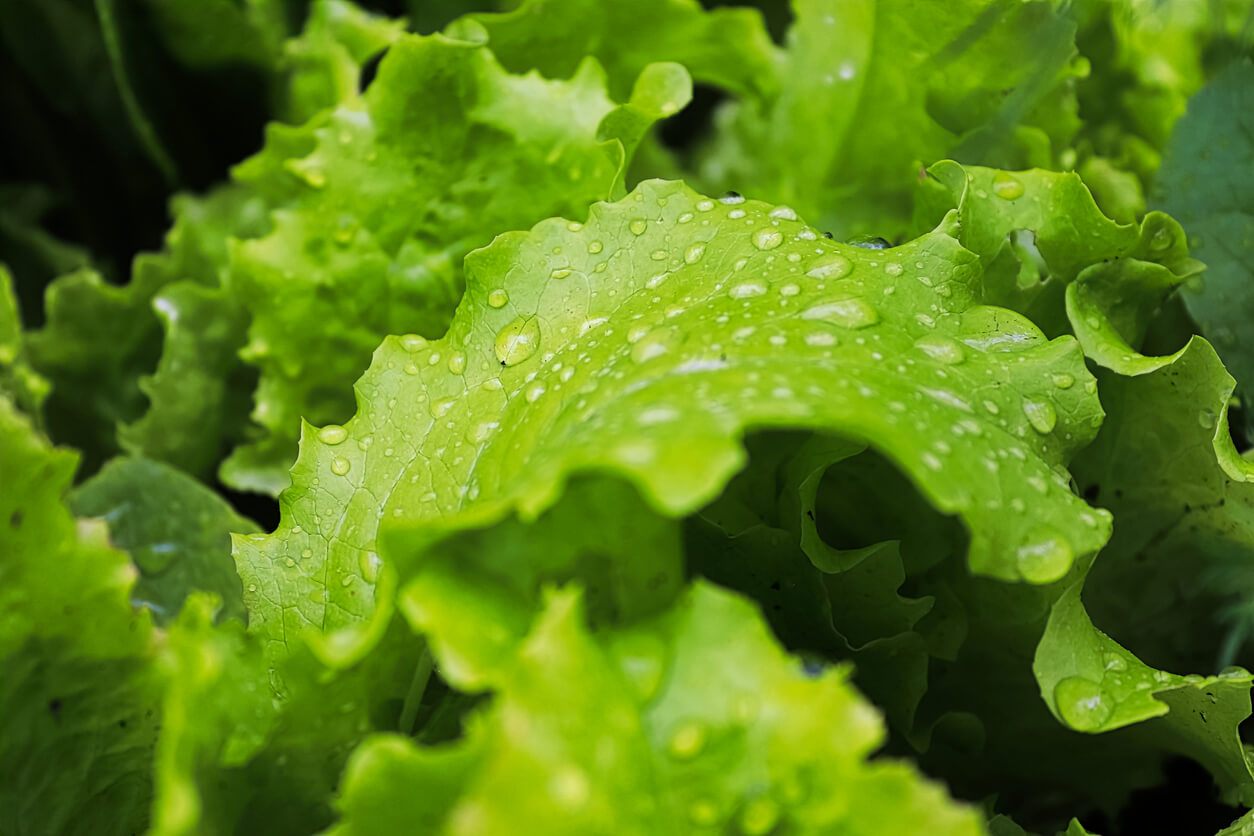 Lettuce Microbiome
By studying the interactions between EcO157 and the lettuce microbiome — the entire community of microorganisms like bacteria that live on the surface of lettuce — researchers hope to better understand how the microbiome may affect the pathogen's fate during produce processing.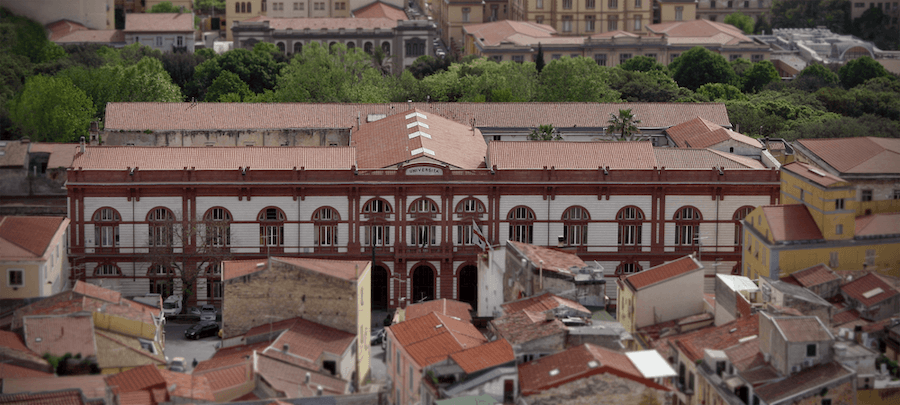 UGA-Sassari Partnership
A formal agreement was established between the University of Sassari and the University of Georgia to capitalize on the strong programs in animal genetics at both institutions by expanding the pool of talented student applicants.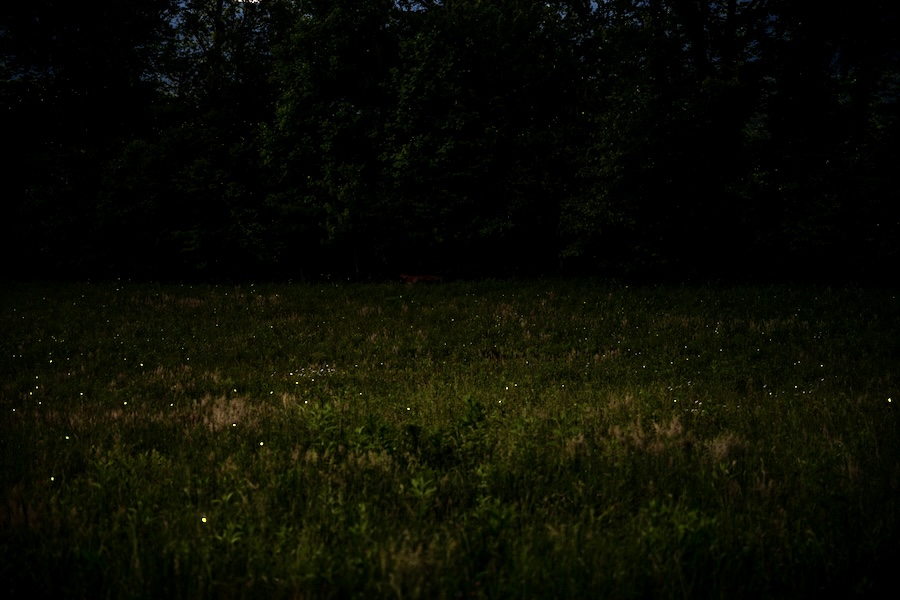 Firefly Season
Georgia is home to more than 50 species of fireflies — or lightning bugs — and you can help protect these insects by understanding their lifecycle and habitat needs.