Home
Welcome to Terrell County!
The Terrell County Cooperative Extension Office extends lifelong learning to Georgia citizens through unbiased, research-based education.
Some of our most popular services include:
Have questions or want to know more?
Upcoming Events
Oct 29

Oh No I'm Allergic

This is a childcare training for childcare providers and staff to share best practices for tackling &adapting to food allergies for menu planning and meal preparation. This training will also share innovated and healthy ways to diversify childcare center menus. This will be a virtual training on October 29, 2020 from 6:15pm -8:15pm. The cost for this program will be $10.00. Pay method: PayPal. Me/Chathamcounty4 Mail Check to: 17 Minus Ave. Garden City GA 31408

Nov 2

Adding Financial Power to Your Week-Virtual Series

Session 1-Making a Plan: Life Insurance & Retirement with Joan Koonce, PhD This virtual series will be held via Zoom each Monday (except 11/23) in November at 2PM. Join in and learn ways to add financial power to your week.

Nov 3

Parenting Education Week 5

The Gateway Center and UGA Crisp County Extension are working together to bring you a parenting workshop! This class is perfect for foster parents or needed education hours for parents. Topics include: The Philosophy and Practices of Nurturing Parenting, Ages and Stages of Growth Infants and Toddlers, Ways to Enhance Positive Brain Development in Children & Teens, Communication, Building Self-Worth in Children, Understanding Feelings, Understanding and Developing Family Morals, Values, and Rules, Praising Children and their Behavior, Alternatives to Spanking, and Learning Positive Ways to deal with Stress and Anger. Register at https://zoom.us/meeting/register/tJwocOGrqzwiHdK8Md5ur6qJQ4yOz5KC-3w6 to get the information.
See All Events
Free online learning
24/7 Tips to live a more active lifestyle, shop smarter, make healthier food choices, and cook delicious meals on a budget! Receive free kitchen and fitness items.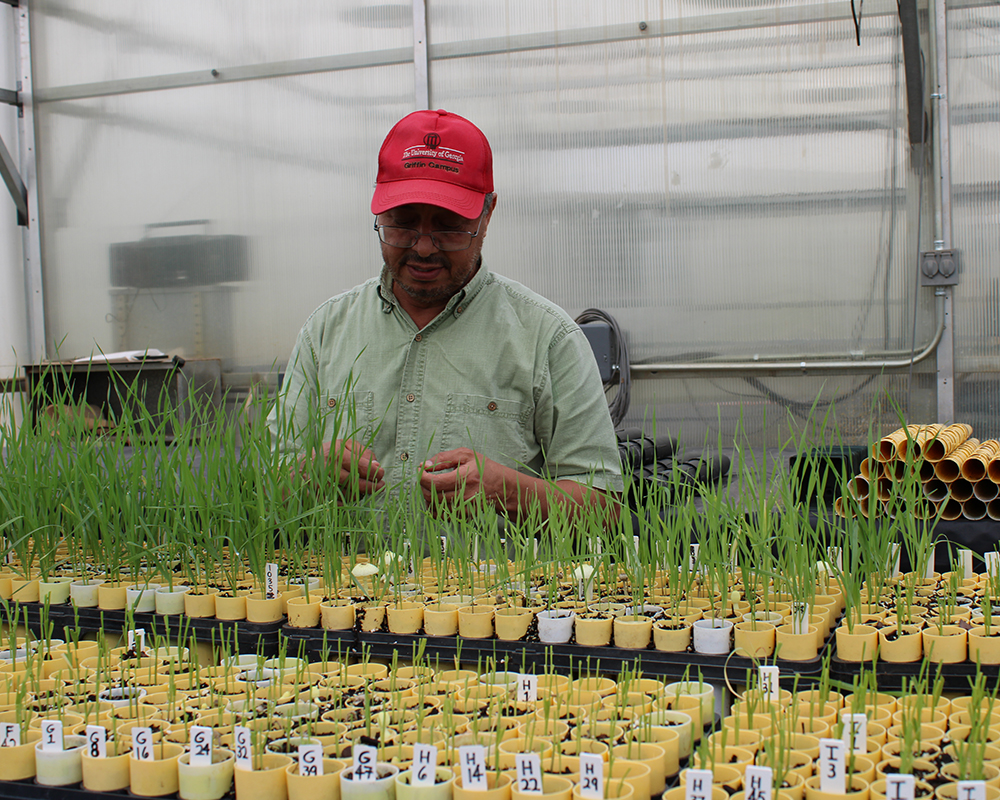 Long Haul Research
UGA breeders create varieties versatile enough to grow in several different regions.