Home
Our mission is to extend lifelong learning to Georgia citizens through unbiased, research-based education in agriculture, the environment, communities, youth and families.
What's happening in Mitchell County?
Browse our website to learn more about the programs offered by UGA Cooperative Extension in our community!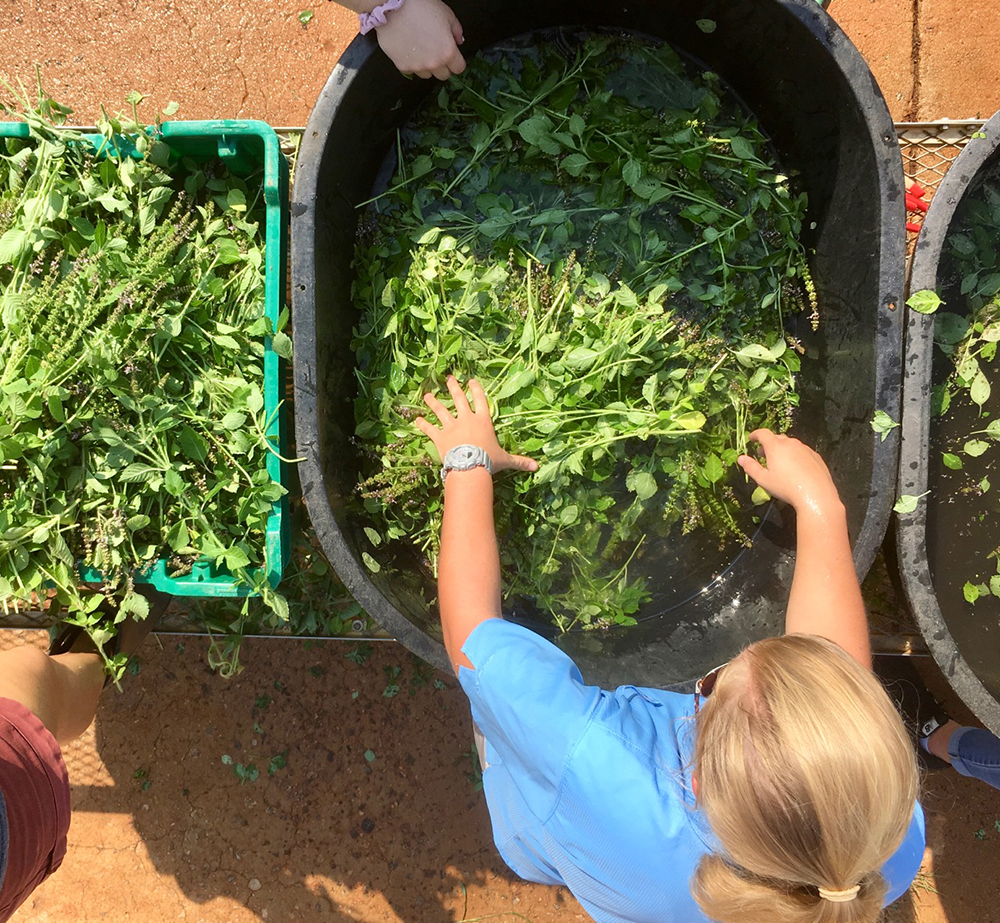 Beyond Hemp
UGA horticulture experts offer advice on growing medicinal herbs in landscapes and gardens.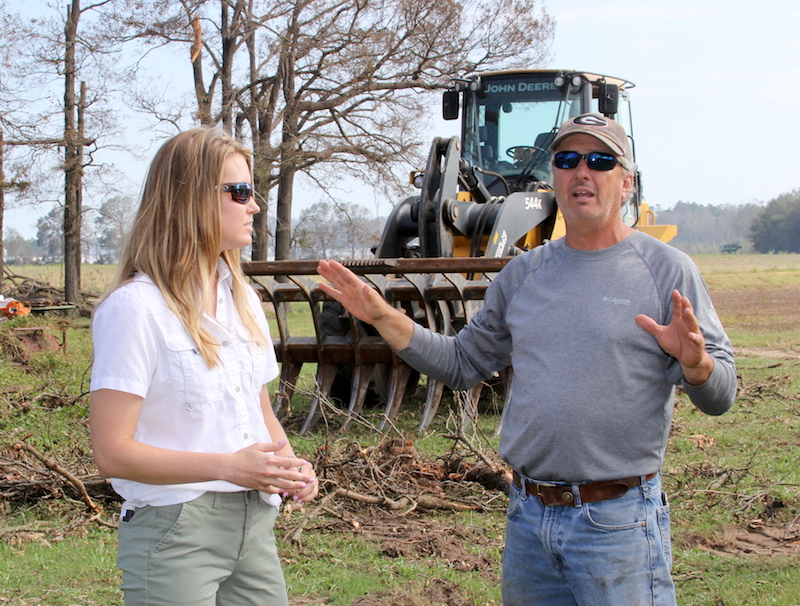 Rural Stress
Weather and finances top farmers' sources of stress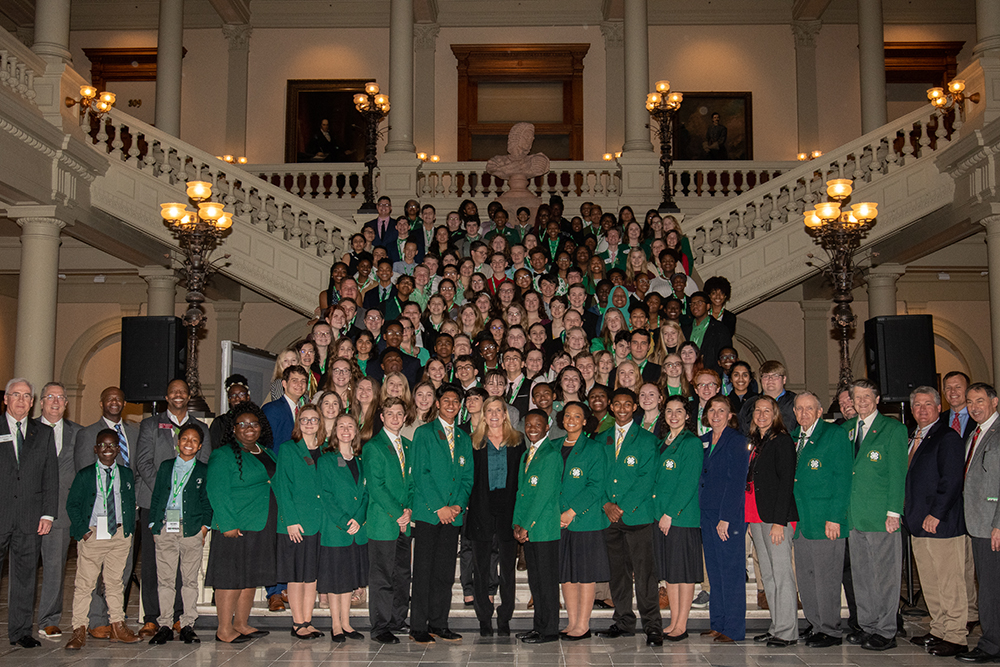 Show More News
Upcoming Events
Feb 25 - Feb 26

Manager ServSafe Training

UGA Sumter County Extension provides the Nationally recognized and accredited ServSafe® training for food service managers from the National Restaurant Association Educational Foundation (NRAEF). Upon successful completion of the ServSafe® examination, the ServSafe® Food Protection Manager certificate will be issued by the NRAEF. The training is from 8:30 am - 5:00 pm, both days. $140.00

Americus, GA - (59.0 Miles)

Mar 11 - Mar 12

Step Up and Lead at UGA Tifton Campus

Georgia Student Leadership Conference: -designed and facilitated by youth development professionals -for 4th-8th grade students -features hands-on, engaging workshops -builds leadership, public speaking, teamwork, and collaboration skills

Tifton, GA - (51.0 Miles)

Mar 14

Southwest Georgia Small Ruminant Workshop

Hands-on education for beginner goat and sheep owners. Hear from local county agents and small ruminant experts. Topics include FAMACHA certification and parasite control, animal handling, hoof trimming, drenching, first aid, health troubleshooting, and injections. Also how to prepare for breeding and kidding/lambing, and managing nutrition with feed, hay, and pasture. Located at the Tift County Livestock Multi-Purpose Building, behind the Tift County Extension Office. Pre-register by calling 229-482-3895 or e-mailing uge4173@uga.edu. Cost is $20 at the door.

Tifton, GA - (44.0 Miles)
See More Events
Contact the Mitchell County Extension Coordinator