Home
Our mission is to extend lifelong learning to Georgia citizens through unbiased, research-based education in agriculture, the environment, communities, youth and families.
What's happening in Mitchell County?
Browse our website to learn more about the programs offered by UGA Cooperative Extension in our community!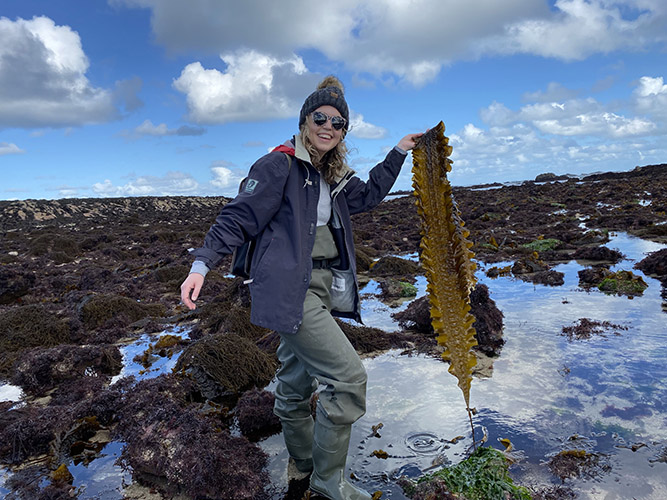 Revolutionizing seaweed
When you hear the word agriculture, seaweed might not be the first thing that comes to mind.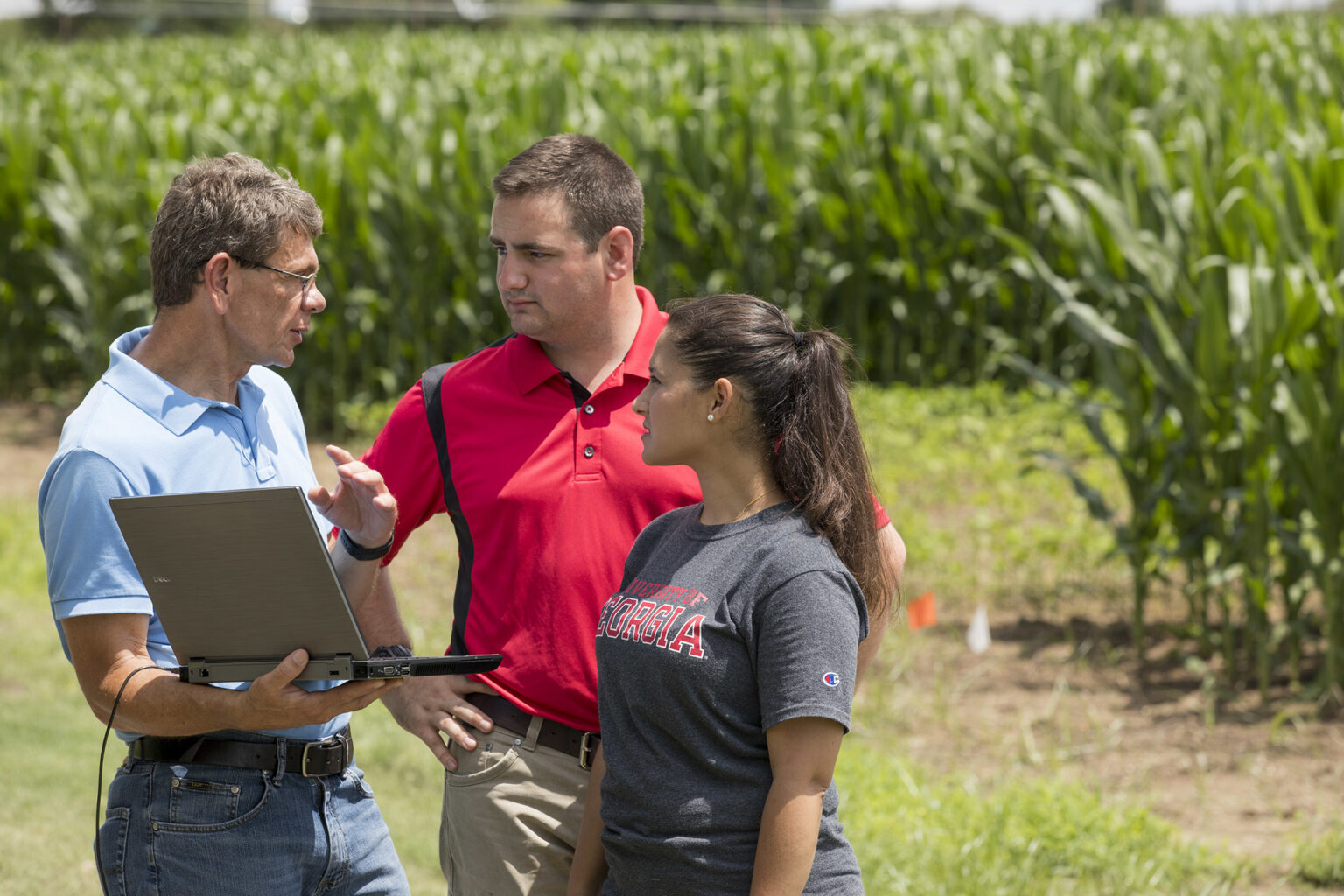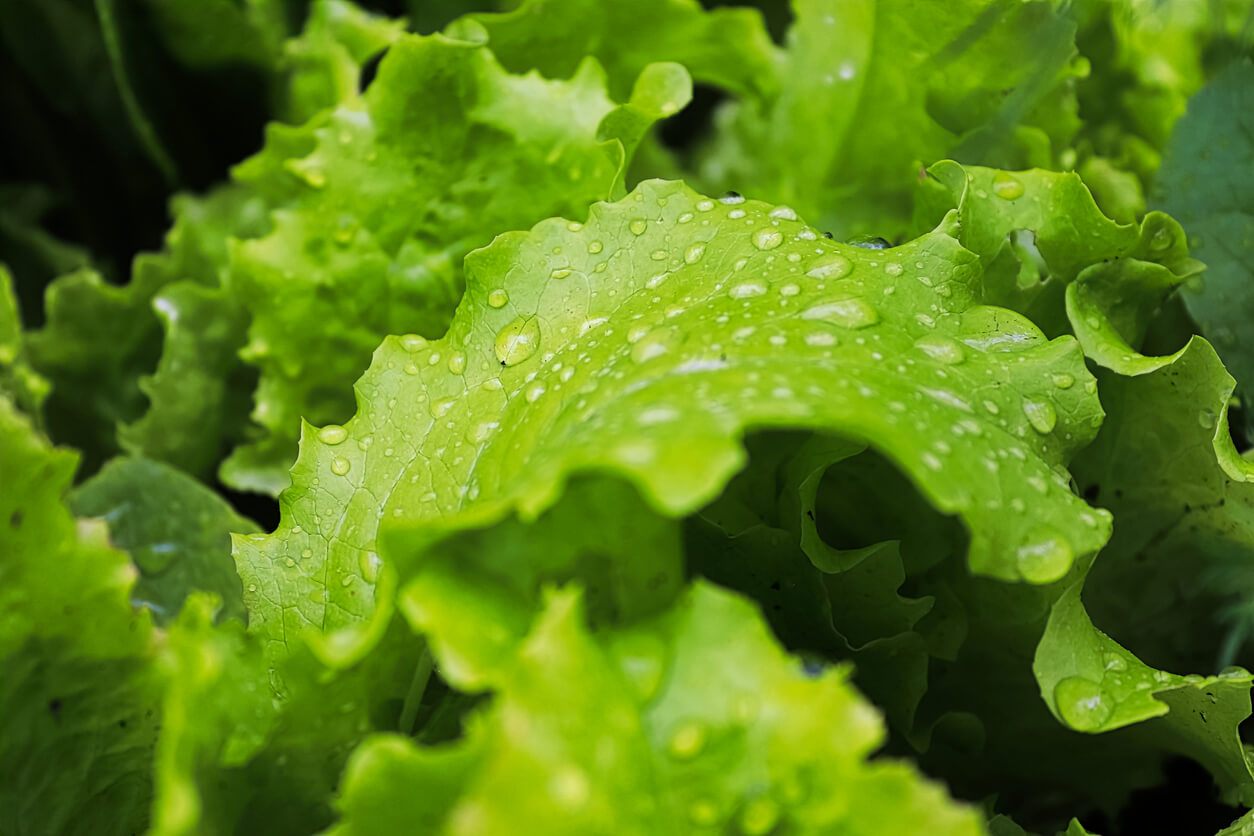 Lettuce Microbiome
By studying the interactions between EcO157 and the lettuce microbiome — the entire community of microorganisms like bacteria that live on the surface of lettuce — researchers hope to better understand how the microbiome may affect the pathogen's fate during produce processing.
Contact the Mitchell County Extension Coordinator