Home
Our mission is to extend lifelong learning to Georgia citizens through unbiased, research-based education in agriculture, the environment, communities, youth and families.
What's happening in Mitchell County?
Browse our website to learn more about the programs offered by UGA Cooperative Extension in our community!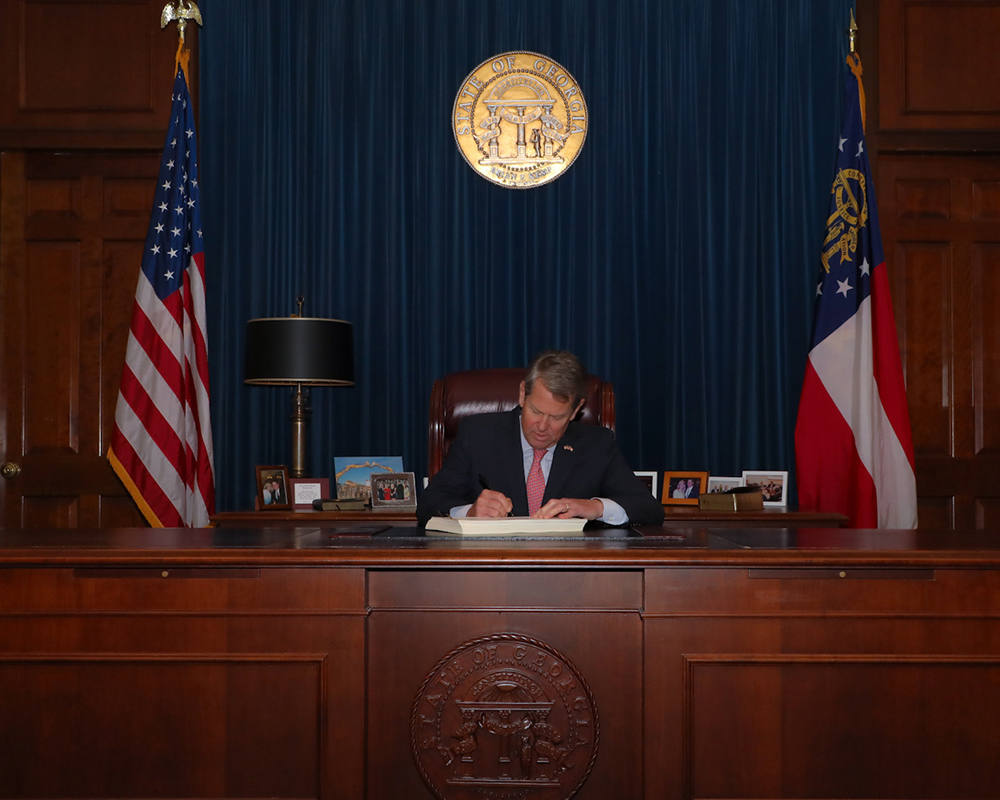 Capital Gains
Budget provides $21.7 million for Poultry Science Building, $5 million for Multidisciplinary Greenhouse Complex on UGA Athens campus.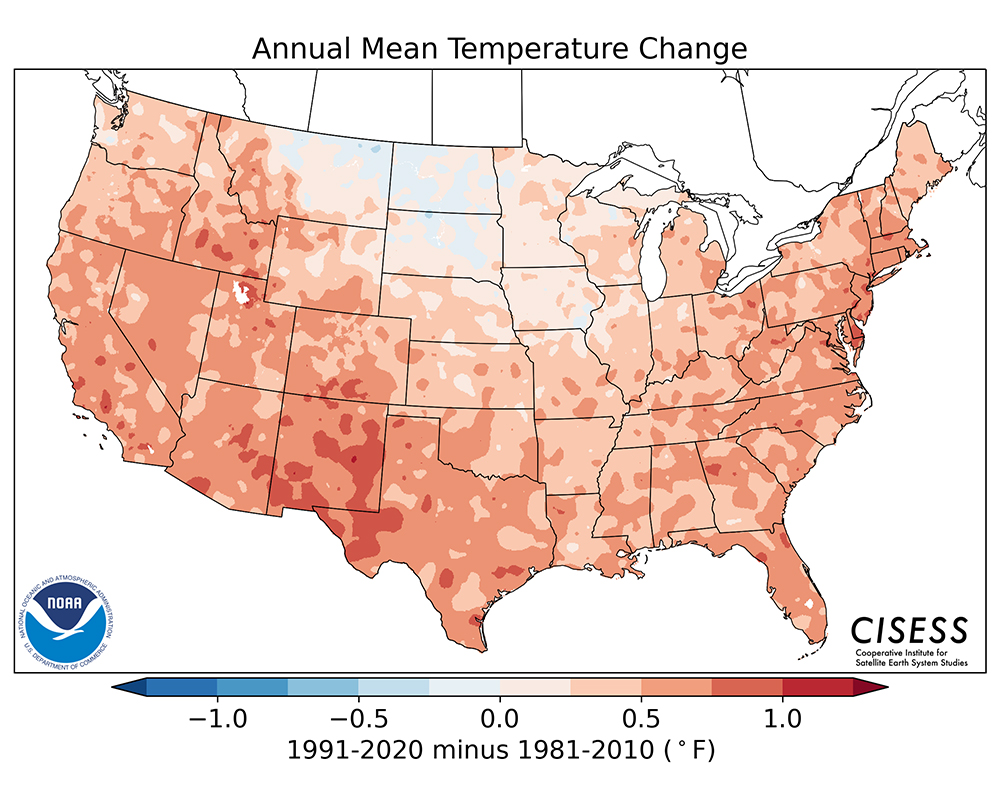 New Normals
Rather than assess long-term climate trends, 'normals' reflect the impacts of the changing climate on our day-to-day weather experience.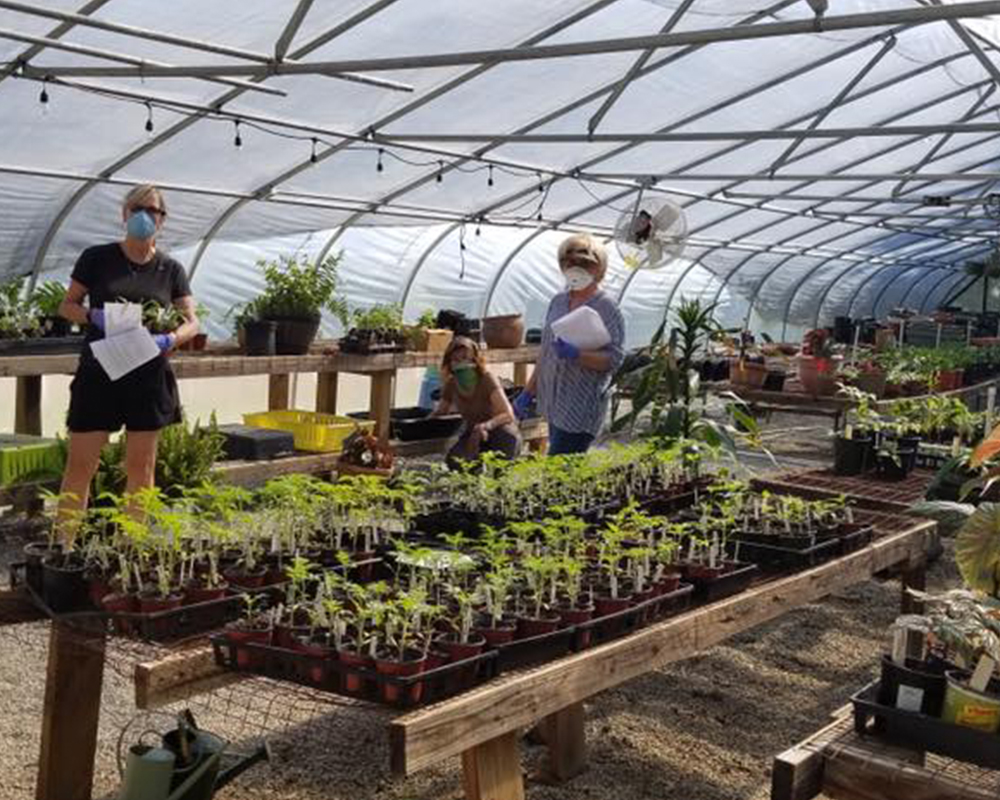 Victory House
Members of the Headwaters Chapter of UGA Master Gardener Extension Volunteers help refurbish greenhouse and garden plots at recovery center.
Upcoming Events
Jun 22 - Jun 23

SW Fest

Southwest District 4-H event

Cordele, GA - (57.0 Miles)

Jul 29

Elevate your Relationship

This eight-week series has found to positively influence changes in couples' behavior and overall relationship quality. According to a former ELEVATE participant, the program experience "saved our marriage." Another participant said they "learned how to control my emotions and value my partner as well as myself. I'm going to use what I learned in this class to keep my relationship going and improving." Each 90-minute session will engage couples in fun activities to learn skills to manage stress better, strengthen their connection with each other, deal with differences in healthy ways, and elevate their relationships' quality. In addition to these skills, couples can also earn up to $350 in e-gift cards for attending the series. It "pays" to ELEVATE your relationship!

Aug 11 - Aug 12

Manager ServSafe Training

University of Georgia Cooperative Extension/Sumter County provides the nationally recognized and accredited ServSafe® training for food service professionals from the National Restaurant Association. Successful completion of the exam results in certification from NRAEF. The fee of $140 includes course book, educational materials, instruction, exam and refreshments. Pre-registration required, please contact our office. *If COVID restrictions allow*

Americus, GA - (59.0 Miles)
See All Events
Contact the Mitchell County Extension Coordinator