Home
Our mission is to extend lifelong learning to Georgia citizens through unbiased, research-based education in agriculture, the environment, communities, youth and families.
What's happening in Mitchell County?
Browse our website to learn more about the programs offered by UGA Cooperative Extension in our community!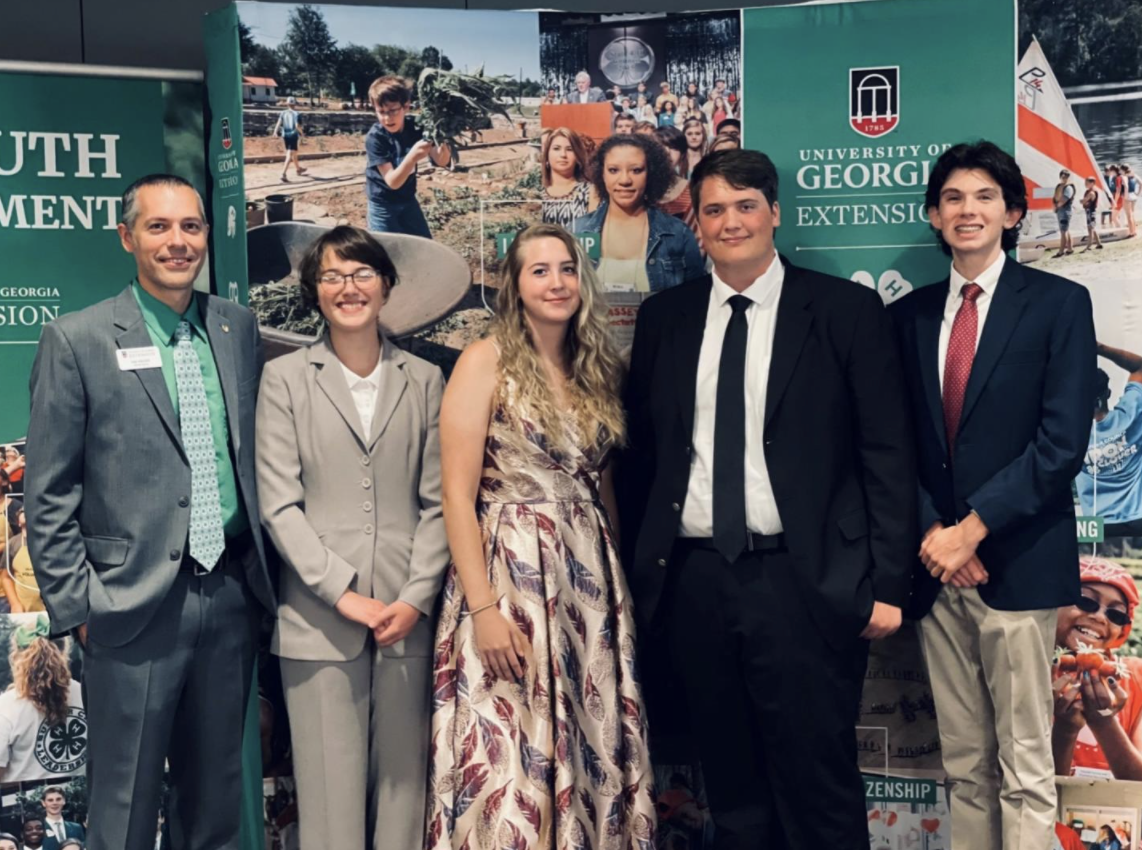 Forestry Invitational
The winning Georgia 4-H forestry team, coached by Paul Pugliese, included members Sasha Morgan, Bethany Craven, Gabriel Craven, and Gus Federico.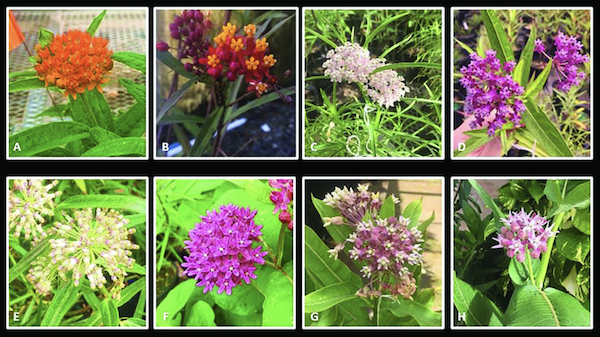 Milkweed Hybridization
CAES researchers created the first successful interspecific hybridization of milkweed, landing them the cover of the July issue of HortScience.
Aging and Immunity
Plant pathologist Li Yang receives $1.75 million Maximizing Investors' Research Award to study plants' abilities to gain disease resistance as they mature.
Upcoming Events
Aug 11 - Aug 12

Manager ServSafe Training

University of Georgia Cooperative Extension/Sumter County provides the nationally recognized and accredited ServSafe® training for food service professionals from the National Restaurant Association. Successful completion of the exam results in certification from NRAEF. The fee of $140 includes course book, educational materials, instruction, exam and refreshments. Pre-registration required, please contact our office. *If COVID restrictions allow*

Americus, GA - (59.0 Miles)

Aug 17

ServSafe Manager Certification Training and Exam

Georgia Cooperative Extension provides the nationally recognized and accredited ServSafe® training for foodservice managers from the National Restaurant Association Educational Foundation (NRAEF). Upon successful completion of the ServSafe® examination, the ServSafe® Food Protection Manager certificate will be issued by the NRAEF. Workshops are offered in multiple locations throughout the state; see each training's contact for details.

Cordele, GA - (57.0 Miles)
See All Events
Contact the Mitchell County Extension Coordinator