Home
Our mission is to extend lifelong learning to Georgia citizens through unbiased, research-based education in agriculture, the environment, communities, youth and families.
What's happening in Mitchell County?
Browse our website to learn more about the programs offered by UGA Cooperative Extension in our community!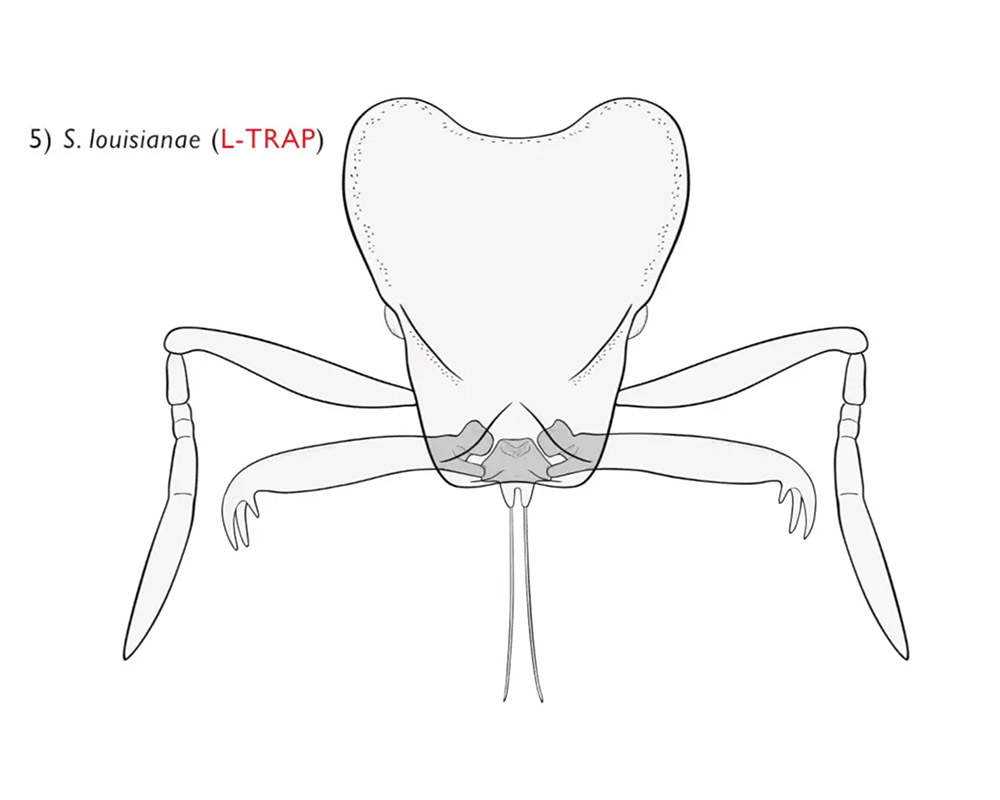 Fast Snaps
Study found that the mechanism that drives the jaws of trap-jaw ants evolved independently several times in a single ant genus.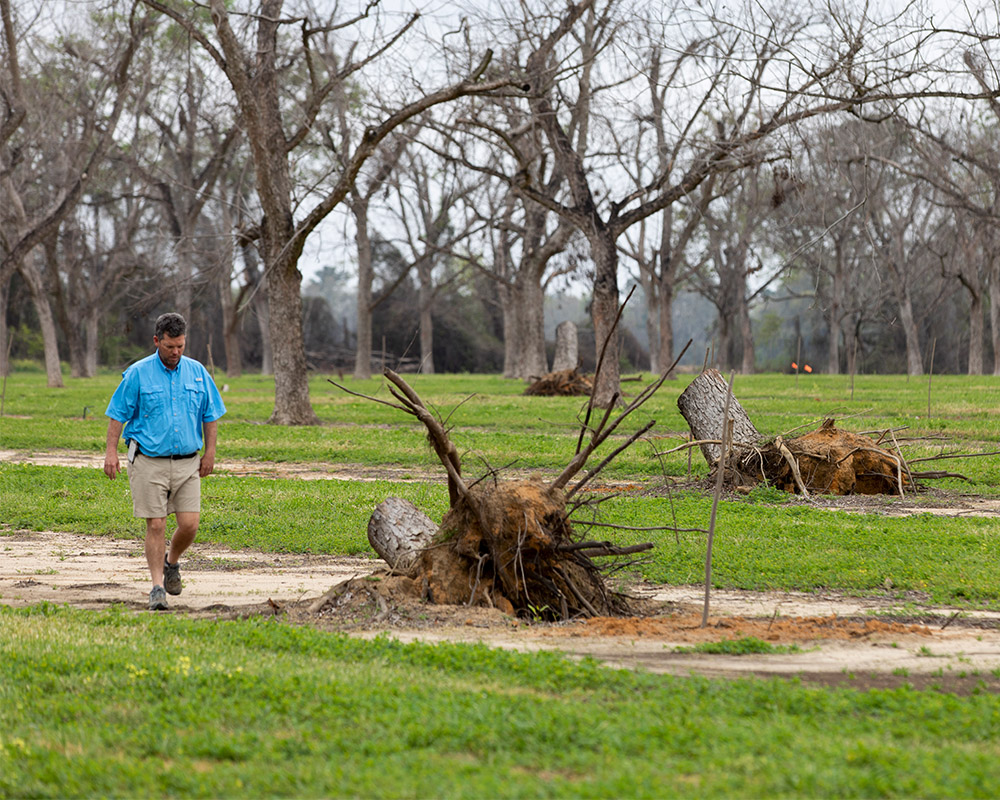 Growing Pains
UGA's range of efforts supporting Georgia agriculture is a resource network that reaches virtually every county and crop in the state.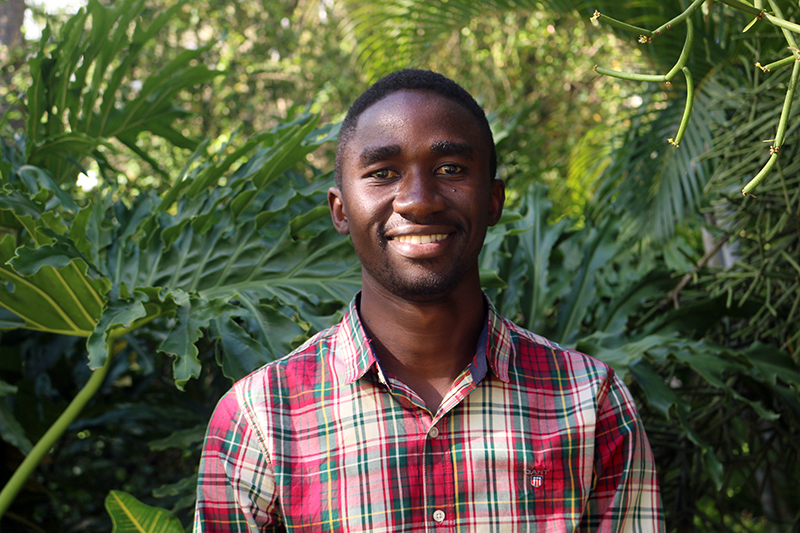 Student Profile: Ivan Chapu
Ugandan graduate student Ivan Chapu has dedicated himself to adapting handheld sensors to help groundnut breeders generate resilient varieties that will help farmers to succeed. His passion for new technology led him in an unexpected direction – into a peanut field – where the Makerere University master's student also discovered a love for research.
Upcoming Events
Apr 20 - Apr 21

Area Poultry Judging-Tift County

https://georgia4h.org/programs/focus-areas/agriculture-stem/agriculture/livestock-and-animal-projects/judging-teams/poultry/

Tifton, GA - (44.0 Miles)

May 17

ServSafe Manager Certification Training and Exam

Georgia Cooperative Extension provides the nationally recognized and accredited ServSafe® training for foodservice managers from the National Restaurant Association Educational Foundation (NRAEF). Upon successful completion of the ServSafe® examination, the ServSafe® Food Protection Manager certificate will be issued by the NRAEF. Workshops are offered in multiple locations throughout the state; see each training's contact for details.

Cordele, GA - (57.0 Miles)
See All Events
Contact the Mitchell County Extension Coordinator