Home
The mission of Mitchell County Extension is to extend lifelong learning to Georgia citizens through unbiased, research-based education in agriculture, the environment, communities, youth and families.

UGA Extension helps Georgians become healthier, more productive, financially independent and environmentally responsible. Extension agents stay in touch with issues relevant to people in their local communities through their county Extension offices. 
In the Mitchell County Extension office, we are fortunate to have three agents and offer programming in:
Agriculture & Natural Resources
4-H Youth Development
Family & Consumer Sciences
Some of our services include:
Soil and Water Testing
Pesticide Licensing
Research-Based Crop Production Updates and Meetings
4-H Programs and Summer Camps
Health and Food Safety Programs
Browse our website to learn more about programs provided by UGA Extension and what programs are offered in Mitchell County!
Upcoming Events
Jun 27

Landscape Update

Topics to be covered: ~ Pesticides & Pesticide Safety ~ Watering Principles for Establishment and Maintenance ~ Hands-on Irrigation System Components ~ Irrigation Maintenance ~ Safety & Equipment ~ Turf Maintenance Pesticide credits: CAT. 10-Private(2), CAT.24-Ornamentals & Turf (5), CAT.26-Aquatic (2), CAT.27-Right of Way (2)

Albany, GA - (25.0 Miles)
See All Events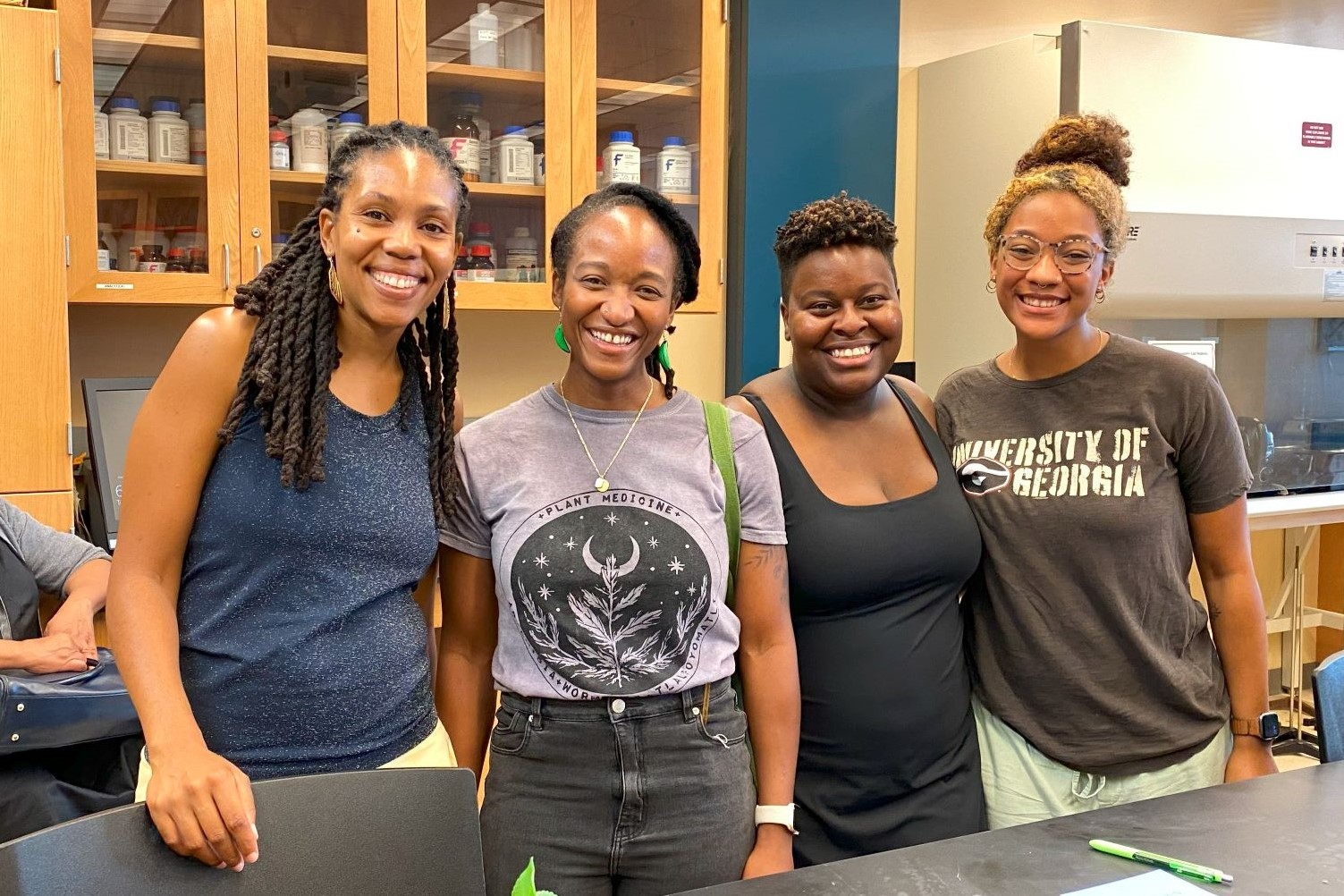 Cross-Institutional Partnership
For Jennifer Jo Thompson, finding solutions to meet the increasing global demands for healthy, affordable and accessible food that both conserves our natural resources and equitably sustains communities requires an un-siloed approach in higher education and leadership. One that draws from a diversity of backgrounds, disciplines and expertise.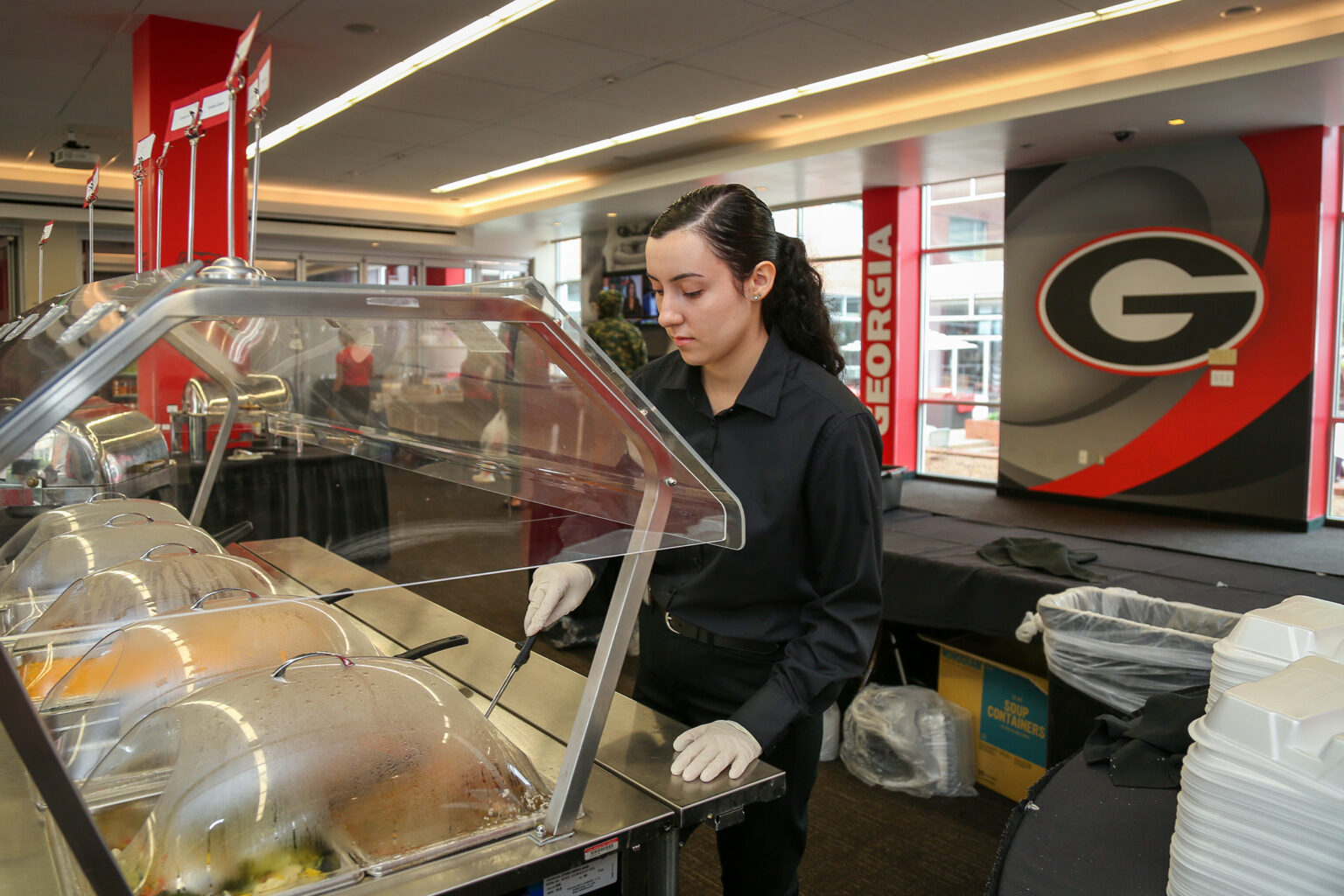 Hospitality and tourism
In 2021, the hospitality and tourism industry thrived. Nearly 200 million visitors to Georgia produced $34.4 billion in direct visitor spending.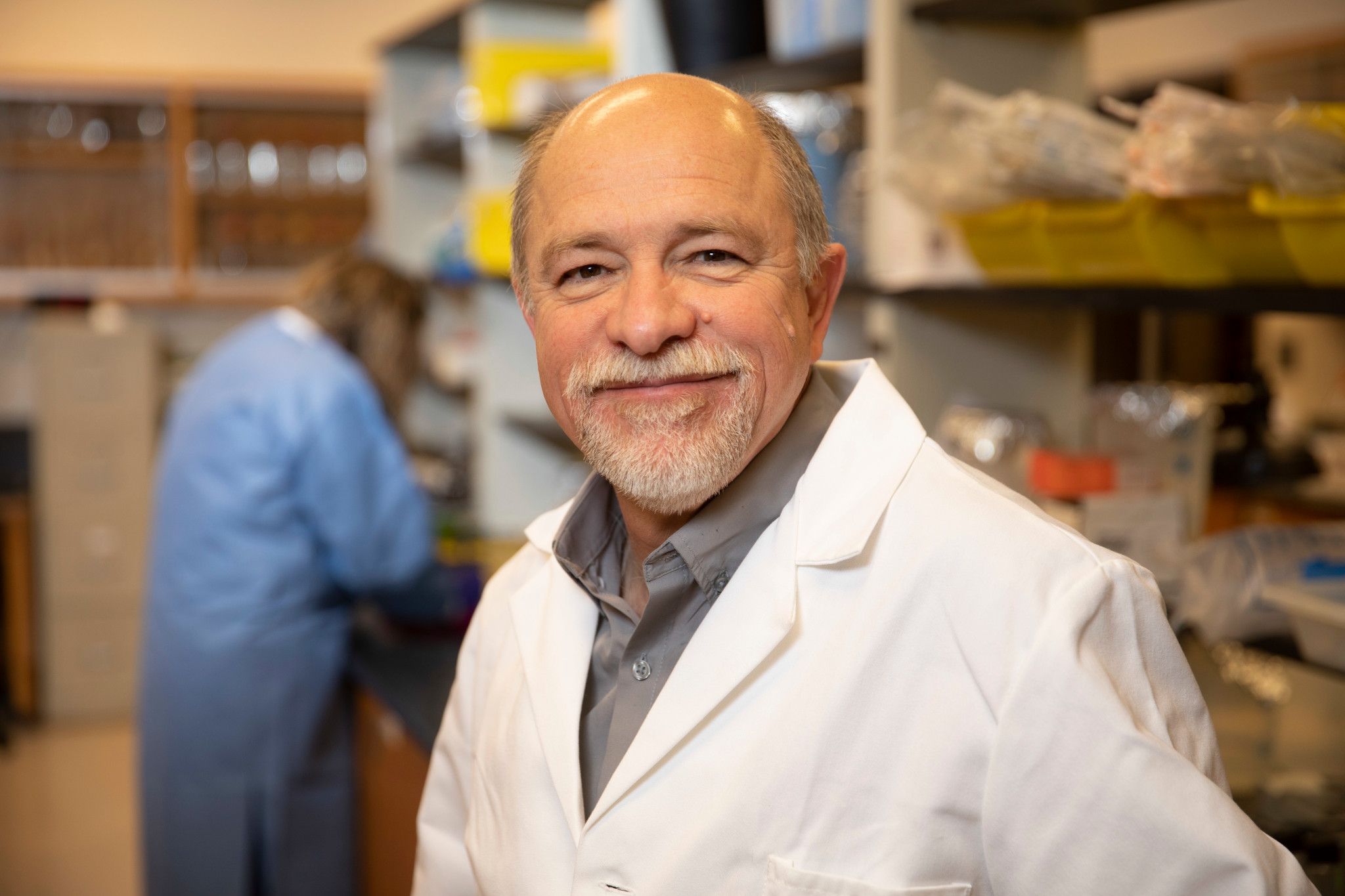 Microbiology Fellow
Francisco Diez-Gonzalez, director of the University of Georgia Center for Food Safety, is one of 65 new fellows admitted into the prestigious American Academy of Microbiology.