Home
The mission of Mitchell County Extension is to extend lifelong learning to Georgia citizens through unbiased, research-based education in agriculture, the environment, communities, youth and families.

UGA Extension helps Georgians become healthier, more productive, financially independent and environmentally responsible. Extension agents stay in touch with issues relevant to people in their local communities through their county Extension offices. 
In the Mitchell County Extension office, we are fortunate to have three agents and offer programming in:
Agriculture & Natural Resources
4-H Youth Development
Family & Consumer Sciences
Some of our services include:
Soil and Water Testing
Pesticide Licensing
Research-Based Crop Production Updates and Meetings
4-H Programs and Summer Camps
Health and Food Safety Programs
Browse our website to learn more about programs provided by UGA Extension and what programs are offered in Mitchell County!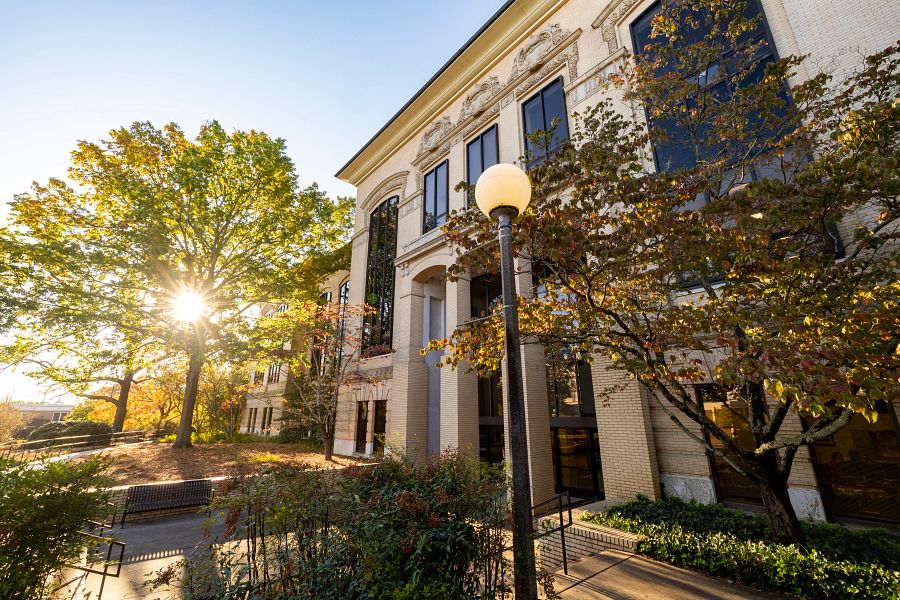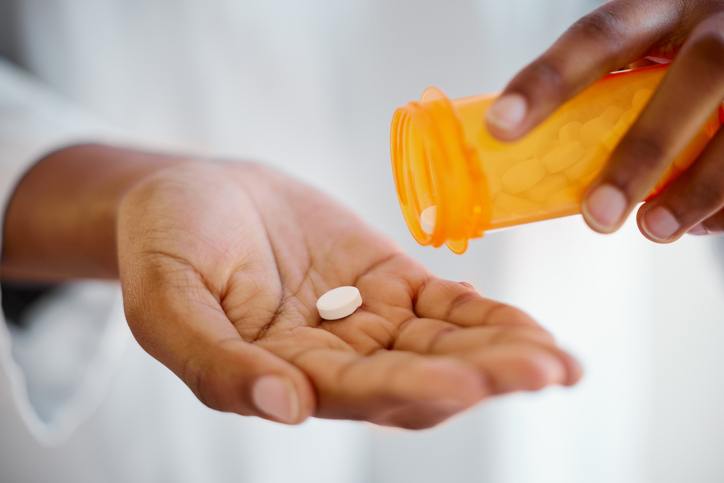 Opioid Control
As drug overdoses linked to opioids continue to rise, rural communities in particular struggle to control the epidemic.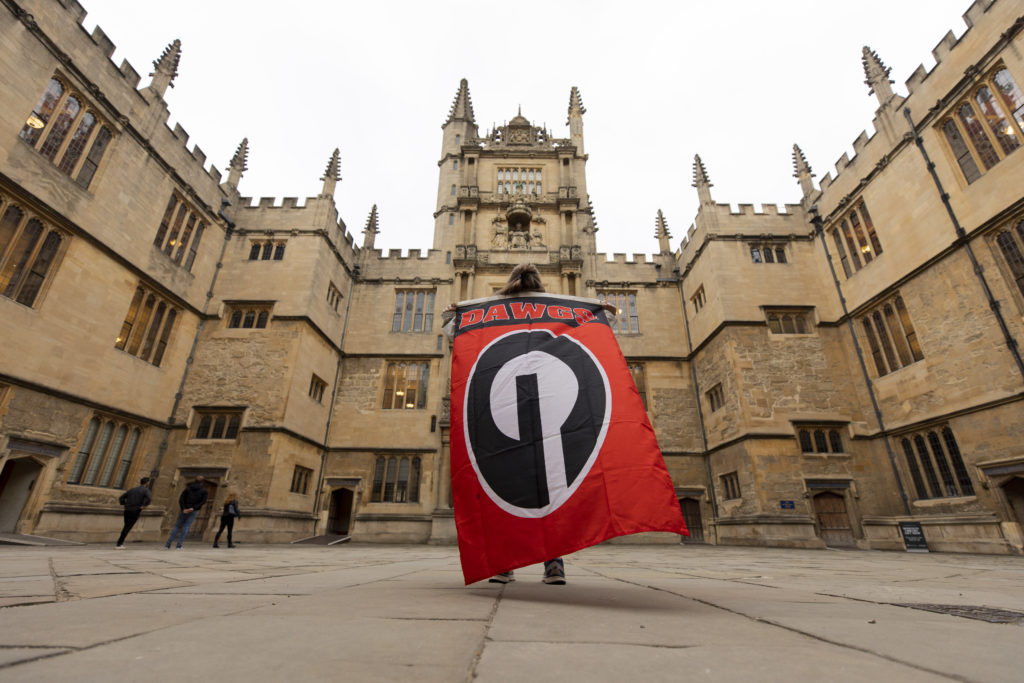 Top 10
UGA ranks No. 6 overall in study abroad participation in the U.S.