Home
Our mission is to extend lifelong learning to Georgia citizens through unbiased, research-based education in agriculture, the environment, communities, youth and families.
What's happening in Mitchell County?
Browse our website to learn more about the programs offered by UGA Cooperative Extension in our community!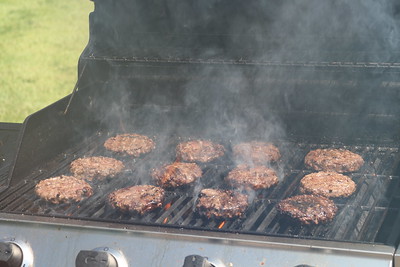 Summer food safety
Food safety is as important when grilling and serving food outdoors as it is in the kitchen.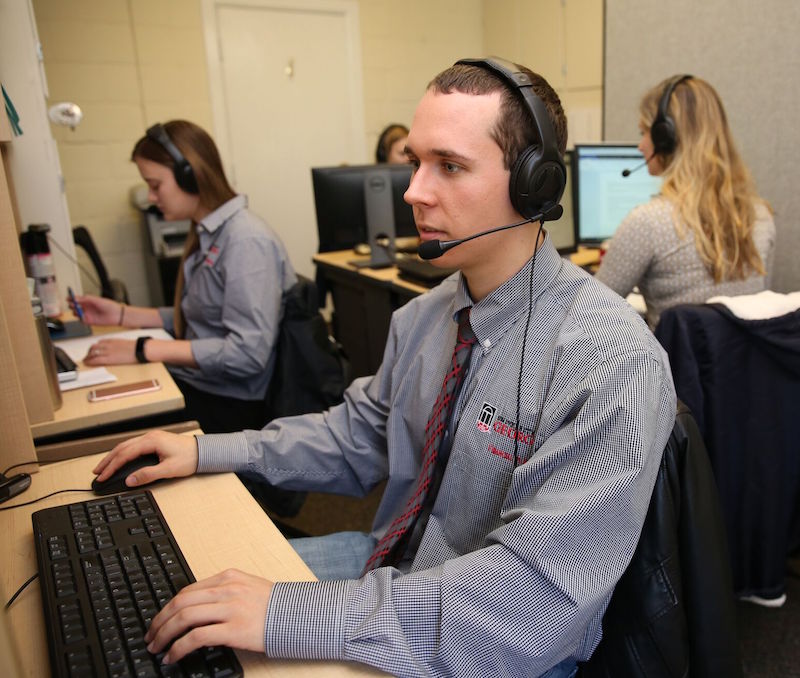 VITA 2020
UGA students use tax preparation classroom experience to help Georgians.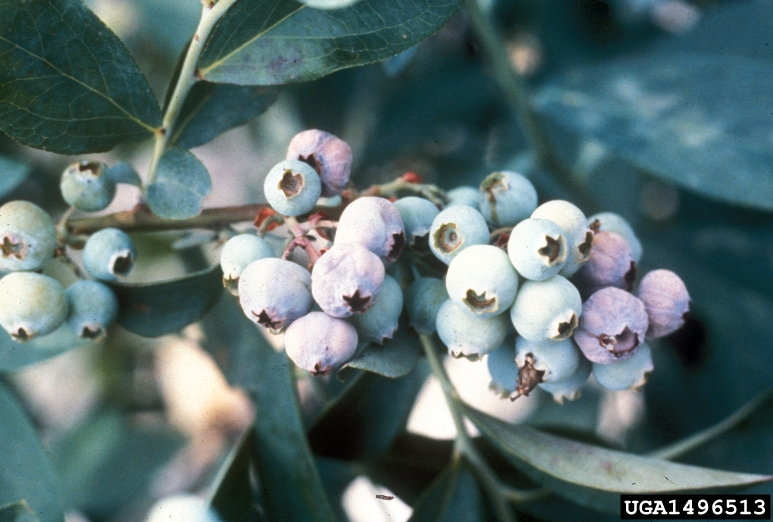 Blueberry Fungus
Some of the most popular blueberry varieties for Georgia are known to be highly susceptible to "mummy berry" disease.
Show More News
Upcoming Events
Aug 4 - Aug 5

Manager ServSafe Training

UGA Sumter County Extension provides the Nationally recognized and accredited ServSafe® training for food service managers from the National Restaurant Association Educational Foundation (NRAEF). Upon successful completion of the ServSafe® examination, the ServSafe® Food Protection Manager certificate will be issued by the NRAEF. The training is from 8:30 am - 5:00 pm, both days. $140.00

Americus, GA - (59.0 Miles)
See More Events
Contact the Mitchell County Extension Coordinator