Home
Our mission is to extend lifelong learning to Georgia citizens through unbiased, research-based education in agriculture, the environment, communities, youth and families.
What's happening in Mitchell County?
Browse our website to learn more about the programs offered by UGA Cooperative Extension in our community!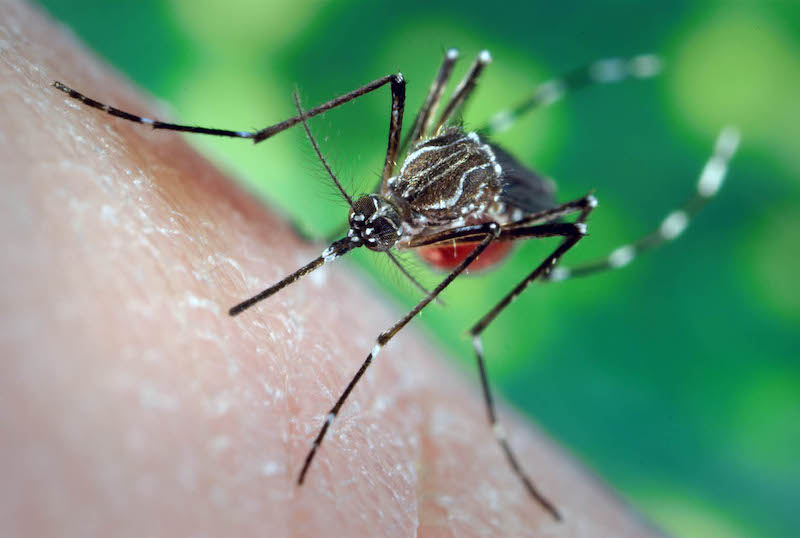 Mosquito Season Ongoing
Residents should be sure to prevent mosquitoes from getting inside as temperatures cool and we open windows again.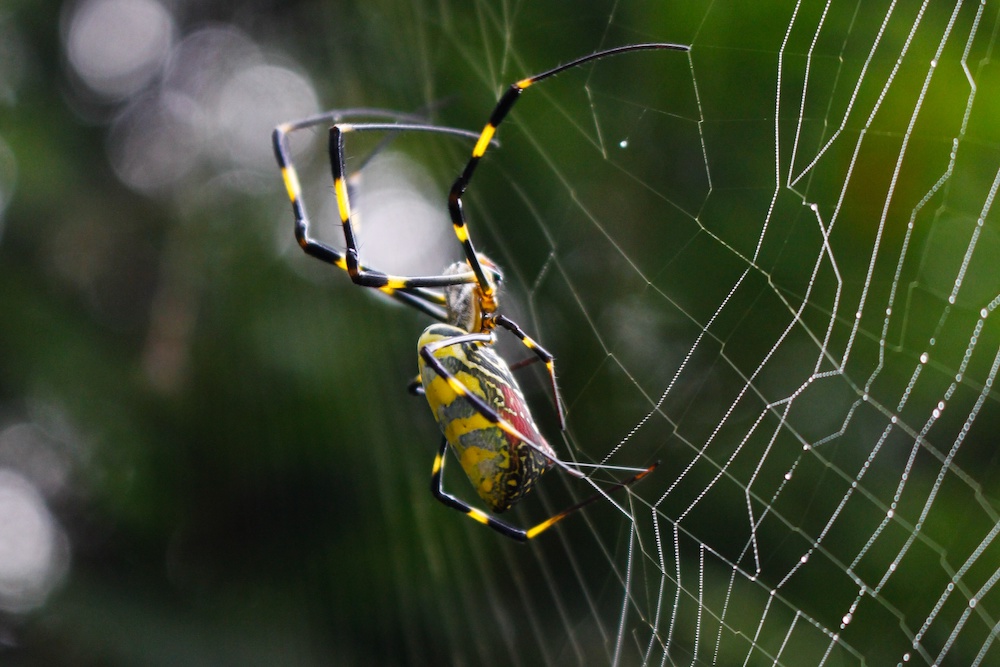 Joro Watch Initiative
According to a team of University of Georgia experts collecting data about the spiders through the newly formed Joro Watch initiative, it's best to put down the stick (for now) and pick up a camera.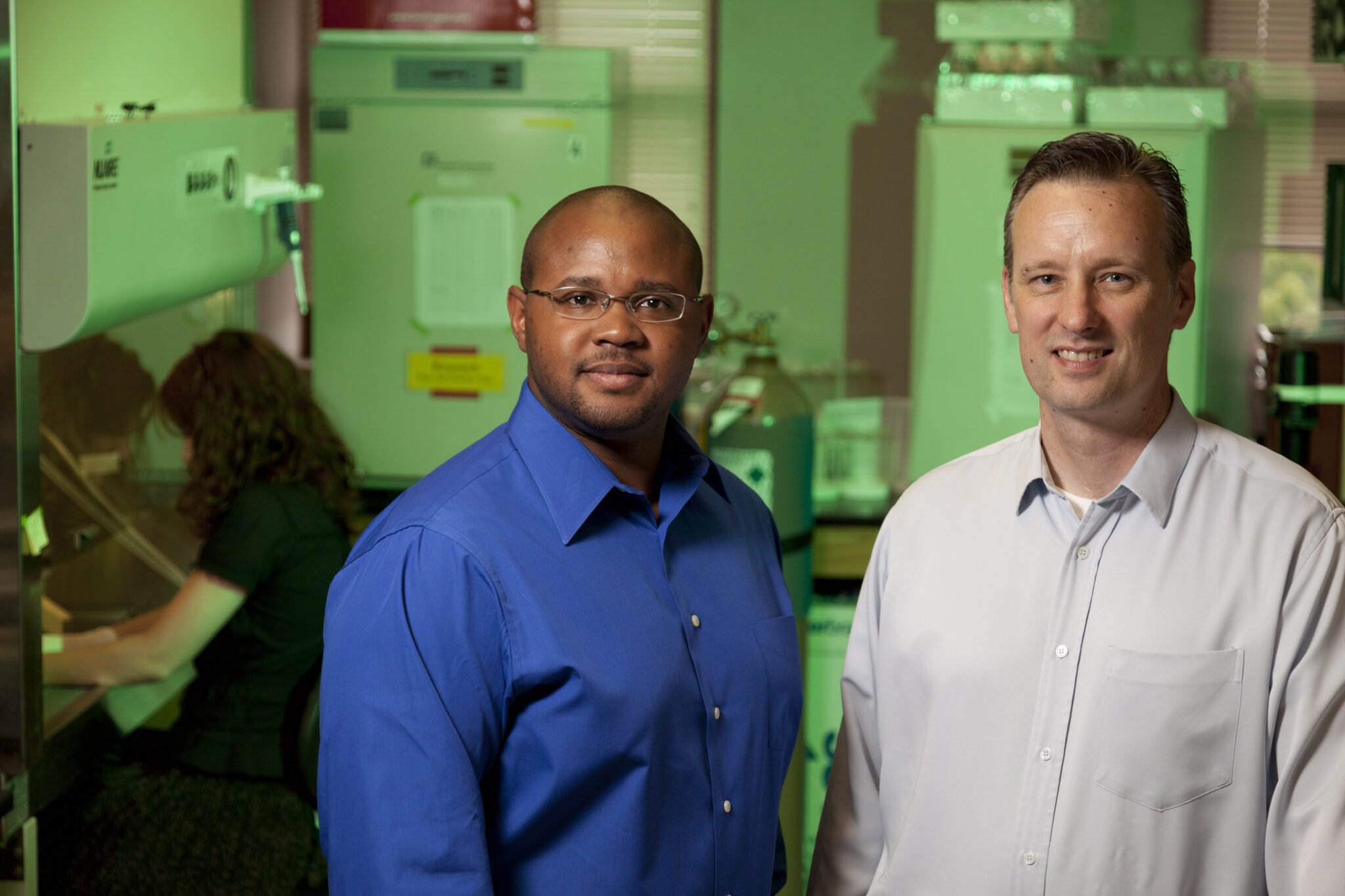 NIH Funds TBI Research
Two faculty members in UGA's Regenerative Bioscience Center, Steven Stice and Franklin West, have been awarded multiple grants from the National Institutes of Health totaling $1.1 million to study potential treatments for traumatic brain injury.
Contact the Mitchell County Extension Coordinator