Home
Our mission is to extend lifelong learning to Georgia citizens through unbiased, research-based education in agriculture, the environment, communities, youth and families.
What's happening in Mitchell County?
Browse our website to learn more about the programs offered by UGA Cooperative Extension in our community!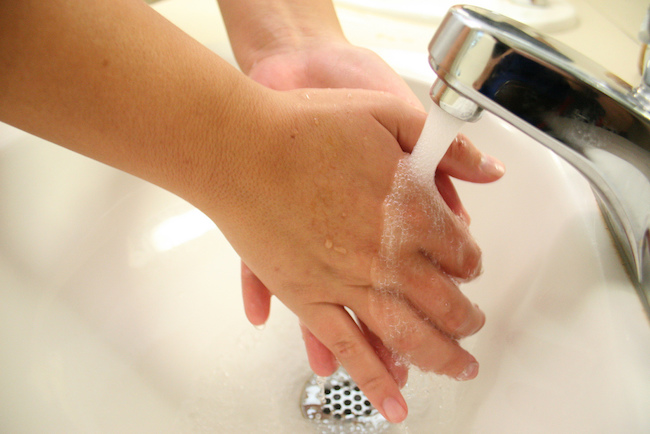 Healthy Homes
From which disinfectants to use to how to properly wash your hands, UGA scientists cover the bases on COVID-19 concerns.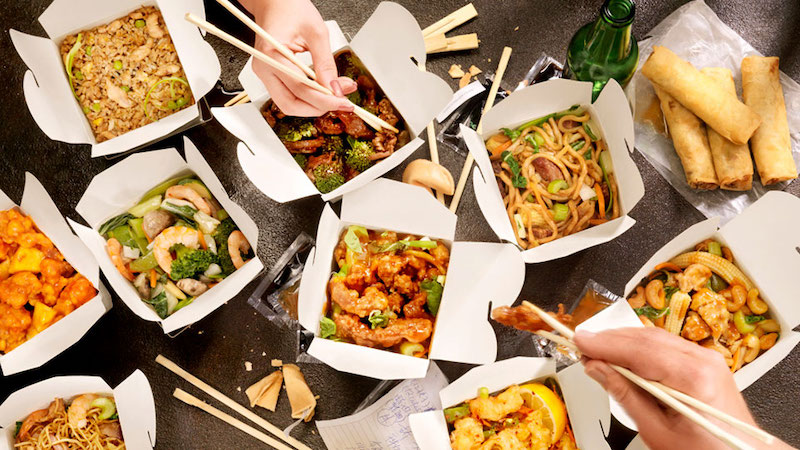 Takeout Safer
Foodborne exposure to virus is not a route of transmission, FDA says.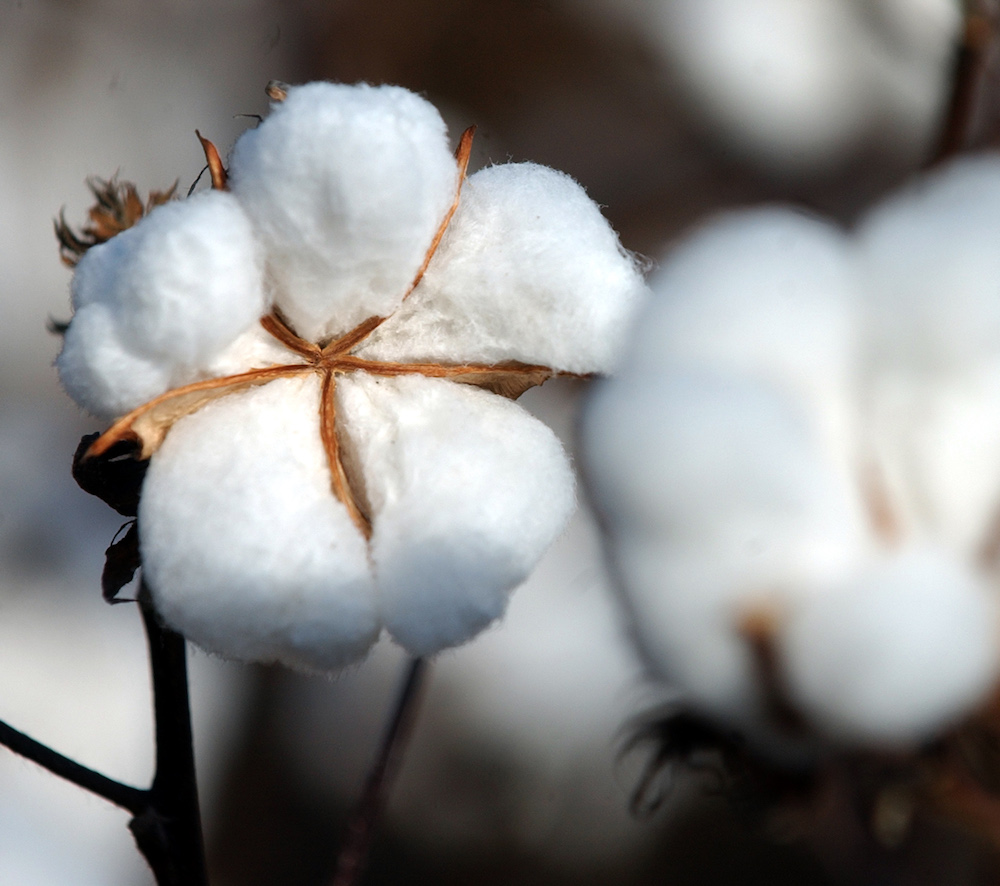 Cotton Market
Producers urged to pay close attention to the market, strategize on cost-cutting and improving productivity.
Show More News
Upcoming Events
Apr 3 - Apr 4

Cancelled-Spring Home & Garden Show

A fun family event featuring award winning products and services for the home and garden. Plants, yard accessories, pots, and more! Free educational activities for children.

Perry, GA - (90.0 Miles)

Apr 17 - Apr 18

(Postponed) Area Poultry Judging-Tift County

Poultry judging is an evaluation event in which students learn and understand standards used in poultry and egg production and marketing, and to apply the standards in a realistic decision-making situation. During the contest, participants judge both live specimens and market poultry, identify parts of birds already prepared for market, and evaluate eggs as to their quality and readiness for market. For at least one class, typically a live production class, participants are asked to justify their placing decisions through a set of oral reasons. https://georgia4h.org/programs/focus-areas/agriculture-stem/agriculture/livestock-and-animal-projects/judging-teams/poultry/

Tifton, GA - (44.0 Miles)

Jun 1 - Jun 2

Manager ServSafe Training

UGA Sumter County Extension provides the Nationally recognized and accredited ServSafe® training for food service managers from the National Restaurant Association Educational Foundation (NRAEF). Upon successful completion of the ServSafe® examination, the ServSafe® Food Protection Manager certificate will be issued by the NRAEF. The training is from 8:30 am - 5:00 pm, both days. $140.00

Americus, GA - (59.0 Miles)
See More Events
Contact the Mitchell County Extension Coordinator