Home
Our mission is to extend lifelong learning to Georgia citizens through unbiased, research-based education in agriculture, the environment, communities, youth and families.
What's happening in Mitchell County?
Browse our website to learn more about the programs offered by UGA Cooperative Extension in our community!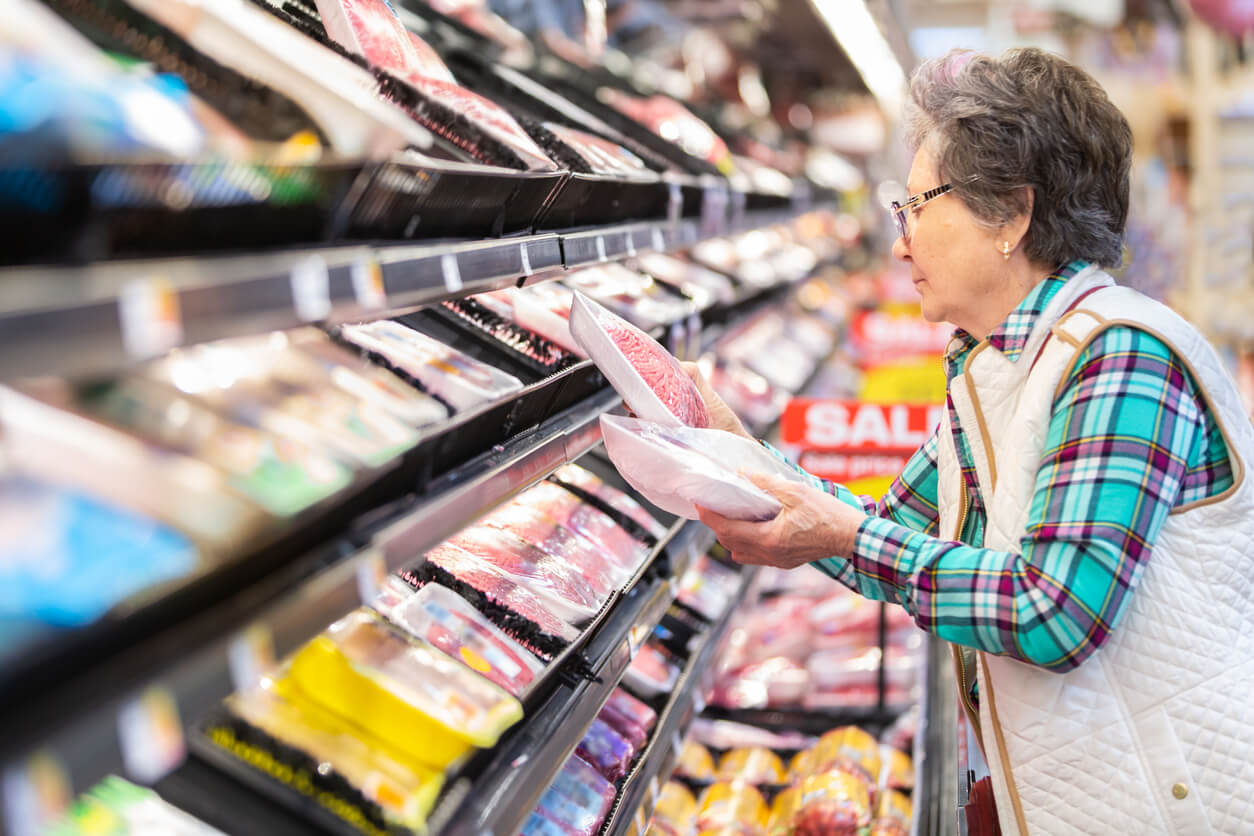 Economic Slowdown
Economists at the University of Georgia say to brace yourselves for continued high prices at the grocery store in the coming months.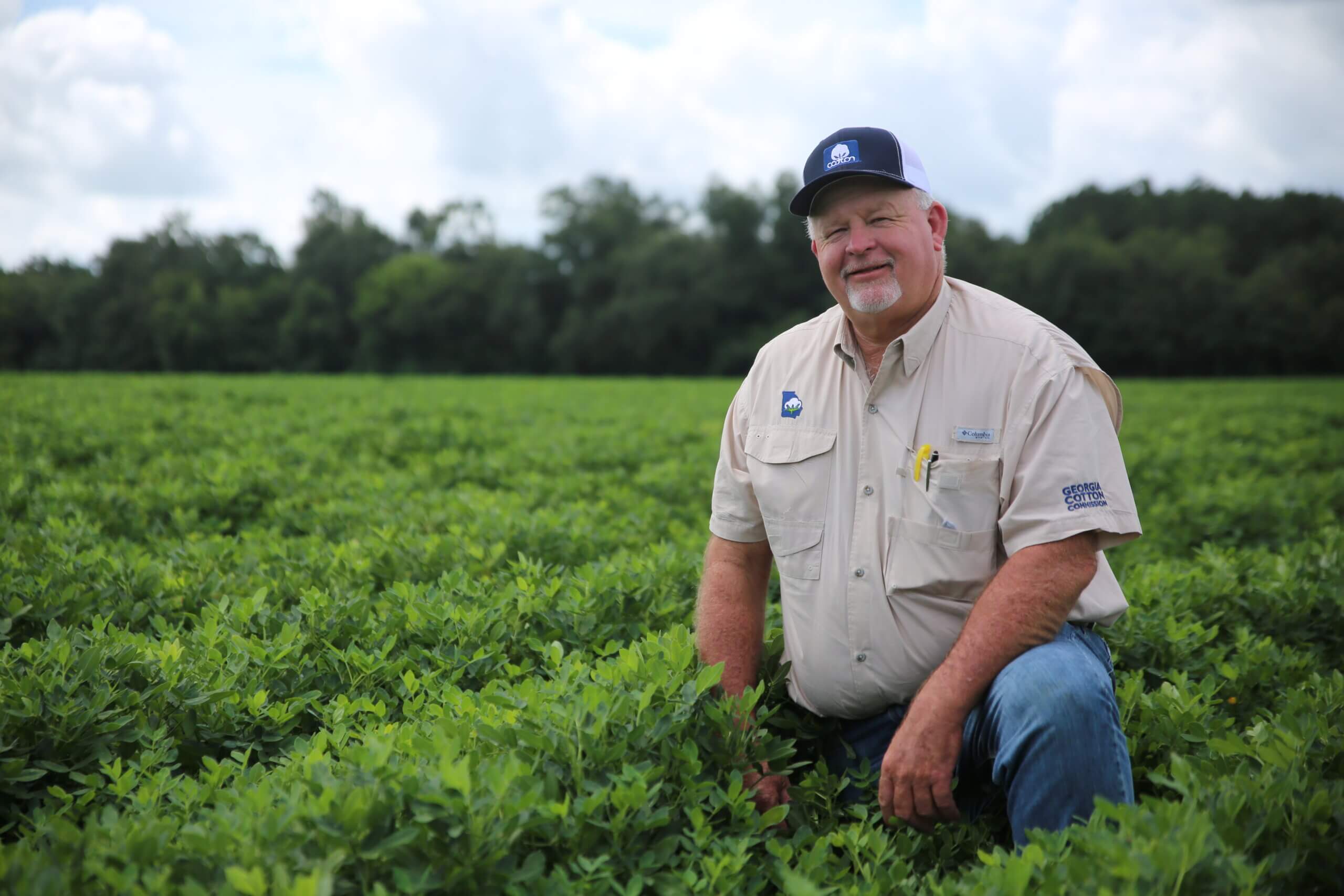 Georgia Farmer of the Year
Bart Davis was announced as the 2023 Georgia Farmer of the Year at the Jan. 27 Georgia Ag Forecast event.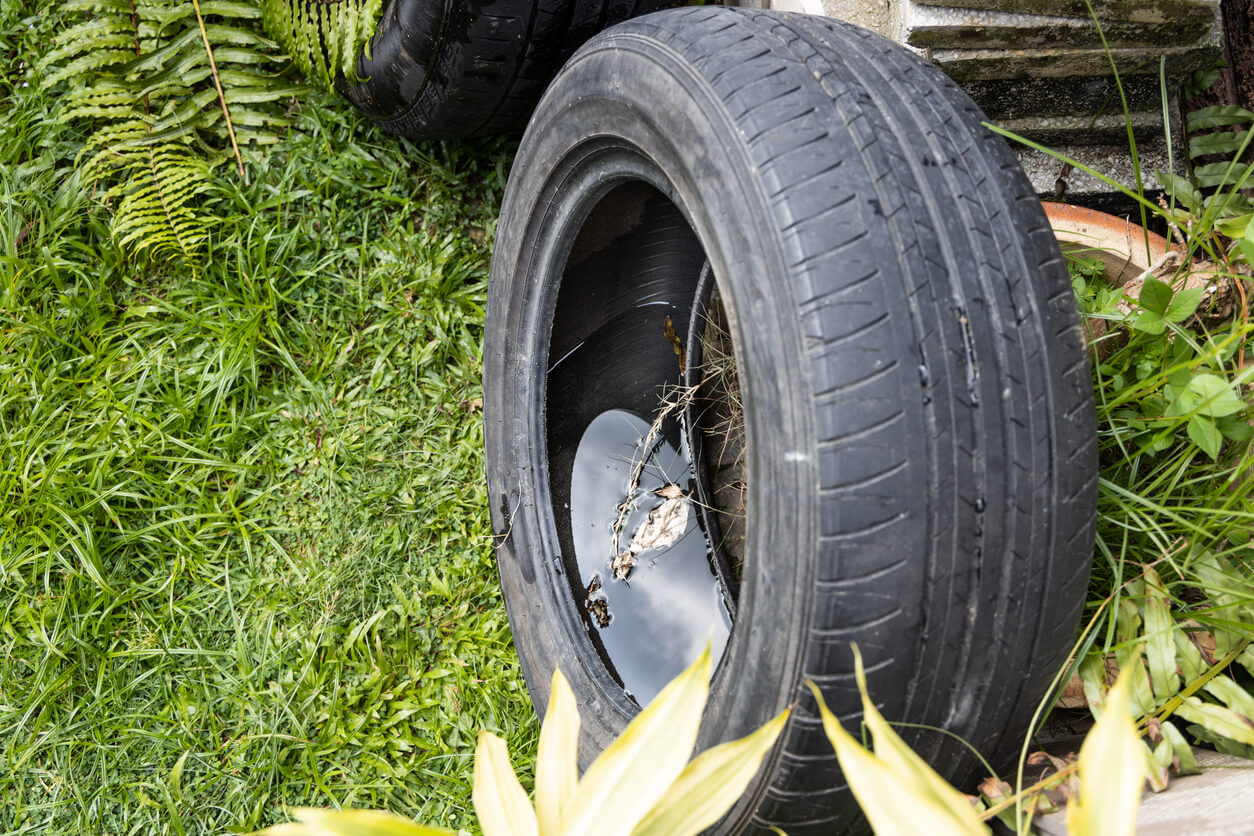 Mosquito Season Prep
With January rain totals well above normal across the Southeast, it is a good time to take inventory of where standing water is holding and what can be done to eliminate it.
Upcoming Events
Feb 8

Cotton Production Meeting

Annual cotton production meeting with guest speakers Camp Hand, Glen Harris, and Phillip Roberts. This meeting is for Calhoun and Randolph Counties.

Apr 20 - Apr 21

Georgia 4-H Area Poultry Judging Contest-Tifton

Poultry judging is an evaluation event in which students learn and understand standards used in poultry and egg production and marketing, and to apply the standards in a realistic decision-making situation. During the contest, participants judge both live specimens and market poultry, identify parts of birds already prepared for market, and evaluate eggs as to their quality and readiness for market. For at least one class, typically a live production class, participants are asked to justify their placing decisions through a set of oral reasons. Participants compare their opinion of an animal against the ideal as specified by industry experts, and learn organizational skills as they compose their thoughts into a cohesive set of reasons justifying their decisions. The skills of decision making, critical thinking, and problem solving are acquired throughout the process. https://georgia4h.org/programs/focus-areas/agriculture-stem/agriculture/livestock-and-animal-projects/judging-teams/poultry/

Tifton, GA - (44.0 Miles)
See All Events
Contact the Mitchell County Extension Coordinator