Home
Are You Prepared For an Emergency?
The #1 issue Emergency Responders have is finding someone when they call for help.
Call for more Information (706) 376-3134

Some of our most popular services include:
Have questions or want to know more?
Free online learning
24/7 Tips to live a more active lifestyle, shop smarter, make healthier food choices, and cook delicious meals on a budget! Receive free kitchen and fitness items.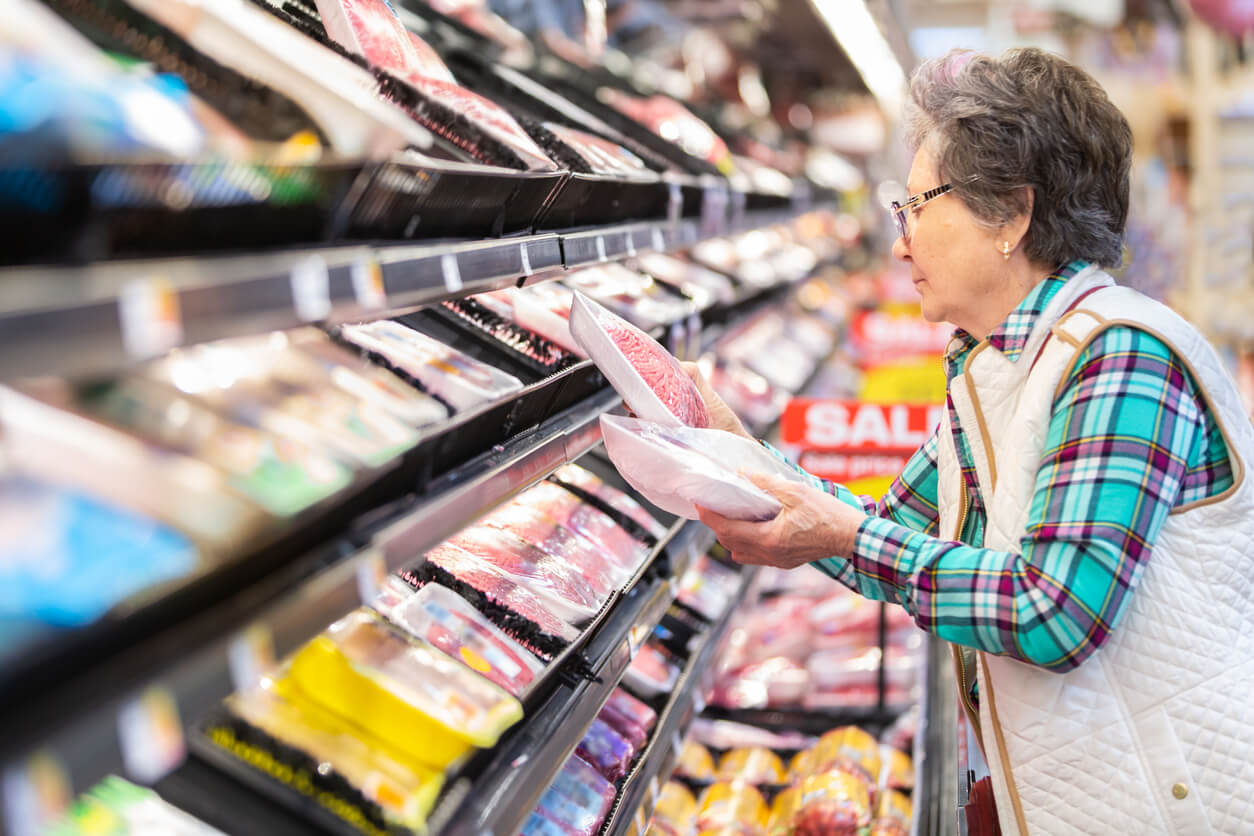 Economic Slowdown
Economists at the University of Georgia say to brace yourselves for continued high prices at the grocery store in the coming months.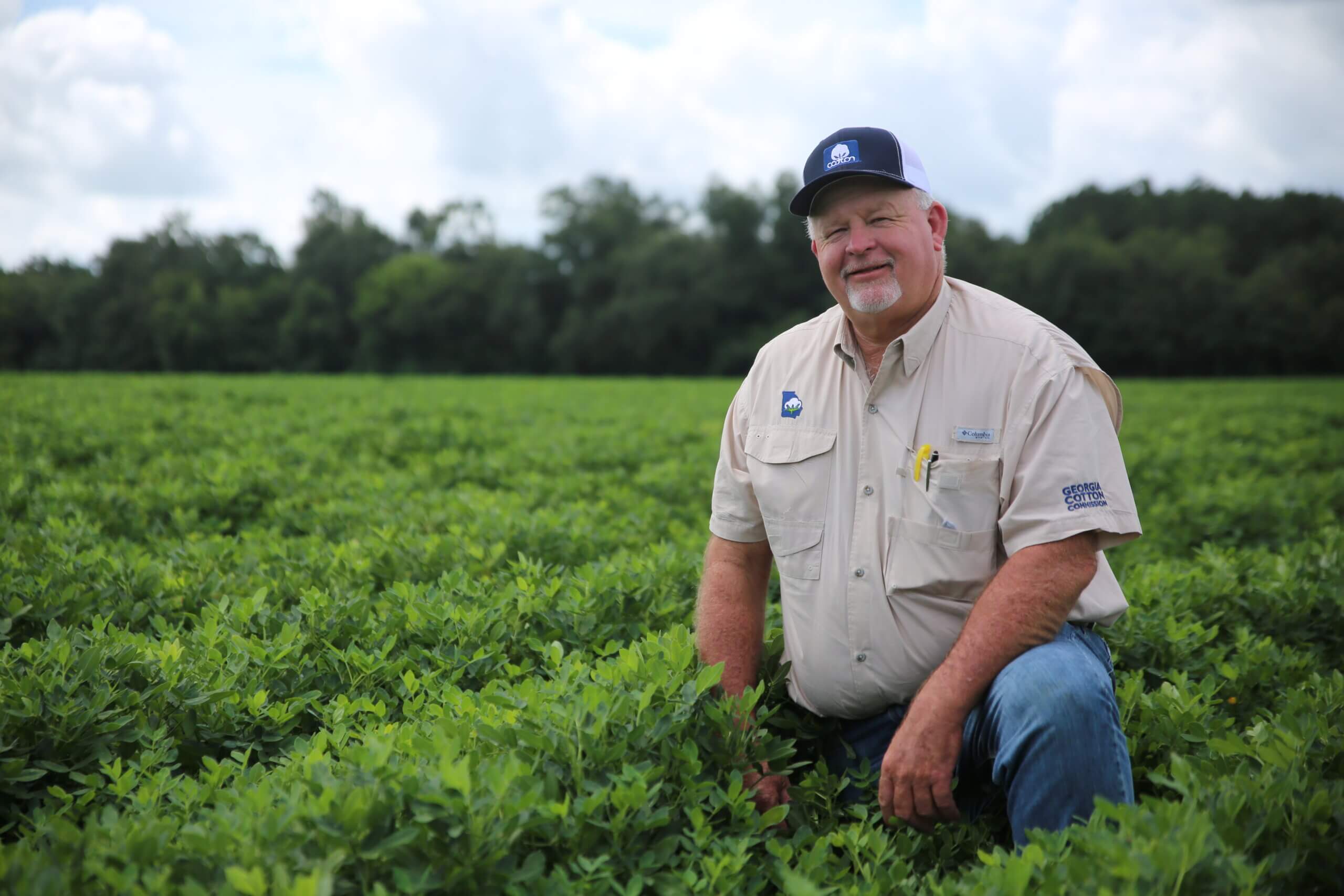 Georgia Farmer of the Year
Bart Davis was announced as the 2023 Georgia Farmer of the Year at the Jan. 27 Georgia Ag Forecast event.
Welcome to Hart County
Hartwell Lake is one of the southeast's largest and most popular public recreation lakes. Built by the U.S. Army Corps of Engineers between 1955 and 1963 as part of a flood control, hydropower and navigation project, authorized purposes now include recreation, water quality, water supply, and fish and wildlife management.
Each year, millions of people utilize the many public parks, marinas and campgrounds conveniently located around the lake to pursue a variety of outdoor recreational experiences-making Hartwell one of the most visited Corps lakes in the nation.