Home
The mission of Worth County Extension is to extend lifelong learning to Georgia citizens through unbiased, research-based education in agriculture, the environment, communities, youth and families. Housed on the edge of Historic Downtown Sylvester, our office is easily accessible for people of all ages to visit. The front door is facing Hwy 82 and Jeffords Park, with parking along the edge of the building on N Westberry Street. On our website, you will find Agricultural & Natural Resource information, what is going on with our 4-H programming, and Family & Consumer Sciences information. 
Upcoming Events
Sep 20 - Sep 25

Southern Region Teen Leadership Conference

The Southern Region Teen Leadership Conference (SRTLC) is a first-of-its-kind, multi-state 4-H conference created to bring together 4-H teens and adults to empower & inspire them to make a positive change across the southern region through youth-adult partnerships. Georgia 4-H participates as one of several host states for SRTLC each year.

Crossville, GA - (306.0 Miles)

Sep 25 - Sep 26

ServSafe Manager Certification Training and Exam - Grady County

You can receive your ServSafe Manager Certification through this nationally recognized food safety sanitation course. The class is 12+ instruction hours and exam proctored by a Certified ServSafe Trainer. This course meets the new GA Food Code requirements, is certified through the National Restaurant Association, and includes the course book, supplies, educational materials, exam, instruction, and refreshments. Successful completion of the exam provides certification. The class fee of $150.00 includes a course book, supplies, educational materials, exams, and instructions.

Sep 26 - Sep 27

CANCELLED - ServSafe Manager Two-Day Training

We provide Georgia's food service industry with food safety training using the National and Georgia Restaurant Associations ServSafe® program. UGA Extension has been offering ServSafe® manager and employee (Food Handler) certification programs throughout the state since 1997. The ServSafe® Manager Exam is a very detailed 90-question multiple choice test. Examinees must score a 70% to obtain ServSafe® Manager Certification. Each two-day course offered includes course instruction by a certified ServSafe® instructor and proctor, an updated ServSafe® Manager book, a certification exam and light refreshments. The course goes from 9 am-3:30 pm on both days with a break for lunch on your own.

Conyers, GA - (153.0 Miles)
See All Events
Free online learning
24/7 Tips to live a more active lifestyle, shop smarter, make healthier food choices, and cook delicious meals on a budget! Receive free kitchen and fitness items.
Soil Sample Bag

Serve Safe

club meeting

4-H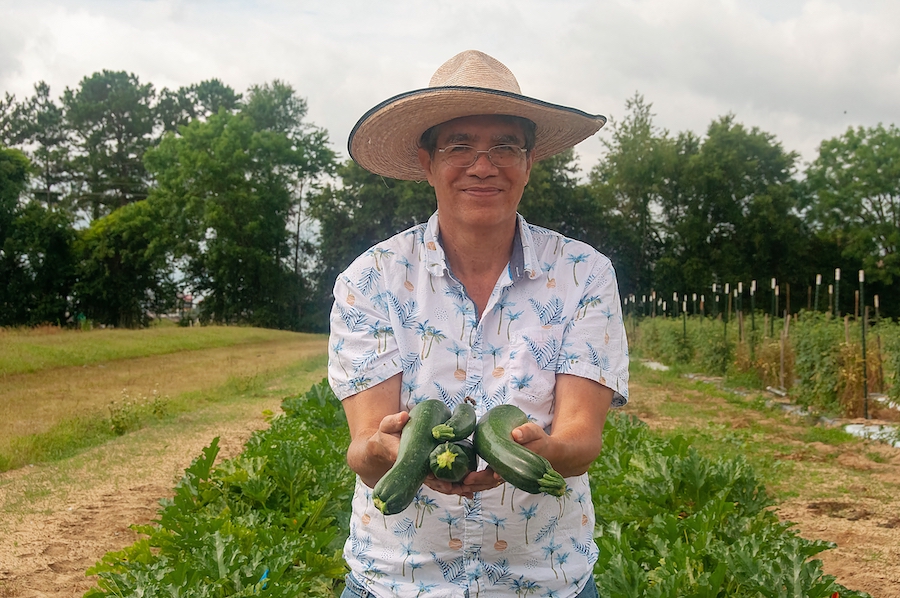 Restoring the Earth
Regenerative agriculture, a movement both burgeoning and broad, is underpinned by the public's growing awareness of how land stewardship and agricultural production contribute to the fate of our planet.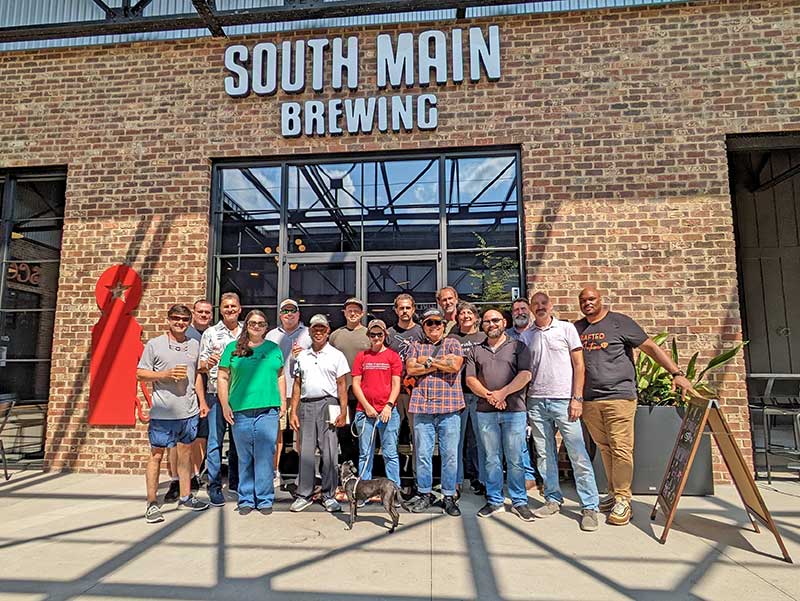 Brewery Business
The August workshop centered around the logistical and cultural side of brewing, including opening a brewery.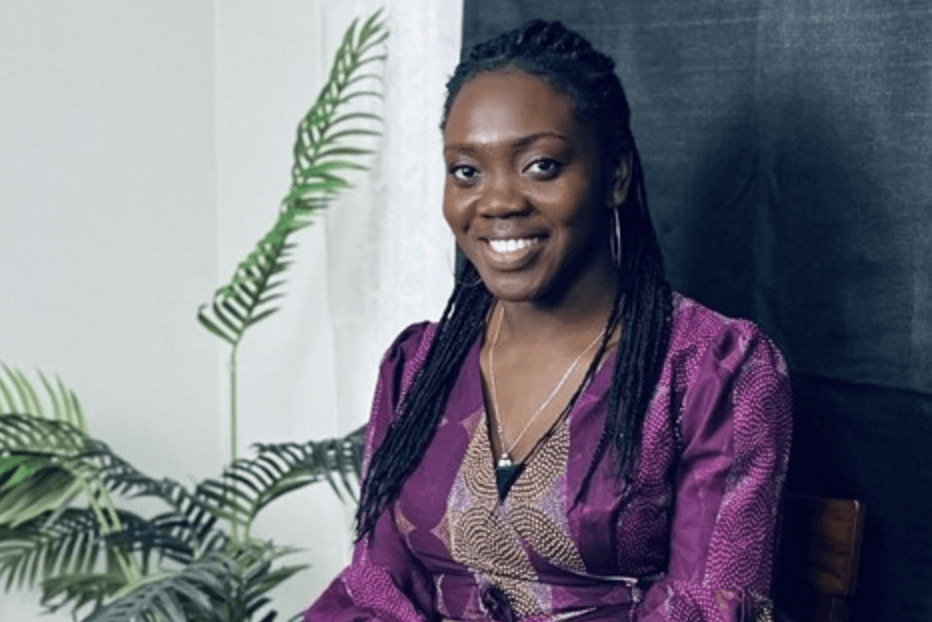 Danielle Essandoh
At 8 years old, Danielle Essandoh unearthed a fascination with agriculture and never looked back.