Home
The mission of Worth County Extension is to extend lifelong learning to Georgia citizens through unbiased, research-based education in agriculture, the environment, communities, youth and families. Housed on the edge of Historic Downtown Sylvester, our office is easily accessible for people of all ages to visit. The front door is facing Hwy 82 and Jeffords Park, with parking along the edge of the building on N Westberry Street. On our website, you will find Agricultural & Natural Resource information, what is going on with our 4-H programming, and Family & Consumer Sciences information. 
Upcoming Events
Sep 22 - Sep 26

4-H Southern Region Teen Leadership Conference (SRTLC)

The Southern Region Teen Leadership Conference (SRTLC) is a first-of-its-kind, multistate 4-H conference created to bring together 4-H teens and adults to empower & inspire them to make a positive change across the southern region through youth-adult partnerships.  Georgia 4-H participates as one of several host states for SRTLC each year.

Crossville, GA - (306.0 Miles)

Sep 27

Forages for Horses

This talk will provide more in-depth information on types of forage (hay and grass). Discussion will focus on different types of forages, how to select the most appropriate type of hay or pasture grass, and how to determine hay quality.
See All Events
Free online learning
24/7 Tips to live a more active lifestyle, shop smarter, make healthier food choices, and cook delicious meals on a budget! Receive free kitchen and fitness items.
Soil Sample Bag

Serve Safe

club meeting

4-H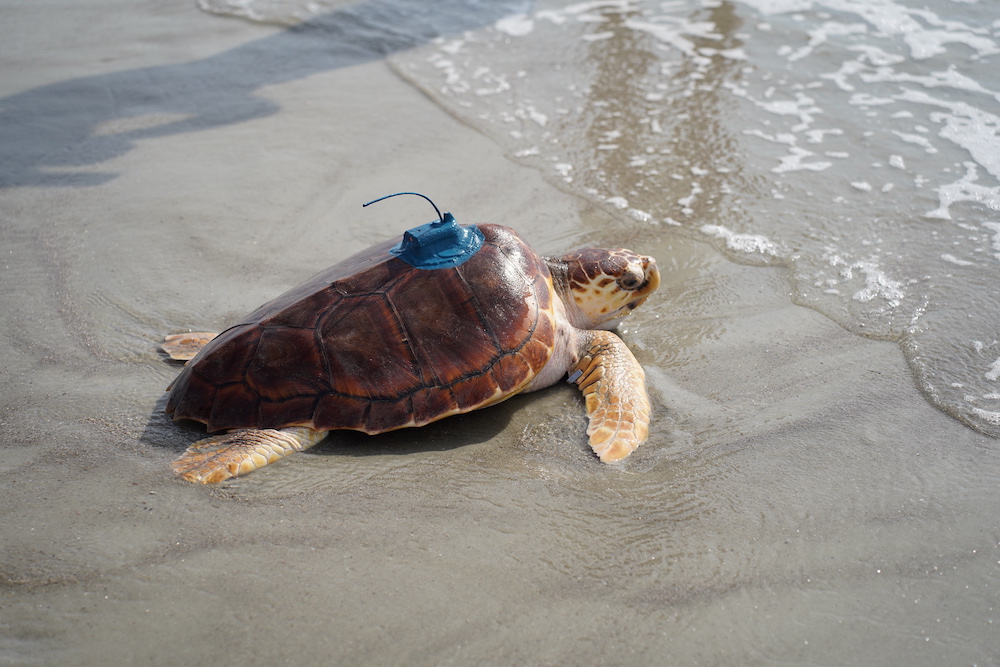 Burton Sea Turtle
Environmental Education staff at the Burton 4-H Center care for sea turtles that do not successfully make their initial voyage to the ocean as hatchlings through a partnership with the Georgia Department of Natural Resources, which grants permits and permission for these stragglers to be raised at the center until they are ready to live in the wild on their own.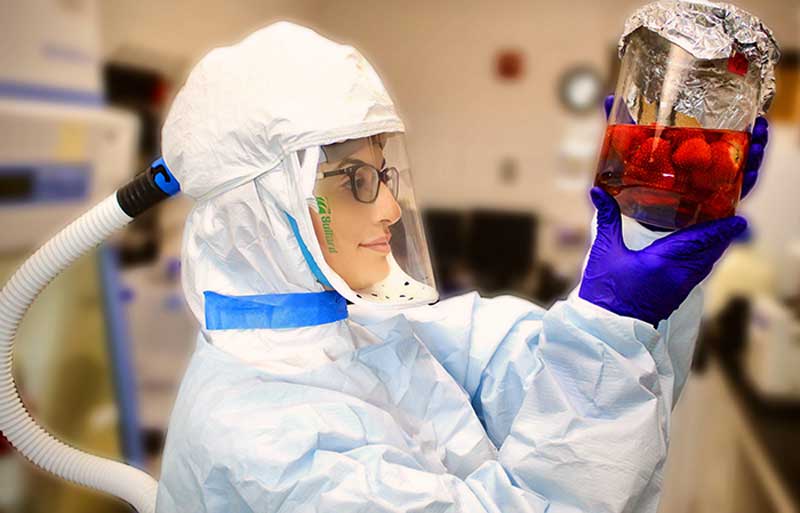 Cold Facts
Take care when preparing fresh berries for freezing or refrigeration to reduce contaminants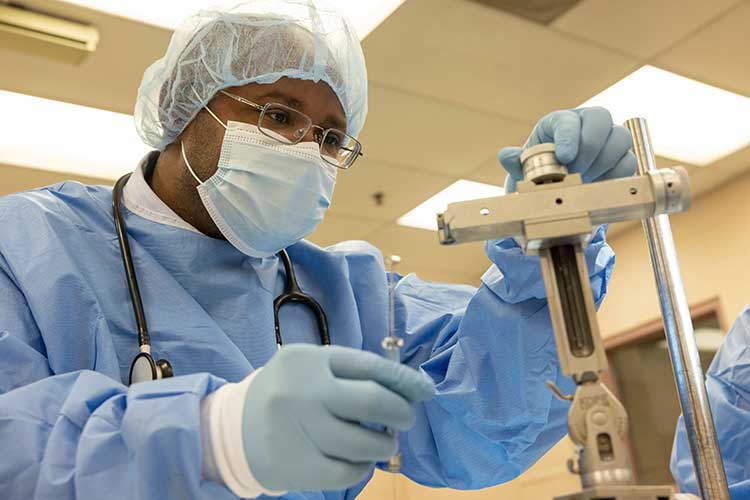 Stroke Therapy
Study at UGA's Regenerative Bioscience Center shows that combination treatment dramatically improves recovery in pig stroke models