Home
The mission of Worth County Extension is to extend lifelong learning to Georgia citizens through unbiased, research-based education in agriculture, the environment, communities, youth and families. Housed on the edge of Historic Downtown Sylvester, our office is easily accessible for people of all ages to visit. The front door is facing Hwy 82 and Jeffords Park, with parking along the edge of the building on N Westberry Street. On our website, you will find Agricultural & Natural Resource information, what is going on with our 4-H programming, and Family & Consumer Sciences information. 
Free online learning
24/7 Tips to live a more active lifestyle, shop smarter, make healthier food choices, and cook delicious meals on a budget! Receive free kitchen and fitness items.
Soil Sample Bag

Serve Safe

club meeting

4-H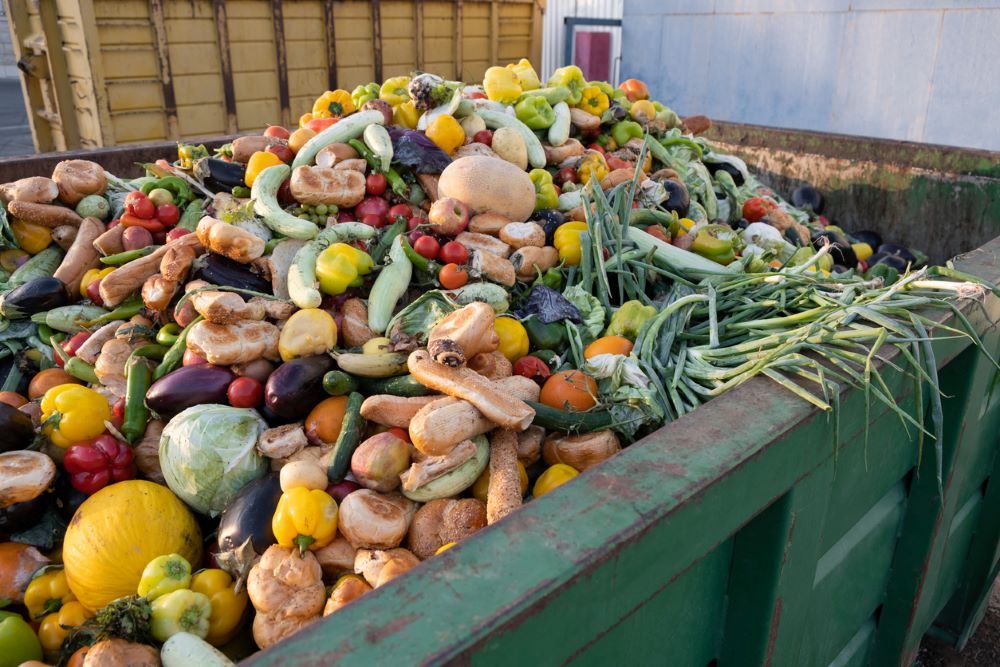 Reducing Food Waste
Consumers hold high standards for fresh food, which farmers aim to meet, but hot summer temperatures and long-haul deliveries can degrade quality even before produce makes it into stores and shipment rejection is a familiar reality in the horticultural industry.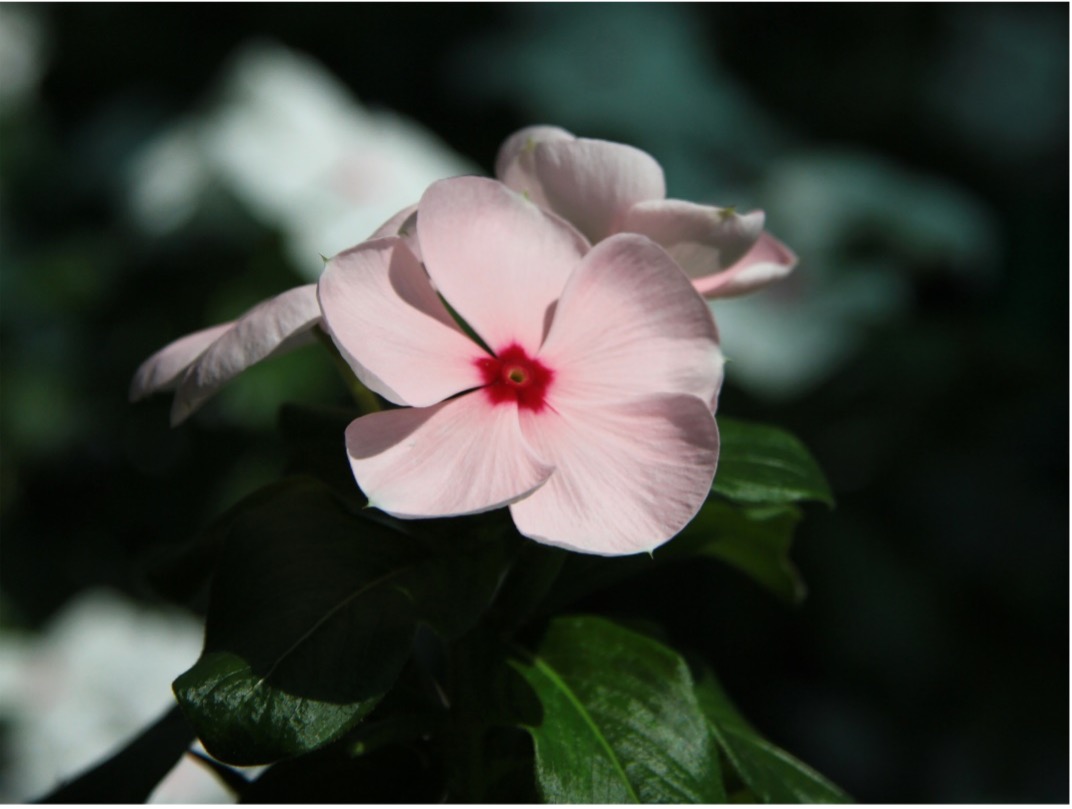 Medical Compounds
Scientists study two plant compounds found in Madagascar periwinkle that are important in cancer treatment.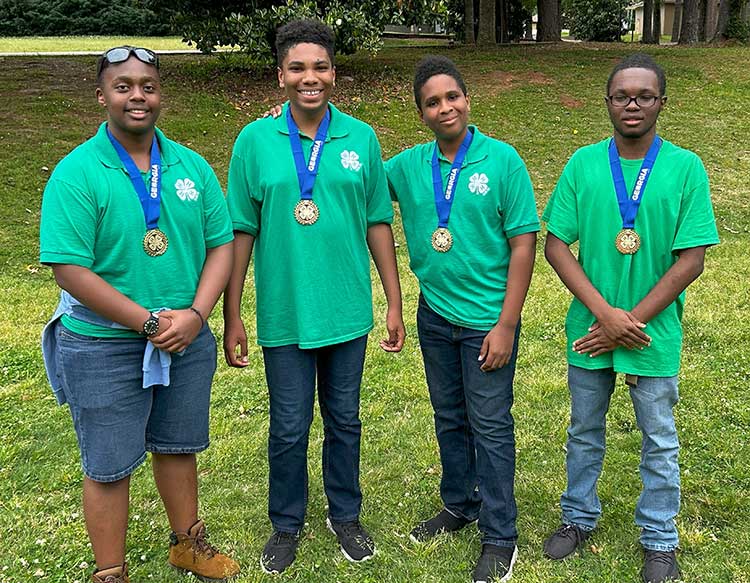 Wildlife Judging
Statewide competition challenges 4-H'ers to understand wildlife habitat management and how to preserve this valuable resource.