Home
The mission of Worth County Extension is to extend lifelong learning to Georgia citizens through unbiased, research-based education in agriculture, the environment, communities, youth and families. Housed on the edge of Historic Downtown Sylvester, our office is easily accessible for people of all ages to visit. The front door is facing Hwy 82 and Jeffords Park, with parking along the edge of the building on N Westberry Street. On our website, you will find Agricultural & Natural Resource information, what is going on with our 4-H programming, and Family & Consumer Sciences information. 
Upcoming Events
Sep 20 - Sep 25

Southern Region Teen Leadership Conference

The Southern Region Teen Leadership Conference (SRTLC) is a first-of-its-kind, multi-state 4-H conference created to bring together 4-H teens and adults to empower & inspire them to make a positive change across the southern region through youth-adult partnerships. Georgia 4-H participates as one of several host states for SRTLC each year.

Crossville, GA - (306.0 Miles)

Sep 22

Water Systems Workshop - Alabama

The Water Systems Workshop aims to promote greater understanding of water systems, water assessments, including FDA's proposed Water Builder Tool, and water distribution equipment and connections. This workshop is designed to be interactive using presentations that encourage discussions, scenario-based small group breakouts, and hands-on activities. The workshop is structured to accommodate regional considerations within the content. Attendees will gain the knowledge and skills to evaluate their water systems for risk factors that may affect the safety of fresh produce for human consumption. This work is done in partnership with the FDA, The Georgia Department of Agriculture, Alabama Department of Agriculture and Industries, The Alabama Cooperative Extension, Georgia Cooperative Extension, Auburn University, and the University of Georgia. Where: Wiregrass Research and Extension Center Headland, AL 36345 When: 9 am - 5 pm (lunch will be provided) Cost: $25

Headland, AL - (87.0 Miles)

Sep 23

Beef Cattle 201

This is a workshop designed for cattle producers interested in enhancing conservation on their farms and improving their economic production. Topics include Economics, Market Outlook, Forage & Herd Management, Reproduction, Beef Quality Assurance (BQA), and more.

Thomaston, GA - (98.0 Miles)
See All Events
Free online learning
24/7 Tips to live a more active lifestyle, shop smarter, make healthier food choices, and cook delicious meals on a budget! Receive free kitchen and fitness items.
Soil Sample Bag

Serve Safe

club meeting

4-H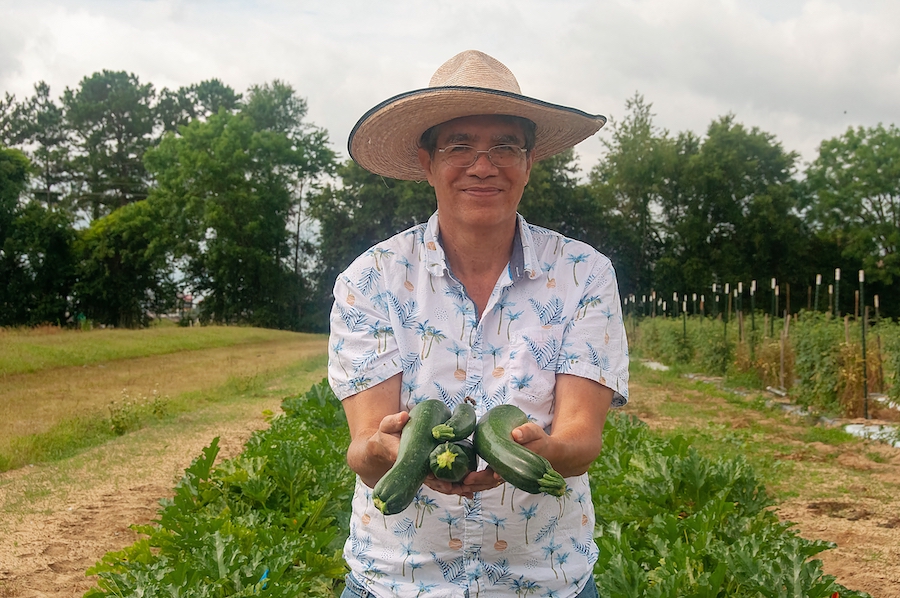 Restoring the Earth
Regenerative agriculture, a movement both burgeoning and broad, is underpinned by the public's growing awareness of how land stewardship and agricultural production contribute to the fate of our planet.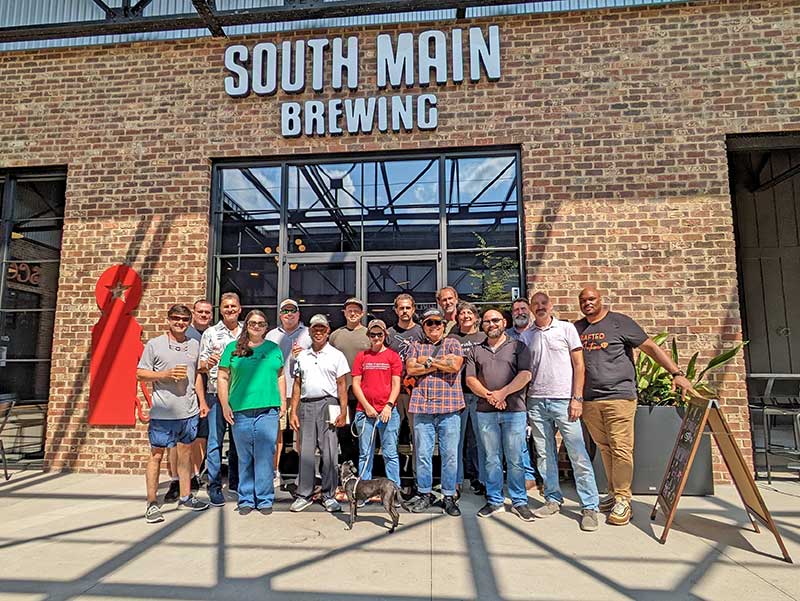 Brewery Business
The August workshop centered around the logistical and cultural side of brewing, including opening a brewery.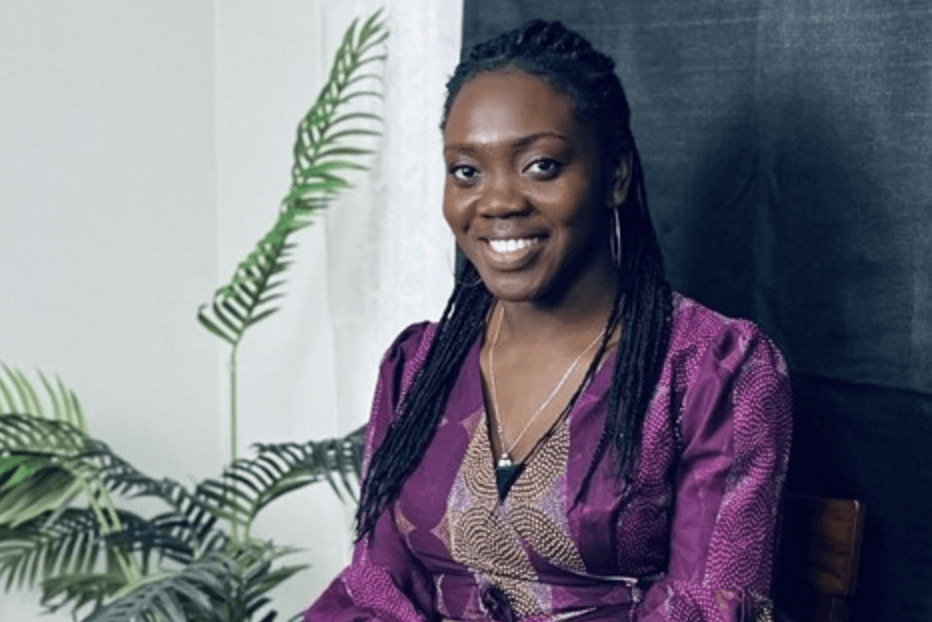 Danielle Essandoh
At 8 years old, Danielle Essandoh unearthed a fascination with agriculture and never looked back.