Home
Learning for Everyone
UGA Extension's educational programs have statewide significance:
In schools through 4-H
In cities with efforts such as Master Gardeners and Urban Gardening
In rural areas by helping farmers with crop, conservation and financial information
In homes by providing food, nutrition, child development and financial literacy information
In the wild by working with residents to protect the environment
In the food service industry by providing information and training relating to safe food handling and preparation
Through county Extension offices, the University of Georgia College of Agricultural and Environmental Sciences helps Georgians become healthier, more productive, financially independent and environmentally responsible.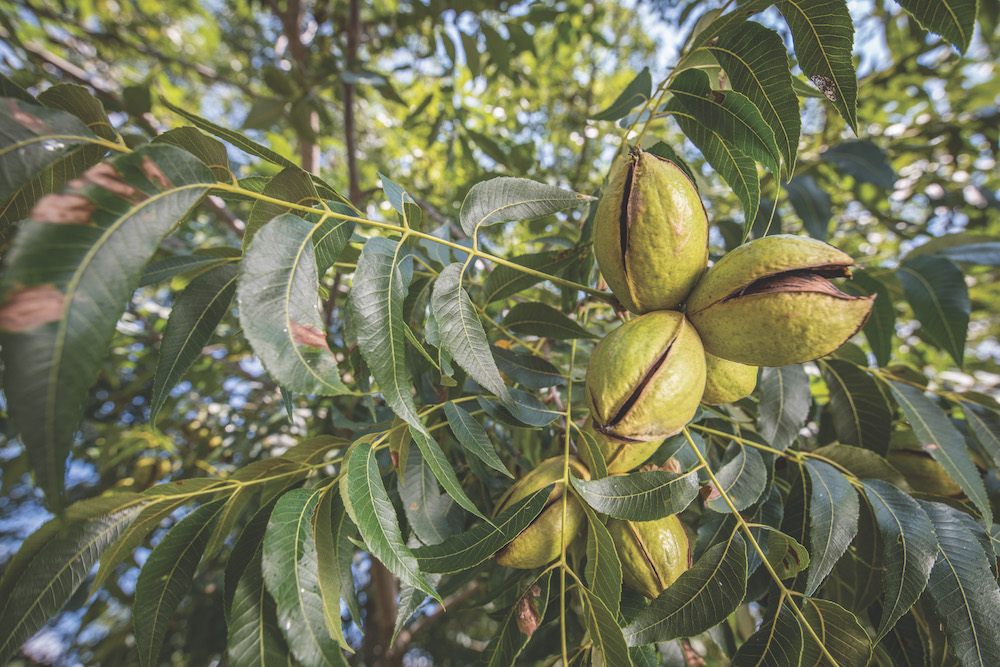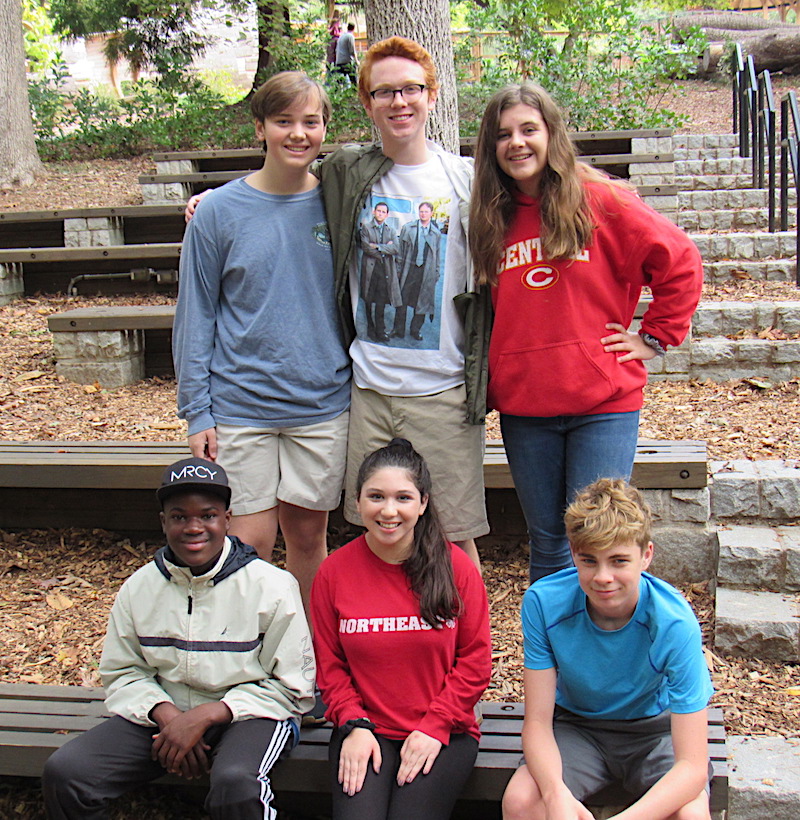 Wildlife Contest link
Students learn critical thinking skills, science, life skills through wildlife program.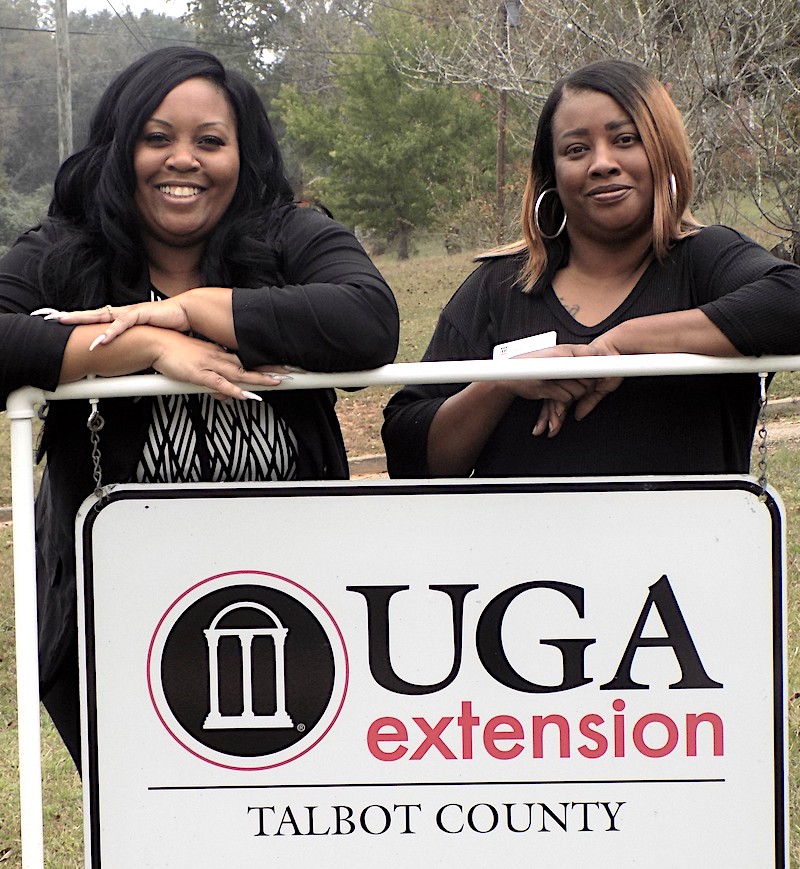 Talbot Team link
Nutrition educator and 4-H leader join UGA Extension team in Talbot County.
Show More News keyboard_arrow_right
Office Hours:
Monday - Friday, 8:00am - 5:00pm
Closed: 12:00pm - 1:00pm for Lunch Each Day