Home
Learning for Everyone
UGA Extension's educational programs have statewide significance:
In schools through 4-H
In cities with efforts such as Master Gardeners and Urban Gardening
In rural areas by helping farmers with crop, conservation and financial information
In homes by providing food, nutrition, child development and financial literacy information
In the wild by working with residents to protect the environment
In the food service industry by providing information and training relating to safe food handling and preparation
Through county Extension offices, the University of Georgia College of Agricultural and Environmental Sciences helps Georgians become healthier, more productive, financially independent and environmentally responsible.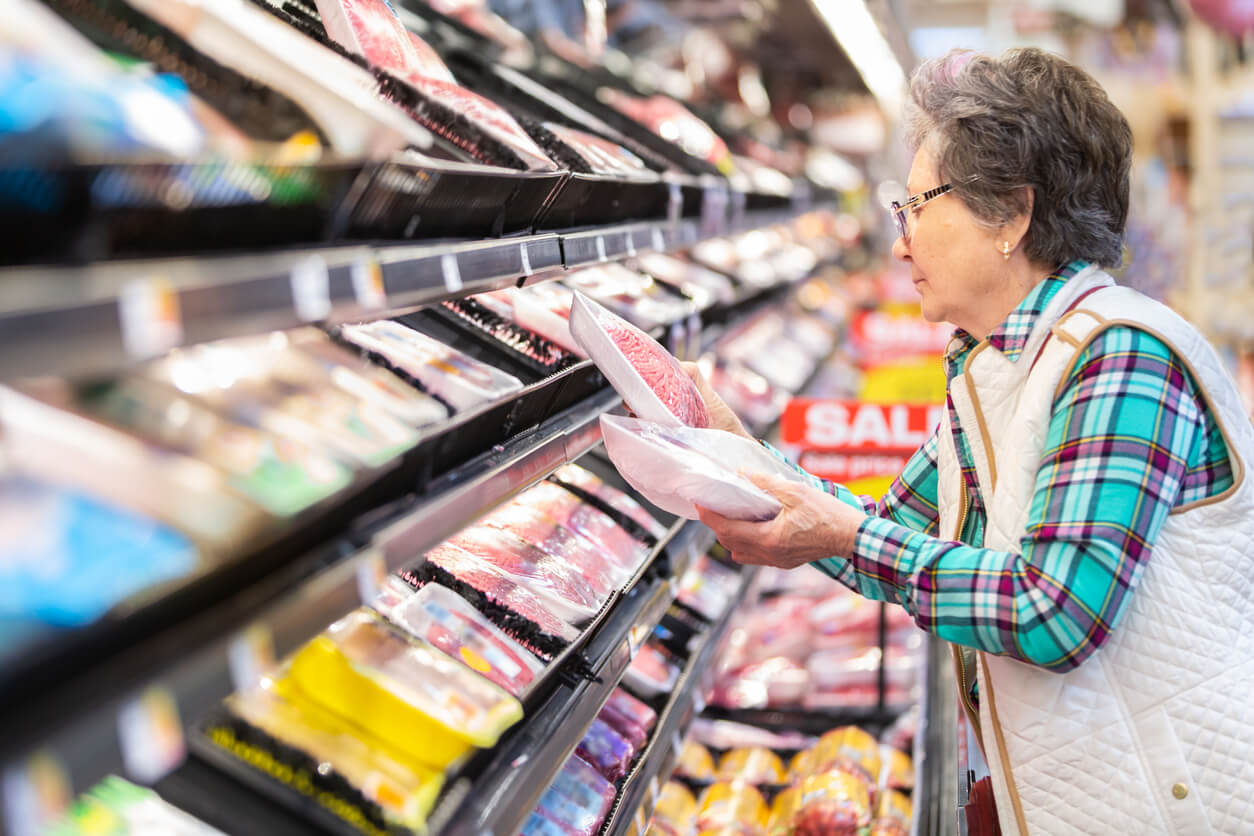 Economic Slowdown
Economists at the University of Georgia say to brace yourselves for continued high prices at the grocery store in the coming months.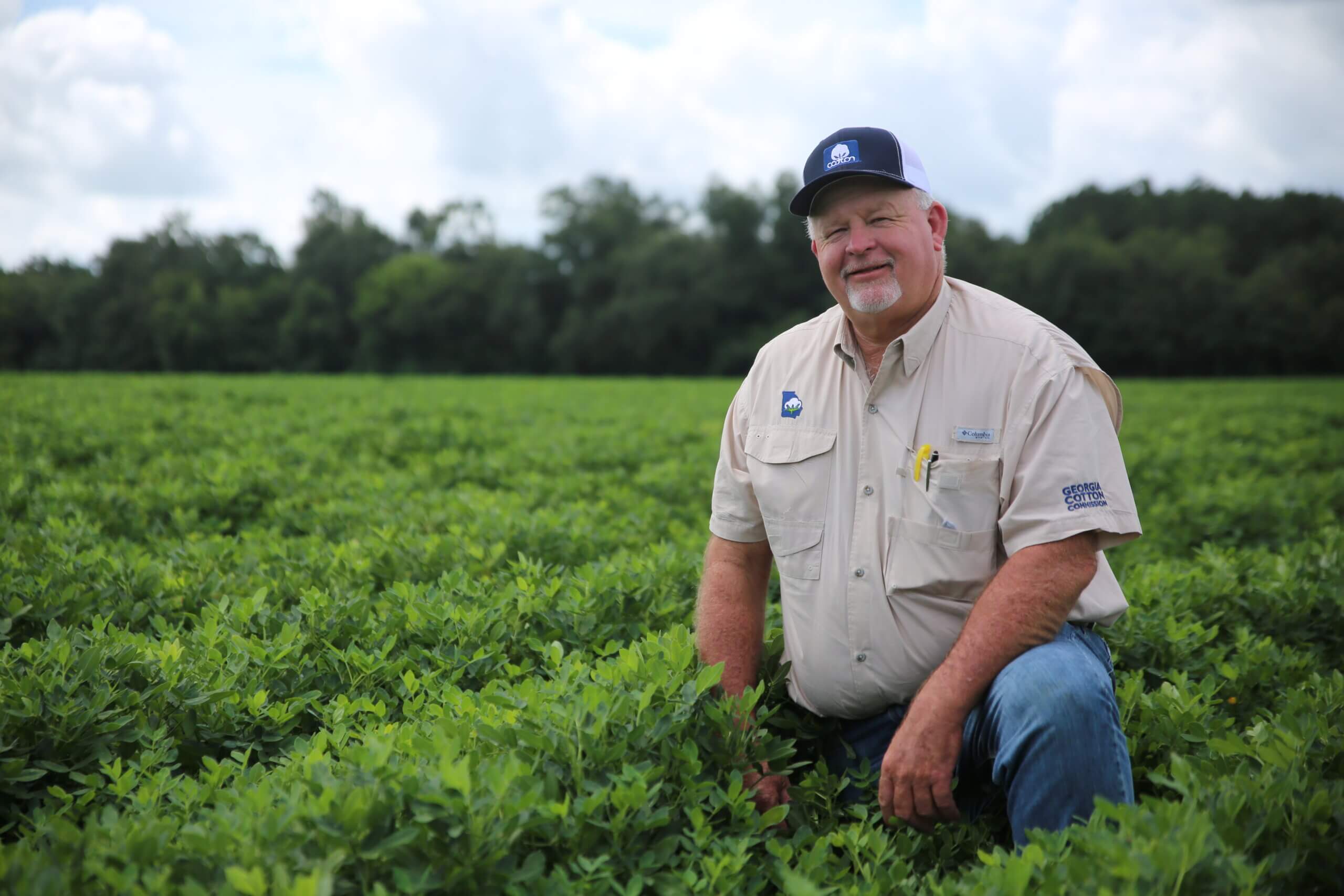 Georgia Farmer of the Year
Bart Davis was announced as the 2023 Georgia Farmer of the Year at the Jan. 27 Georgia Ag Forecast event.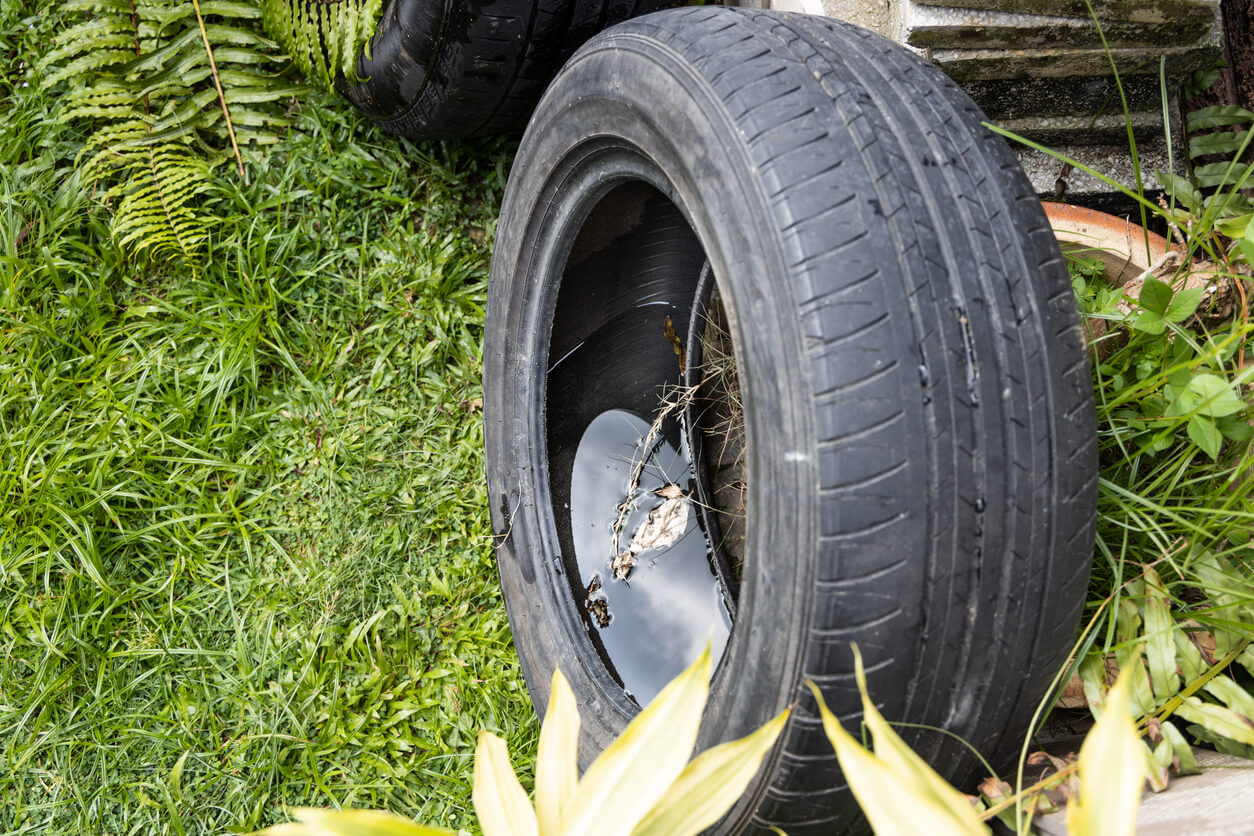 Mosquito Season Prep
With January rain totals well above normal across the Southeast, it is a good time to take inventory of where standing water is holding and what can be done to eliminate it.
Office Hours:
Curently our office is open to serve clients.
Clients can use the drop box at the front door to leave samples,  they will be collected and processed.  Payment can be made using a check,  if you are unsure of cost please call and we and give you the cost.  Soil samples at $7.00 per sample,  empty bags are in the collection box should you need one.  Make sure to fill out the bag with information include a phone number and email address if you have one.  We continue to social distance and wear a mask.  
Monday - Friday, 8:00am - 12:00 noon   1:00 pm - 5:00 pm
Closed: 12:00pm - 1:00pm for Lunch Each Day

Free online learning
24/7 Tips to live a more active lifestyle, shop smarter, make healthier food choices, and cook delicious meals on a budget! Receive free kitchen and fitness items.