Home
NOTICE TO BACON COUNTY
Due to the effects of COVID-19 (Coronavirus), beginning Wednesday, March 25, 2020, the Bacon County Extension Office will be limiting face-to-face contact to one-on-one interaction.  
We will continue to work and are available for your Agriculture, Family & Consumer Sciences, or 4-H needs.  We are still processing soil samples as long as the lab in Athens remains open.  To obtain water and soil sampling supplies and/or to bring your samples to the office, please call 632-5601; an Extension Staff member will either come to the door or step outside to help you.
All local, in-person 4-H activities are canceled until further notice.  If you were registered to participate in Cloverleaf Project Achievement you will be receiving a phone call on how you can participate with a virtual demonstration. District and State events are being evaluated. 4-H Summer Camp is still planned; however, we will not be taking payments at this time.
We will continue to be here and serve Bacon County residents and will update you with more information as it becomes available. 
Please call the Bacon County Extension Office at 912-632-5601 between 8 a.m. – 5 p.m. (closed for lunch 12-1 p.m.) should you have any questions, or need assistance.
For Agriculture questions/concerns, contact:
Zack Williams, Ag Agent – (912) 282-1740
Renee Holland, Area Blueberry Agent – (912) 288-3979
For 4-H questions/concerns, contact:
Becky Griffin, 4-H Agent – (912) 590-7094
Faye Miller, Program Assistant – (912) 614-3786
About Bacon County Extension
The University of Georgia Bacon County Extension Office extends lifelong learning to Georgia citizens through unbiased, research-based education in agriculture and the environment, as well as youth, families, and communities. We're located at 203 S. Dixon Street in Alma, Georgia.

The ANR Agent helps homeowners and farmers by giving technical advice for row crops, vegetables, lawns, ornamental plants, and timber. We ship water, soil, e.coli, and plant tissue samples for our clientele. We also assist with pesticide license and GATE cards.
The 4-H Agent works with youth ages 9-19. 4-H Club meetings are held on a monthly basis for 5th and 6th graders in school and 7th through 12th grade at an afterschool club meeting, and we have an active Home School Club that meets each month. Bacon 4-H also has a Saddle Club and a SAFE Shooting Sports BB Team that are led by volunteers. Additional clubs include STEM club and Drama club led by teen leaders monthly.
See more information about our services in:
Have questions or want to know more?
Free online learning
24/7 Tips to live a more active lifestyle, shop smarter, make healthier food choices, and cook delicious meals on a budget! Receive free kitchen and fitness items.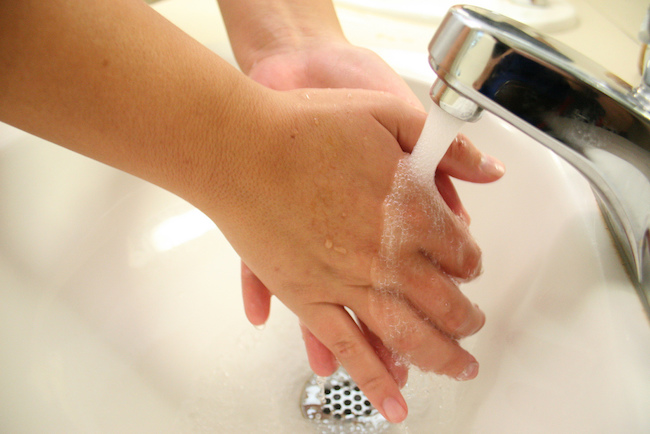 Healthy Homes
From which disinfectants to use to how to properly wash your hands, UGA scientists cover the bases on COVID-19 concerns.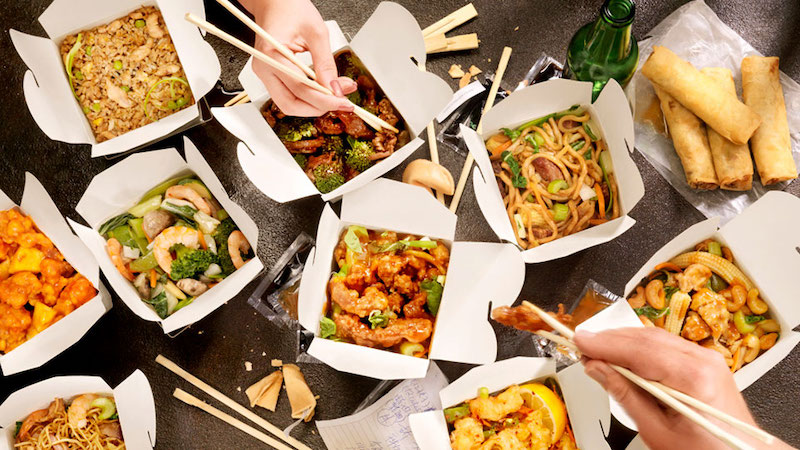 Takeout Safer
Foodborne exposure to virus is not a route of transmission, FDA says.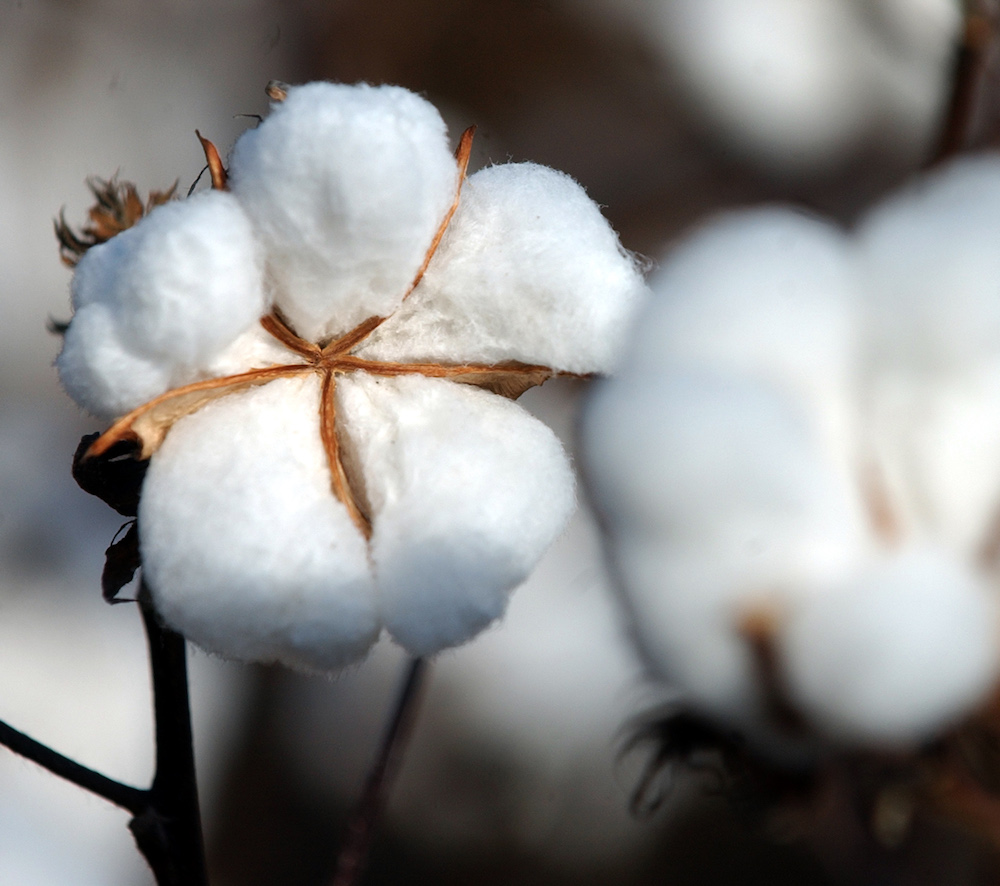 Cotton Market
Producers urged to pay close attention to the market, strategize on cost-cutting and improving productivity.
Show More News