Home
The Wilkinson County Cooperative Extension Office extends lifelong learning to Georgia citizens through unbiased, research-based education.
Learn more about popular services available through UGA Extension:
Free online learning
24/7 Tips to live a more active lifestyle, shop smarter, make healthier food choices, and cook delicious meals on a budget! Receive free kitchen and fitness items.
Extension Publications
Vegetable Garden Calendar

(C 943)

The recommendations in this circular are based on long-term average dates of the last killing frost in the spring and first killing frost in the fall. Every year does not conform to the "average," so you should use your own judgment about advancing or delaying the time for each job, depending on weather conditions.

Native Plants for Georgia Part I: Trees, Shrubs and Woody Vines

(B 987)

This publication focuses on native trees, shrubs and woody vines for Georgia. It is not our intent to describe all native species — just those available in the nursery trade and those that the authors feel have potential for nursery production and landscape use. Rare or endangered species are not described. Information on each plant is provided according to the following categories: Common Name(s)/Botanical Name/Family, Characteristics, Landscape Uses, Size, Zones and Habitat.

Your Household Water Quality: Odors in Your Water

(C 1016)

Homeowners sometimes experience unpleasant odors in their household water. In many cases, the exact cause of the odor is difficult to determine by water testing; however, this publication provides a few general recommendations for treating some common causes of household water odors.
Search for UGA Extension Publications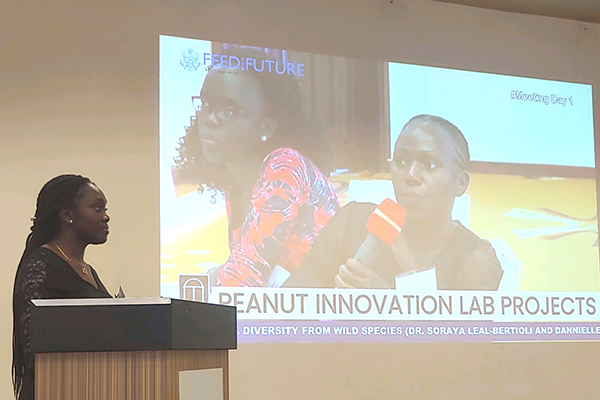 Student capacity building
Early career success is about more than just gaining expertise in a field. A working professional has to make decisions about where to work, how to balance professional and private time and when to invest in more education. That's why the Feed the Future Innovation Lab for Peanut works to connect graduate students with mentors and to foster useful conversations that help a scholar navigate the working world.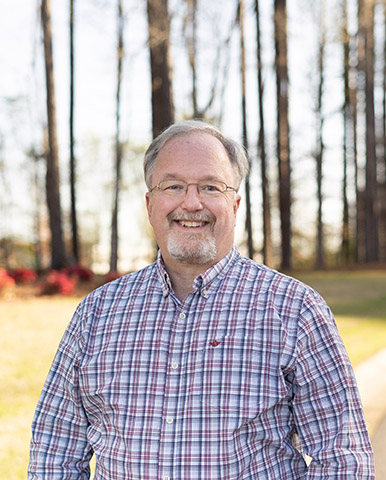 CAES Alumni Board President
Miller, who begins his year-long tenure as CAES Alumni Board president on July 1, graduated with a bachelor's degree in agricultural mechanization technology in 1986.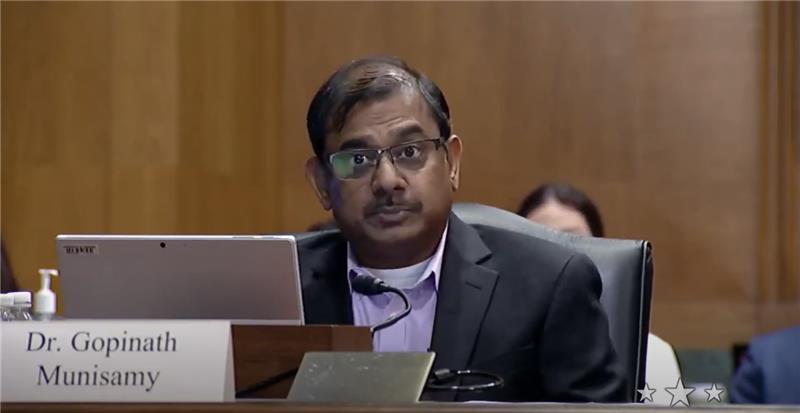 Agricultural Trade Senate Hearing
Often missing from the picture of the modern American farmer are the daily concerns about fuel and fertilizer prices, crop yields and trade issues.