Home
The Stewart County Cooperative Extension Office extends lifelong learning to Georgia citizens through unbiased, research-based education. Our staff is dedicated to improving the lives of residents of Stewart County through programming in three different program areas including 4-H, Ag and Natural Resources, and Family and Consumer Sciences.
Some of our most popular services include:
Nutrition and Healthy Cooking Workshops
Check out our program Extension R.E.A.D.S promoting literacy in Stewart County and across the state! Several of our Stewart County 4-H'ers are featured as well. 
https://site.extension.uga.edu/extensionreads/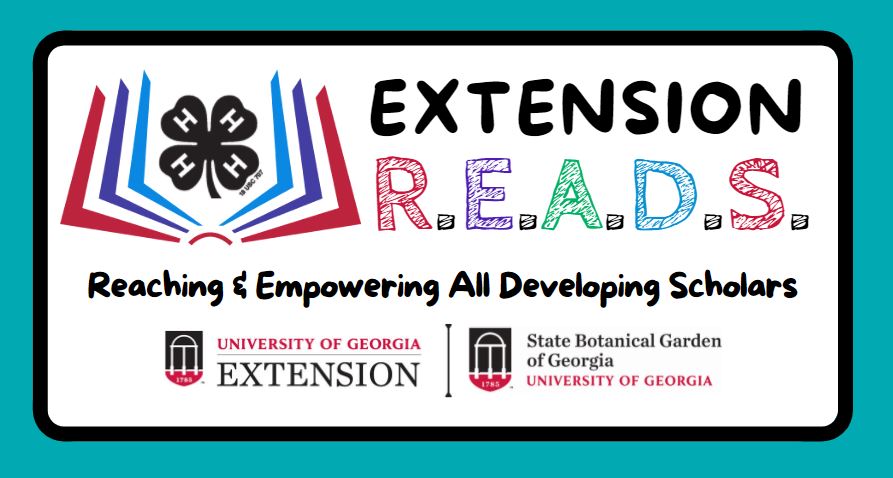 Healthier Together Grant
Healthier Together is a High Obesity Prevention program funded by the CDC and implemented by the University of Georgia (UGA) Extension. The goals of the program are to increase community access to healthy foods and physical activities in our 5 target counties:
Calhoun County
Clay County
Dooly County
Stewart County
Taliaferro County
UGA Extension, the College of Public Health, the College of Environment + Design, and the College of Family and Consumer Sciences are working with the CDC and strong community coalitions to make our counties a healthier place to live, work, and play. 
For more information: https://site.extension.uga.edu/healthiertogether/ 

Free online learning
24/7 Tips to live a more active lifestyle, shop smarter, make healthier food choices, and cook delicious meals on a budget! Receive free kitchen and fitness items.
Jun 5 - Jun 6
Manager ServSafe
Americus, GA - (35.0 miles)
University of Georgia Cooperative Extension provides the nationally recognized and accredited ServSafe® training for foodservice managers from the National Restaurant Association Educational Foundation (NRAEF). Upon successful completion of the ServSafe® examination, the ServSafe® Food Protection Manager certificate will be issued by the NRAEF. The fee of $140 includes course book, educational materials, instruction, exam and refreshments. Pre-registration required, please contact our office.
Jun 8
Honey Bee Removal Certification
Forsyth, GA - (89.0 miles)
To provide the highest level of consumer protection, the Georgia Structural Pest Control Commission updated the state regulations to create a state certification category for honey bee control and removal. Before the amendment, the regulations required a household pest control license to remove honey bee colonies from structures. This rule applies to the professional control and removal of an established colony in a structure. Part of the state certification program requires attendance of an approved 8-hour training program. This class is the approved 8-hour training. The cost is $20.00 and lunch will be provided. The class will last 8:00 am to 5:00 pm. Register for this training by June 1 by email at cliff.collins@uga.edu
Jun 27
Landscape Update
Albany, GA - (62.0 miles)
Topics to be covered: ~ Pesticides & Pesticide Safety ~ Watering Principles for Establishment and Maintenance ~ Hands-on Irrigation System Components ~ Irrigation Maintenance ~ Safety & Equipment ~ Turf Maintenance Pesticide credits: CAT. 10-Private(2), CAT.24-Ornamentals & Turf (5), CAT.26-Aquatic (2), CAT.27-Right of Way (2)
See All Events