Family & Consumer Sciences
Here are some of UGA Extension's most popular resources on family, food, health, home, and money.
Extension Publications
So Easy To Preserve

(B 989)

The 6th edition of this popular book is available for purchase only. The 388-page book covers topics on Preserving Food, Canning, Pickled Products, Sweet Spreads and Syrups, Freezing and Drying. There are 10 new products and two revised product recommendations in this edition. It's suitable for both new and veteran food preservers. Information on how to purchase this for-sale publication is available at: http://setp.uga.edu

Canning Tomatoes and Tomato Products

(FDNS-E-43-02)

When tomatoes are canned, they are heated hot enough and long enough to destroy organisms that can make people sick in addition to spoilage organisms. Tomatoes are treated as an acid food for canning purposes. Many tomato products may be safely canned in a boiling water canner. However, because some tomatoes can be slightly low-acid for canning purposes, added acid is required in the boiling water canning of plain tomatoes, juice and sauce. This publication provides directions for canning a variety of tomato products as well as the equipment and procedures necessary for this type of food preparation. For more information on food preservation, visit the National Center for Home Food Preservation online at http://nchfp.uga.edu.
View other publications on Food Preservation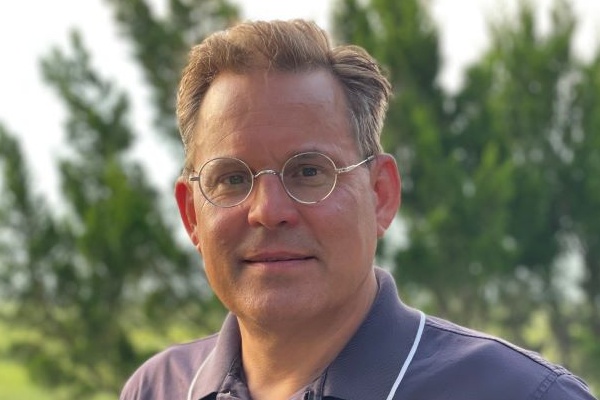 New FoodPIC director
Food technology entrepreneur James Gratzek will serve as the next director of the Food Product Innovation and Commercialization Center.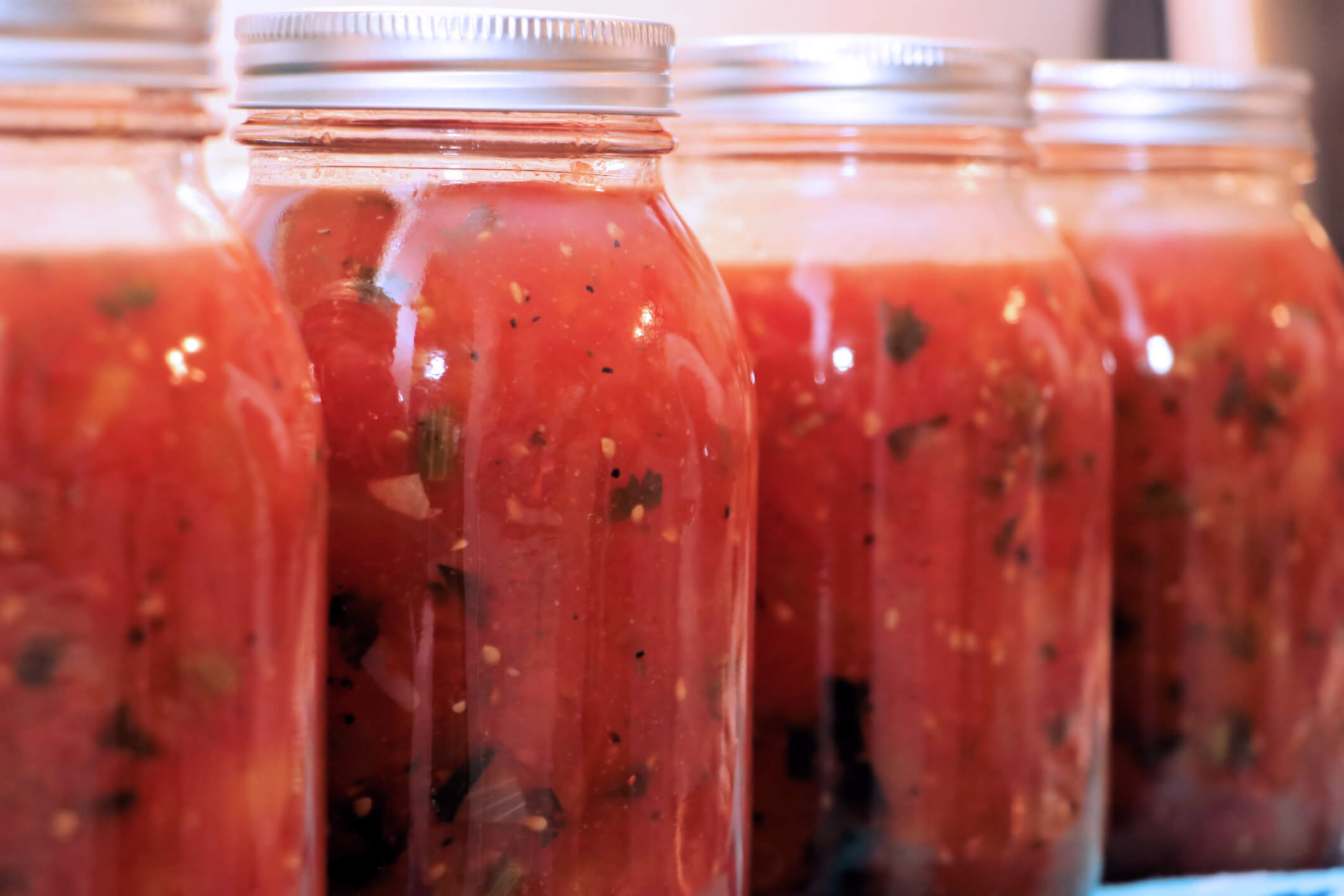 Canning Precautions
A recent death in Washington state was attributed to botulism, a toxin that is a byproduct of the heat-resistant spores of a bacterium called Clostridium botulinum that likely originated from a home-canned food.