Agriculture & Natural Resources
From the Newton Extension ANR Blog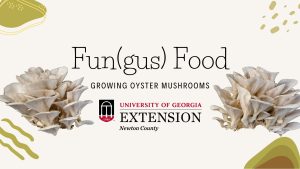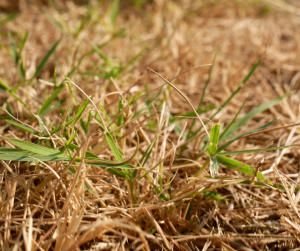 Turfgrass Spring Blog #1:2023 Edition Warm-season Grass Green-up
By: Clint Waltz, Ph.D.University of Georgia Turfgrass Specialist As a University of Georgia Cooperative Extension turfgrass specialist, I have received numerous calls and emails over the past couple of weeks regarding warm-season turfgrass "green-up" issues. Fortunately, my travel schedule has taken me statewide over the past month. I have had opportunity to see grass over an array […]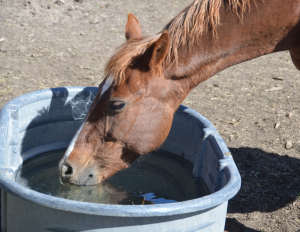 Tips to Increase Equine Water Intake in the Winter
Hydration can prevent colic and keep your horse healthy this winter. Winter time already presents challenges with riding and exercising, but don't let your horse's water intake be one of those. Monitoring water consumption is essential in the Winter time to prevent impaction colic. If problems with hydration or colic arise, consult with your veterinarian […]
More Posts From the Blog keyboard_arrow_right
Because of her passion for agriculture, Ashley Best has spent the past seven years as a high school agricultural educator teaching Animal and Veterinary Science classes. She graduated with her Bachelor's degree in Agricultural Education from the University of Georgia and her Masters of Science in Agricultural Education, Leadership and Communication from the University of Missouri. Ashley currently resides in Morgan County and is excited to join the Northwest District. She hopes to use her knowledge and experience in agriculture to be a valuable resource in Newton County. In her spare time, she enjoys barrel racing and riding horses as well as spending time with her family.
Below are some of UGA Extension's most broadly useful resources for those involved in agriculture on the farm, in schools, and around the home.
Community and School Gardens
This Community and School Gardens blog is designed to help community and school gardeners succeed by connecting them to UGA Extension and other research-based resources.
Lesson Plans and Teacher Resources
Whether you'd like to help protect the environment, teach your students how to avoid chronic diseases with healthy food and physical activity, or train food handlers in your cafeteria, University of Georgia Extension can help.