Home
MISSION
To extend lifelong learning to Georgia citizens through unbiased research based education in agriculture, the environment, communities, youth and families.
What is Extension and what an we do to help you?
A partnership of the University of Georgia, the U.S. Department of Agriculture and counties of the state cooperating. UGA Cooperative Extension is on the forefront of food safety, technology, research, and education; keeping Georgia's economy strong and making life better for Georgians.
OBJECTIVE  
The objective of UGA Extension Haralson County is to respond to citizens' needs and interest in agriculture and natural resources, families, 4-H and youth through education and information. 
UGA Extension Haralson County, backed by the resources of Haralson County, the University of Georgia, and the United States Department of Agriculture, provides educational programs, information, and actual assistance to citizens of the county.  Education and information is also provided to citizens by telephone consultation, site visits, newsletters, news articles, and collaboration with other community agencies.  Publications and lab services are other delivery methods for education and information to citizens.
UGA Extension offers educational programs, assistance and materials to all people without regard to race, color, natural origin, age, sex or disability. An equal oportunity/affirmative action organization committed to a diverse work force.  
Congratulations Maryssa on your 1 year work anniversary with Haralson County Extension! We appreciate your energy, your kindness, and all the work you do, but most of all, we just appreciate you!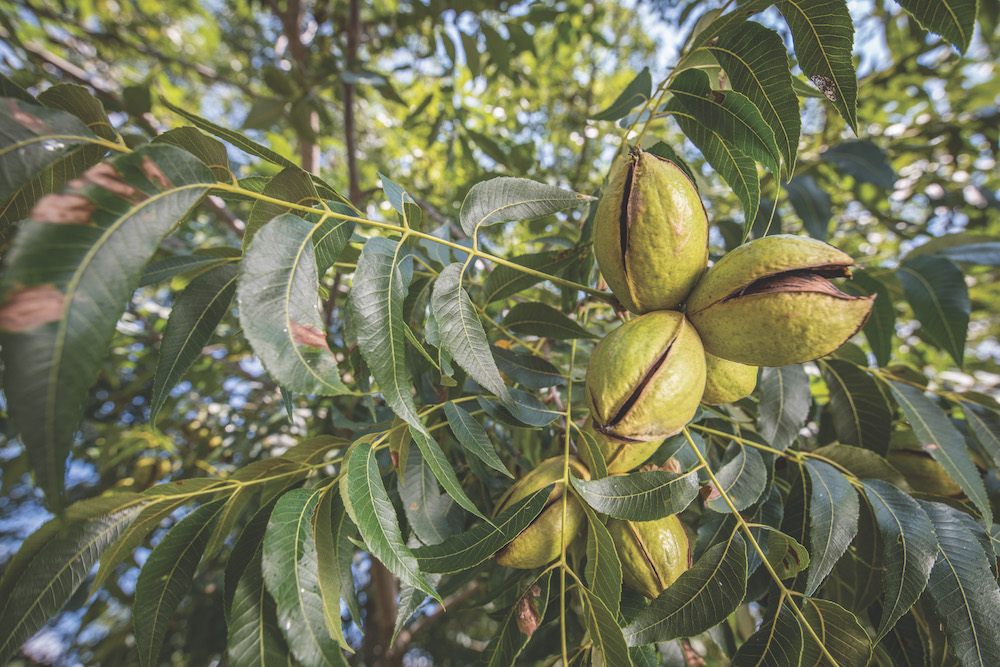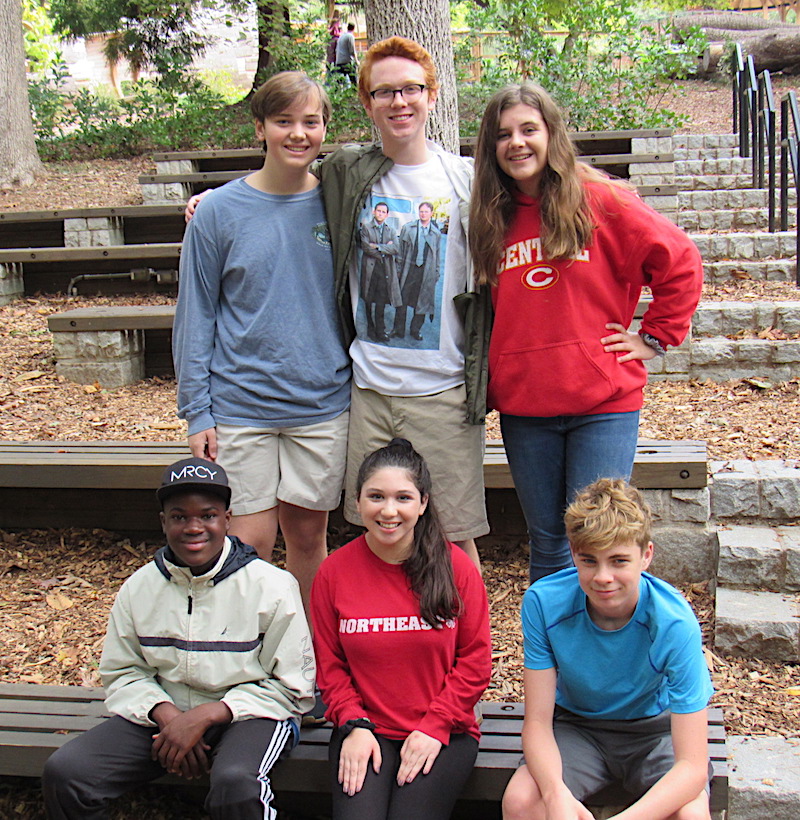 Wildlife Contest link
Students learn critical thinking skills, science, life skills through wildlife program.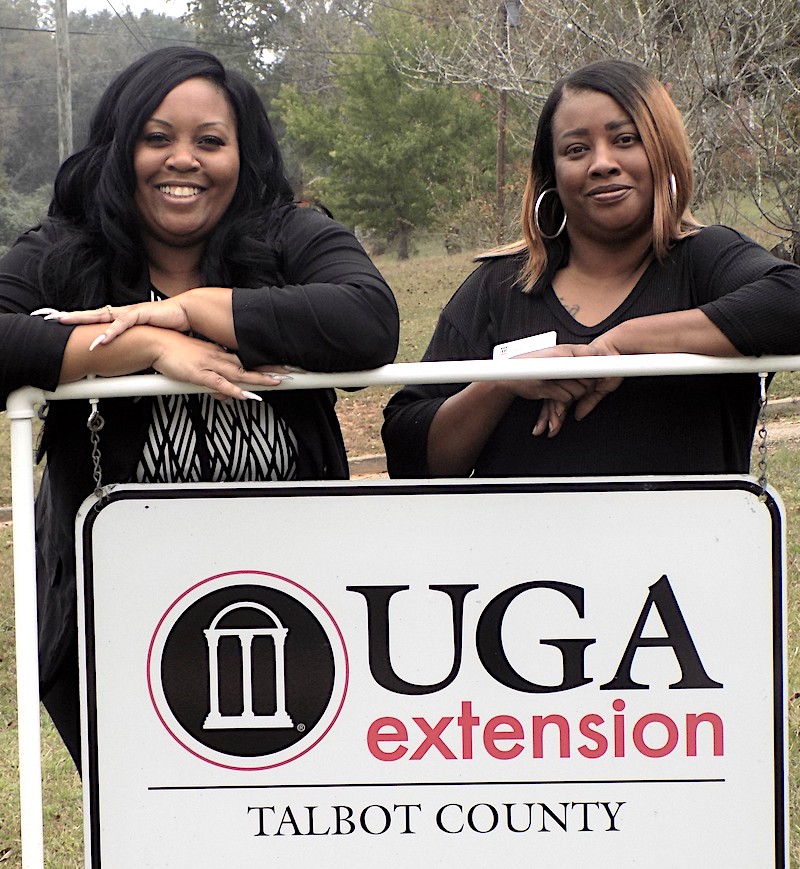 Talbot Team link
Nutrition educator and 4-H leader join UGA Extension team in Talbot County.
Show More News keyboard_arrow_right