Home
The Wilcox County Cooperative Extension Office extends lifelong learning to Georgia citizens through unbiased, research-based education. We are dedicated to helping people in our community find answers to questions related to the following areas:
Have questions or want to know more?
Upcoming Events
Jun 8

Honey Bee Removal Certification

To provide the highest level of consumer protection, the Georgia Structural Pest Control Commission updated the state regulations to create a state certification category for honey bee control and removal. Before the amendment, the regulations required a household pest control license to remove honey bee colonies from structures. This rule applies to the professional control and removal of an established colony in a structure. Part of the state certification program requires attendance of an approved 8-hour training program. This class is the approved 8-hour training. The cost is $20.00 and lunch will be provided. The class will last 8:00 am to 5:00 pm. Register for this training by June 1 by email at cliff.collins@uga.edu

Forsyth, GA - (79.0 Miles)

Jun 27

Landscape Update

Topics to be covered: ~ Pesticides & Pesticide Safety ~ Watering Principles for Establishment and Maintenance ~ Hands-on Irrigation System Components ~ Irrigation Maintenance ~ Safety & Equipment ~ Turf Maintenance Pesticide credits: CAT. 10-Private(2), CAT.24-Ornamentals & Turf (5), CAT.26-Aquatic (2), CAT.27-Right of Way (2)

Albany, GA - (45.0 Miles)
See All Events
Free online learning
24/7 Tips to live a more active lifestyle, shop smarter, make healthier food choices, and cook delicious meals on a budget! Receive free kitchen and fitness items.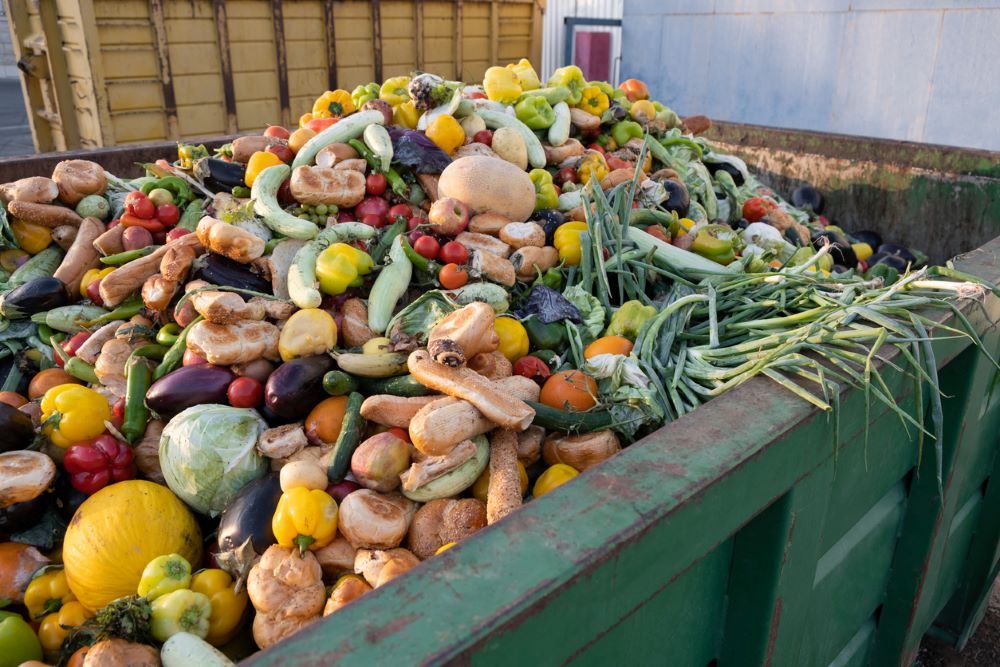 Reducing Food Waste
Consumers hold high standards for fresh food, which farmers aim to meet, but hot summer temperatures and long-haul deliveries can degrade quality even before produce makes it into stores and shipment rejection is a familiar reality in the horticultural industry.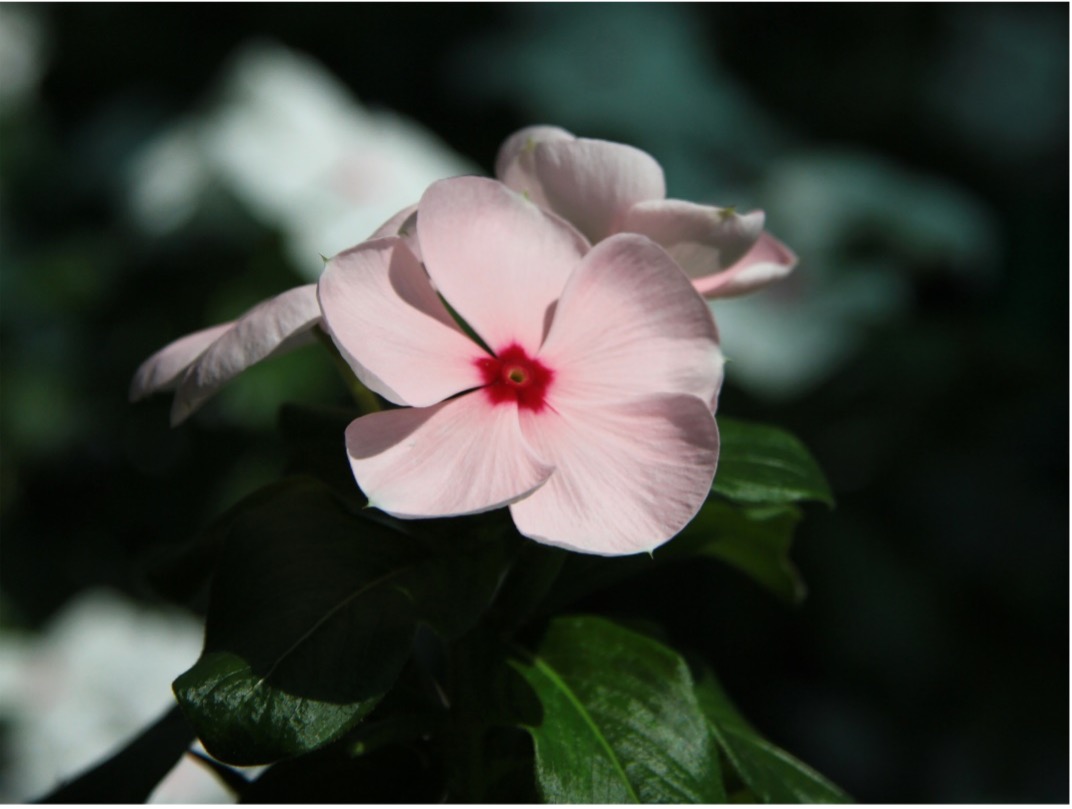 Medical Compounds
Scientists study two plant compounds found in Madagascar periwinkle that are important in cancer treatment.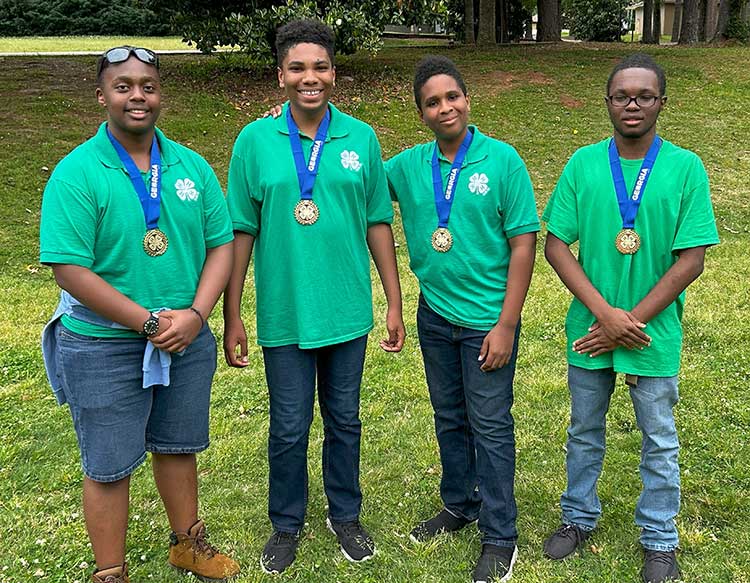 Wildlife Judging
Statewide competition challenges 4-H'ers to understand wildlife habitat management and how to preserve this valuable resource.
Extension Publications
Vegetable Garden Calendar

(C 943)

The recommendations in this circular are based on long-term average dates of the last killing frost in the spring and first killing frost in the fall. Every year does not conform to the "average," so you should use your own judgment about advancing or delaying the time for each job, depending on weather conditions.

Native Plants for Georgia Part I: Trees, Shrubs and Woody Vines

(B 987)

This publication focuses on native trees, shrubs and woody vines for Georgia. It is not our intent to describe all native species — just those available in the nursery trade and those that the authors feel have potential for nursery production and landscape use. Rare or endangered species are not described. Information on each plant is provided according to the following categories: Common Name(s)/Botanical Name/Family, Characteristics, Landscape Uses, Size, Zones and Habitat.

Time Management: 10 Strategies for Better Time Management

(C 1042)

Learn 10 strategies for better time management, including knowing how to spend your time, setting priorities, using planning tools, getting organized, scheduling, delegating, and avoiding procrastinating, wasting time, and multitasking.
Search for UGA Extension Publications