Home
The Clay County Cooperative Extension Office extends lifelong learning to Georgia citizens through unbiased, research-based education. We are dedicated to helping people in our community find answers to questions related to the following areas:
Have questions or want to know more?
Upcoming Events
Jun 8 - Jun 14

State 4-H Horse Show

The Georgia State 4-H Horse Show is held each June at the Agricenter in Perry, Georgia. There are no qualifying shows, and you can enter the State Show simply by being a member of your local 4-H club, owning or leasing your horse by March 1 of the current year, and completing the Novice Horseman workbook, which can be obtained through your local county extension office. Classes are offered in five divisions: Stock Seat (Western) Ranch Horse (Western) Hunt Seat (English) Saddle Seat (English) Contest Events (Running) All classes are offered in three grade groups: Cloverleaf (4th grade, 5th and 6th grade students with limited experience) Junior (5th and 6th grade students with demonstrated skills, 7th – 8th grade students) Senior (9th – 12th grade students) A champion and reserve champion are named in each division and age category. https://georgia4h.org/programs/focus-areas/agriculture-stem/agriculture/livestock-and-animal-projects/additional-opportunities-by-species/

Perry, GA

Jun 12

Lunch & Learn: Hurricane Preparation - Making a Plan

Free virtual learning session with Jessica Warren, ANR Agent. This is a one hour class designed to provide an educational learning opportunity for our community on a topic relevant to the coastal Georgia environment. This is a series of classes that will be held once a month on the second Friday of each month June through December. Classes will be held 12-1pm. Classes are free and open to the public. Registration is required for each session desired. A press release with all offered classes is attached. An email will be sent with the link to attend each individual session on the day prior to the class.

Perry, GA

Jun 16

Getting The Most Out of Your School Garden Webinar

This no-cost symposium consists of four workshops each lasting one hour. Attend one or all of them! Using fruit plants in the school garden with Ashley Hoppers will begin at 10:00 AM. At 11:00 AM Rosann Kent from the University of North Georgia will talk about seed saving in the school garden and tying it to the curriculum. Lunch break and networking is from noon to 1:00 PM. At 1:00 PM Josh Fuder will lead us through vermiculture in school gardens. The last workshop of the day starts at 2:00 PM and will be using the Great Georgia Pollinator Census in your school garden. A Certificate of Completion will be available to those who attend all four workshops and complete some at-home activities that will be provided during the workshop. Register for this no-cost opportunity at https://schoolgardenwebinar0616.eventbrite.com. For more information contact Becky Griffin beckygri@uga.edu.

Perry, GA
See More Events
Free online learning
24/7 Tips to live a more active lifestyle, shop smarter, make healthier food choices, and cook delicious meals on a budget! Receive free kitchen and fitness items.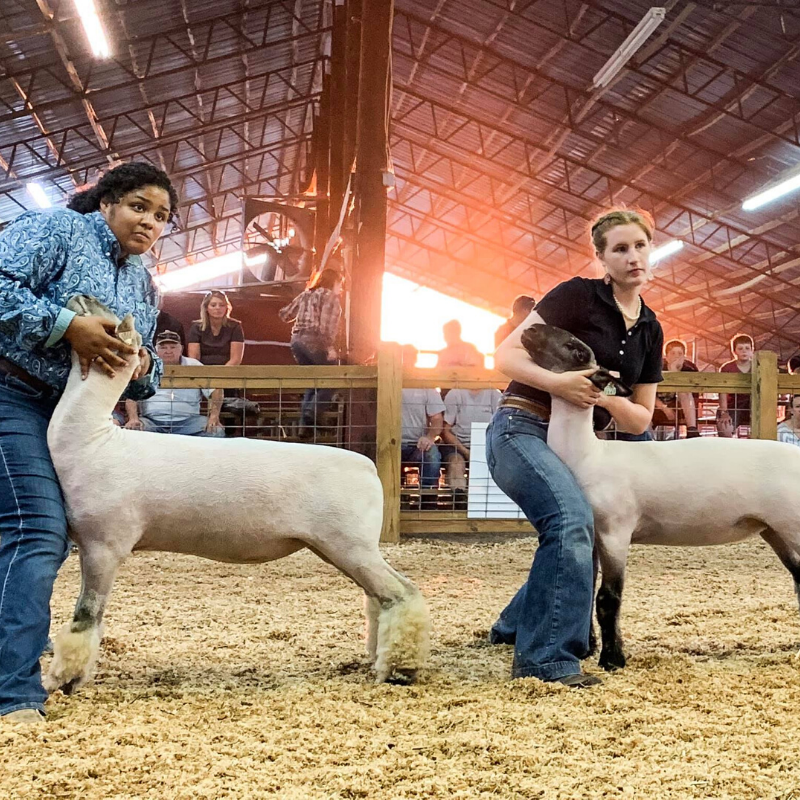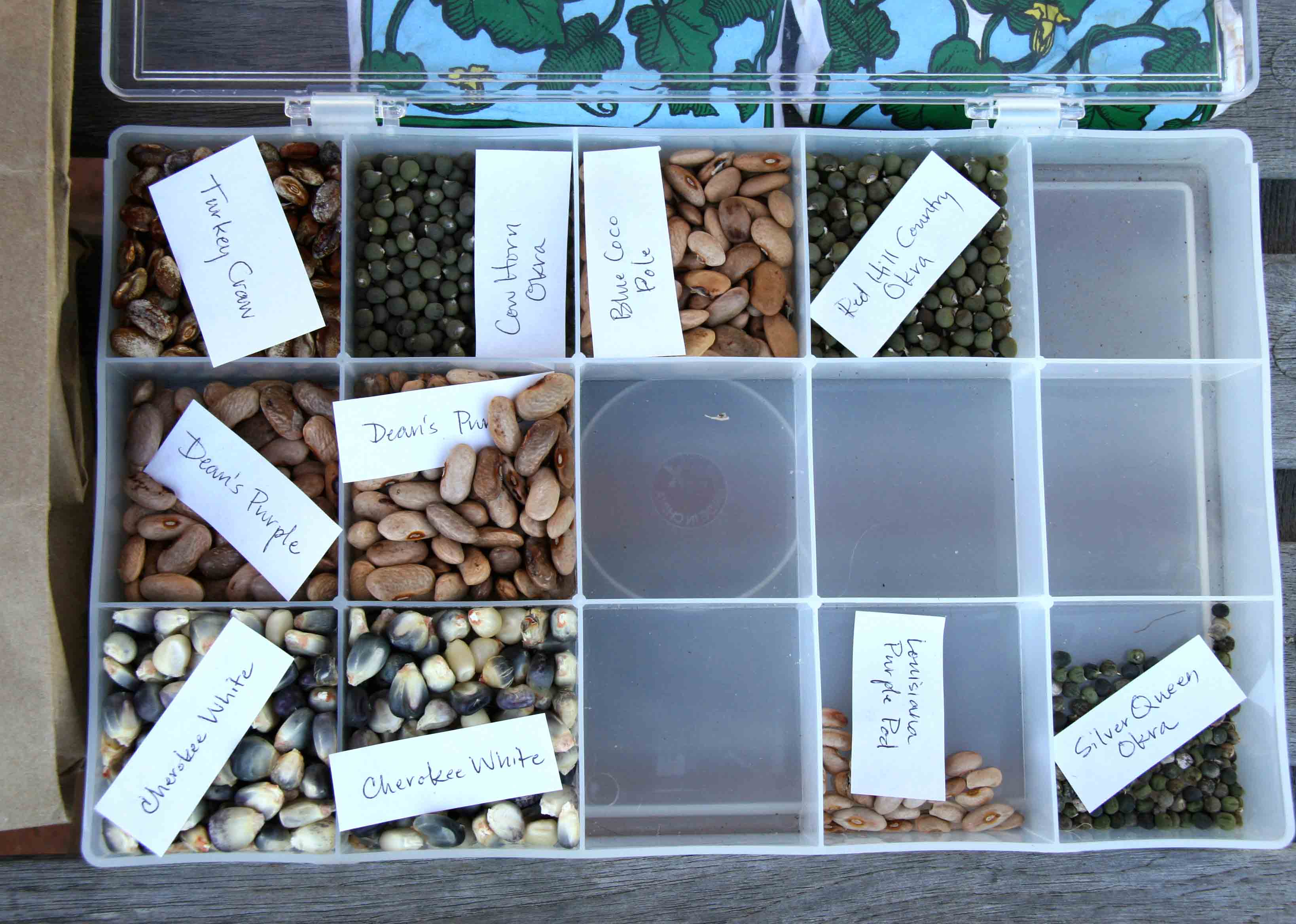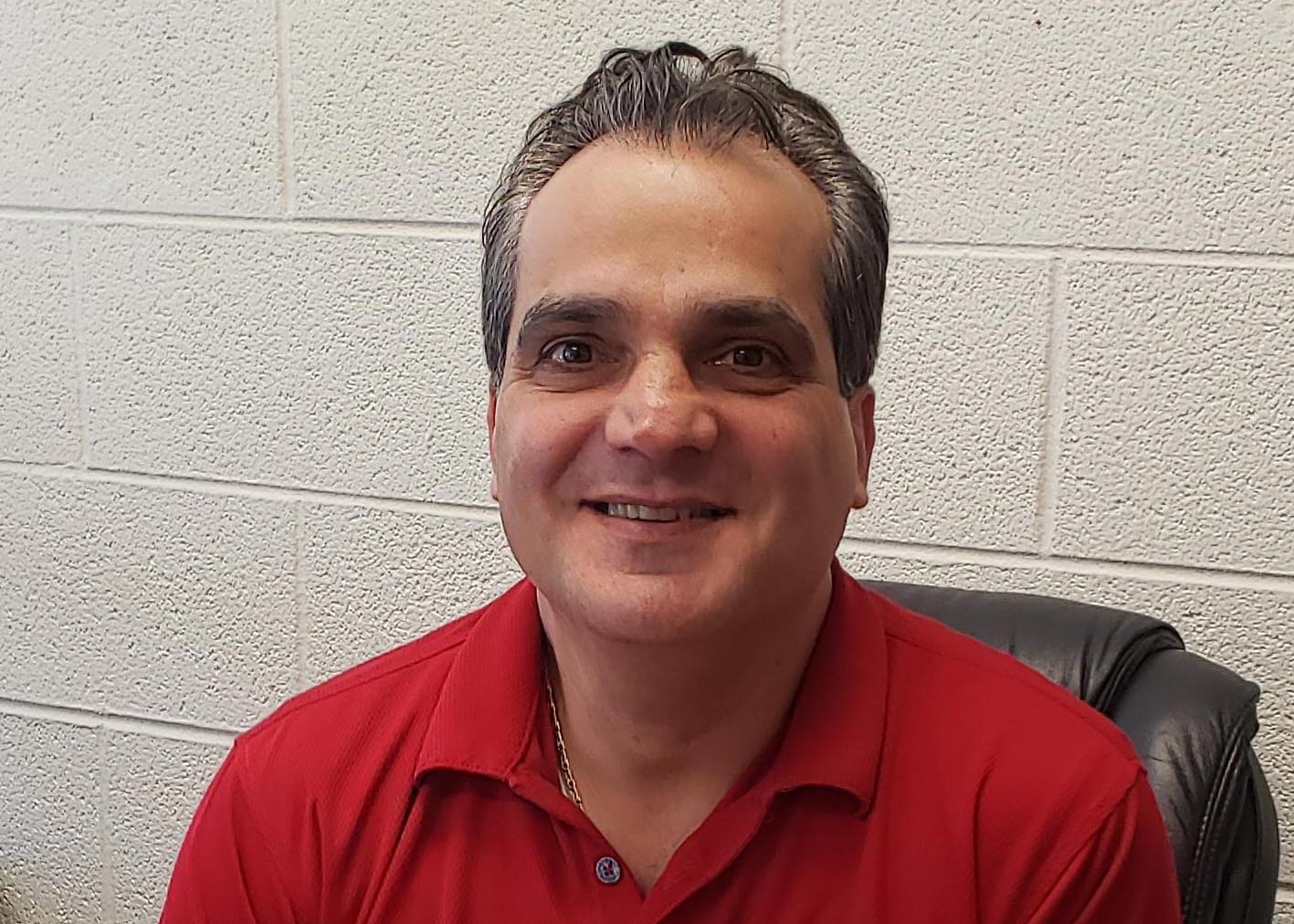 Distinguished Professorship
Poultry immunologist Rami Dalloul will perform research targeting costly pathogens and diseases that are critical to the Georgia poultry sector.
Show More News
Extension Publications
Your Household Water Quality: Odors in Your Water

(C 1016)

Homeowners sometimes experience unpleasant odors in their household water. In many cases, the exact cause of the odor is difficult to determine by water testing; however, this publication provides a few general recommendations for treating some common causes of household water odors.

Native Plants for Georgia Part I: Trees, Shrubs and Woody Vines

(B 987)

This publication focuses on native trees, shrubs and woody vines for Georgia. It is not our intent to describe all native species — just those available in the nursery trade and those that the authors feel have potential for nursery production and landscape use. Rare or endangered species are not described. Information on each plant is provided according to the following categories: Common Name(s)/Botanical Name/Family, Characteristics, Landscape Uses, Size, Zones and Habitat.

Conversion Tables, Formulas and Suggested Guidelines for Horticultural Use

(B 931)

Pesticide and fertilizer recommendations are often made on a pounds per acre and tons per acre basis. While these may be applicable to field production of many crops, orchardists, nurserymen and greenhouse operators often must convert these recommendations to smaller areas, such as row feet, square feet, or even per tree or per pot. Thus pints, cups, ounces, tablespoons and teaspoons are the common units of measure. The conversion is frequently complicated by metric units of measure. This publication is designed to aid growers in making these calculations and conversions, and also provides other data useful in the management, planning and operation of horticultural enterprises.
Search other publications