Home
The Clay County Cooperative Extension Office extends lifelong learning to Georgia citizens through unbiased, research-based education. We are dedicated to helping people in our community find answers to questions related to the following areas:
Have questions or want to know more?
Upcoming Events
Mar 28

2023 Small Ruminant Education Series - Lecture Portion

Do you own sheep or goats? Are you interested in learning more about how to properly care for them? From breeds, facility design, nutrition, reproduction, and health care, there are a lot of components to caring for small ruminants. We hope you'll join us in March and April for a Small Ruminant program consisting of a 3-part lecture series and 2 workshops! The lecture series will be held at 6PM on March 28th, April 4th, and April 11th at the Lincoln County Ag Center. A parasite management and FAMACHA certification will be offered from 9-11AM on April 18th at the Oglethorpe County Ag Center. Finally, a farm tour of the UGA Double Bridges Farm will allow you to put textbook knowledge to use from 1-3PM on April 18th. Registration is open at https://tinyurl.com/SRES23 Questions? Let us know at uge3181@uga.edu or 706-359-3233

Mar 30

Apple Grafting Workshop

In this workshop attendees will learn the process and techniques to successfully graft apple trees. We will walk you through the process of marrying scion and rootstock. Participants will be provided with 5 semi-dwarf rootstock (G969) which will mature to a perfect sized tree (10-15') for most people to manage. Numerous scion varieties will be available to select from. Many heirloom, disease resistant and even Georgia varieties on hand which will range in ripening windows from June - November. Available varieties will range in use from drying, sauce, cooking, cider, fresh eating or a combination. Grafting knives, parafilm and labels will be available for use. By attending you will join the University of Georgia's efforts to preserve and restore these historic apple cultivars.

Mar 31

Journeyman Farmer Training-Small Ruminant Production

Carroll, Haralson, and Paulding County Extension are hosting a Journeyman Farmer program that provides comprehensive training for beginning farmers.  The program requires two-step training and the ability to complete online training modules and in-person class meetings. Step 1: Small Farm Business Planning (March 31, 9:00 AM - 5:00 PM) Step 2: Small Ruminant Production Online & In-Person Training (April 10, April 24, May 8, and May 22).  Participants must complete Step One before participating in Step Two. Step 3: Intern-Mentorship Opportunities The cost for the program is $80.00.  Registration will close on March 23, 2022.
See All Events
Free online learning
24/7 Tips to live a more active lifestyle, shop smarter, make healthier food choices, and cook delicious meals on a budget! Receive free kitchen and fitness items.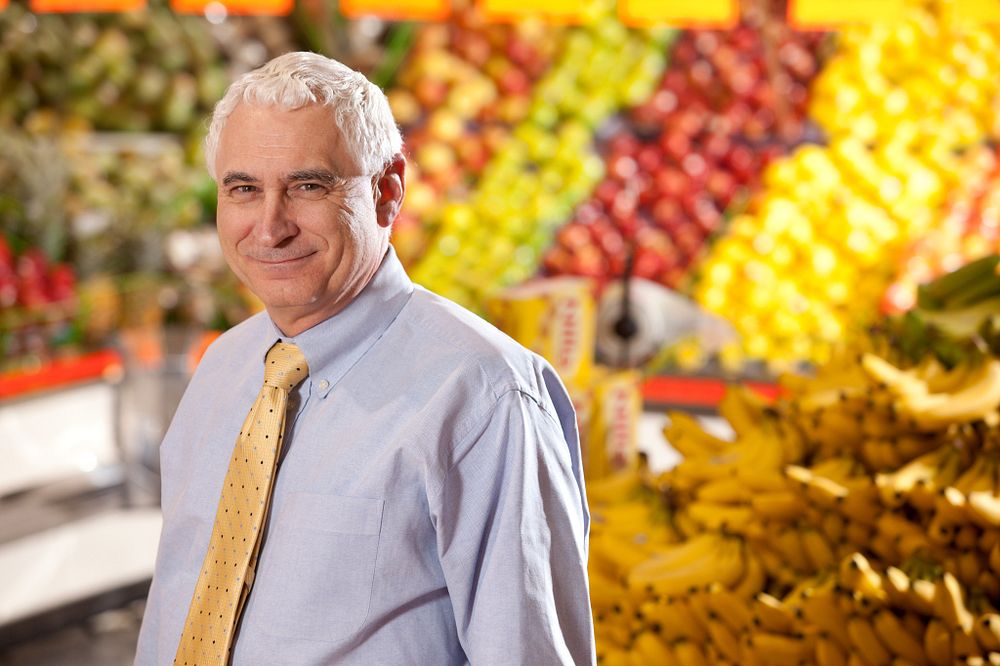 Center for Food Safety
The UGA Center for Food Safety celebrates 30 years of research that has helped to make the food supply safer for all.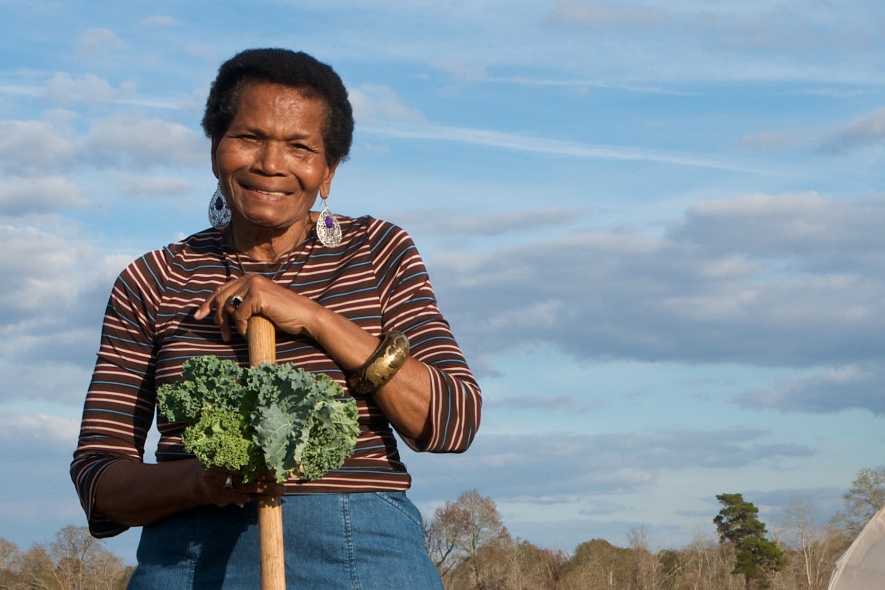 agrileadHER Community
The new platform includes access to monthly webinars on topics from production to stress management and an online network for women in agriculture.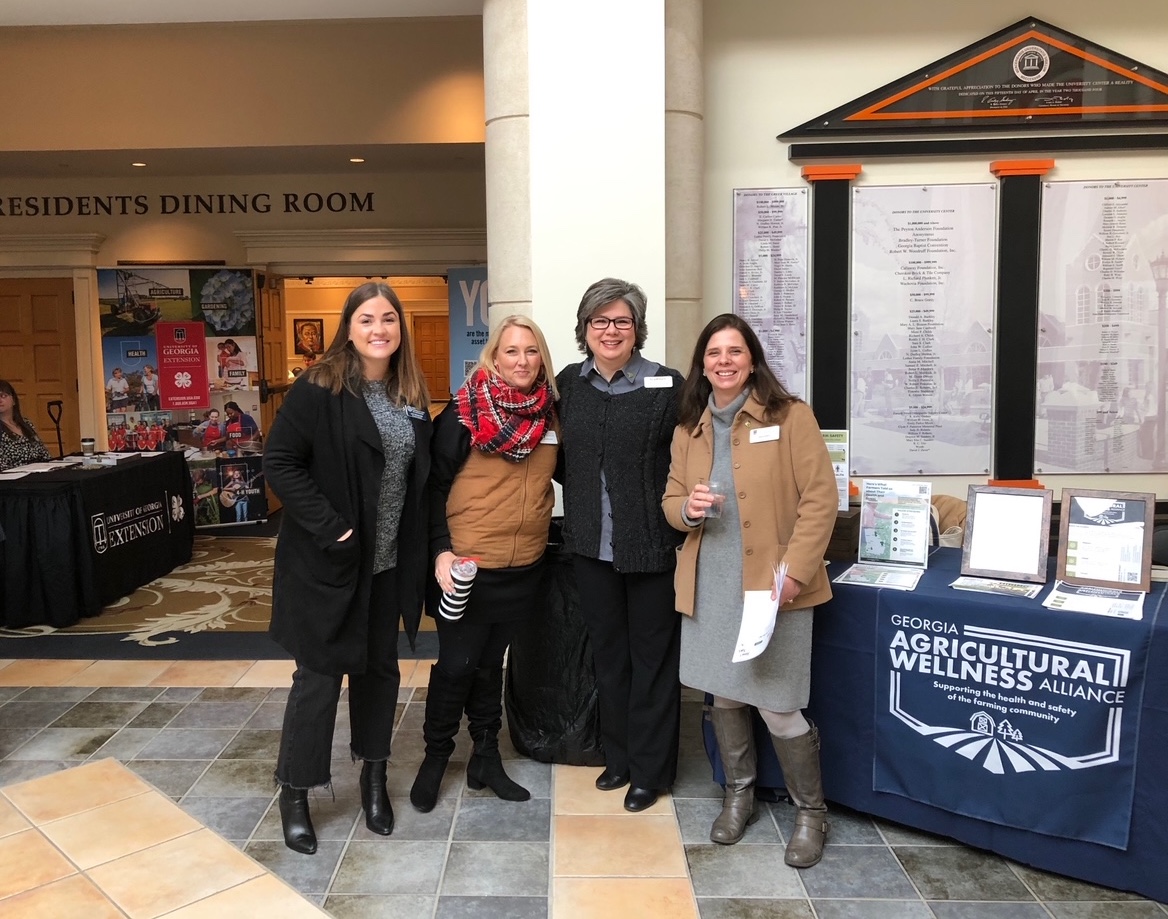 Farm Stress
The 2023 Farm Stress Summit, held at Mercer University this week, brought together farmers, government officials, community leaders, health care specialists, university faculty and program staff from around the state to learn more about the unique stressors farm families experience and strategies for building a network of support.
Extension Publications
Vegetable Garden Calendar

(C 943)

The recommendations in this circular are based on long-term average dates of the last killing frost in the spring and first killing frost in the fall. Every year does not conform to the "average," so you should use your own judgment about advancing or delaying the time for each job, depending on weather conditions.

Native Plants for Georgia Part I: Trees, Shrubs and Woody Vines

(B 987)

This publication focuses on native trees, shrubs and woody vines for Georgia. It is not our intent to describe all native species — just those available in the nursery trade and those that the authors feel have potential for nursery production and landscape use. Rare or endangered species are not described. Information on each plant is provided according to the following categories: Common Name(s)/Botanical Name/Family, Characteristics, Landscape Uses, Size, Zones and Habitat.

Your Household Water Quality: Odors in Your Water

(C 1016)

Homeowners sometimes experience unpleasant odors in their household water. In many cases, the exact cause of the odor is difficult to determine by water testing; however, this publication provides a few general recommendations for treating some common causes of household water odors.
Search for UGA Extension Publications