Home
The Clay County Cooperative Extension Office extends lifelong learning to Georgia citizens through unbiased, research-based education. We are dedicated to helping people in our community find answers to questions related to the following areas:
Have questions or want to know more?
Upcoming Events
May 23 - May 25

Manager ServSafe Training

You can improve your food safety and sanitation skills through a nationally recognized food safety sanitation course. The class is 12 hours + exam by a Certified ServSafe Trainer of UGA Family and Consumer Sciences, Mitzi Parker. This course meets the new GA Food Code requirements and is certified through the National Restaurant Association and includes the course book, supplies, educational materials, exam, instruction, and refreshments. Successful completion of the exam provides certification. The class fee of $140.00 includes course book, supplies, educational materials, exam, and instructions.
See All Events
Free online learning
24/7 Tips to live a more active lifestyle, shop smarter, make healthier food choices, and cook delicious meals on a budget! Receive free kitchen and fitness items.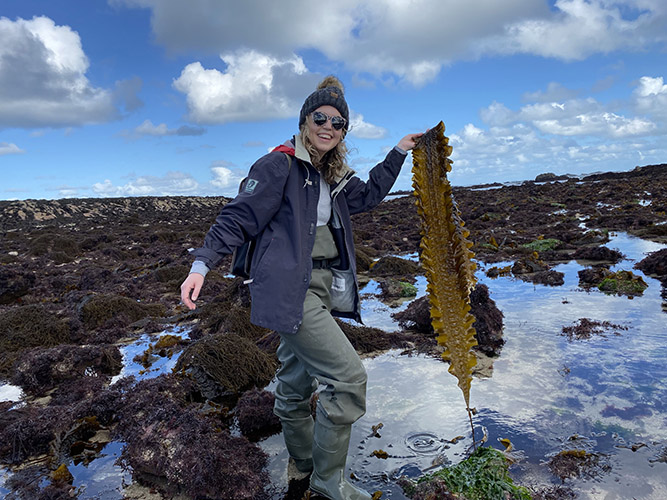 Revolutionizing seaweed
When you hear the word agriculture, seaweed might not be the first thing that comes to mind.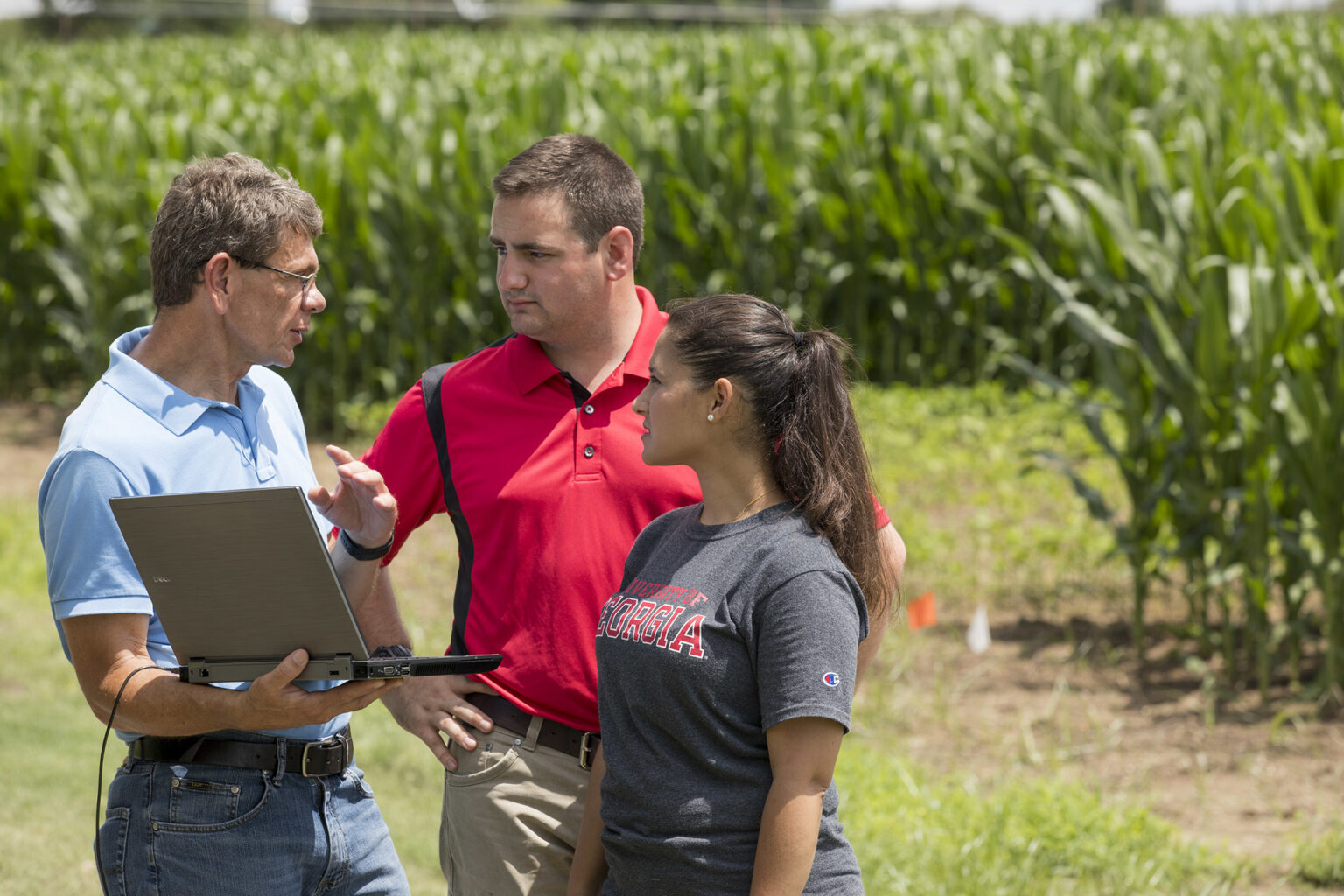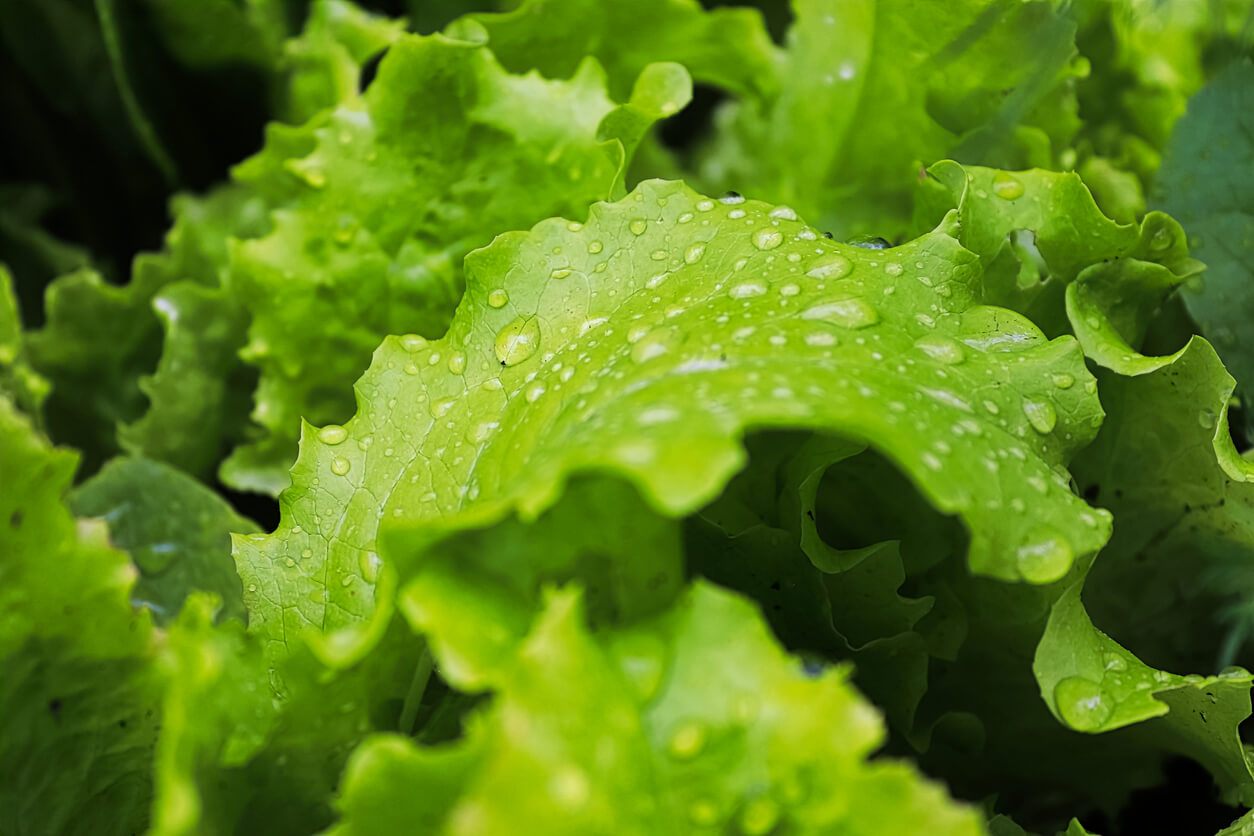 Lettuce Microbiome
By studying the interactions between EcO157 and the lettuce microbiome — the entire community of microorganisms like bacteria that live on the surface of lettuce — researchers hope to better understand how the microbiome may affect the pathogen's fate during produce processing.
Extension Publications
Vegetable Garden Calendar

(C 943)

The recommendations in this circular are based on long-term average dates of the last killing frost in the spring and first killing frost in the fall. Every year does not conform to the "average," so you should use your own judgment about advancing or delaying the time for each job, depending on weather conditions.

Native Plants for Georgia Part I: Trees, Shrubs and Woody Vines

(B 987)

This publication focuses on native trees, shrubs and woody vines for Georgia. It is not our intent to describe all native species — just those available in the nursery trade and those that the authors feel have potential for nursery production and landscape use. Rare or endangered species are not described. Information on each plant is provided according to the following categories: Common Name(s)/Botanical Name/Family, Characteristics, Landscape Uses, Size, Zones and Habitat.

Your Household Water Quality: Odors in Your Water

(C 1016)

Homeowners sometimes experience unpleasant odors in their household water. In many cases, the exact cause of the odor is difficult to determine by water testing; however, this publication provides a few general recommendations for treating some common causes of household water odors.
Search for UGA Extension Publications