Home
The Clay County Cooperative Extension Office extends lifelong learning to Georgia citizens through unbiased, research-based education. We are dedicated to helping people in our community find answers to questions related to the following areas:
Have questions or want to know more?
Upcoming Events
Apr 10 - Apr 16

National 4-H Conference

National 4‑H Conference is the pinnacle experience in 4‑H Civic Engagement, providing the opportunity for young people to connect, learn, engage, lead and impact their communities, their nation and their world. Land Grant University 4‑H Departments send delegations of 4‑H youth between ages 15 and 19 to participate in the National 4‑H Conference. At the conference, delegates prepare and present briefings on important societal topics to federal officials in Washington, D.C. 4‑H youth also have the opportunity to engage in personal development experiences that increase their knowledge, resources, and skills while discussing topics affecting youth and 4‑H programming nationwide. Delegates not only learn while at the conference: they are empowered to create positive social change in their communities and have the opportunity to practice and apply their skills in a real-world setting. https://4-h.org/parents/national-4-h-conference/

Apr 12 - Apr 16

Right Bite Education Series

Join us for a daily discussion, April 12th - 16th, on how we can take the "right bite" with diabetes. Managing diabetes and other chronic diseases doesn't have to be boring or tasteless! Right Bite is a fun way to learn how to enjoy delicious food that is prepared with less fat, sugar, and sodium. Register at claytonextension.eventbrite.com

Apr 13

2021 Virtual Georgia Hemp Production Update

Learn about UGA's hemp research findings from 2020, how to apply those findings and plan for a successful 2021 season. This update will include research, recommendations and the future of hemp at UGA. *This program is intended for hemp producers and processors in the state of Georgia.*
See All Events
Free online learning
24/7 Tips to live a more active lifestyle, shop smarter, make healthier food choices, and cook delicious meals on a budget! Receive free kitchen and fitness items.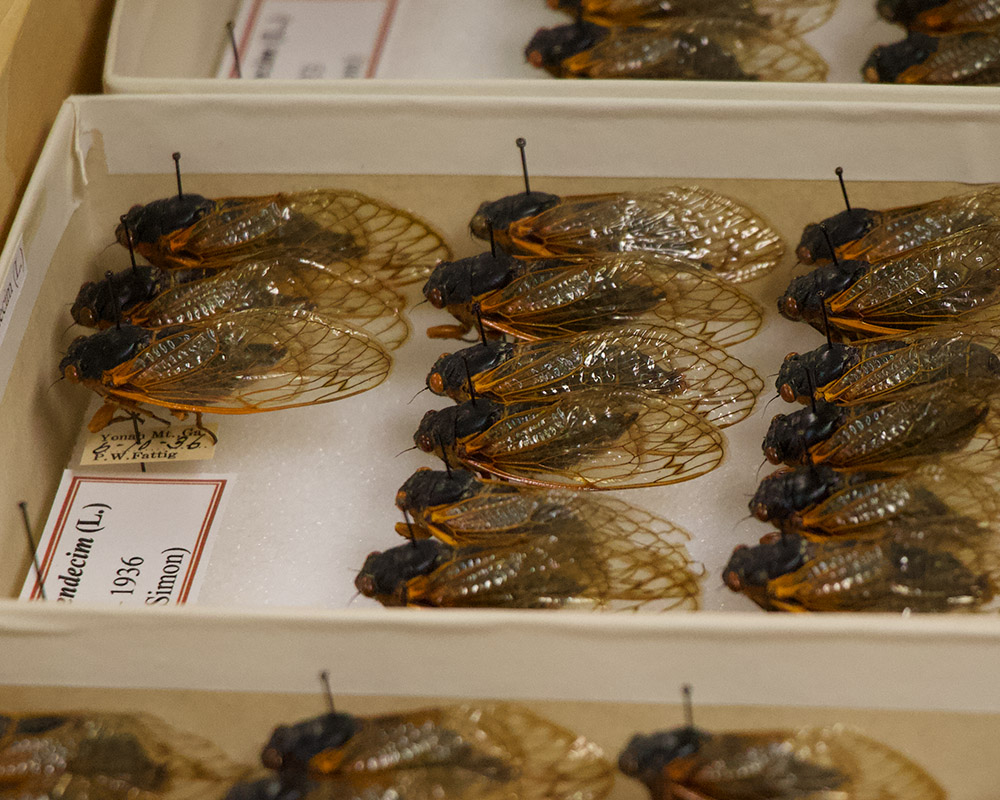 Brood X
Largest brood of 17-year cicadas emerging in U.S. this spring.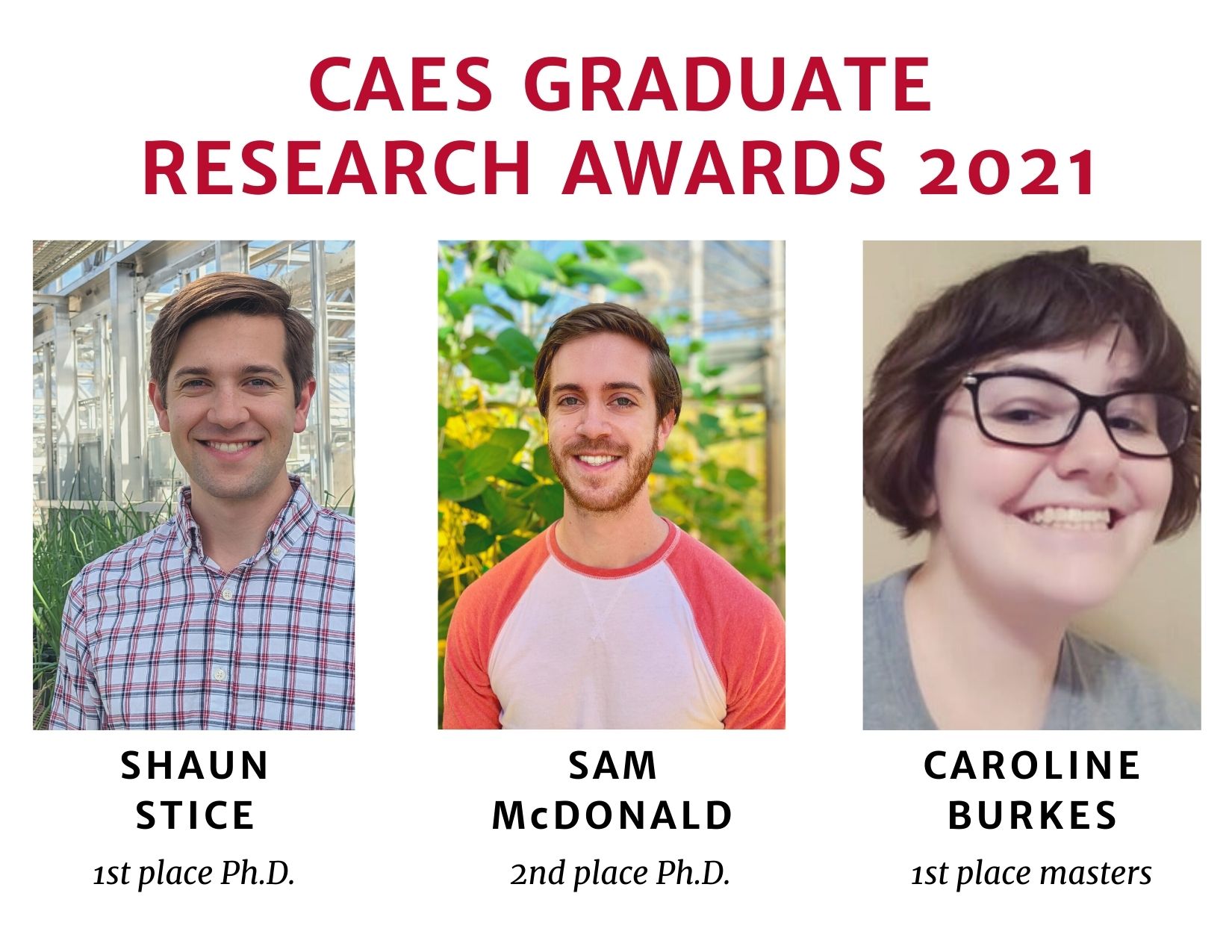 Graduate Student Awards 2021
The awards are presented to outstanding master's and doctoral students based on research and effective communication.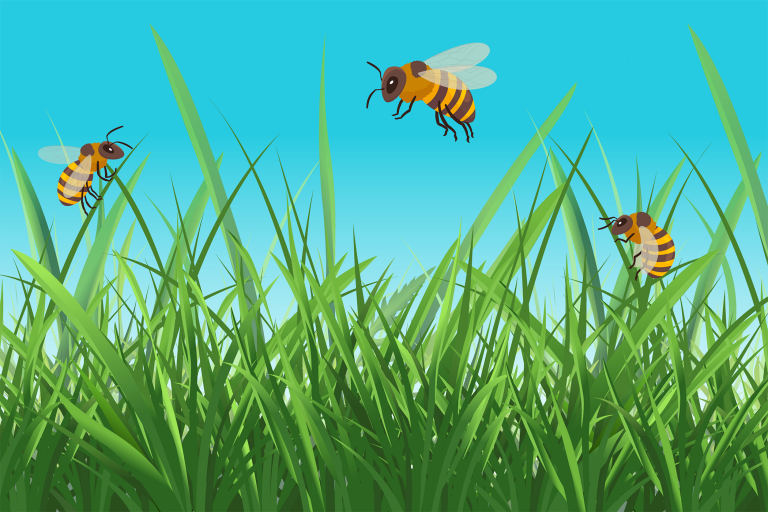 Bee-friendly lawn
UGA researchers discover a turfgrass that acts as a bee-friendly lawn
Extension Publications
Native Plants for Georgia Part I: Trees, Shrubs and Woody Vines

(B 987)

This publication focuses on native trees, shrubs and woody vines for Georgia. It is not our intent to describe all native species — just those available in the nursery trade and those that the authors feel have potential for nursery production and landscape use. Rare or endangered species are not described. Information on each plant is provided according to the following categories: Common Name(s)/Botanical Name/Family, Characteristics, Landscape Uses, Size, Zones and Habitat.

Vegetable Garden Calendar

(C 943)

The recommendations in this circular are based on long-term average dates of the last killing frost in the spring and first killing frost in the fall. Every year does not conform to the "average," so you should use your own judgment about advancing or delaying the time for each job, depending on weather conditions.

Your Household Water Quality: Odors in Your Water

(C 1016)

Homeowners sometimes experience unpleasant odors in their household water. In many cases, the exact cause of the odor is difficult to determine by water testing; however, this publication provides a few general recommendations for treating some common causes of household water odors.
Search for UGA Extension Publications