Home
The Clay County Cooperative Extension Office extends lifelong learning to Georgia citizens through unbiased, research-based education. We are dedicated to helping people in our community find answers to questions related to the following areas:
Have questions or want to know more?
Upcoming Events
Mar 27 - Mar 29

(Postponed) State 4-H Hippology Contest

The primary objective of the Hippology Contest is to provide in a friendly but competitive setting, an opportunity for youth enrolled in 4-H to demonstrate the breadth of their knowledge and understanding of equine science and management, and in particular the practical application of this knowledge and skill. This activity will provide the 4-H horse project members the opportunity to utilize knowledge and skills developed from other project activities such as Quiz Bowl, horse judging, speaking and demonstrations, and general horse program. https://georgia4h.org/programs/focus-areas/agriculture-stem/agriculture/livestock-and-animal-projects/judging-teams/hippology/

Athens, GA

Mar 28 - Mar 29

(Postponed) State 4-H Horse Judging Contest

Contestants judge eight classes, four conformation and four performance classes. In addition, they give 2-4 sets of reasons to justify their placings and explain their decisions. 4-H'ers not only learn the basics of judging and placing horses, they also learn the valuable life skills of decision making, critical thinking, organization, teamwork, competition, public speaking, and self confidence. https://georgia4h.org/programs/focus-areas/agriculture-stem/agriculture/livestock-and-animal-projects/judging-teams/horse/

Athens, GA
See More Events
Free online learning
24/7 Tips to live a more active lifestyle, shop smarter, make healthier food choices, and cook delicious meals on a budget! Receive free kitchen and fitness items.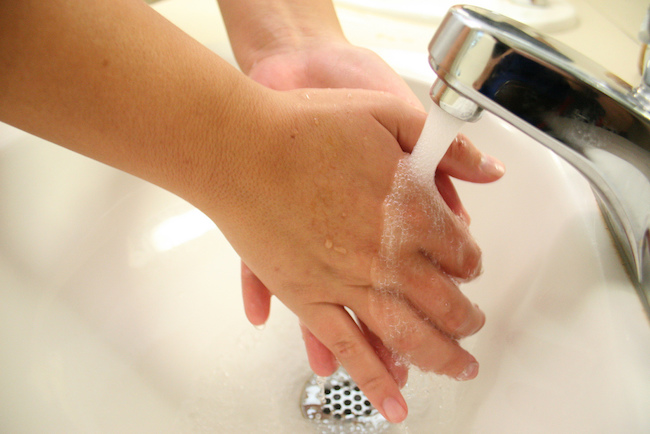 Healthy Homes
From which disinfectants to use to how to properly wash your hands, UGA scientists cover the bases on COVID-19 concerns.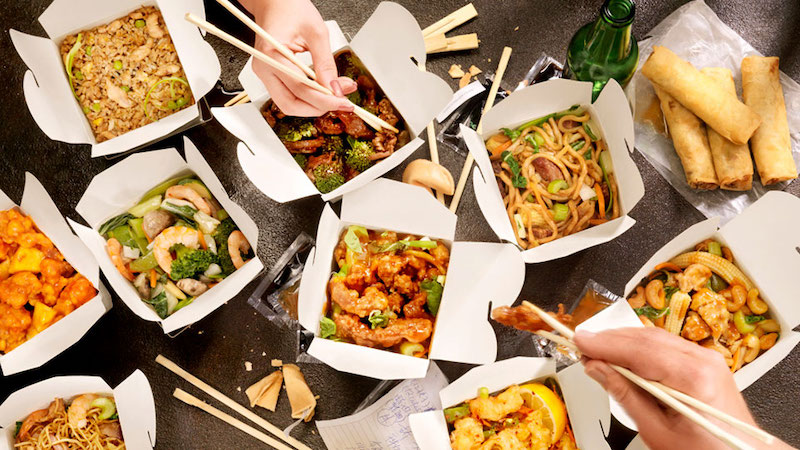 Takeout Safer
Foodborne exposure to virus is not a route of transmission, FDA says.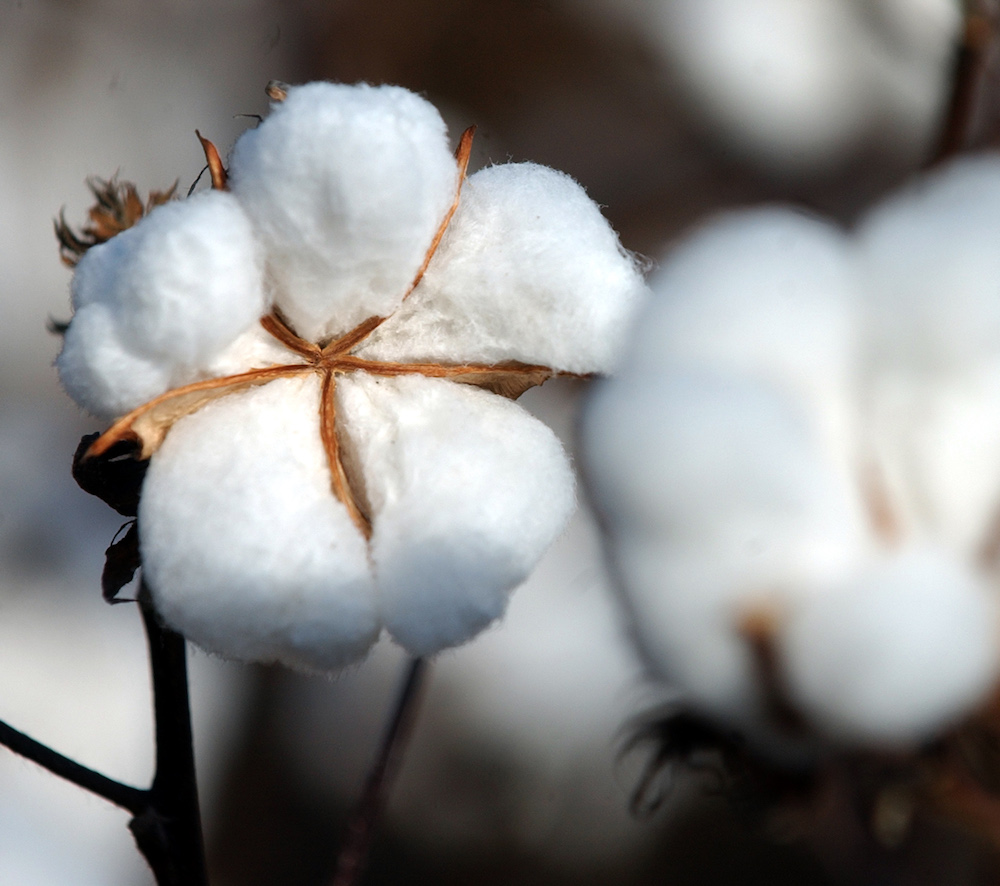 Cotton Market
Producers urged to pay close attention to the market, strategize on cost-cutting and improving productivity.
Show More News
Extension Publications
Your Household Water Quality: Odors in Your Water

(C 1016)

Homeowners sometimes experience unpleasant odors in their household water. In many cases, the exact cause of the odor is difficult to determine by water testing; however, this publication provides a few general recommendations for treating some common causes of household water odors.

Native Plants for Georgia Part I: Trees, Shrubs and Woody Vines

(B 987)

This publication focuses on native trees, shrubs and woody vines for Georgia. It is not our intent to describe all native species — just those available in the nursery trade and those that the authors feel have potential for nursery production and landscape use. Rare or endangered species are not described. Information on each plant is provided according to the following categories: Common Name(s)/Botanical Name/Family, Characteristics, Landscape Uses, Size, Zones and Habitat.

Conversion Tables, Formulas and Suggested Guidelines for Horticultural Use

(B 931)

Pesticide and fertilizer recommendations are often made on a pounds per acre and tons per acre basis. While these may be applicable to field production of many crops, orchardists, nurserymen and greenhouse operators often must convert these recommendations to smaller areas, such as row feet, square feet, or even per tree or per pot. Thus pints, cups, ounces, tablespoons and teaspoons are the common units of measure. The conversion is frequently complicated by metric units of measure. This publication is designed to aid growers in making these calculations and conversions, and also provides other data useful in the management, planning and operation of horticultural enterprises.
Search other publications