Home
The Clay County Cooperative Extension Office extends lifelong learning to Georgia citizens through unbiased, research-based education. We are dedicated to helping people in our community find answers to questions related to the following areas:
Have questions or want to know more?
Upcoming Events
Oct 21

ServSafe 2-day Training

University of Georgia Cooperative Extension/Henry County provides the nationally recognized and accredited ServSafe® training for food service professionals from the National Restaurant Association. Successful completion of the exam results in certification from NRAEF. The fee of $140 includes course book, educational materials, instruction, exam and refreshments. Pre-registration required, please contact our office.

Oct 21

Children Act Fast, and So Do Poisons

This 2-hour session will discuss the importance of helping children recognize how to create & maintain healthy poison prevention habits. The class will be offered in-person with limited seats and virtually via ZOOM. The ZOOM link will be sent to those wanting to participate virtually once you register for the class.

Oct 25

Northeast Georgia Master Cattlemen's Program

The UGA Beef Team is excited to offer the Master Cattlemen's Program. This program involves detailed, in-depth educational seminars related to beef cattle. The program lasts 8 weeks and meets on Monday evenings Sept 13-Nov 1 from 6:30pm-8:30pm. This program is being co-hosted by Madison and Oglethorpe Counties.
See All Events
Free online learning
24/7 Tips to live a more active lifestyle, shop smarter, make healthier food choices, and cook delicious meals on a budget! Receive free kitchen and fitness items.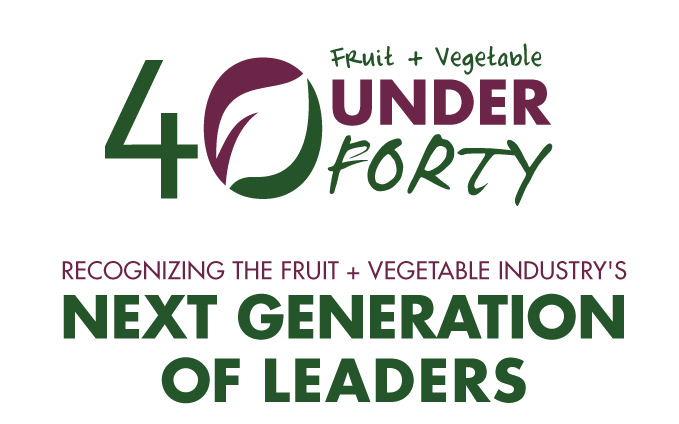 40 Under 40
Launched by Fruit Growers News and Vegetable Growers News in 2018, the Fruit and Vegetable 40 Under 40 Awards represent a broad spectrum of agriculture industry professionals.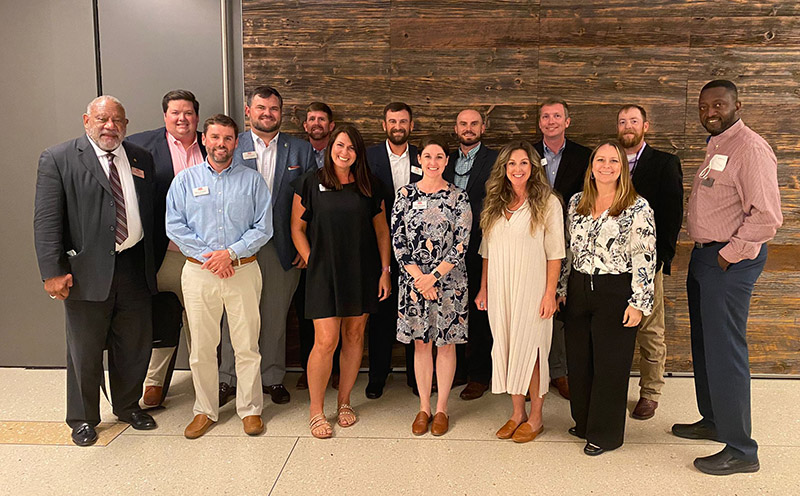 Advancing Georgia's Leaders
A program of the University of Georgia College of Agricultural and Environmental Sciences and the Warnell School of Forestry and Natural Resources, AGL is designed to educate and empower agriculture professionals to be dynamic industry leaders.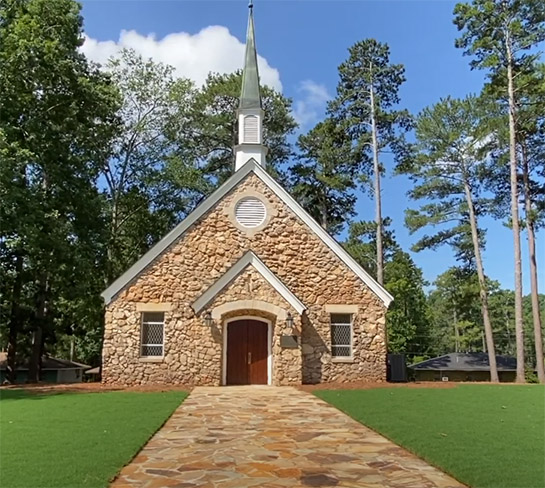 Rock Eagle Chapel
Nearly destroyed by fire in 2019, the Rock Eagle Chapel at the Rock Eagle 4-H Center was restored with the help of generous donations from supporters.
Extension Publications
Vegetable Garden Calendar

(C 943)

The recommendations in this circular are based on long-term average dates of the last killing frost in the spring and first killing frost in the fall. Every year does not conform to the "average," so you should use your own judgment about advancing or delaying the time for each job, depending on weather conditions.

Native Plants for Georgia Part I: Trees, Shrubs and Woody Vines

(B 987)

This publication focuses on native trees, shrubs and woody vines for Georgia. It is not our intent to describe all native species — just those available in the nursery trade and those that the authors feel have potential for nursery production and landscape use. Rare or endangered species are not described. Information on each plant is provided according to the following categories: Common Name(s)/Botanical Name/Family, Characteristics, Landscape Uses, Size, Zones and Habitat.

Your Household Water Quality: Odors in Your Water

(C 1016)

Homeowners sometimes experience unpleasant odors in their household water. In many cases, the exact cause of the odor is difficult to determine by water testing; however, this publication provides a few general recommendations for treating some common causes of household water odors.
Search for UGA Extension Publications