Home
The Clay County Cooperative Extension Office extends lifelong learning to Georgia citizens through unbiased, research-based education. We are dedicated to helping people in our community find answers to questions related to the following areas:
Have questions or want to know more?
Upcoming Events
Oct 1

Fall Gardening Lecture Series - Fabulous Fall Fairy Gardens

Learn how to create a fall fairy garden for your yard or porch. North Fulton Master Gardener Marty Thomas will demonstrate various fairy garden projects that you can do with children using a variety of materials. The North Fulton Master Gardeners in collaboration with UGA Extension in Fulton County are continuing to provide horticultural education to the North Fulton community and beyond through FREE virtual gardening education programming. This series of four classes begins Sunday, September 11, 2022, and will be available through live Zoom webinars and Facebook Live. The classes will also be available for later viewing at https://www.youtube.com/northfultonmastergardeners.

Oct 5

Egg Candling Certification Class

An Egg Candling Class will be offered on October 5, 2022 at the Habersham County Extension office located at 555 Monroe Street, Clarkesville, GA. 30523. TO REGISTER, PLEASE email tina.maples@agr.georgia.gov WHEN YOU REGISTER YOU WILL NEED TO PROVIDE: 1. NAME OF EACH PERSON WHO WOULD LIKE TO ATTEND THE CLASS. 2. MAILING ADDRESS OF EACH PERSON 3. E-MAIL ADDRESS OF EACH PERSON 4. CLASS TIME YOU WOULD LIKE TO ATTEND (Class Times: 8 AM, 10 AM, 12 NOON, AND 2 PM) If you have any questions, please call the Georgia Department of Agriculture at (470) 501-0605. For Directions, please contact the HABERSHAM COUNTY EXTENSION OFFICE at (706) 754-2318 or uge1137@uga.edu
See All Events
Free online learning
24/7 Tips to live a more active lifestyle, shop smarter, make healthier food choices, and cook delicious meals on a budget! Receive free kitchen and fitness items.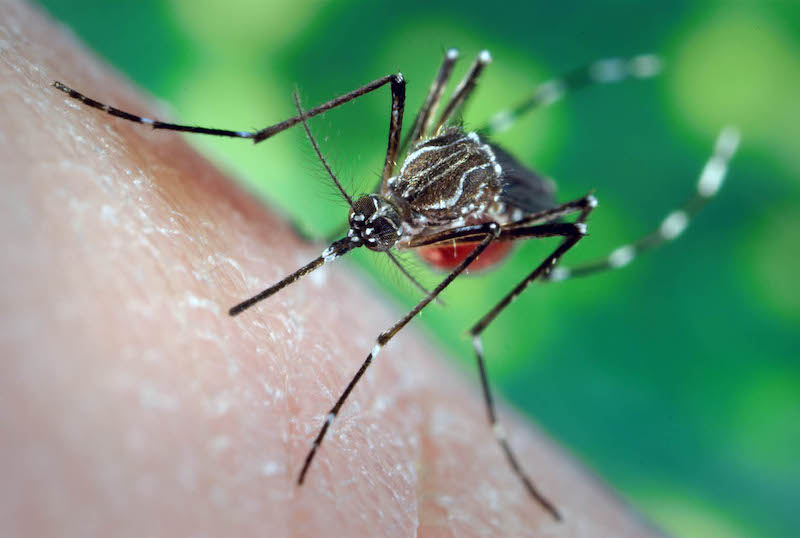 Mosquito Season Ongoing
Residents should be sure to prevent mosquitoes from getting inside as temperatures cool and we open windows again.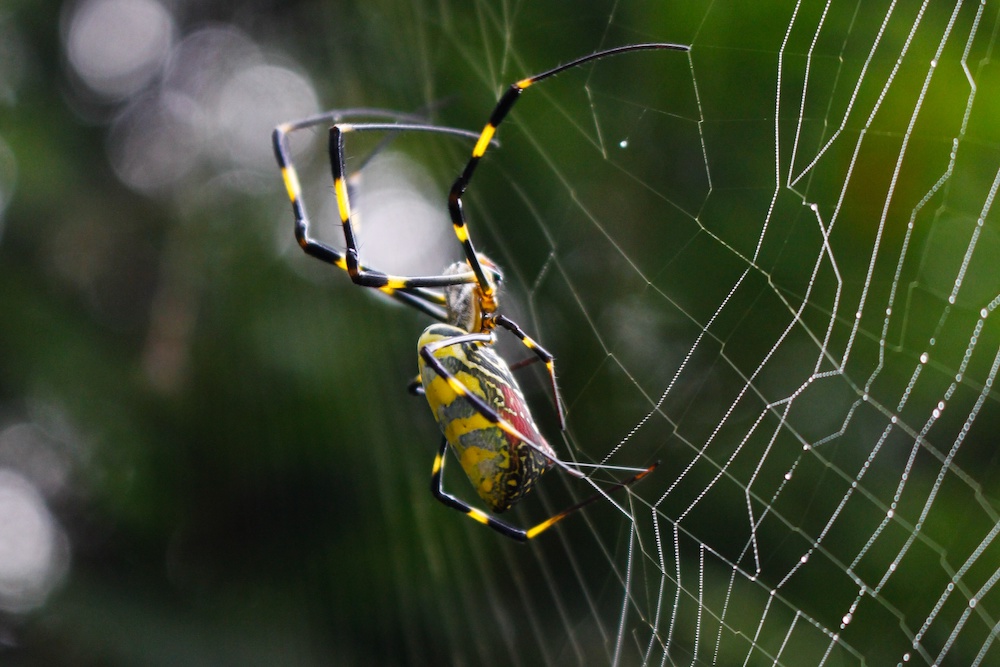 Joro Watch Initiative
According to a team of University of Georgia experts collecting data about the spiders through the newly formed Joro Watch initiative, it's best to put down the stick (for now) and pick up a camera.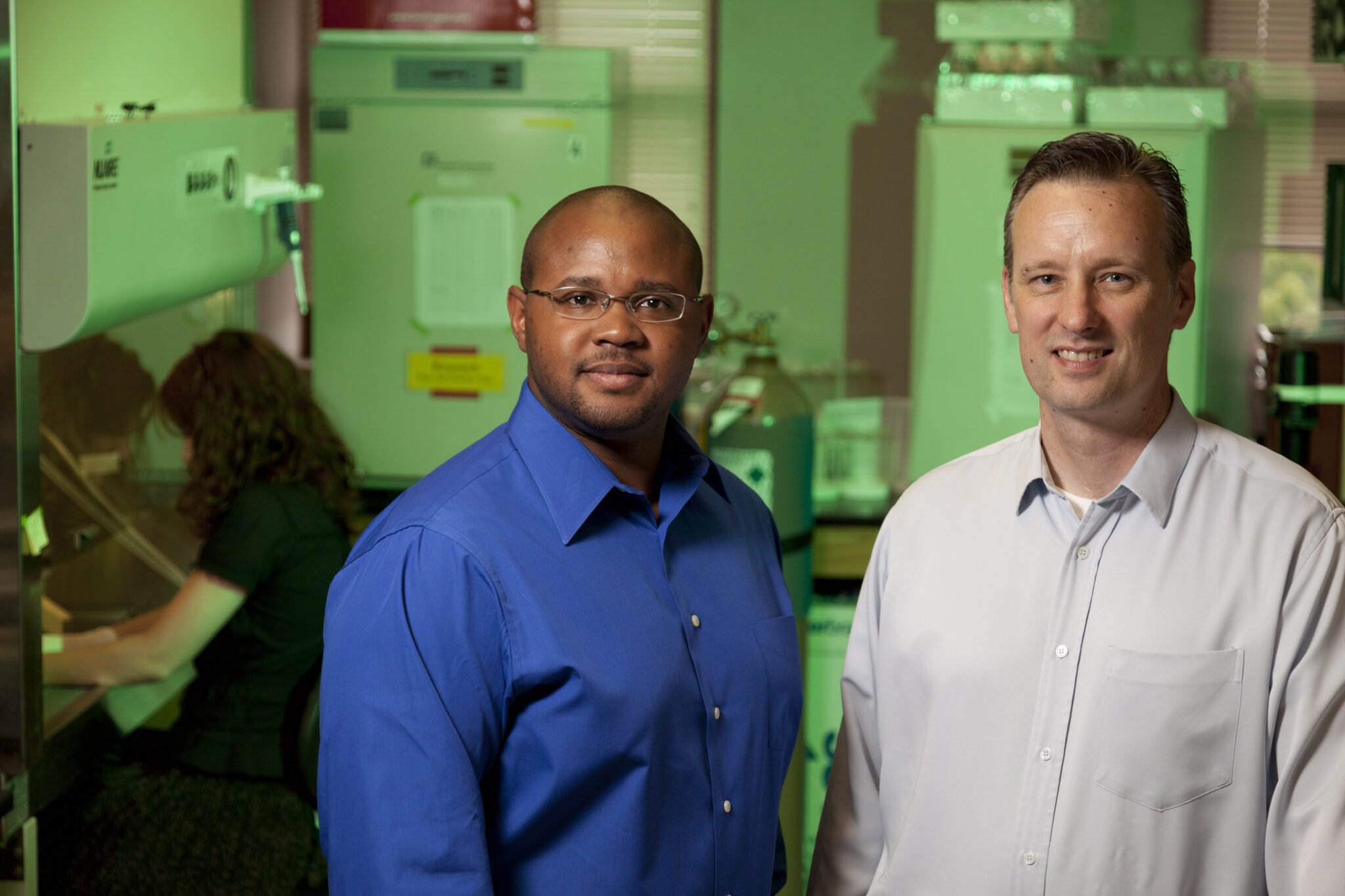 NIH Funds TBI Research
Two faculty members in UGA's Regenerative Bioscience Center, Steven Stice and Franklin West, have been awarded multiple grants from the National Institutes of Health totaling $1.1 million to study potential treatments for traumatic brain injury.
Extension Publications
Vegetable Garden Calendar

(C 943)

The recommendations in this circular are based on long-term average dates of the last killing frost in the spring and first killing frost in the fall. Every year does not conform to the "average," so you should use your own judgment about advancing or delaying the time for each job, depending on weather conditions.

Native Plants for Georgia Part I: Trees, Shrubs and Woody Vines

(B 987)

This publication focuses on native trees, shrubs and woody vines for Georgia. It is not our intent to describe all native species — just those available in the nursery trade and those that the authors feel have potential for nursery production and landscape use. Rare or endangered species are not described. Information on each plant is provided according to the following categories: Common Name(s)/Botanical Name/Family, Characteristics, Landscape Uses, Size, Zones and Habitat.

Your Household Water Quality: Odors in Your Water

(C 1016)

Homeowners sometimes experience unpleasant odors in their household water. In many cases, the exact cause of the odor is difficult to determine by water testing; however, this publication provides a few general recommendations for treating some common causes of household water odors.
Search for UGA Extension Publications